Gunman Nickolas Cruz on Wednesday pleaded guilty in a south Florida courtroom to 17 counts of murder for the 2018 massacre at Marjory Stoneman Douglas High School.
Cruz also pleaded guilty to 17 counts of attempted murder and faces a minimum of life in prison and maximum of the death penalty, according to CNN. The trial now enters the sentencing phase.
The guilty plea in court had been expected for several days.
"I am very sorry for what I did, and I have to live with it every day," the 23-year-old Cruz said after his plea. "If I were to get a second chance, I would do everything in my power to try to help others. I have to live with this every day, and it brings me nightmares and I can't live with myself sometimes. But I try to push through because I know that's what you guys would want me to do."
Cruz's defense team had long ago offered a guilty plea in exchange for life in prison without the possibility of parole but only if prosecutors removed the possibility of the death penalty, a deal they rejected.
The massacre, in which Cruz killed 17 students and faculty members and injured 17 others at the Parkland school, is the deadliest high school shooting in U.S. history, CNN also reports.
SEE: Dad kills Boyfriend for selling his daughter to a Pimp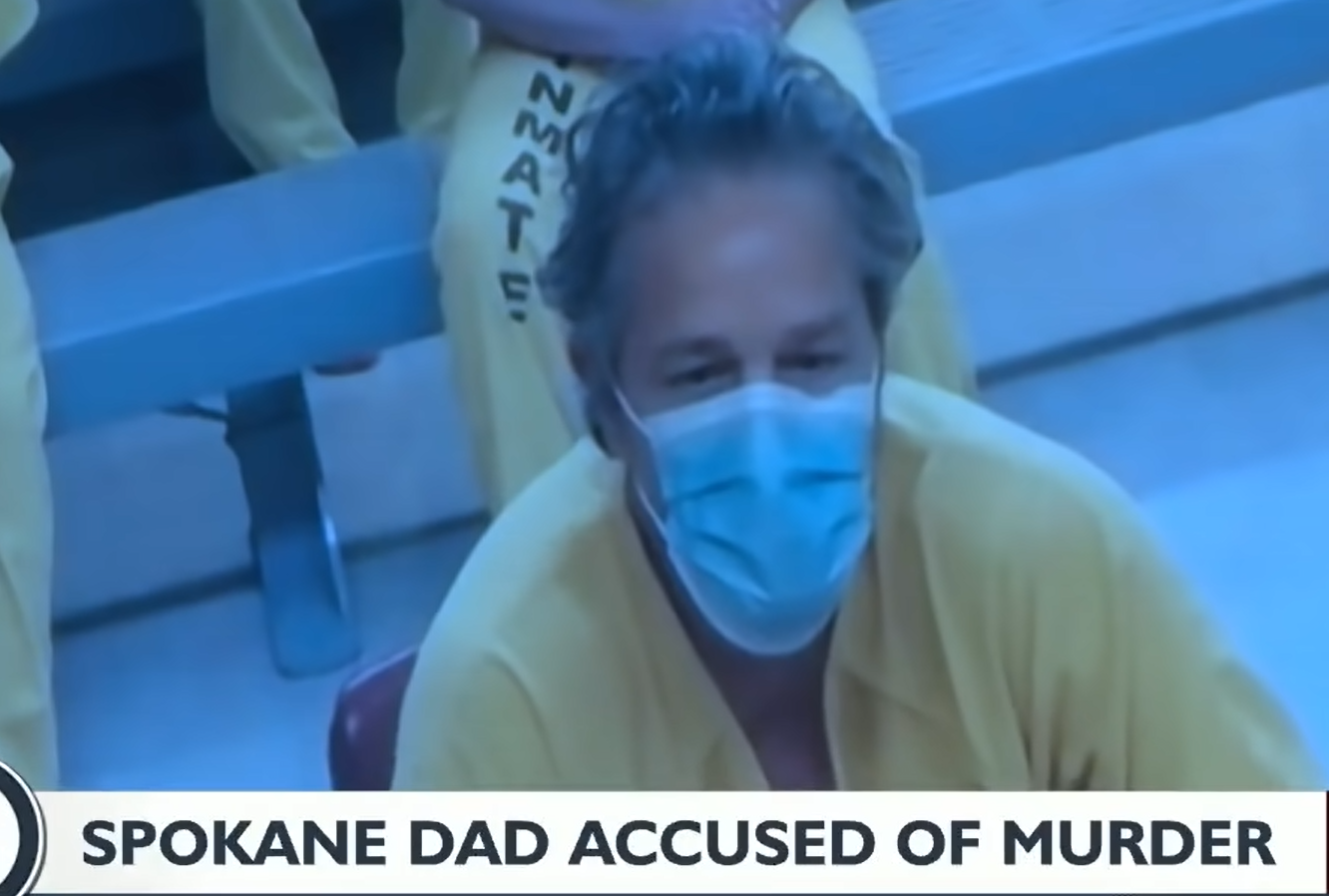 A Washington state father killed his daughter's 19 year-old boyfriend for selling her into a sex trafficking ring.
The boyfriend's remains were discovered in the trunk of an abandoned car in Spokane last month, police said in a press release Monday. Investigators believe he was killed in November 2020.
The girl's father, John Eisenman, 60, was charged with first-degree murder and is being held on a $1 million bond. Police said Eisenman learned in October 2020 that his juvenile daughter had been sex trafficked in the Seattle area and "obtained information" that her boyfriend was responsible.
When the father learned that his daughter's boyfriend was going to be at a location in Airway Heights, Eisenman drove there and waited for the 19-year-old to arrive.
"During that encounter Eisenman abducted the victim, tying him up and placing him in the trunk of a vehicle. Eisenman subsequently assaulted the victim by hitting him in the head with a cinder block and then stabbed him repeatedly, causing his death," police said. "After the homicide, Eisenman drove the vehicle to a remote area in North Spokane County and abandoned the car with the body still inside."
Suspended Virginia Tech football player indicted for mistaken gender-identity murder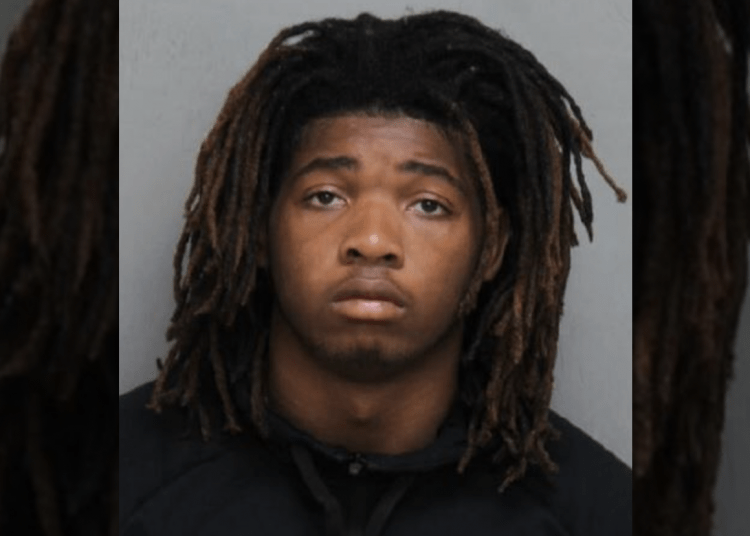 CHRISTIANSBURG, Va. — The suspended Virginia Tech linebacker who is accused of fatally beating a male Tinder date to death after the man portrayed himself as a woman was indicted on second-degree murder charges.
Isimemen David Etute, 18, told police he punched a sexual partner five times in the face and stomped on him after discovering the person he thought was a woman was actually a man, Law Officer reported.
A grand jury handed down the charges against Etute on Tuesday, according to the Roanoke Times.
Etute reportedly said he visited the apartment of Jerry Paul Smith, 40, in April to engage in oral sex, after matching with someone named "Angie." The next month, he returned to the apartment to see if the person was male or female.
Etute groped Smith in the dark before punching him to death, a detective reportedly testified. The football player heard "bubbling and gurgling" as he left the apartment, but didn't call the police, Law Officer reported
.
Following the homicide, Etute, was suspended by Virginia Tech after being arrested in June, according to the New York Post.
He reportedly spent the summer confined to the family home after being released from custody.
A hearing is scheduled in the county's circuit court next month, the Roanoke Times reported.
Homeowner Kills Man Who Pulled In His Driveway

Terry Duane Turner, a 65 year-old from Martindale, Texas, is facing murder charges after shooting a person who drove into his driveway. He turned himself in on Friday.
Turner is accused of killing Adil Dghoughi on the morning of October 11. Turner shot the 31 year-old as the man was backing out of his driveway at 3:40am. He then called 911 and told the dispatcher that Dghoughi had drawn a gun on him. Authorities stated that there was no gun in the vehicle.


Turner has now been released on $150,000 bond.
Sarah Todd, Dghoughi's girlfriend, said that the couple was leaving a friend's home about 12am after attending a barbecue. Todd lives just down the street from Turner.
"His habits were to drive around and decompress and listen to music," Todd stated. "..if someone is murdered, whether its on someone's property or out in the street, they should automatically be arrested."