Gunman Nickolas Cruz on Wednesday pleaded guilty in a south Florida courtroom to 17 counts of murder for the 2018 massacre at Marjory Stoneman Douglas High School.
Cruz also pleaded guilty to 17 counts of attempted murder and faces a minimum of life in prison and maximum of the death penalty, according to CNN. The trial now enters the sentencing phase.
The guilty plea in court had been expected for several days.
"I am very sorry for what I did, and I have to live with it every day," the 23-year-old Cruz said after his plea. "If I were to get a second chance, I would do everything in my power to try to help others. I have to live with this every day, and it brings me nightmares and I can't live with myself sometimes. But I try to push through because I know that's what you guys would want me to do."
Cruz's defense team had long ago offered a guilty plea in exchange for life in prison without the possibility of parole but only if prosecutors removed the possibility of the death penalty, a deal they rejected.
The massacre, in which Cruz killed 17 students and faculty members and injured 17 others at the Parkland school, is the deadliest high school shooting in U.S. history, CNN also reports.
Killed A Customer: Handyman Charged With Murder After Woman's Body Found In Septic Tank!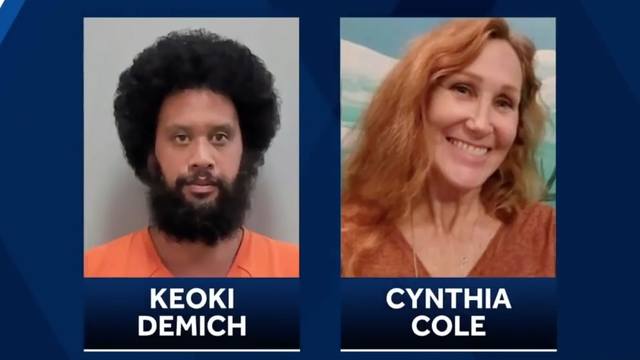 A body believed to be that of a missing Florida woman was found in the septic tank of her home, and her handyman was charged with murder. Keoki Hilo Demich, 34, a handyman who worked for Cole, was located by detectives shortly afterward and arrested on a charge of second-degree murder. A motive is not immediately clear in the case.
Pennsylvania Uber Driver & Mother Of Four Pleaded For Her Life Before Being Shot In The Head … Suspect Arrested!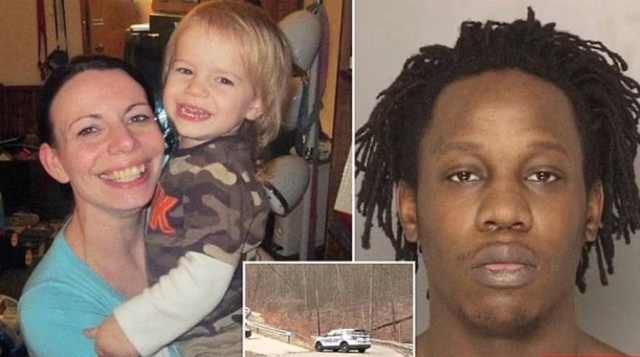 An Uber driver and the mother of four children who was murdered in Pennsylvania this month begged for a passenger to spare her life in a robbery attempt which resulted in her death. "I'm begging you, I have four kids," said 38-year-old Christi Spicuzza, according to dashcam video footage of the gruesome crime. Calvin Crew was arrested on Thursday and arraigned Friday before District Judge Robert P. Dzvonick. Pending a preliminary hearing on Feb. 25, Crew is being held without bail in the Allegheny County Jail.
Miami Real Estate Agent Turned Serial Killer Targeted Homeless People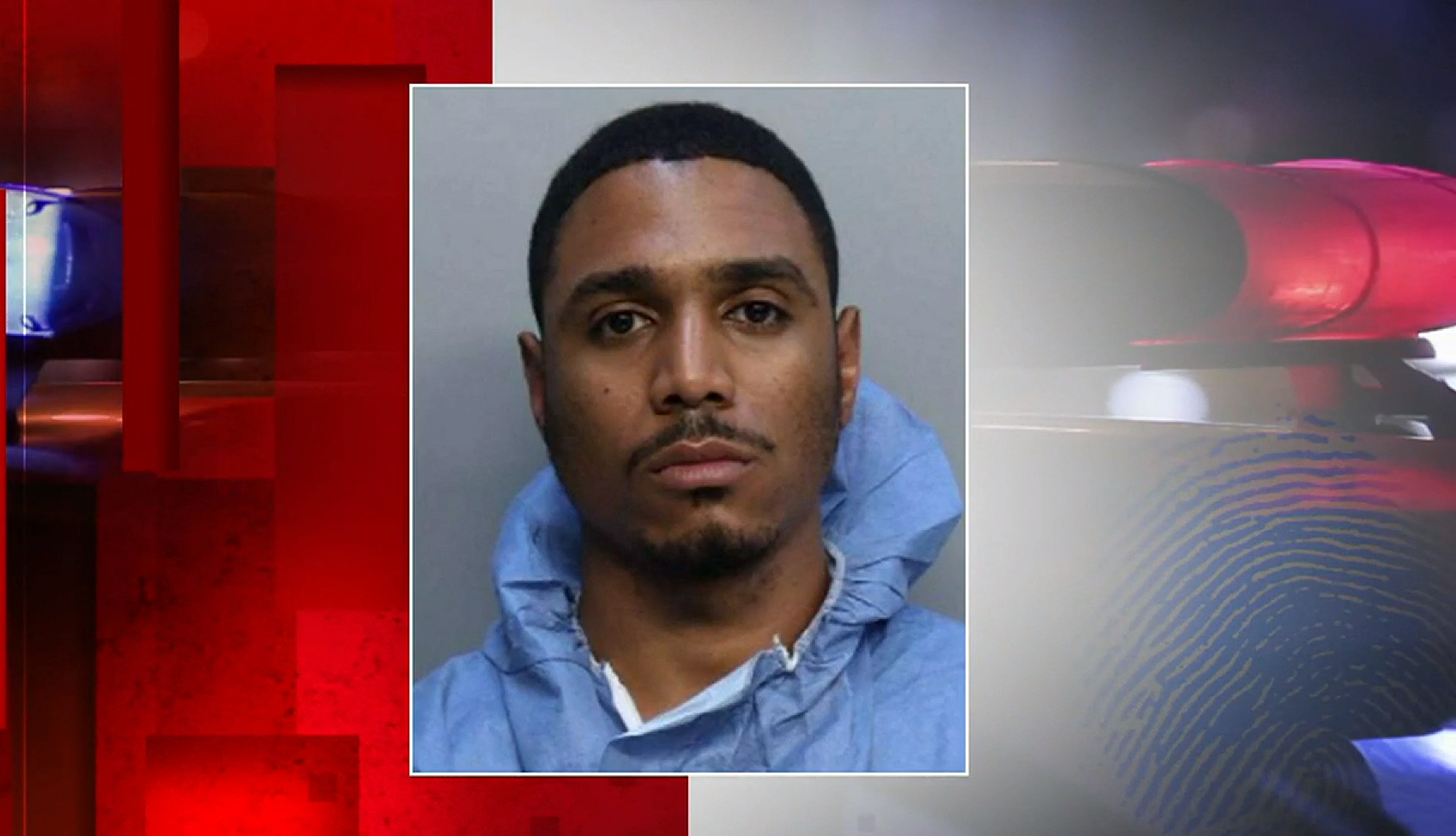 MIAMI – Miami Mayor Francis Suarez and interim Police Chief Manuel Morales announced on Thursday that detectives were interrogating a suspect in two murders and attempted murder.
Suarez and Morales said Willy Maceo is a suspect in two shootings on Tuesday — including a man who remains hospitalized after he was shot in the head at 400 SW 2nd Ave., in Wynwood — and a man who died after he was shot near the intersection of Miami Ave and 21st Street
Maceo, 25, is also a suspect in a fatal stabbing on Oct. 16, 2021. He is a real estate agent. State records show he obtained his real estate license on June 13, 2018, and reported he lives in Miami-Dade County's Kendale Lakes neighborhood.
Officers arrested him for trespassing about 1:30 a.m. on Thursday at 445 NW 4th St., according to the arrest form. Maceo isn't facing felony charges yet, but Morales said there is plenty of evidence and it's only a matter of time before he does.
Morales described Maceo as a "suspected serial killer." He also said it's likely Maceo has targeted other homeless people in the city.
"This tragic news cuts to the heart of our community," Ronald L. Book, chair of the Miami-Dade County Homeless Trust said in a statement. "No one should be the victim of gun violence let alone our most vulnerable, those experiencing homelessness. We stand ready to work with City of Miami Police Department in any way necessary to help solve this senseless crime."