PARIS—Popular rapper, Lil Baby was finally released on Friday from Paris Police custody after he was fined for possessing cannabis in his car. While Lil Baby arrest in Thursday was a shock to alot of his fans, he was stopped along side NBA star James Harden who was only frisked.
After his release, the Grammy-nominated rapper from Atlanta posted on Instagram "I'm Good" and said that he was heading back to the United States.
According to a French police official who pleaded anonymity, Harden, Lil Baby and his bodyguard were stopped by a officers wearing plain clothes because a strong smell of cannabis was coming from their car.
Online videos of the incident shows un-uniform officer frisking a perplexed Harden while he holds his phone.
The official further revealed that Lil Baby initially decline the police request to search his car. The intensity of the situation led to the arrival of Uniformed officers who later found 32 grams of cannabis after searching his car, the officer added.
However, the prosecutor office disclose that Lil Baby and the bodyguard were released on Friday by fine. It was also discovered that they were taken into custody on suspicion of transporting drugs.
A student in the area described seeing the ruckus on what is normally a quiet avenue, lined with luxury boutiques. "I turned my head and it was unbelievable, I saw Lil Baby and James Harden … they are standing and are being frisked," said the witness, Lance Avraham Pena.
Language appeared to pose a problem and police didn't recognize the two Americans, said Pena, who filmed a bit of the scene.
A representative for Lil Baby refuse to grant audience for further questioning.
Meanwhile, the NBA star who had earlier posted photos online before the arrest of Lil Baby has not commented publicly since the incident.
NFL Star Antonio Brown's Arrest Warrant Leads to Standoff with Police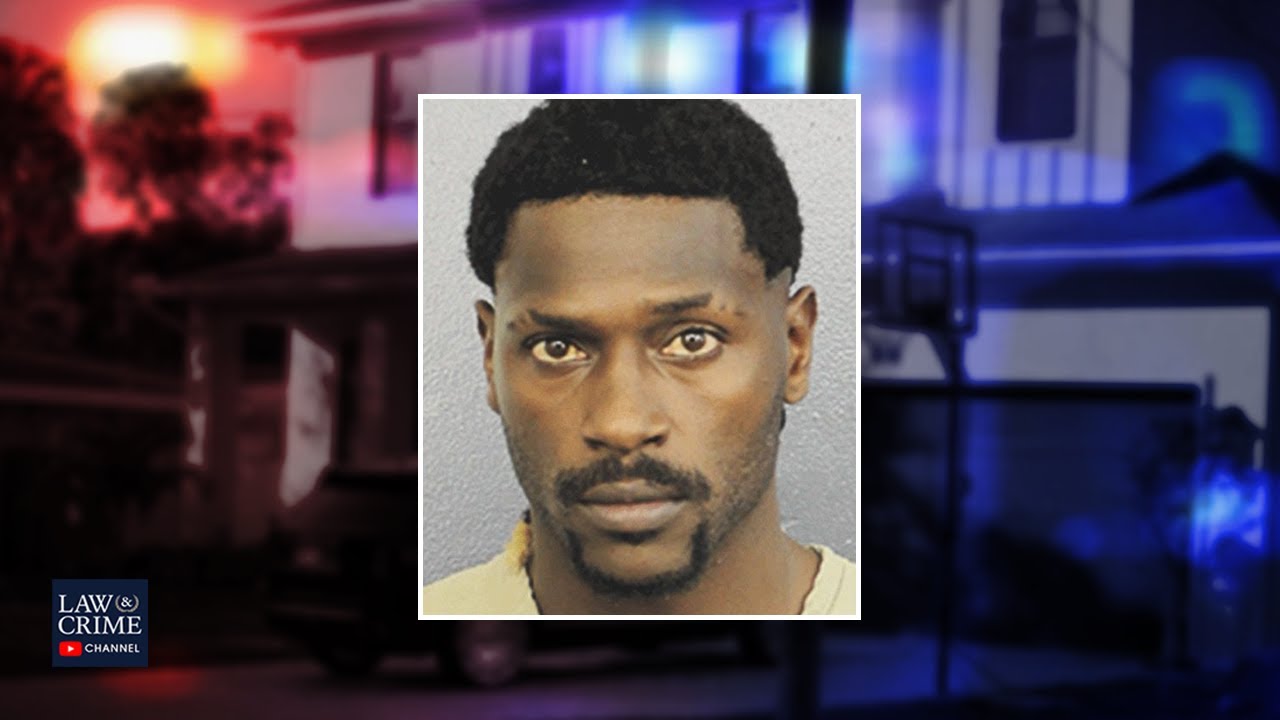 Tampa Bay Buccaneers wide receiver Antonio Brown was reportedly involved in a standoff with police after allegedly barricading himself inside (more…)
Current State of Idaho Student Murders Investigation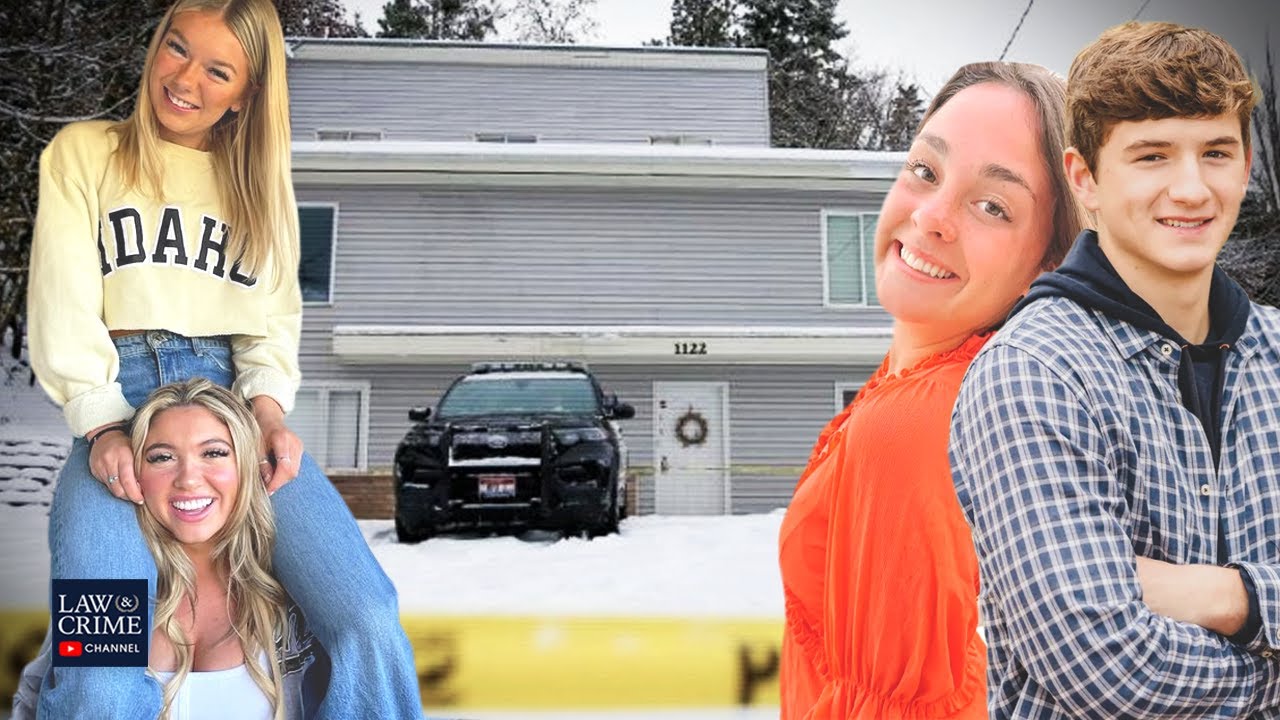 Nearly three weeks after the Idaho student murders shocked the college town of Moscow, investigators have backtracked on some of (more…)
1 Killed, 4 Hurt Following Huge Wave Slamming Into Cruise Ship

A scary situation on the water has resulted in one cruise passenger dying and four others hurt. This came following a huge wave that slammed into the side of a ship, breaking multiple windows.
Viking's Polaris cruise ship was going towards Ushuaia, Argentina, on Tuesday evening, when the massive wave hit the side of the boat as a storm ensued. Viking noted that a 62-year-old woman died in the occurrence.
The company added that 4 other guests suffered non-life threatening injuries, and medical staff onboard provided treatment.
The company notes that they are now focusing on the safety of its passengers. They also said that they will be canceling the Polaris' voyage on the "Antartica Explorer" scheduled for December 5.


Post Views:
1,958
1 Killed, 4 Hurt Following Huge Wave Slamming Into Cruise Ship