Today Governor Kevin Stitt signed SB 3XX which blocks funding to prevent gender transition services for minors at Oklahoma Children's Hospital at OU Health. The bill went into effect immediately upon the governor's signature.
"By signing this bill today we are taking the first step to protect children from permanent gender transition surgeries and therapies. It is wildly inappropriate for taxpayer dollars to be used for condoning, promoting, or performing these types of controversial procedures on healthy children," said Governor Stitt.
Following members of the Legislature raising concerns about the Roy G. Biv Program at Oklahoma Children's Hospital, which offers "gender-affirming hormone therapy" and advertises to help "find surgeons who perform gender-affirming surgeries," according to their website, the hospital has pledged to cease certain gender medicine procedures. Governor Stitt says while that's good news, it does not go far enough and called for action next legislative session to ban permanent gender transition surgeries and hormone therapies on minors statewide.
Stitt continued: "I am calling for the Legislature to ban all irreversible gender transition surgeries and hormone therapies on minors when they convene next session in February 2023. We cannot turn a blind eye to what's happening all across our nation, and as governor I will not allow life-altering transition surgeries on minor children in the state of Oklahoma."
SB 3XX provides nearly $40 million in ARPA funding to increase and expand capacity of behavioral health care for children, as well as $20 million for cancer patients who have been disproportionately impacted by the pandemic, $44 million for electronic health record systems, and over $5 million for mobile dental units.
---
Office of the Governor 
Facebook Comments



News by Breaking911
Top 5 Defendants Who Took the Stand and Were Acquitted of Murder Charges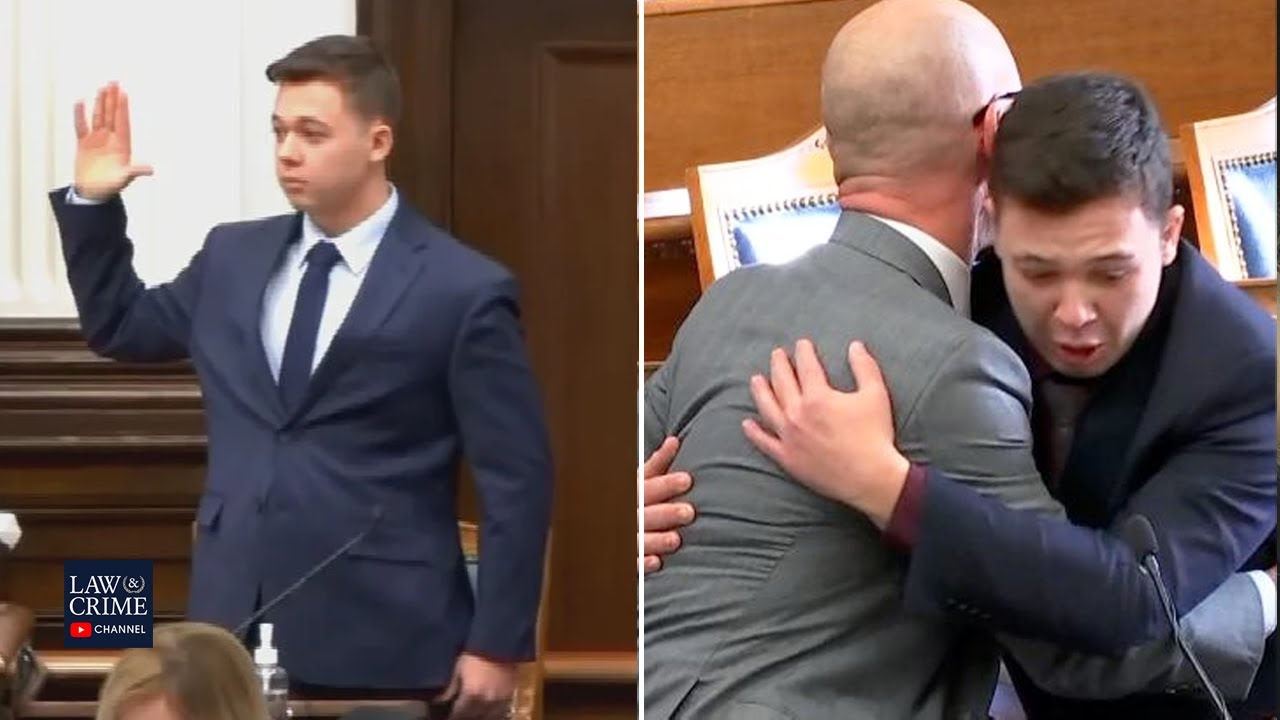 The Law&Crime Network's Angenette Levy recaps the top 5 defendants who were acquitted of murder charges after taking the stand (more…)
Man Yells 'White Power' While Firing Gun Outside Florida Bar, Cops Say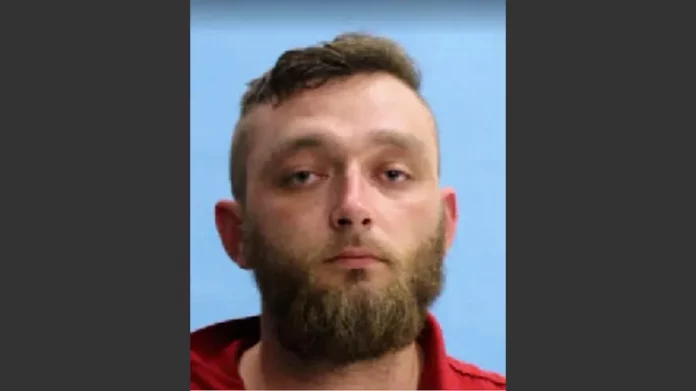 TAMPA – A man who fired his weapon outside a South Tampa bar after yelling racial slurs on Monday has been taken into custody.
Just before 9 PM on November 21, 2022, the Tampa Police Department responded to the SOHO Saloon, located at 410 S Howard Ave for a call of shots being fired.
An investigation revealed that Dustin McCann, 30, was removed from the bar for causing a disturbance by repeatedly using the "N-word" towards an African American male security guard. Security escorted McCann from the premises. Shortly after, according to witnesses, McCann entered his vehicle parked across the street in a parking lot, and as he drove away, witnesses reported McCann fired multiple gunshots from his vehicle into the air while yelling "White Power."
Tampa Police detectives were able to identify McCann and obtain a warrant for his arrest. On Tuesday night, November 22, with the help of the Arcadia Police Department, McCann was located and arrested on four counts of aggravated assault with a firearm and one count of discharging a firearm from a motor vehicle. All of the charges will be enhanced with evidencing prejudice while committing an offense (Hate Crime Enhancement).
"Racist conduct like this has no place in our community, which is why our Tampa Police Officers worked swiftly to find this suspect in less than 24 hours and bring him to justice," said Chief Mary O'Connor. "He will now be held accountable for his criminal actions."
---
TPD
Facebook Comments



News by Breaking911
Idaho Quadruple Murders: Everything We Know So Far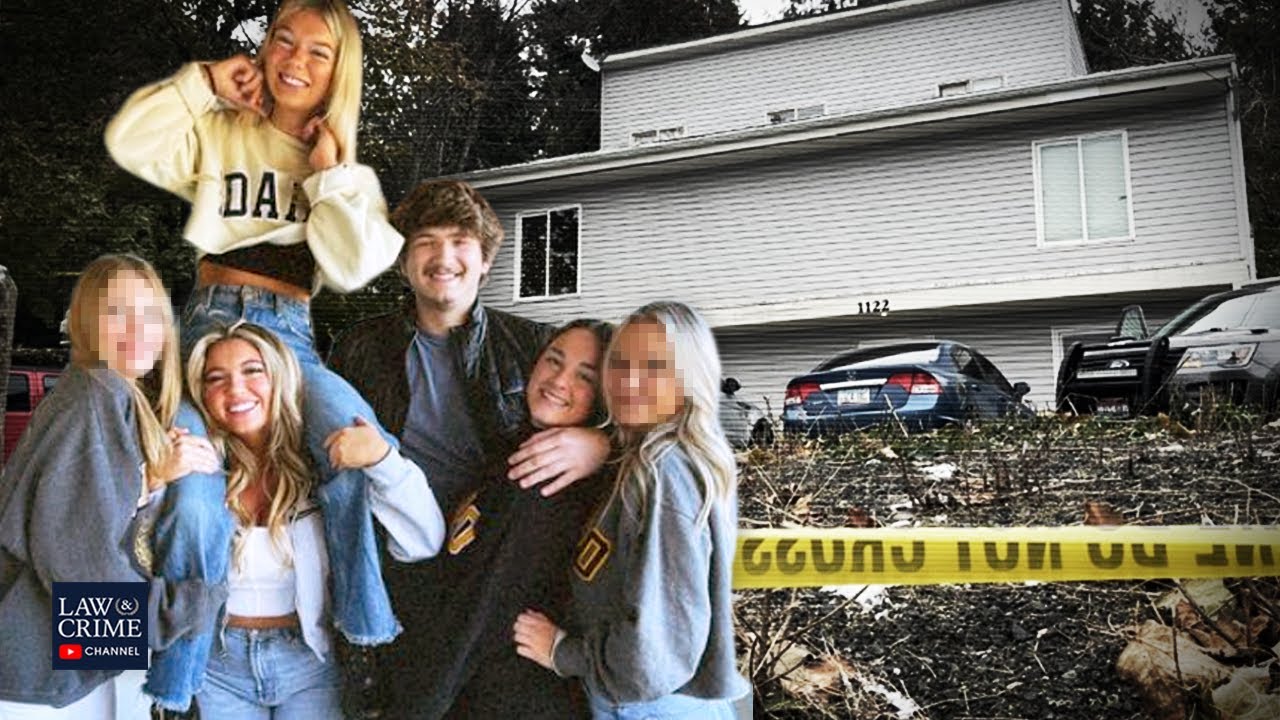 Students at the University of Idaho returned to class Monday a little more than two weeks after four students were (more…)