Remains of missing mom Amy Hambrick discovered in wooded area of east Youngtown
A woman looking for her lost dog instead made a grim discovery when she stumbled upon the remains of a young Ohio mother who had been missing since 2017, according to a local report.
The woman was searching for her dog in the woods of eastern Youngstown when she instead found the remains of Amy Hambrick wrapped in fabric, WBKN reported, citing a police announcement earlier this week. Youngstown is located about 65 miles southeast of Cleveland.
The Mahoning County Coroner's Office was able to identify Hambrick's body using dental records and her jawbone, Youngstown Police Department Chief of Detectives Capt. Jason Simon told the outlet. It was unclear how she died.
Simon said the investigation is active.
Hambrick was reported missing in November 2017 after she failed to show at a friend's house despite plans to do so, WKBN.com reported. She was 29 and had a young daughter who was 10 at the time.
Hambrick's mother, Debby Dolin, told the news station in 2018 that Amy and her daughter "were like two peas in a pod."
"She misses her mommy so much," Dolin told WKBN at the time.
Speaking on Tuesday, Chief Simon said investigators are unable to determine how long Hambrick had been dead or when her body was placed in the wooded area, WBKN reported.
Simon said police are seeking any information related to the case and will continue conducting tests on Hambrick's remains, WKBN reported.
"Someone knows what happened," Simon added.
Top 5 Defendants Who Took the Stand and Were Acquitted of Murder Charges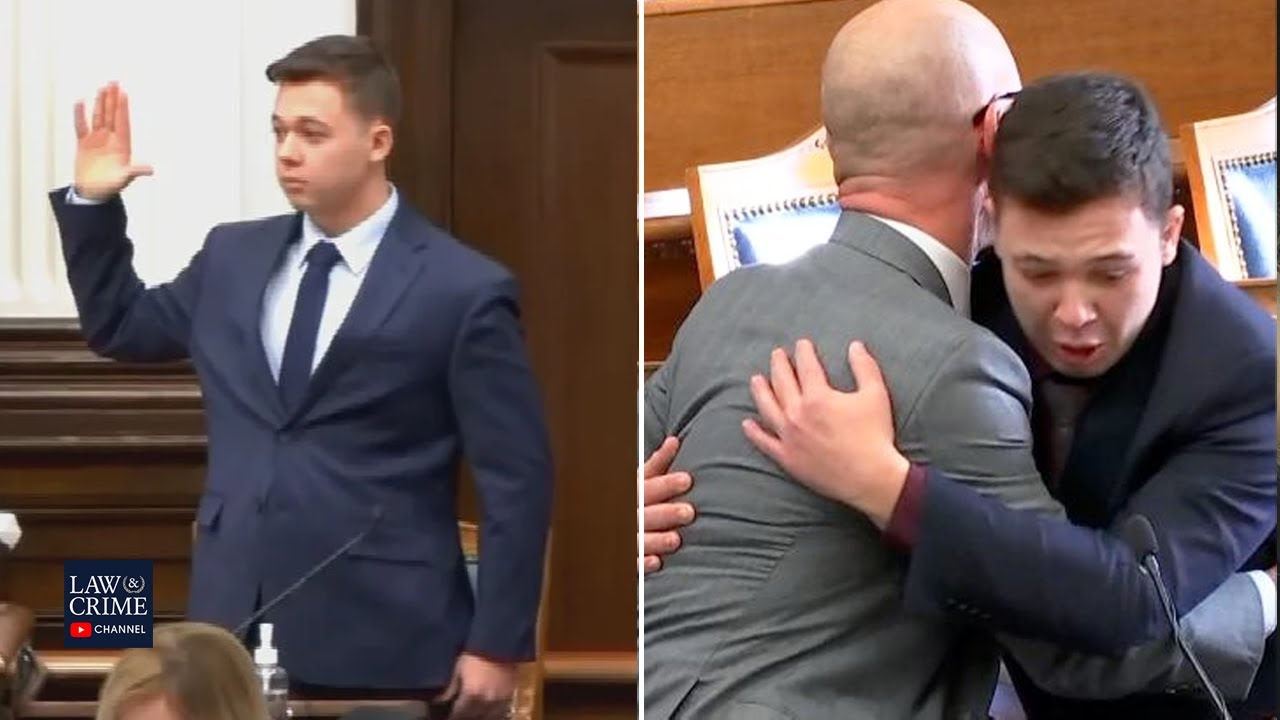 The Law&Crime Network's Angenette Levy recaps the top 5 defendants who were acquitted of murder charges after taking the stand (more…)
Man Yells 'White Power' While Firing Gun Outside Florida Bar, Cops Say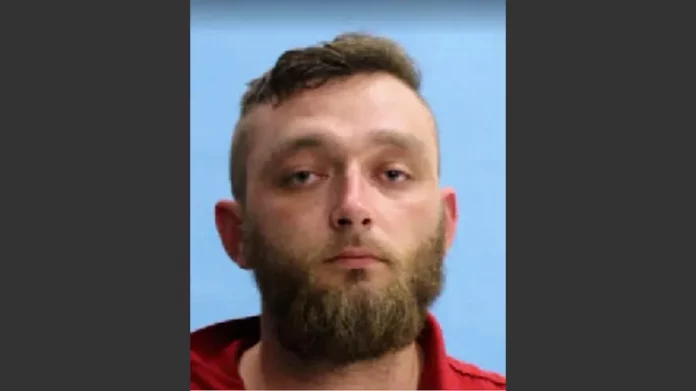 TAMPA – A man who fired his weapon outside a South Tampa bar after yelling racial slurs on Monday has been taken into custody.
Just before 9 PM on November 21, 2022, the Tampa Police Department responded to the SOHO Saloon, located at 410 S Howard Ave for a call of shots being fired.
An investigation revealed that Dustin McCann, 30, was removed from the bar for causing a disturbance by repeatedly using the "N-word" towards an African American male security guard. Security escorted McCann from the premises. Shortly after, according to witnesses, McCann entered his vehicle parked across the street in a parking lot, and as he drove away, witnesses reported McCann fired multiple gunshots from his vehicle into the air while yelling "White Power."
Tampa Police detectives were able to identify McCann and obtain a warrant for his arrest. On Tuesday night, November 22, with the help of the Arcadia Police Department, McCann was located and arrested on four counts of aggravated assault with a firearm and one count of discharging a firearm from a motor vehicle. All of the charges will be enhanced with evidencing prejudice while committing an offense (Hate Crime Enhancement).
"Racist conduct like this has no place in our community, which is why our Tampa Police Officers worked swiftly to find this suspect in less than 24 hours and bring him to justice," said Chief Mary O'Connor. "He will now be held accountable for his criminal actions."
---
TPD
Facebook Comments



News by Breaking911
Idaho Quadruple Murders: Everything We Know So Far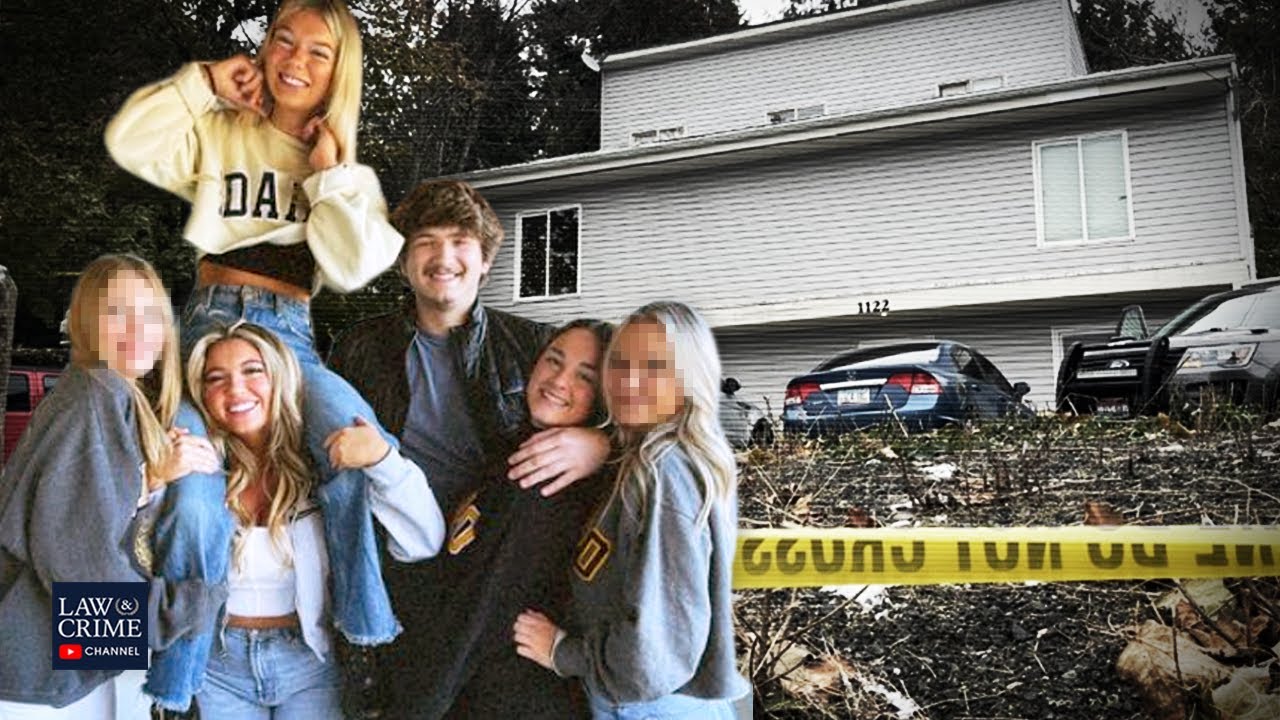 Students at the University of Idaho returned to class Monday a little more than two weeks after four students were (more…)