FBI Special Agent in Charge (SAC) of the Milwaukee Field Office Robert E. Hughes and Jeffrey B. Norman, acting chief of the Milwaukee Police Department (MPD), announced the addition of a suspect wanted for double homicides and multiple attempted homicides in Milwaukee to the FBI's list of Ten Most Wanted Fugitives today. Fugitive Octaviano Juarez-Corro marks the 525th addition to the Top Ten list, which has been in existence since 1950. On May 29, 2006, Juarez-Corro allegedly shot and killed two individuals and wounded three others at a large holiday picnic in Milwaukee, Wisconsin.
Authorities allege that Juarez-Corro entered South Shore Park on the banks of Lake Michigan, where hundreds of people were gathered for a Memorial D ay picnic, including many families with children—among them Juarez-Corro's estranged wife and their 3-year-old daughter. Juarez-Corro, who was an uninvited guest, caused a commotion and demanded to see his daughter. His wife informed him that he was not allowed to see his daughter that day and demanded that he leave. Juarez-Corro then became agitated and shortly thereafter produced a handgun from his waistband and shot at his estranged wife, as well as her family and friends. In total five people were shot, two of which were fatally wounded.
Juarez-Corro left the park after the shooting, he remains at large and should be considered armed and dangerous.
The FBI is offering a reward of up to $100,000 for information leading directly to the arrest of Octaviano Juarez-Corro. Anyone with information concerning Juarez-Corro should take no action themselves but should immediately contact the nearest FBI office or local law enforcement agency. All information can remain anonymous, and confidentiality is guaranteed. Individuals calling from outside of the United States should contact the nearest U.S. Embassy or Consulate. The FBI can be reached 24 hours a day at 1-800-CALL-FBI (225-5324).
Facebook Comments
Top 4 Wildest High-Speed Police Chases with Suspects on the Run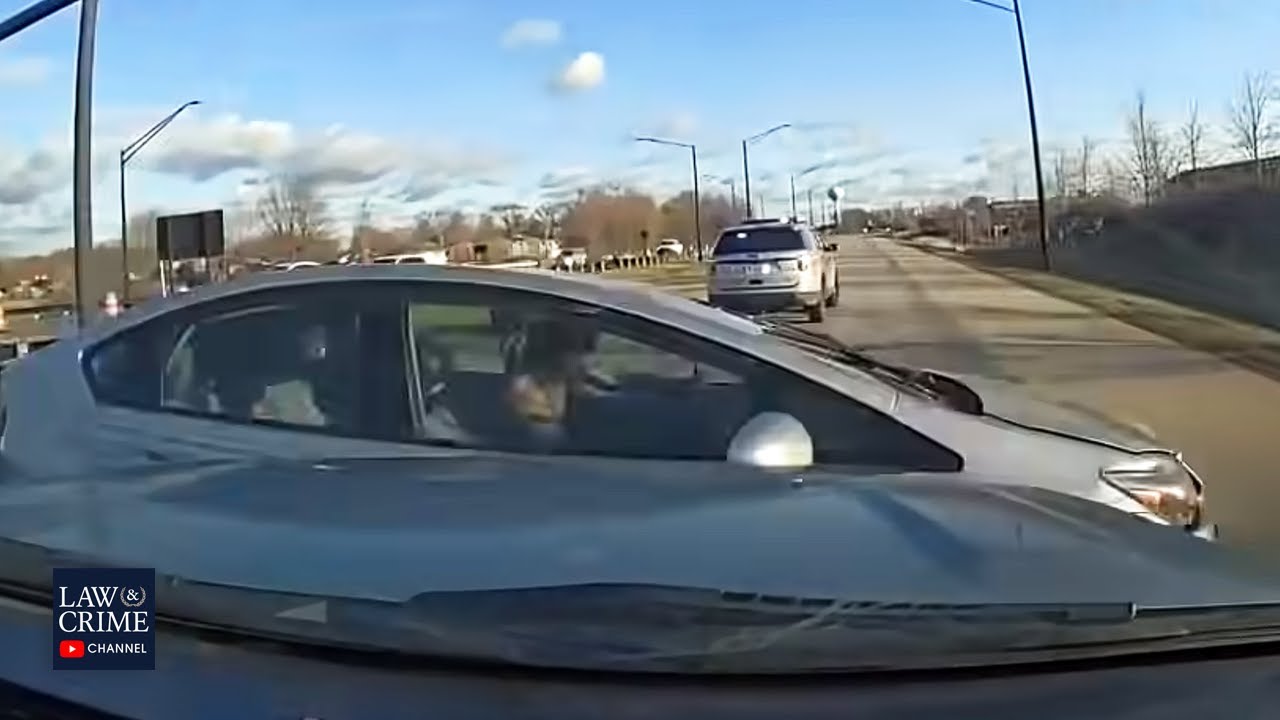 WATCH: Top four wildest high-speed police chases with suspects on the run.
#Police #Dashcam #LawAndCrime
STAY UP-TO-DATE WITH THE LAW&CRIME NETWORK:
Watch (more…)
Lawyer for NY Bishop Reacts to Arrests Made in $1M Jewelry Robbery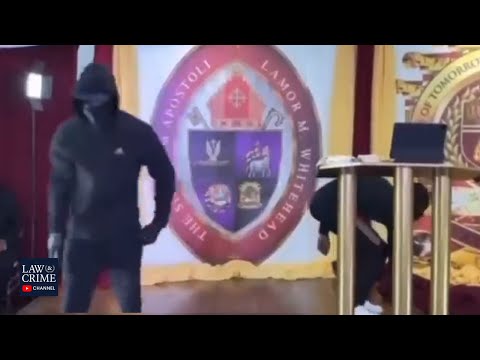 Two men were arrested in connection to the armed robbery of New York Bishop Lamor Whitehead for more than $1 (more…)
Body Cam Footage Released Shows Moments Leading Up To Officer Involved Shooting In Dallas That Left A Man Dead

A man was fatally shot by Dallas police after he opened fire on them during a disturbance call early Wednesday morning.
Around 5:30 a.m. officers responded to an armed encounter call on the 10300 block of Shiloh Road in Dallas.
Officers Jacob Rozenburg, Brandy Walling and Otilo Valdez-Sanchez Jr. responded to the call and found the suspect, 64-year-old Darrell Hibbard, in the yard holding a handgun.
Authorities asked Hibbard to drop his weapon multiple times but instead he pointed it at officers and opened fire.
Officers immediately began to return fire and Hibbard was struck multiple times. They performed medical treatment and he was transported to an area hospital where he died from his injuries.
During the investigation officers found several rifles on the man's porch.
Although all three officers fired their department issued weapon none of them were injured. Two of the officers patrol cars were also struck in the crossfire.


Post Views:
46
Body Cam Footage Released Shows Moments Leading Up To Officer Involved Shooting In Dallas That Left A Man Dead