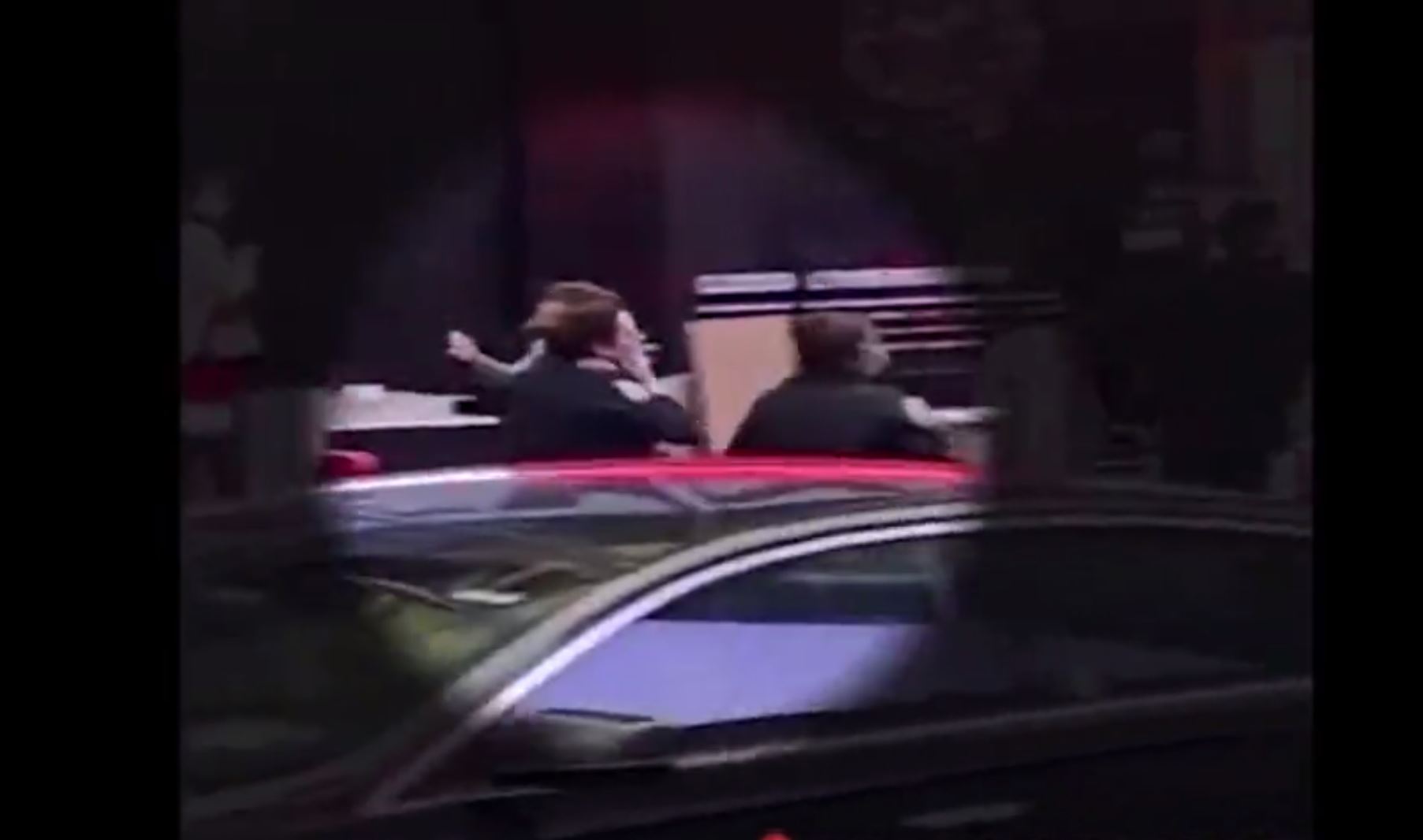 NYPD HERO: Officer Sprints to Save the Life of a 4-Year-Old Girl Shot in New York's Times Square
Three people were abruptly shot in New York City's famed Times Square district over the weekend after dispute turned violent near 42nd Street, where a quick-thinking cop saved the life of a 4-year-old girl out toy shopping with her family.
"This little girl is the strongest person I have ever seen," Officer Alyssa Vogel told "Good Morning America."
"After that, Officer Sparta and I started searching her for other gunshot wounds, to make sure that was the only one," Vogel said. "When it was determined that was the only one, I had the instinct to pick her up and run her to the ambulance down that block, and that's when I sprinted with her."
"Obviously, they were very upset and traumatized by the whole situation. When we ran her to the ambulance the mother and the family were running right behind us. And the mother came on the ambulance with us," Vogel said. "I just wanted to get her to the hospital. During that time my partner had yelled there was an ambulance down the block. Through my mind, I was just, she needs to get to the hospital. When there is a gunshot wound up on your thigh, there are arteries, and you didn't know if an artery was hit or not. So I was just wanting to make sure she got to the hospital as soon as possible."
Watch the incredible video above.
Hunnity
Cops Forced to Shove Fingers in Man's Mouth to Remove Drugs (COPS)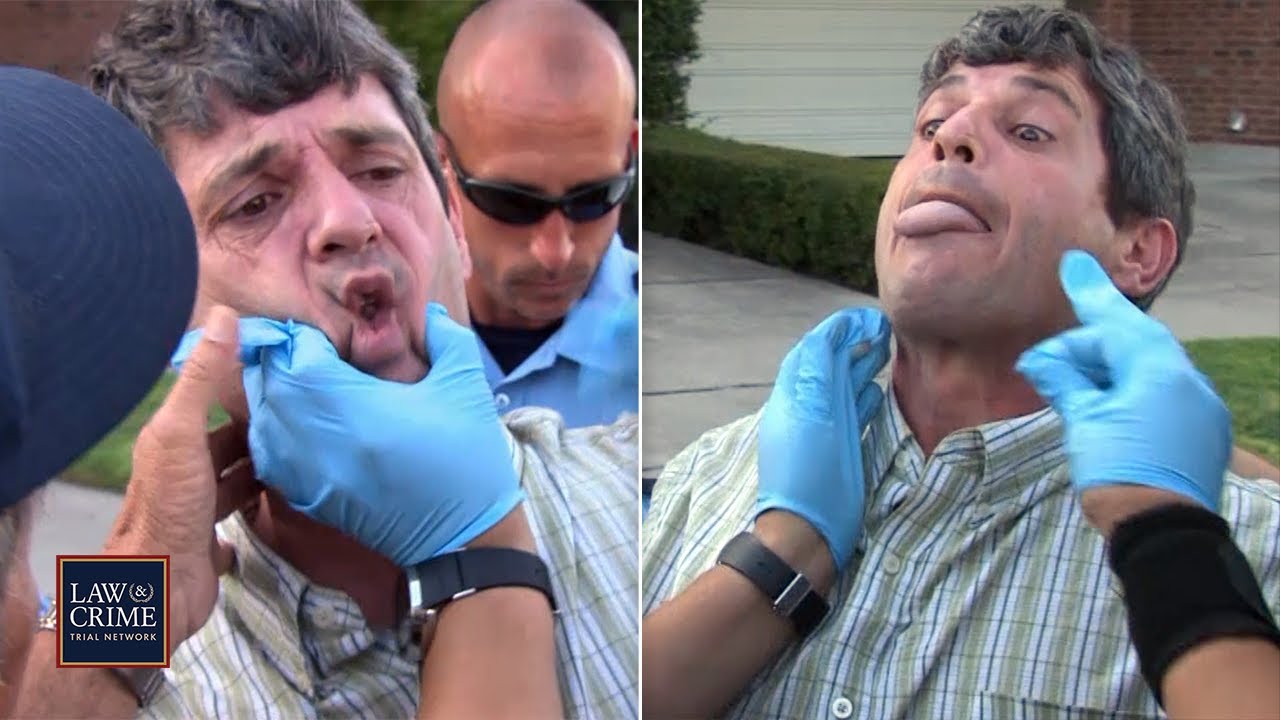 After breaking up an altercation, a man throws his elbow at an officer and then gets tased. Also, a man (more…)
Two Prostitutes Explain How They Scope Out Men for Money (JAIL)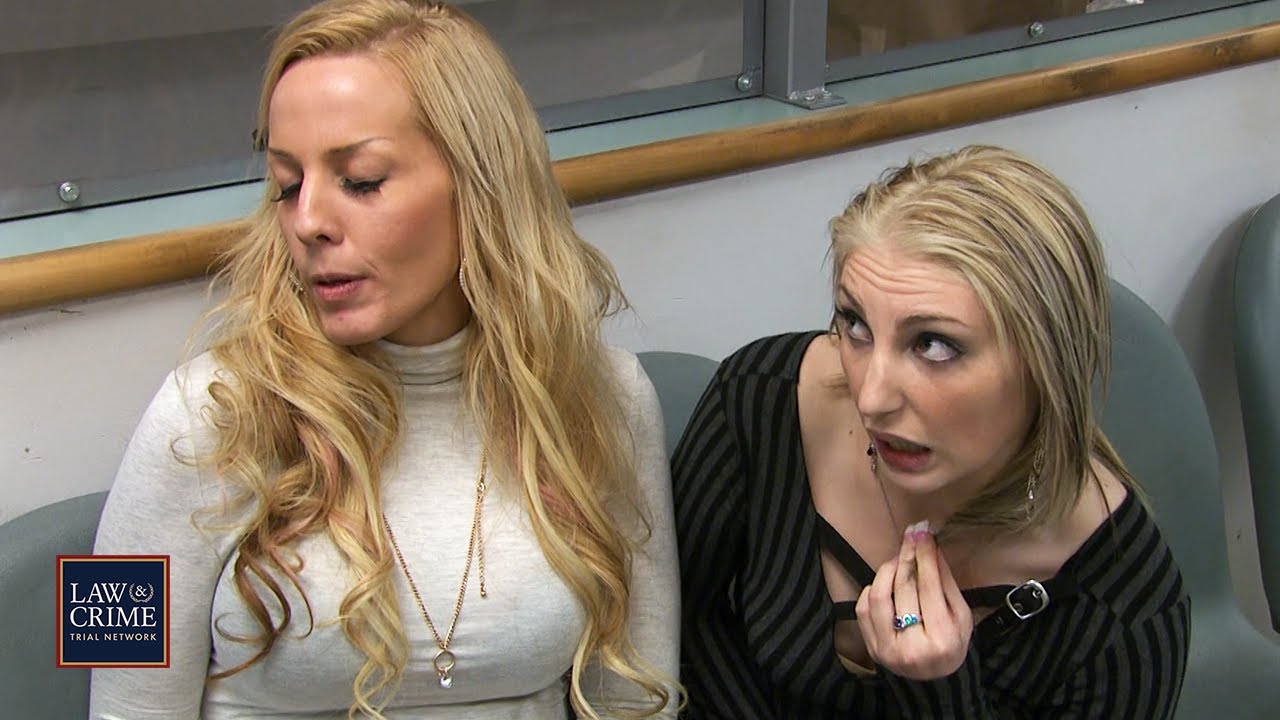 Two Las Vegas prostitutes explain how they strategize to get the most money out of men and claim they won't (more…)
Fast Food Employee Arrested After Woman Says She Bit Into A Cocaine-Filled Hot Dog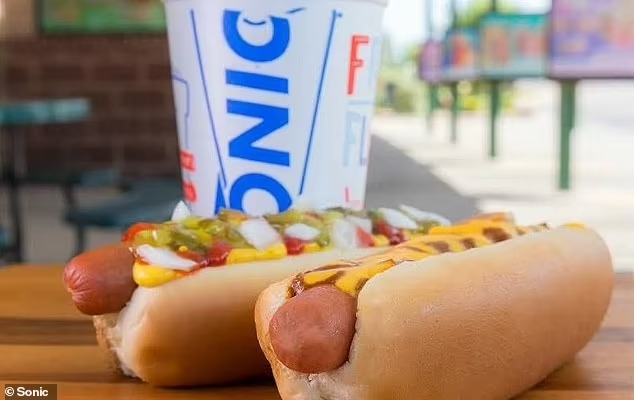 NEW MEXICO – A man from Española, New Mexico is being charged following an incident where a woman discovered cocaine on her hot dog. As per an arrest warrant, the woman took a bite of the hot dog purchased from a Sonic Drive-In and unexpectedly found a small plastic bag containing the drug in her mouth.
Law enforcement officials stated that surveillance footage from the restaurant captured 54-year-old David Salazar engaging in a suspicious transaction with another employee.
Later, he was observed searching the vicinity in a frantic manner, as if he had misplaced something. Allegedly, Salazar confessed to the police that the cocaine was his own.
Facebook Comments



News by Breaking911