NYC Man With 90 Prior Arrests Indicted For Anti-Gay Slashing Of Victim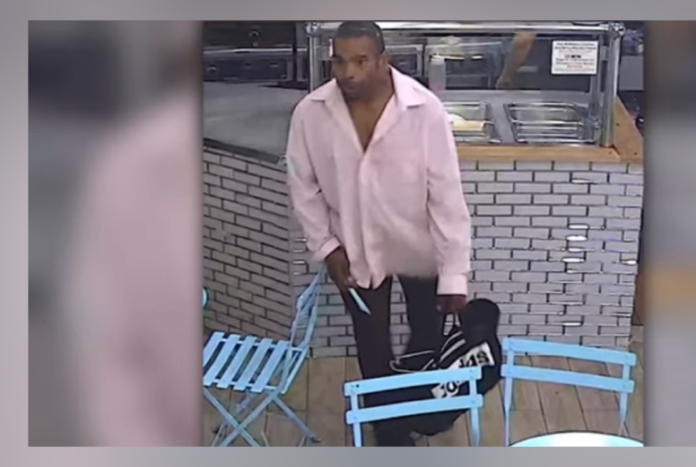 NEW YORK – Ramon Castro, 55, has been indicted by a Queens grand jury and arraigned in Supreme Court on hate crime charges for allegedly slashing a man in the face after using racial and homophobic slurs near a subway station in Flushing, Queens on July 6, 2021.
District Attorney Melinda Katz said, "In Queens, we value our diversity. Attacking others because of their ethnicity or who they love is never acceptable. It will not be tolerated here. We will now seek to bring this defendant to justice for his alleged hate crimes."
Castro, of Plimpton Avenue in the Bronx, was arraigned this afternoon before Queens Supreme Court Justice Toni Cimino on a seven-count indictment charging him with assault in the first and second degree as a hate crime, assault in the first and second degree, criminal possession of a weapon in the third degree, aggravated harassment in the second degree and criminal possession of a controlled substance in the seventh degree. Justice Cimino ordered the defendant to return to Court on November 22, 2021. If convicted, the defendant faces up to 15 years in prison.
District Attorney Katz said that, at approximately 3 a.m. on July 6, 2021, the defendant allegedly yelled "I hate Latinos and f—-t people" at a man who was standing near a subway station at the intersection of 77th Street and Roosevelt Avenue in Flushing, Queens. The defendant allegedly attacked the victim, cutting the 34-year-old man on the left cheek with a sharp object. Following the unprovoked attack, the defendant ran from the scene.
The victim was taken to a local hospital, where numerous stitches were required to close a wound on his face.
According to the NY Post, Castro told police that "homosexuals are OK, but not when you're an adult."
The Post also reported Castro has at least 90 prior arrests.
The investigation was conducted by Detective Daniel Zhang of the New York Police Department's Hate Crimes Task Force.
Facebook Comments
9 Shocking Details Revealed in Alex Murdaugh's Family Murder Trial — Week Two Recap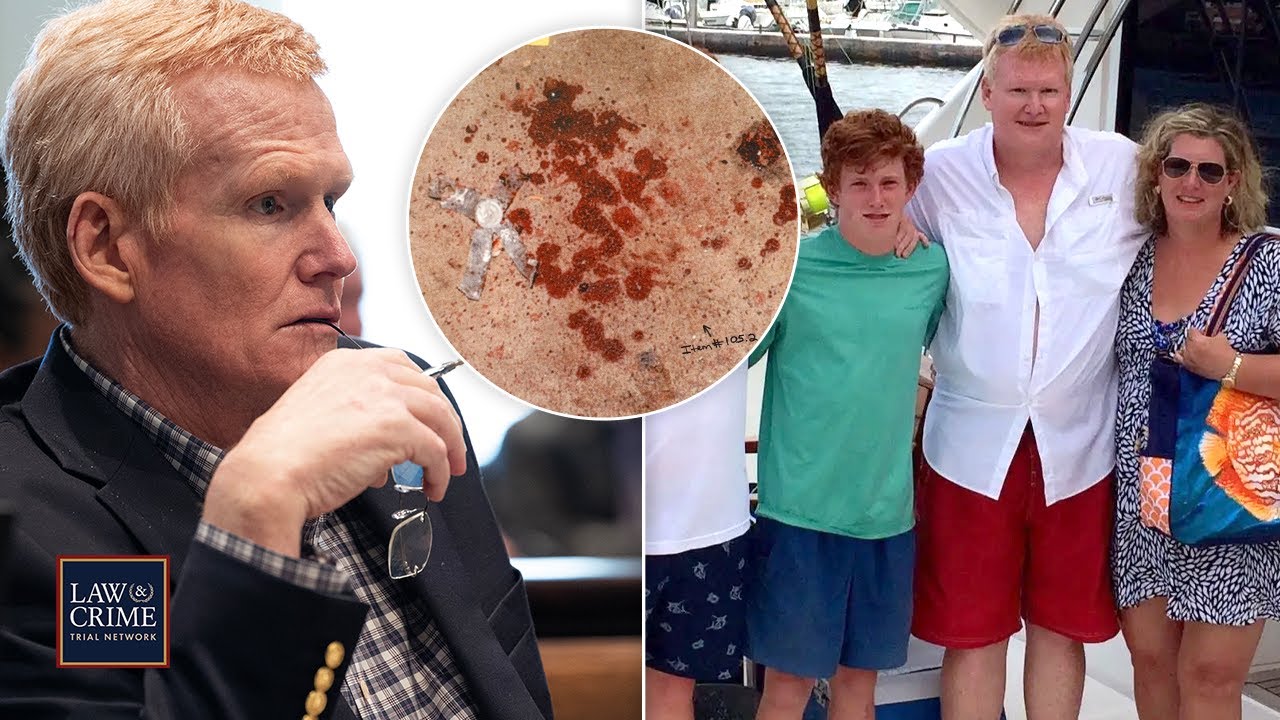 Disgraced lawyer Alex Murdaugh returned to court for his second week of trial for the alleged murders of his wife (more…)
Sexual Assault Suspect Killed After Back-to-Back Shootouts with Arizona Police
A suspect was killed after being involved in two back-to-back shootouts with Arizona police on January 6 and 7. Authorities (more…)
Lawsuit Against Kyle Rittenhouse Over Kenosha Shooting Green Lit by Federal Judge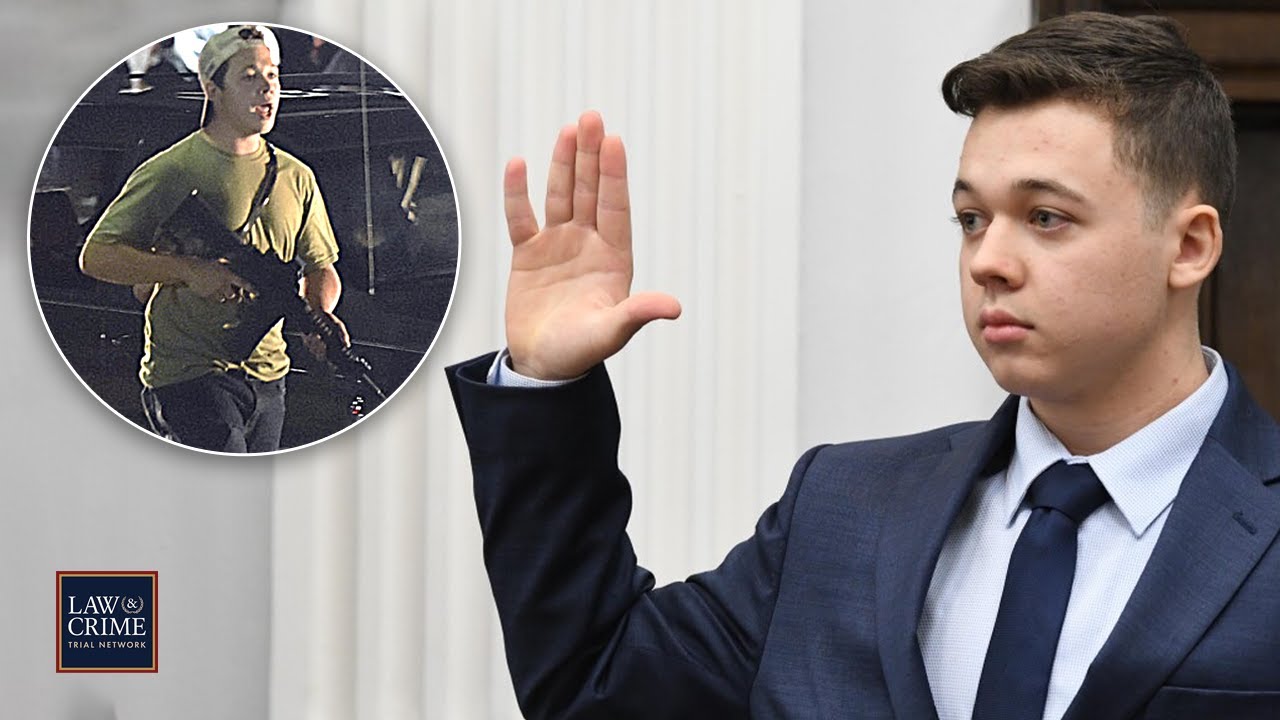 A federal judge allowed a wrongful death lawsuit against Kyle Rittenhouse to proceed. Rittenhouse was found not guilty of shooting (more…)