NEW YORK – Adrian Harry, 28, has been sentenced yesterday to 40 years to life in prison for stabbing two people after an argument over a parking spot outside of an Ozone Park lounge in December 2017. Immediately following the altercation, the defendant got into his vehicle and intentionally drove into a crowd of pedestrians – striking five individuals and fatally running over his friend.
Harry, of Beach 67th Street in the Arverne section of Queens was convicted last month of murder in the second degree, three counts of attempted murder in the second degree, three counts of assault in the first degree and related charges before Queens Supreme Court Justice Ushir Pandit-Durant. Justice Pandit-Durant imposed the sentence of 25 years to life in prison for the murder charge to run concurrently with sentences of 25 years in prison for each of the attempted murder charges and 15 years in prison to be served consecutively to the attempted murder sentences with a cumulative sentence of 40 years to life in prison.
According to the trial testimony, on Sunday, December 3, 2017, in the early morning hours, the defendant became involved in an altercation with multiple males over a parking spot outside a hookah lounge. The defendant exited his vehicle along with his friend, Richardo Chattergoon, 23, and wrapped a knife to his hand with a belt and stabbed two of the males and fled. The two victims along with four others pursued the defendant and his friend. Chattergoon was soon caught and some of the group began to punch and kick him knocking him to the ground. The defendant, who found his way back to his car, drove the vehicle up onto the sidewalk intentionally striking the group. The defendant's vehicle sent some flying into the air, causing serious injuries and fatally crushing Chattergoon who was lying on the floor.
The defendant fled the location in the same car that struck the victims despite massive damage to the vehicle. He was ultimately identified when one of the victims saw him at Jamaica Hospital where he sought treatment for a cut on his finger sustained during the initial altercation.
---
QDAO
Facebook Comments



News by Breaking911
Massacre Near Disney World: Todt Family Murders Case (Prime Crime)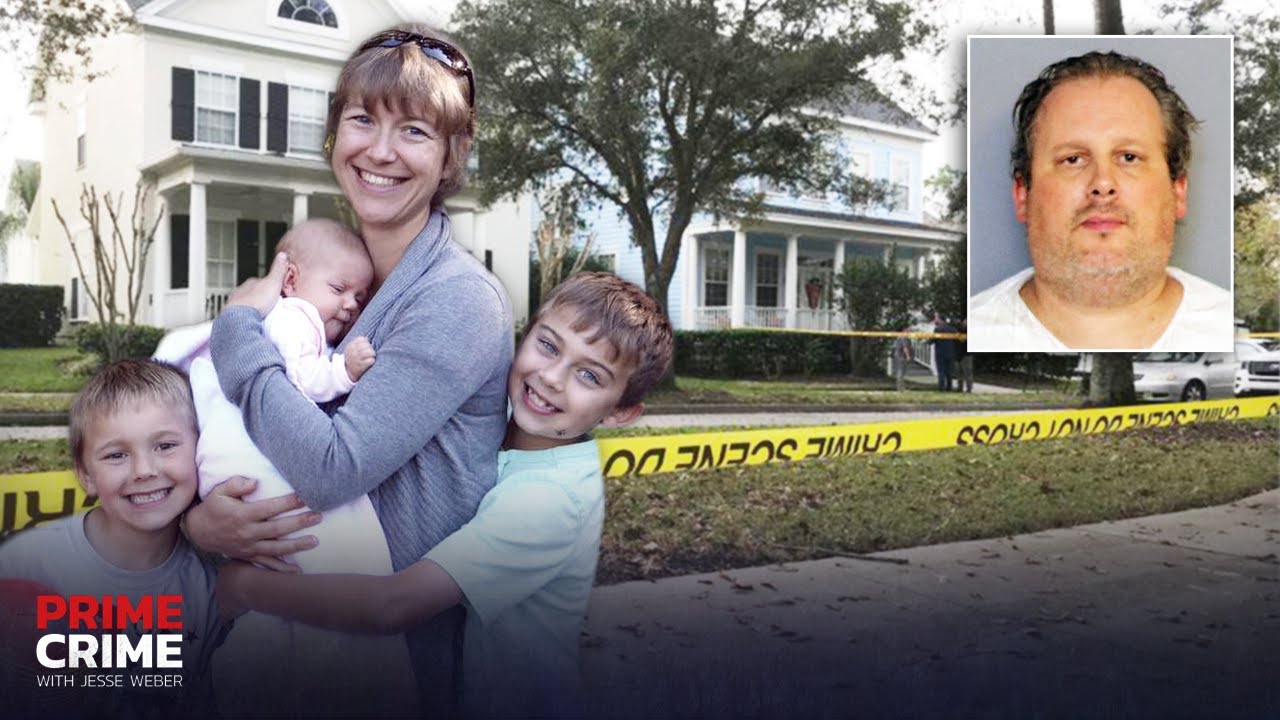 On this episode of "Prime Crime with Jesse Weber," he takes us through the bizarre case of Anthony Todt, a (more…)
Andrew Tate: 7 Developments in Human Trafficking Case Since Arrest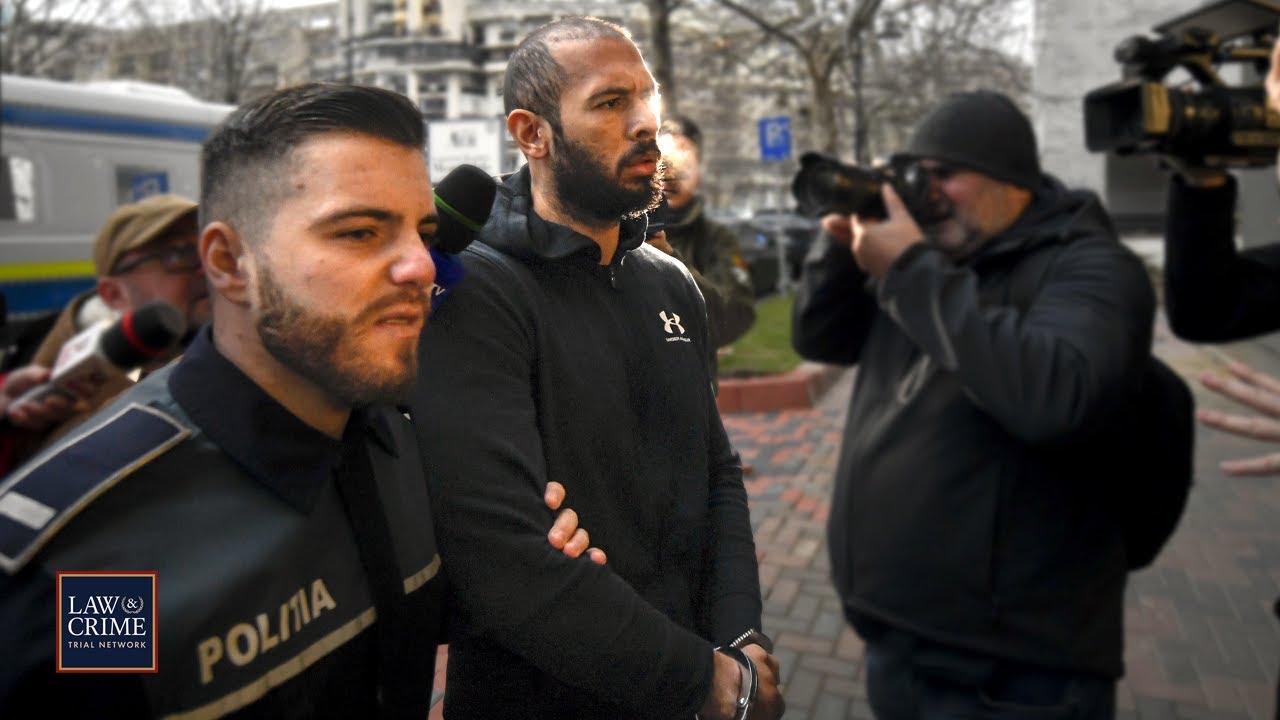 Andrew Tate and his brother, Tristan, were arrested in Romania a month ago for allegations of human trafficking and organized (more…)
Wisconsin Man Accused of Abducting Woman in Her Own Car Gets Arrested at Gunpoint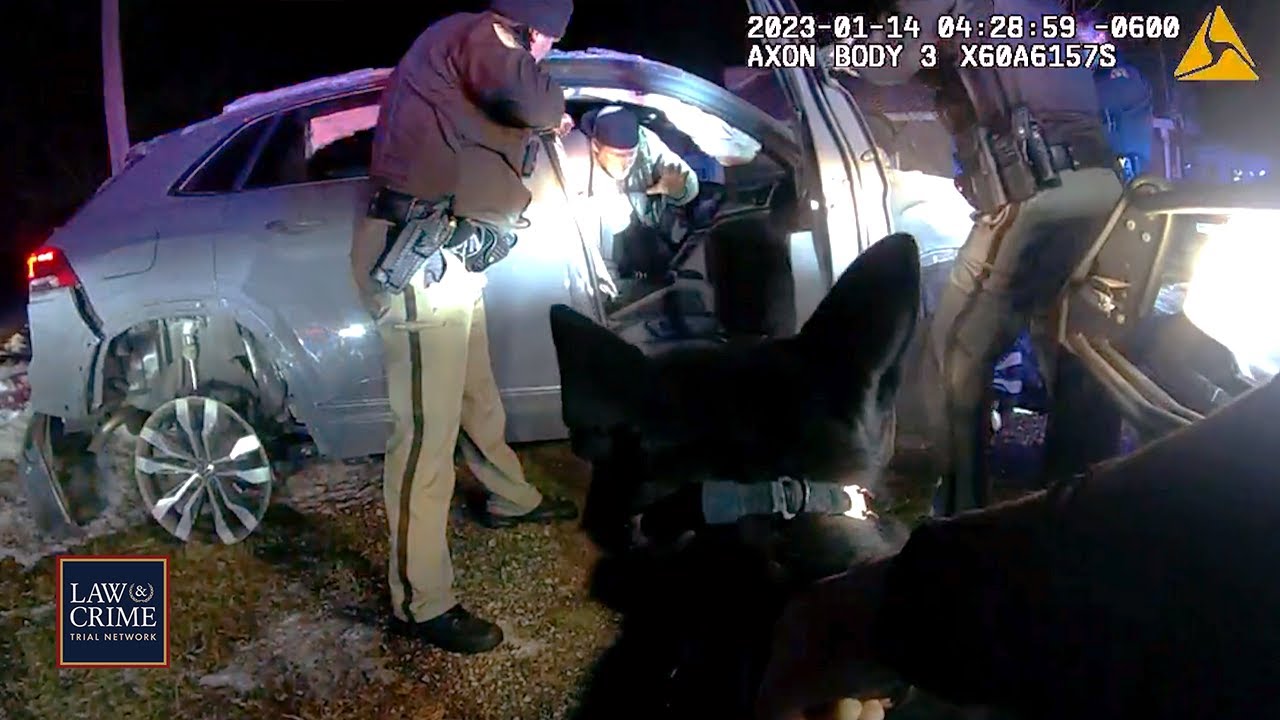 A Wisconsin man is facing charges after allegedly stealing a woman's car and abducting her in the process on January (more…)