Cory Davis, 41, has been indicted for manufacturing and possessing 14 ghost guns and possessing hundreds of rounds of ammunition in his Upper East Side apartment. An investigation was prompted after Davis sent a photo of his 7-year-old son holding two firearms to family and friends, which was then provided to law enforcement. In addition to the 14 firearms, investigators recovered 400 rounds of ammunition, a high-capacity magazine, and nearly two dozen other magazines, as well as tools and parts for constructing ghost guns.
Davis is charged in a New York State Supreme Court indictment with one count of Criminal Possession of a Weapon in the First Degree; sixteen counts of Criminal Possession of a Weapon in the Second Degree; three counts of Criminal Possession of a Weapon in the Third Degree; and fourteen counts of Criminal Possession of a Firearm.
"The allegations make it evident that by manufacturing these weapons, Davis put not only the public, but a child in serious peril," said Manhattan District Attorney Alvin L. Bragg, Jr. "Using one's child as a prop to showcase homemade, illegal weapons is inexcusable and extremely dangerous. The proliferation of ghost guns in our city cannot continue. My office is focused on addressing and rooting out ghost guns, and this is just one of several takedowns we have initiated over the past year. We will continue to work hand in hand with the NYPD on these investigations and pursue full accountability."
"Stopping the proliferation of ghost guns is integral to the NYPD's comprehensive strategy to keep these illegal weapons from harming our communities," said Police Commissioner Keechant L. Sewell. "These untraceable weapons shoot real bullets, hurt real New Yorkers, and cause real harm – and our fight against them will continue with vigor. I want to thank our NYPD detectives for working so swiftly and effectively with our partners in the Manhattan District Attorney's office on this important case."
According to court documents and statements made on the record in court, on November 7, 2022, Davis sent a picture of his 7-year-old son holding two ghost guns to a group chat with family and friends. The image alarmed an individual in the group chat, who out of concern, alerted the NYPD and sent them the photograph. When officers found Davis in a separate apartment he used as an office, they found two guns and ammunition on the ground.
On November 8, NYPD officers executed a court-authorized search warrant on Davis' apartment and recovered an additional twelve firearms, including ten semi-automatic pistols and two assault weapon style pistols.
Davis has been purchasing gun parts and accessories from several different websites since June of 2020. His online purchasing history included training tools, simulators, and concealable holsters.
The Manhattan District Attorney's Office, in partnership with the NYPD and other law enforcement partners, established the Ghost Guns Initiative in 2020 to address the proliferation of ghost guns in New York City. To date, the Ghost Guns Initiative has prosecuted cases involving the seizure of over 80 ghost gun parts, 42 fully assembled ghost guns, 24 serialized firearms, 421 high-capacity magazines, 45 silencers, and other gear including scopes and rapid-fire modification devices.
---
MDAO
Facebook Comments



News by Breaking911
Massacre Near Disney World: Todt Family Murders Case (Prime Crime)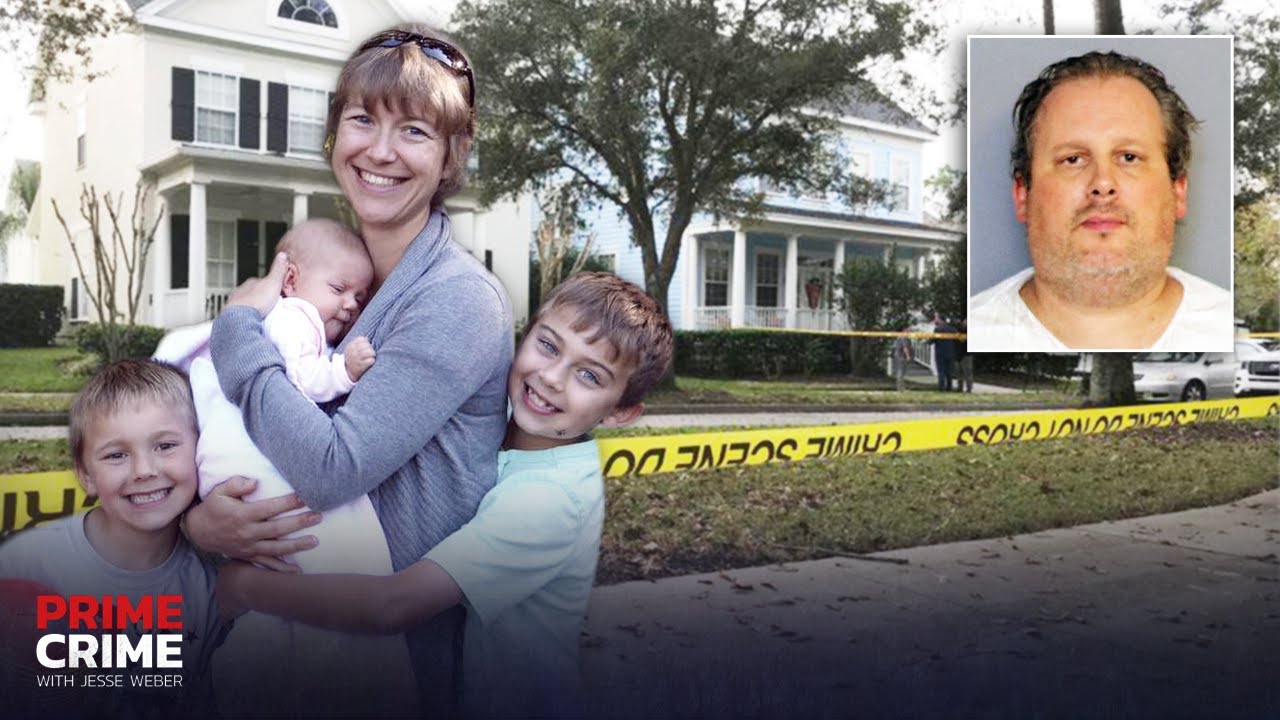 On this episode of "Prime Crime with Jesse Weber," he takes us through the bizarre case of Anthony Todt, a (more…)
Andrew Tate: 7 Developments in Human Trafficking Case Since Arrest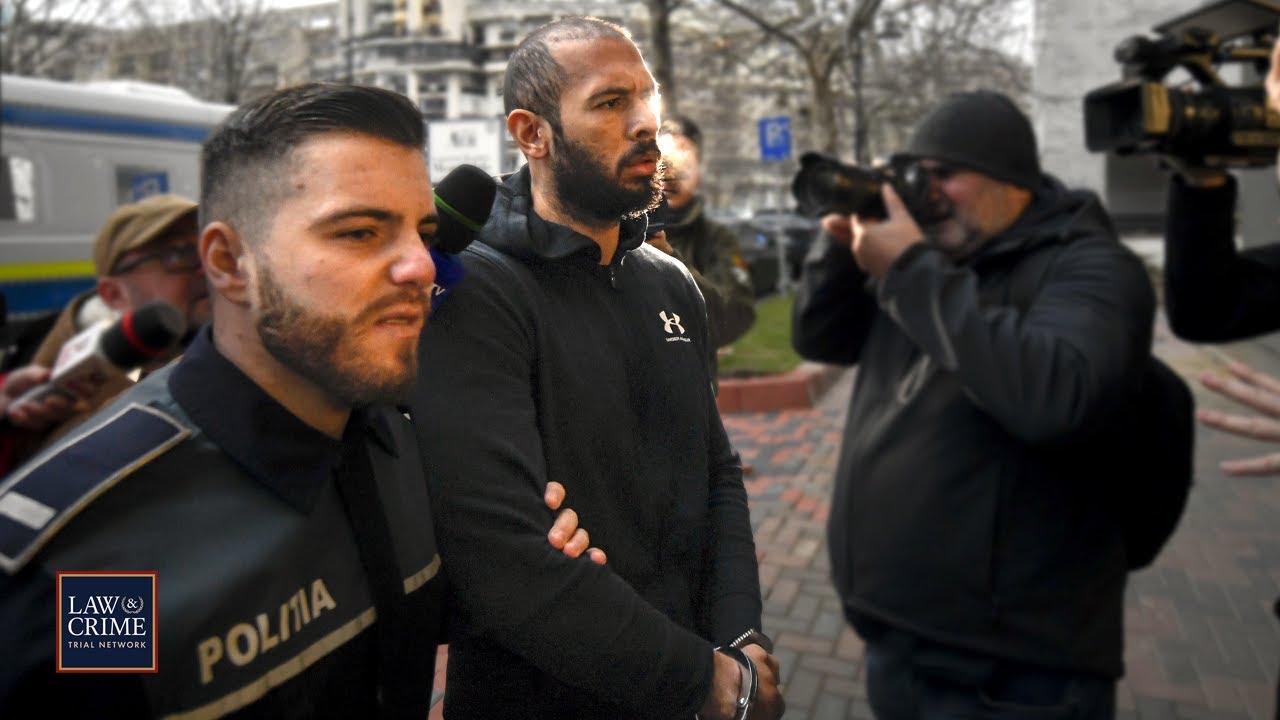 Andrew Tate and his brother, Tristan, were arrested in Romania a month ago for allegations of human trafficking and organized (more…)
Wisconsin Man Accused of Abducting Woman in Her Own Car Gets Arrested at Gunpoint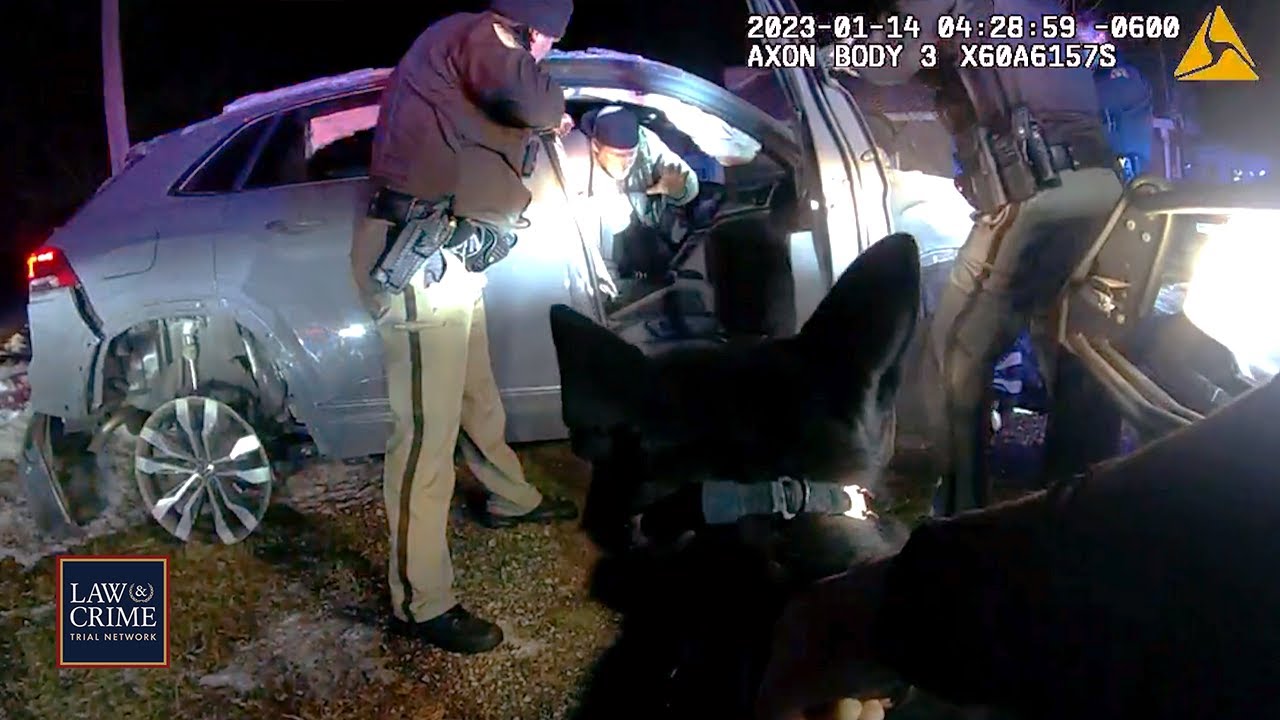 A Wisconsin man is facing charges after allegedly stealing a woman's car and abducting her in the process on January (more…)