According to North Korea's state newspaper, Rodong Sinmun, approximately 800,000 students and workers expressed interest in enlisting or reenlisting in the nation's military to counter the United States.
"The soaring enthusiasm of young people to join the army is a demonstration of the unshakeable will of the younger generation to mercilessly wipe out the war maniacs making last-ditch efforts to eliminate our precious socialist country, and achieve the great cause of national reunification without fail and a clear manifestation of their ardent patriotism," the s tory in Rodong Sinmun said.
The announcement followed the launch of the Hwasong-17 intercontinental ballistic missile (ICBM) on Thursday by the secretive communist state in response to ongoing U.S.-South Korea military exercises.
The missile was fired into the sea between the Korean peninsula and Japan.
The launch of North Korea's ballistic missiles is prohibited under United Nations Security Council resolutions, and the governments of Seoul, Washington, and Tokyo have condemned it.
The joint military exercises between South Korea and the United States, dubbed "Freedom Shield 23," began on Monday and are being held on a larger scale than any since 2017, in response to North Korea's escalating threats.
North Korean leader Kim Jong Un has accused the United States and South Korea of exacerbating tensions by conducting these military exercises.
Facebook Comments



News by Breaking911
'Hot, Young Biscuit': 6 Times Detainees Tried Flirting (JAIL)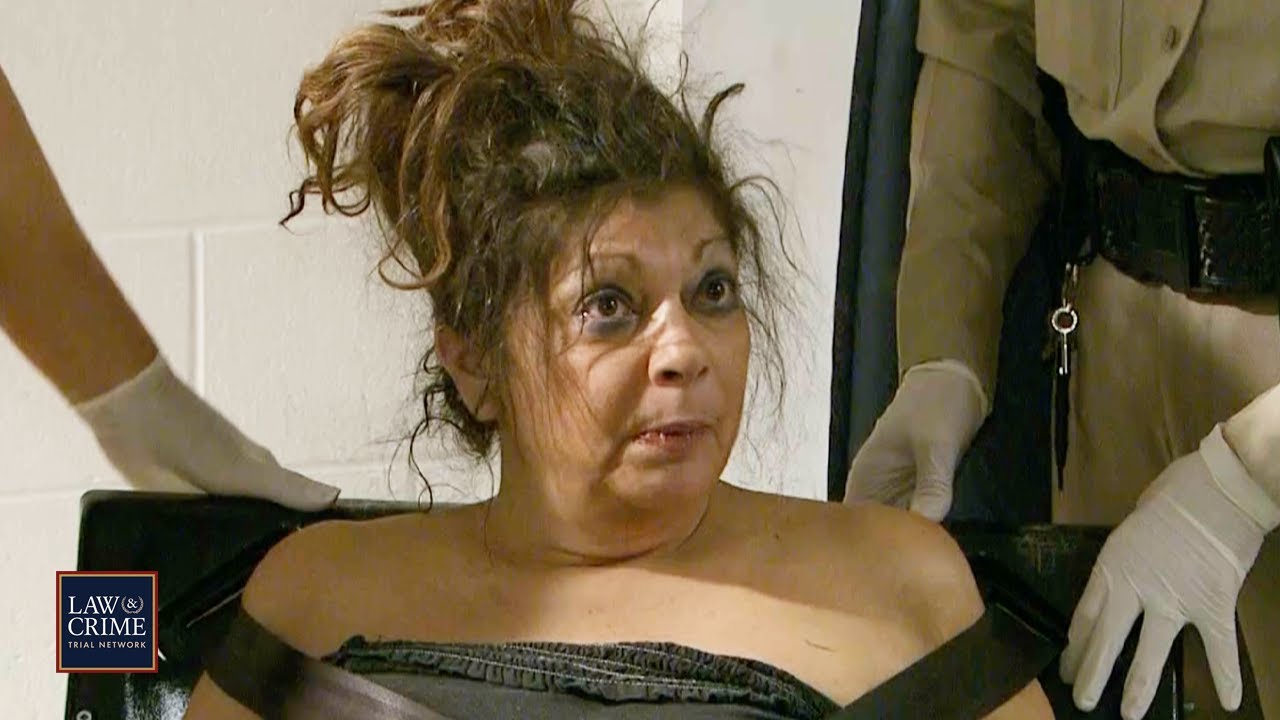 Watch detainees from San Diego to Las Vegas attempt to flirt with officers or other inmates.
#lawandcrime #jail #lasvegas
STAY UP-TO-DATE WITH (more…)
Search Continues for Missing 14-Year-Old Last Photographed Wearing 'I'm a Liar' T-shirt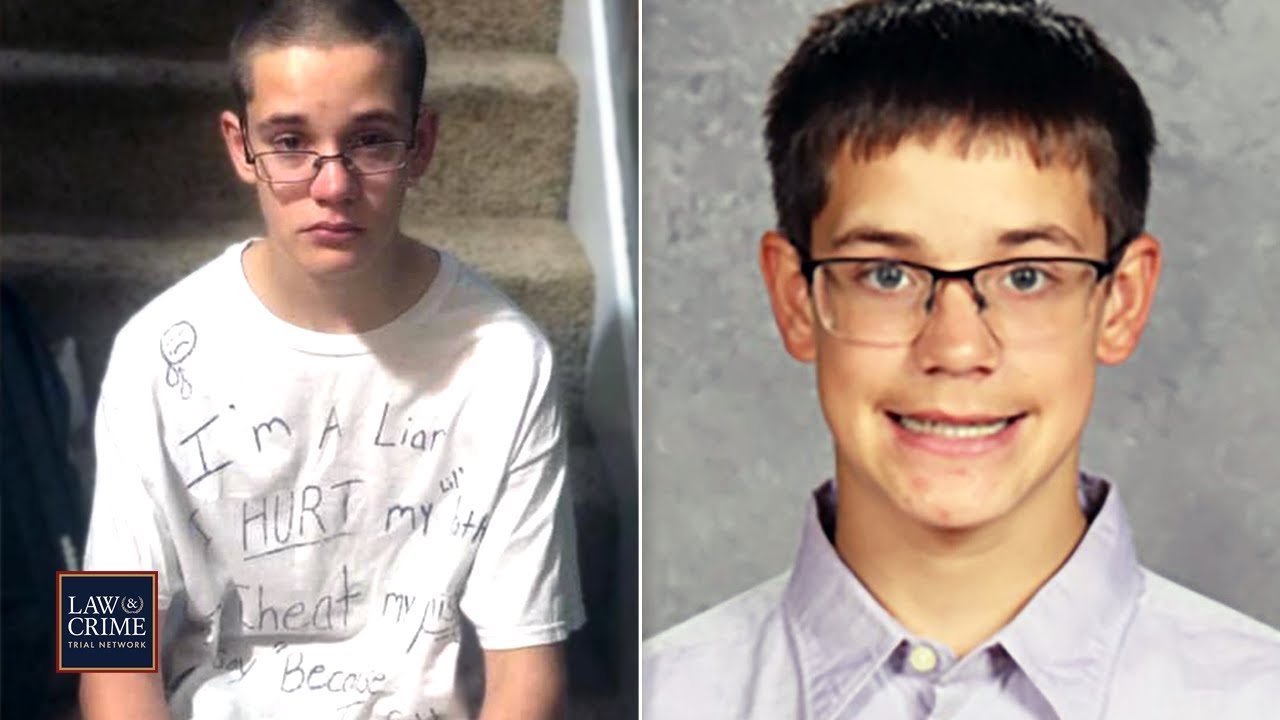 Indiana authorities and volunteer search parties are still looking for the 14-year-old boy who disappeared on March 16. The Eaton (more…)
7 Powerful Moments from Aiden Fucci's Sentencing for Stabbing Cheerleader 114 Times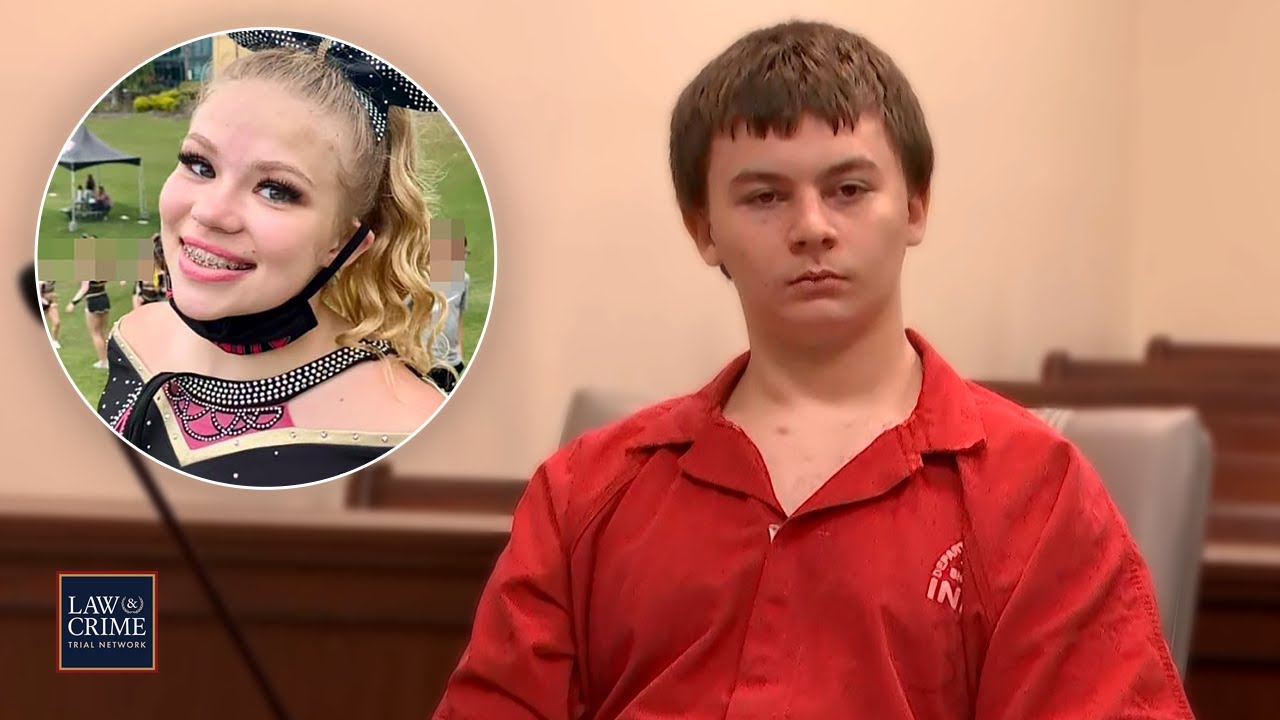 Teen killer Aiden Fucci sat emotionless in court this week as he learned about the mountain of evidence against him (more…)