Camden, N.J. – Acting Camden County Prosecutor Jill S. Mayer filed additional charges against Maggie Fruit, 21, of Somerdale.
On July 15th, Lindenwold Police were called to the Forever Young Daycare after a child's mother alleged that she witnessed him being abused by Fruit, his classroom teacher. As part of the investigation, officers reviewed surveillance video from that day. As a result, Fruit was charged with First Degree Attempted Murder and Third Degree Endangering the Welfare of a Child for assaulting two one-year-old children on that date.
Fruit was released on pre-trial monitoring over the State's objection at her detention hearing one week later.
Fruit had been working at the daycare center for a short time as the lead teacher in charge of a classroom of one-year-old children.
Detectives from the CCPO Special Victim's Unit and the Lindenwold Police Department continued investigating by reviewing all available surveillance footage for the time period prior to the initial incident. They observed six additional children were allegedly abused by Fruit while under her care at the center.
As such, additional charges were filed against Fruit. Those charges are nine counts of Aggravated Assault, eight counts of Endangering the Welfare of a Child, and four counts Criminal Restraint.
Fruit was arrested on the new charges and was lodged at the Camden County Correctional Facility pending a detention hearing.
Anyone with additional information is asked to call Detective Jovan Plaza at 856-225-8493 or Lindenwold Police Detective Joe Tomasetti at 856-784-7566.
Facebook Comments
WATCH: White House Press Briefing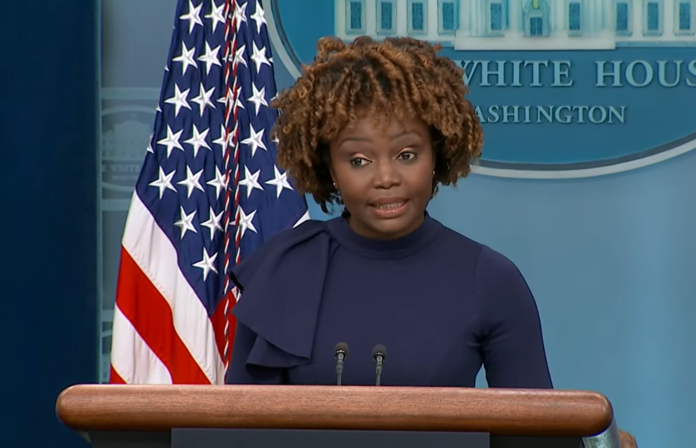 Press Briefing by Press Secretary Karine Jean-Pierre
Facebook Comments
News by Breaking911
Five Children Killed After 16-Year-Old Unlicensed Driver Wrecks Vehicle

On Sunday morning, five kids were killed in a wreck in Scarsdale, New York. The incident occurred on the Hutchinson River Parkway.
Close to 12:20 a.m., a Nissan Rogue went off the road, hit a tree, and caught on fire.
The driver of the vehicle was only 16, and his tearful father said that his son shouldn't have been driving. He didn't have a license, and his family had warned him about driving unlawfully.
Not only did the 16-year-old boy lose his life, but three other males and a female, ages 8-17, also died. A 9-year-old who survived had been in the trunk and exited out of the back.
Authorities say that the 9-year-old boy was sent to a medical facility with non-life threatening injuries. He is the only person who lived.
No other cars were involved in the accident, and an investigation is ongoing.


Post Views:
4
Five Children Killed After 16-Year-Old Unlicensed Driver Wrecks Vehicle
XXXTentacion's Grandma Reacts to Guilty Verdict in Rapper's Tragic Murder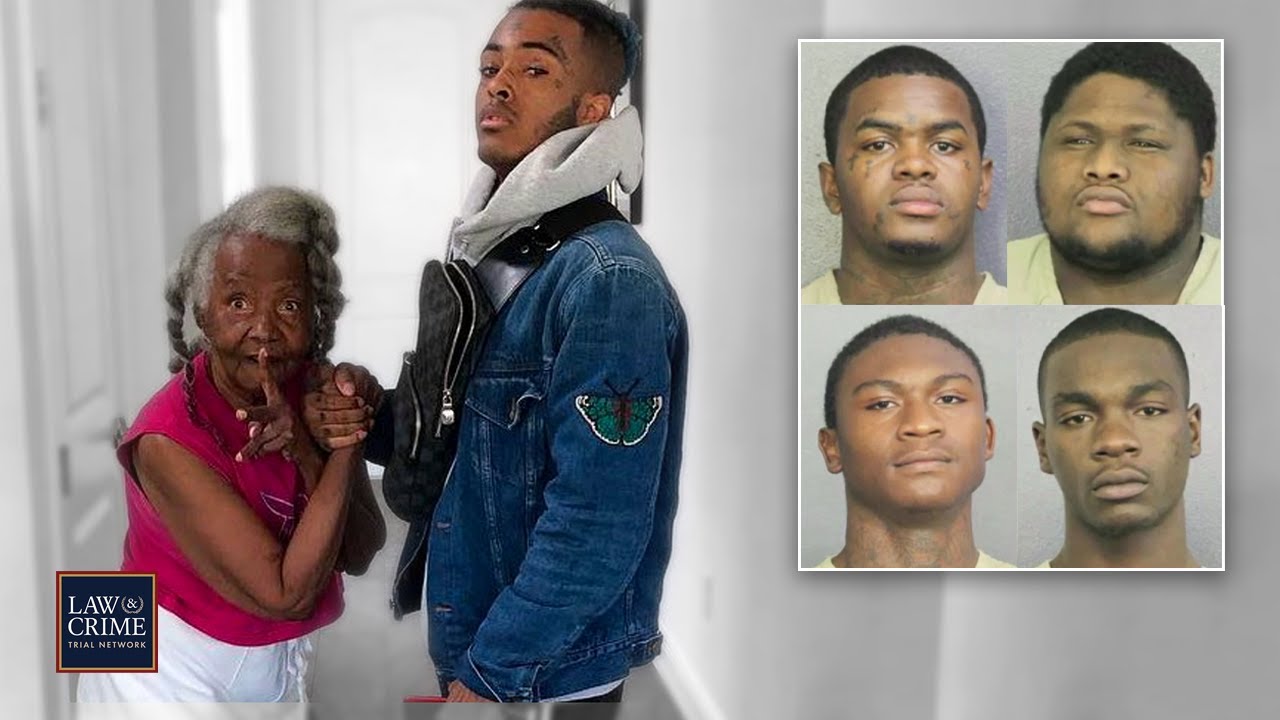 XXXTentacion's grandmother, Yvonne Kerr, spoke to the Law&Crime Network's Jesse Weber about the sweeping guilty verdict in the rapper's murder (more…)