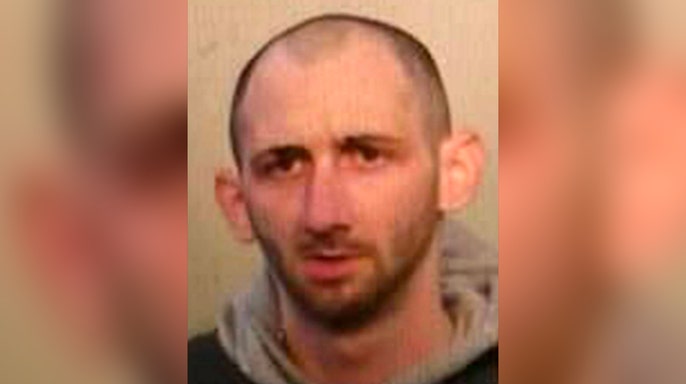 New York man who died after victims fought back in robbery attempt did time in facility for parole violators
Robert Compton died after allegedly trying to hold up two New York men with what turned out to be a B.B. gun
The New York City man, who died after trying to rob two other men with a fake gun, served time in a facility for parole violators with a history of substance abuse for a previous attempted robbery, state records show.
Robert Compton, 33, allegedly accosted two Staten Island men early Sunday morning on their way home from a bar, brandished what looked like a handgun at them and demanded cash, according to sources with knowledge of the investigation. Meanwhile, authorities have not publicly ruled out charges against his victims, who maintain that Compton died in the course of self-defense.
"Give me all of your f—ing s—," he allegedly demanded in a confrontation at Pacific Avenue and St. Albans Place.
The victims fought back, one of them wrestling the gun away as the other called 911.
Police arrived and found the Compton and one of the victims on the ground, the sources said. The other victim told police that they were victims of an attempted gunpoint robbery. Investigators later recovered a B.B. gun, which they described as "an imitation firearm."
"Our clients, two hardworking young men, were the victims of a terrifying armed robbery by a career criminal," said Louis Gelormino, an attorney for the victims. "They clearly acted in self-defense."
Shortly before the attack, surveillance video showed Compton stalking the two men down a sidewalk, sources said, but the attack itself was not caught on camera.
By the time officers arrived, the NYPD says Compton was "unconscious and unresponsive." He was rushed to Staten Island University North Hospital and pronounced deceased. Both of the victims were also hospitalized – one with a broken hand and foot, sources said.
While no charges have been filed, Richmond County District Attorney Michael McMahon's office has not answered questions from Fox News Digital about whether the men are in the clear. The uncertainty has prompted calls for a review of New York's "duty to retreat" self-defense law.
Gelormino said the evidence points to self-defense.
"We are grateful that the District Attorney's Office and the NYPD conducted a complete and thorough investigation of this matter," Gelormino said. "Our prayers go out to the family of the deceased."
People organizes placards as they take part in a protest calling for the release of thousands of New Yorkers in state prisons outside of Edgecombe Correctional Facility on May 12, 2020, in New York City. Members of Center for Community Alternatives is asking for the release of thousands of New Yorkers in state prisons who are incarcerated because of technical parole violations or within one year of release.
State records show Compton spent three and a half years behind bars in New York, including at the medium-security Gouverneur Correctional Facility and the maximum-security Wende Correctional Facility. Addionally, he spent just over a month at the Edgecombe Residential Treatment Facility, a minimum-security prison for substance abuse patients who have previously violated parole. Edgecombe also provides treatment for inmates with mental health issues.
Compton was out on parole ahead of the weekend attack but had been discharged from community supervision in June 2021.
He also had pending drug-related and car theft charges in Staten Island court and another rap sheet in Florida – where he was accused of a slew of offenses including domestic battery and burglary.
Groom Dies 2 Weeks Before Wedding; Family Not Given Refund By Wedding Venue

A wedding venue in Utah has denied a family their refund after the groom died by suicide two weeks before the scheduled wedding.
Virginia Cervantes says Kevin, who has now passed away, and her daughter Daisy got engaged in March 2021. The family booked a date at the Woodhaven Pointe venue for the wedding and paid the fees, however, Kevin committed suicide early in September, just two weeks before the date.
The heartbroken family was forced to contact vendors, suppliers, and other services needed for the wedding and cancel. They were reimbursed by everyone except for Woodhaven Pointe.


According to the family, Woodhaven Pointe refused to give them a cash refund, saying that it's noted in the contract of no cancellations 90 days before the date.
The venue has offered to provide a celebration of life event or a funeral for the family instead of the wedding.


Post Views:
2
Groom Dies 2 Weeks Before Wedding; Family Not Given Refund By Wedding Venue
Watch Live: North Dakota Love Triangle – ND v. Nikki Sue Entzel Trial Day Day 5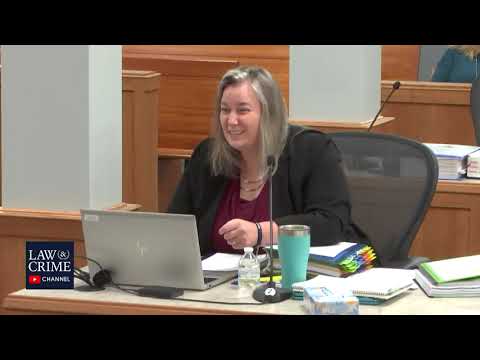 Authorities said that Earl Howard and Nikki Sue Entzel were having an affair and decided to get rid of her (more…)
Trump Was Worried When Ghislaine Maxwell Was Arrested for Sex Trafficking, Per Book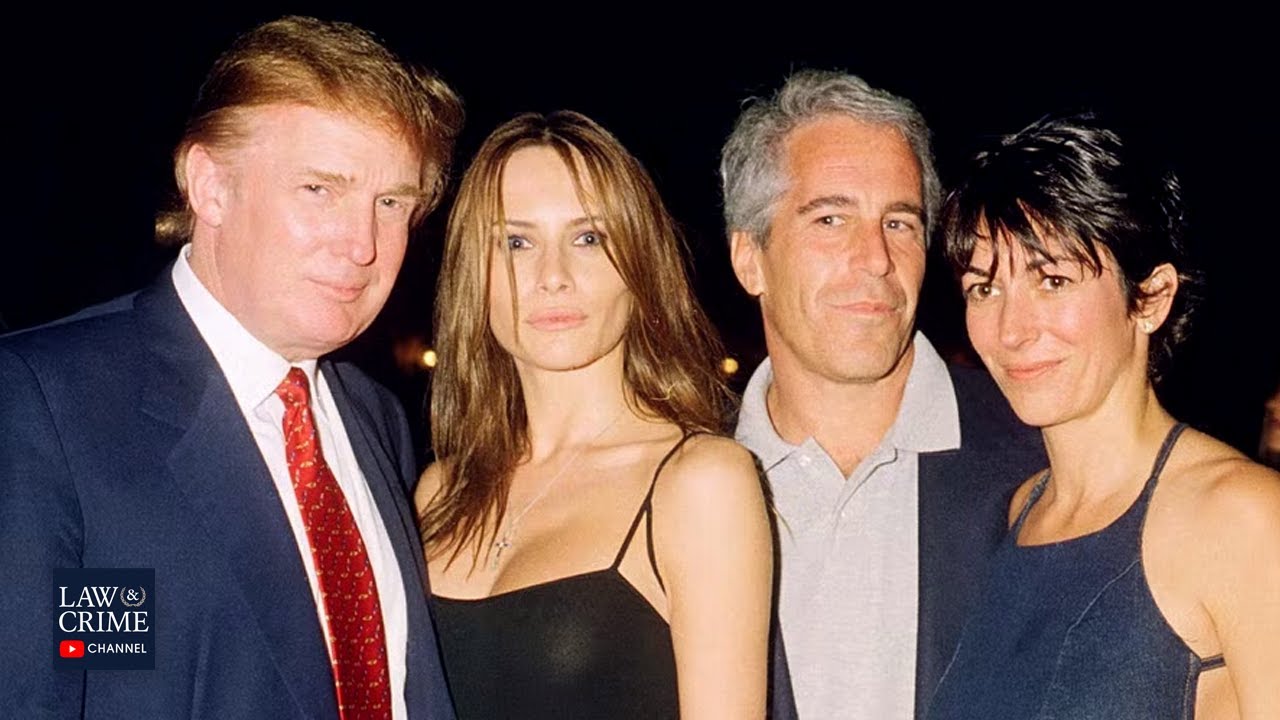 A new book by NY Times Journalist Maggie Haberman claims President Trump asked whether Ghislaine Maxwell mentioned his name when (more…)