ALBANY, NEW YORK – Nicholas Faber, age 25, of Rochester, New York, was sentenced today to serve 36 months in prison for computer fraud and aggravated identity theft in connection with his hacking of online social media accounts and theft of nude images of dozens of female victims.
As part of his guilty plea on February 8, 2021, Faber admitted that from about 2017 to 2019, he worked with co-conspirator Michael Fish to access the school email accounts of dozens of female college students and then used information from those school email accounts to gain access to the victims' social media accounts. Faber then stole, and traded online with others, private nude photographs and movies stored in the victims' social media accounts. Also, as a result of Faber's crimes, the university had to allocate money and staff to identifying compromised accounts, reviewing computer and server access logs, resetting passwords, and notifying students and parents.
Faber obtained his undergraduate degree from SUNY-Plattsburgh, graduating in 2017.
United States District Judge Mae A. D'Agostino also imposed a 3-year term of supervised release, which will start after Faber is released from prison, and ordered him to pay $35,430 in restitution to SUNY-Plattsburgh and a $200 special assessment.
Fish pled guilty to computer hacking, aggravated identity theft and child pornography offenses on May 19, 2020, and is scheduled to be sentenced on November 3, 2021.
The announcement was made by Assistant Attorney General Kenneth A. Polite, Jr.; Acting United States Attorney Antoinette T. Bacon; Janeen DiGuiseppi, Special Agent in Charge of the Albany Field Office of the Federal Bureau of Investigation (FBI); and State University of New York-Plattsburgh Police Chief Patrick Rascoe.
Facebook Comments
Slain Cheerleader's Siblings Tear Apart Aiden Fucci in Powerful Victim Impact Statements
The siblings of Tristyn Bailey, the 13-year-old cheerleader murdered by Aiden Fucci, tore the teen killer apart while delivering powerful (more…)
WATCH: White House Press Briefing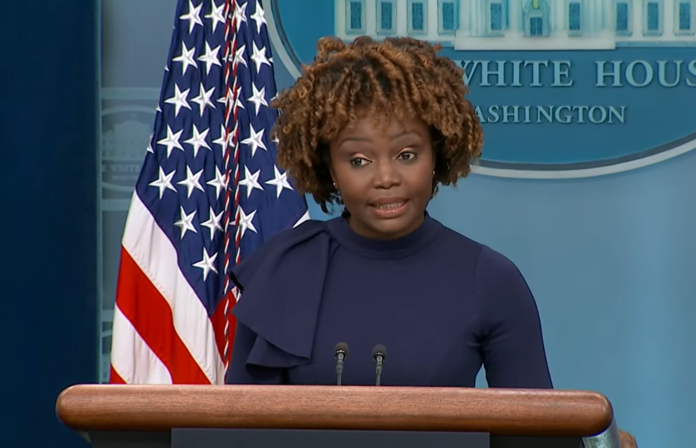 Press Briefing by Press Secretary Karine Jean-Pierre
Facebook Comments
News by Breaking911
Five Children Killed After 16-Year-Old Unlicensed Driver Wrecks Vehicle

On Sunday morning, five kids were killed in a wreck in Scarsdale, New York. The incident occurred on the Hutchinson River Parkway.
Close to 12:20 a.m., a Nissan Rogue went off the road, hit a tree, and caught on fire.
The driver of the vehicle was only 16, and his tearful father said that his son shouldn't have been driving. He didn't have a license, and his family had warned him about driving unlawfully.
Not only did the 16-year-old boy lose his life, but three other males and a female, ages 8-17, also died. A 9-year-old who survived had been in the trunk and exited out of the back.
Authorities say that the 9-year-old boy was sent to a medical facility with non-life threatening injuries. He is the only person who lived.
No other cars were involved in the accident, and an investigation is ongoing.


Post Views:
4
Five Children Killed After 16-Year-Old Unlicensed Driver Wrecks Vehicle