New Shocking Video in Fatal Burlington Store Shooting of 14-Year-Old Released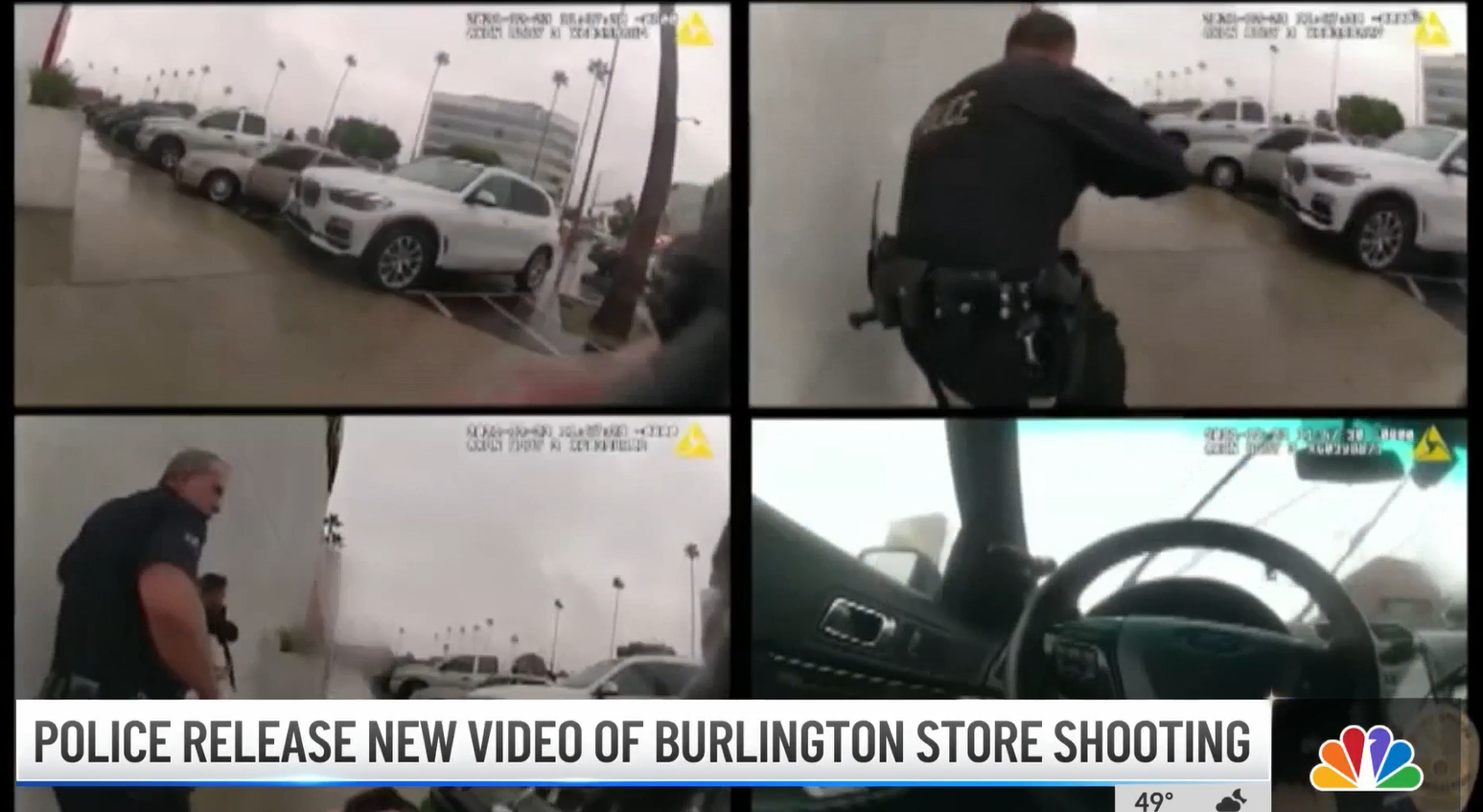 Witnesses described a chaotic scene inside the store crowded with holiday shoppers
Activists were asking if there was a way for officers to de-escalate without opening fire, while the LAPD released shocking video that showed the suspect beating a woman before officers shot him. 
"We at the LAPD would like to express our most heartfelt condolences and profound regret for this innocent victim, Valentina Orianna Peralta," the LAPD said in the newly released video. "There are no words to describe the depth of the sorrow we feel for this tragic outcome."
LAPD police chief Michel Moore expedited the release of the footage, saying he wants the public to get a full accounting of what happened.
Community activists have been anxiously awaiting the footage, demanding answers about whether the officer followed proper protocol. The concern was echoed by others who showed up to place flowers at a memorial outside the store.
Teen Accused of Stabbing Cheerleader 114 Times Faces Murder Trial Next Week — Aiden Fucci Case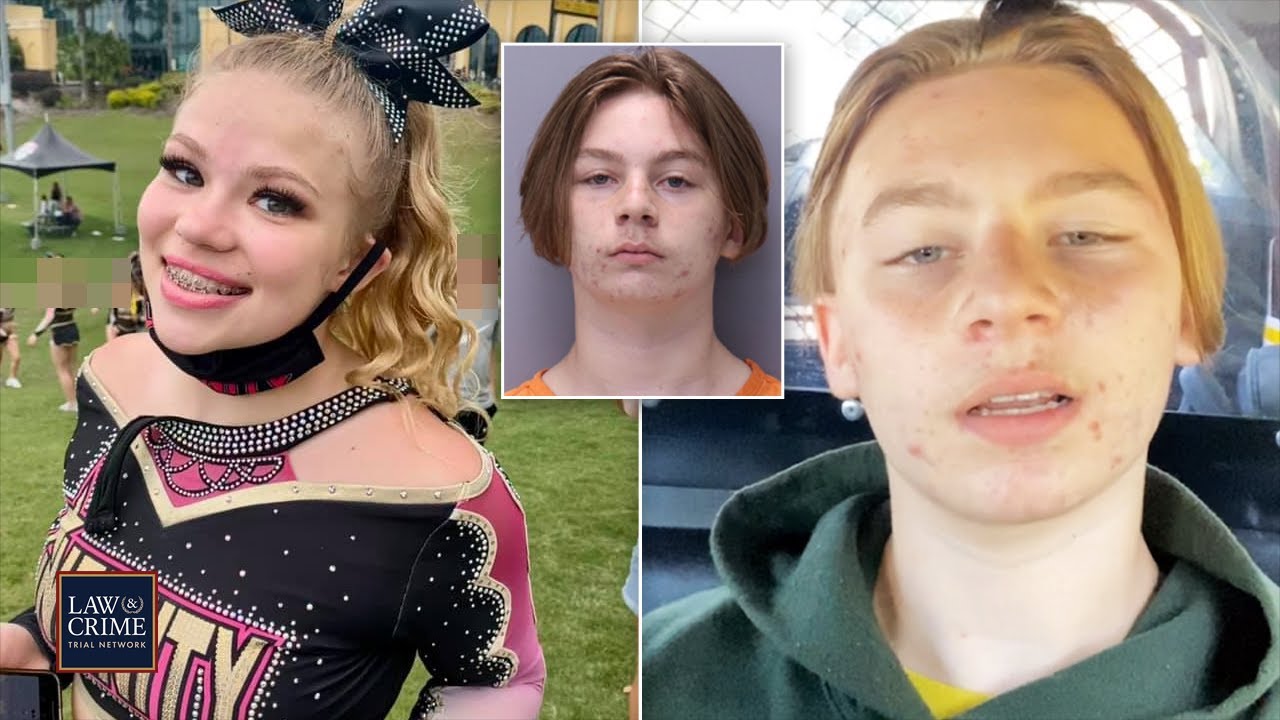 The Florida teen accused of stabbing a 13-year-old girl 114 times when he was 14 years old is set to (more…)
'He's Got No Right!': Alex Murdaugh's Lawyer Fires Back at Prosecutor's Request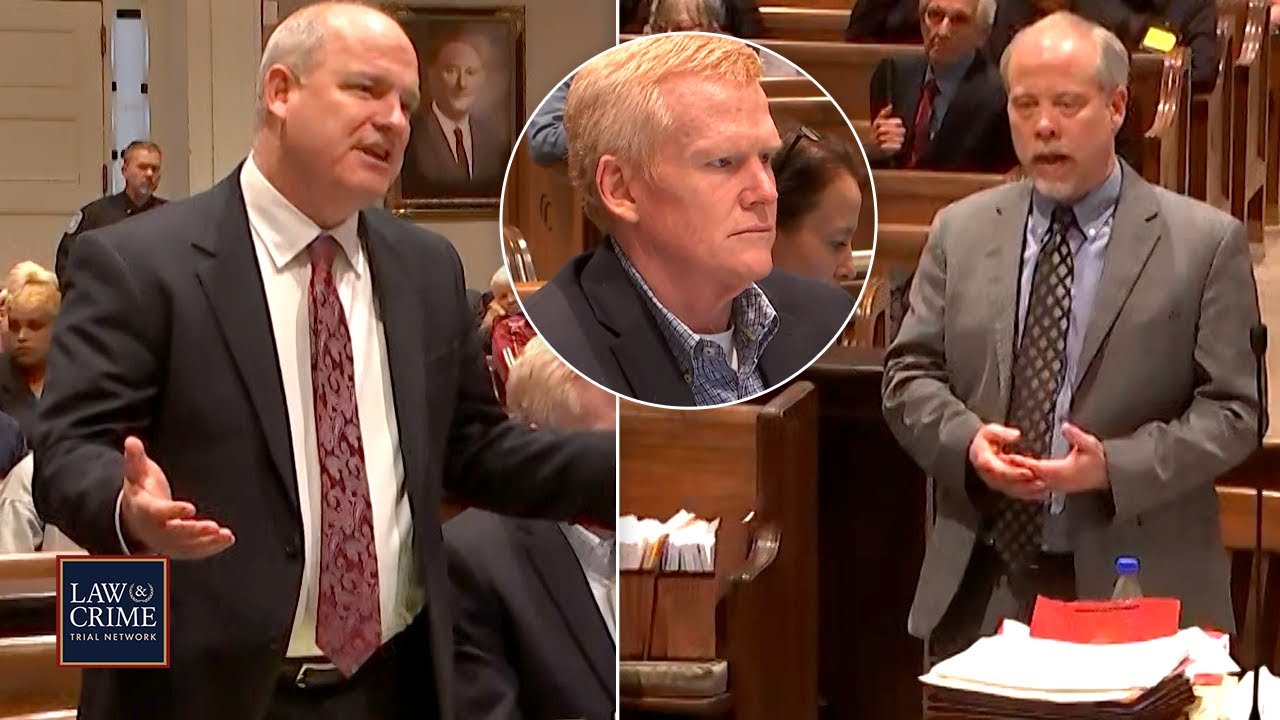 Alex Murdaugh apparently met with his lawyer, law partners, and relatives for a meeting three days after the murders of (more…)
Murdaugh Murders: Firearms Expert Drops Bombshell Murder Weapon Evidence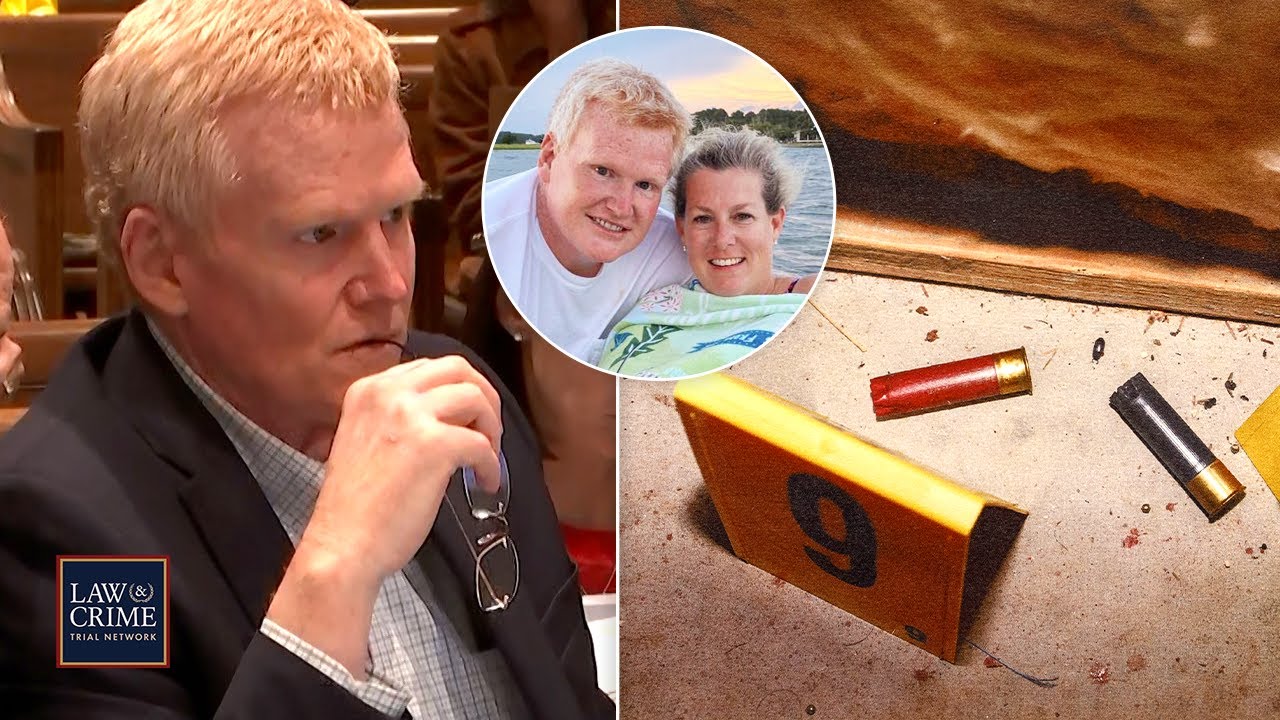 Firearms examiner Paul Greer testified that shell casings found near the body of Alex Murdaugh's wife, Maggie, have markings that (more…)