Camden, N.J. – A Voorhees Twp. man has been arrested and charged with the death of his wife that occurred on Tuesday, August 3, 2021, in Voorhees Twp., according to Acting Camden County Prosecutor Jill S. Mayer and Voorhees Twp. Police Chief Louis Bordi.
Shawn Lichtfuss, 49, of Voorhees Twp., was arrested Tuesday night and charged with First Degree Murder for the death of his 38-year-old wife, Stefanie Caraway.
On Tuesday, August 3, 2021, at approximately 10:58 a.m., the Voorhees Twp. Police Department received a call from a concerned individual for a well-being check of Lichtfuss, after receiving text messages from him implying that he may harm himself.
At approximately 11:06 a.m., officers arrived at Lichtfuss's residence located on the 1400 block of Lincoln Drive in the Village Apartments. Upon receiving no response at the door, officers made entry into the residence. Once inside, they located the victim's deceased body in a bedroom. Lichtfuss was not located inside the residence.
At approximately 6:00 p.m., Lichtfuss was located in a parked vehicle at the Royal Farms convenience store located next to the Voorhees Twp. Police Department. He was detained by officers and transported to the Voorhees Twp. Police Department.
After per forming an autopsy on Caraway, the medical examiner determined the cause of death to be neck compression and the manner of death to be homicide.
Lichtfuss was processed and lodged in the Camden County Correctional Facility.
A GoFundMe page for Caraway reads: Stefani Caraway was a bright light in this world, and is gone entirely too soon. Her very essence made everyone around her feel loved and welcomed. Unforeseen travesties like this often leave loved ones and family at a loss of what to do and how to cope.
Anyone with additional information is asked to call Detective Elvin Nunez at 856-614-8078 or Voorhees Twp. Police Detective Chris Tomasco at 856-534-3004. You can also email tips to [email protected]
Facebook Comments
NFL Star Antonio Brown's Arrest Warrant Leads to Standoff with Police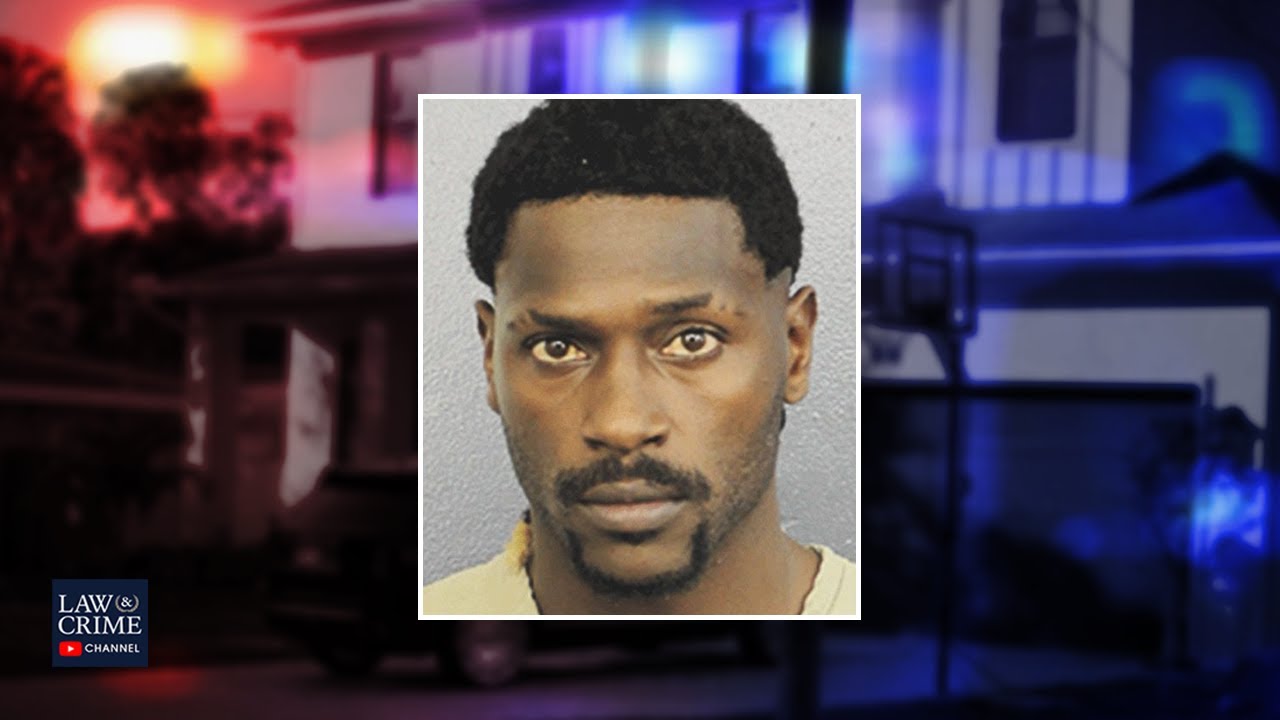 Tampa Bay Buccaneers wide receiver Antonio Brown was reportedly involved in a standoff with police after allegedly barricading himself inside (more…)
Current State of Idaho Student Murders Investigation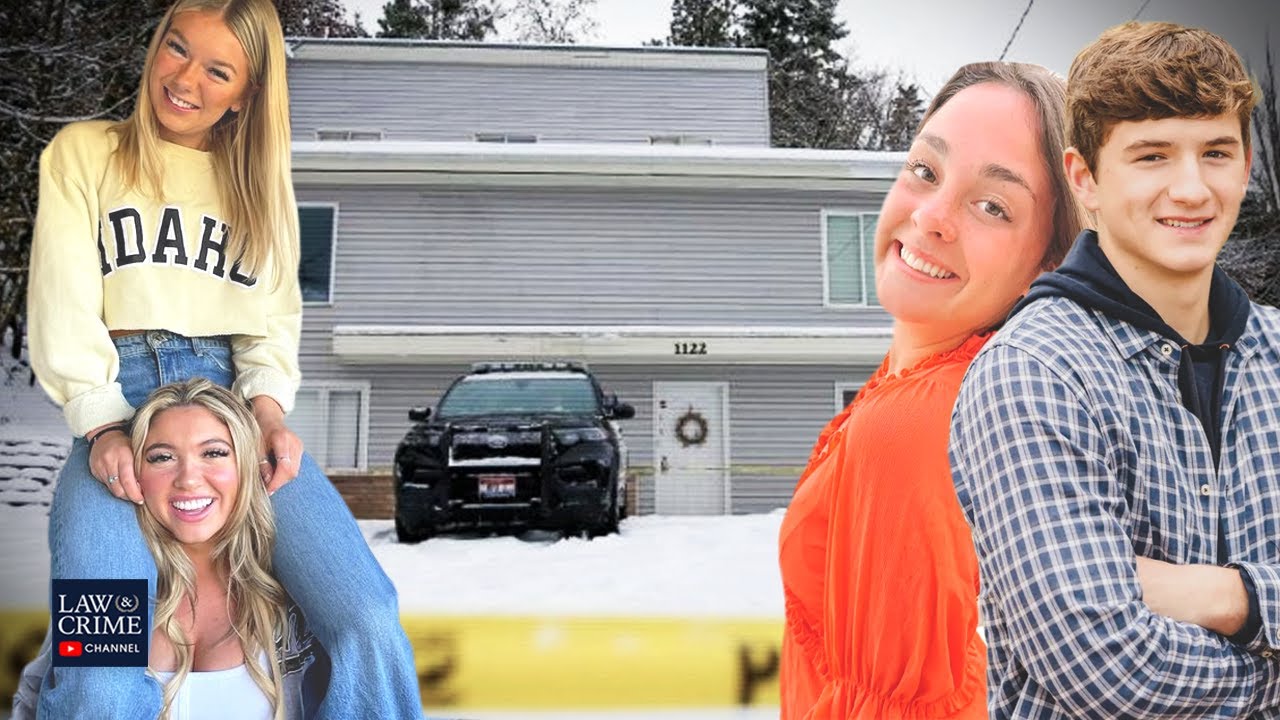 Nearly three weeks after the Idaho student murders shocked the college town of Moscow, investigators have backtracked on some of (more…)
1 Killed, 4 Hurt Following Huge Wave Slamming Into Cruise Ship

A scary situation on the water has resulted in one cruise passenger dying and four others hurt. This came following a huge wave that slammed into the side of a ship, breaking multiple windows.
Viking's Polaris cruise ship was going towards Ushuaia, Argentina, on Tuesday evening, when the massive wave hit the side of the boat as a storm ensued. Viking noted that a 62-year-old woman died in the occurrence.
The company added that 4 other guests suffered non-life threatening injuries, and medical staff onboard provided treatment.
The company notes that they are now focusing on the safety of its passengers. They also said that they will be canceling the Polaris' voyage on the "Antartica Explorer" scheduled for December 5.


Post Views:
1,958
1 Killed, 4 Hurt Following Huge Wave Slamming Into Cruise Ship