Members of the gang MS-13 are now off the street after a 60-count second superseding indictment was handed down by a federal grand jury in Nashville. The indictment came down Monday charging nine members of MS-13.
"Our Hispanic community in particular has suffered much by the actions of these gang members and we want to assure that that we will continue to hunt these gang members down and hold them accountable for their atrocious crimes and the fear they have instilled in this community,"
A federal grand jury in Nashville on Monday handed down a 60-count, second superseding indictment, charging nine members of the MS-13 gang.
The MS-13 gang was charged with a racketeering conspiracy which includes allegation of seven murders, kidnappings, numerous assaults, robberies and large-scale drug distribution, law enforcement officials announced Wednesday morning.
SEE: NYPD police officer shoots her lesbian lover & new girlfriend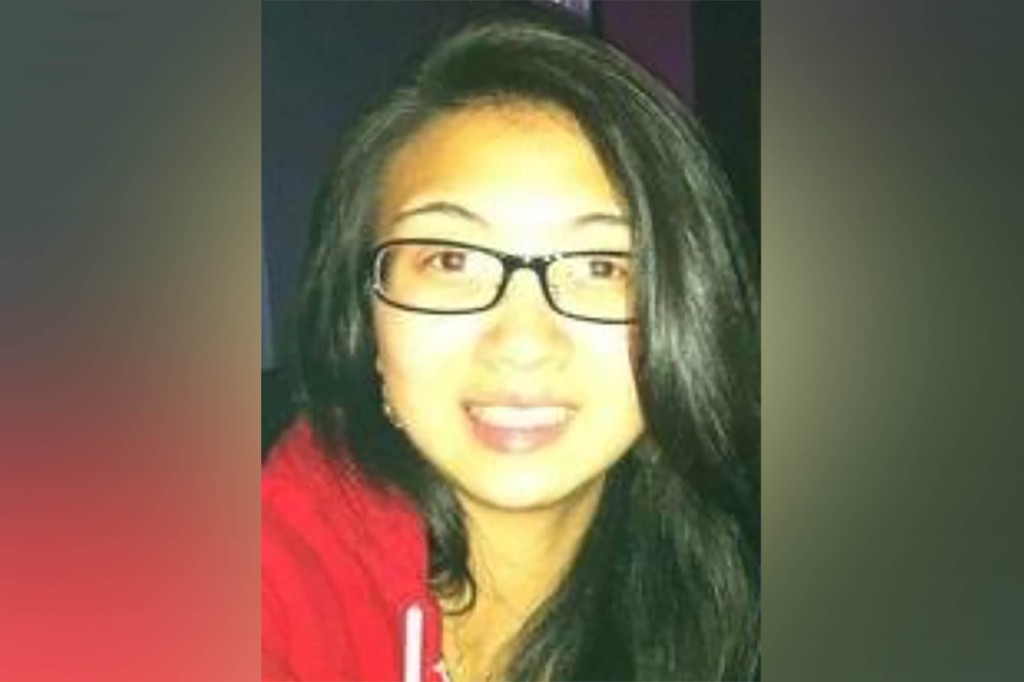 An off-duty female NYPD officer is accused of shooting her ex-girlfriend and killing that woman's new partner inside a Brooklyn home Wednesday, and the state Attorney General's office is now investigating.
It happened just after 5 p.m. at the ex-girlfriend's home in Bensonhurst, where police say 31-year-old Officer Yvonne Wu was waiting for the couple to arrive. Wu opened fire, wounding her 23-year-old ex-girlfriend and killing that woman's new partner, 24-year-old Jamie Liang.
US citizen arrested over assassination of Haiti president Jovenel Moïse, reports say
An American citizen is among a group of people arrested following the assassination of Haiti 's president Jovenel Moïse, according to The Washington Post .
Haiti's minister of elections and inter-party relations, Mathias Pierre, identified US citizen James Solages, who is described as being of Haitian descent, as one of the two survivors of a police shootout in the streets near the president's house.
He told the Post that at least one other detainee is also believed to be a Haitian American. Another four suspects were killed.
Mr Pierre reportedly showed a video of the two suspects being arrested to the jeers of a surrounding mob, while the crowd gathered around the police station where they were held.
"The special units are trying to protect the police station, because the population is very mad and is trying to get to them, to burn them," he told the Post . "We're trying to avoid that."
While the two men were photographed begin taken into custody, it was not immediately clear which was Mr Solages and which was the unidentified foreigner believed to be Haitian American.
Léon Charles, chief of Haiti's National Police, said they chased the attackers as they left the crime scene and had been battling them since they were cornered in a nearby house.
Three officers held hostage were released after police surrounded and cleared the suspected hideout.
Mr Moïse was shot dead and his wife was seriously wounded in an attack on their home by a group of men early on Wednesday.
Other than Mr Solages, none of the other killed or captured suspects were identified and evidence of their links to the assassination has yet to be released. Authorities continue to search for additional attackers.
"We will continue to hunt them down. Either they will be arrested, or they will be stopped in the exchange of fire. The pursuit will continue," Mr Charles said at a press conference.
While Mr Charles and the country's prime minister described the "highly-trained commando" as foreigners that spoke Spanish, the country's Minister of Culture and Communication Pradel Henriquez said there were Haitians among the group of attackers, according to Haiti's French-language newspaper Le Nouvelliste .
Haiti's envoy to the US said the assassination was carried out by foreigners who were "well-trained professionals, killers, commandos" while the country's Prime Minister Dr Claude Joseph said they were an unidentified group of individuals, "some of whom were speaking in Spanish".
Mr Joseph's reference to Spanish-speaking attackers came amid reports of video footage from the night of the attack on the president's home showing the men claiming to be agents with the US Drug Enforcement Administration (DEA).
The national language of the country is Haitian Creole, similar to French-based Creole, with influences from Spanish, Portuguese and English. Spanish is spoken in the neighbouring Dominican Republic.
"DEA operation. Everybody stand down. DEA operation. Everybody back up, stand down," one of the men with an American accent is said to have yelled in English.
Haiti's ambassador to the US, Bocchit Edmond, said at a press conference they were "fake DEA", based on his impression from security camera footage.
Department of State spokesman Ned Price denied the US had any involvement in the murder.