The U.S. in 2020 had its biggest increase in annual murders since the national record-keeping started in 1960, according to an  FBI's annual crime report.
The data is included in the agency's Uniform Crime Report, considered the official record on such data.
Murders increased last year by 29% according to the report, reviewed by The New York Times.
The newspaper reports the data is scheduled for official release Monday but published early on the FBI's Crime Data Explorer website.
The agency told the newspaper some numbers could change but it's unlikely the main conclusions will differ.
Separately, an independent analysis of big cities the increase in murders this summer does not appear to be as large as the record spike last summer, which suggested the overall increase in 2021 could be lower than in the previous year.
The previous largest one-year change was a 12.7 percent increase in 1968. However, the national rate – murders per 100,000 – remains about one-third below the record-high rate in the early 1990s, The Times also reports.
Correction Officer Arrested For Filming NSFW Video With Inmate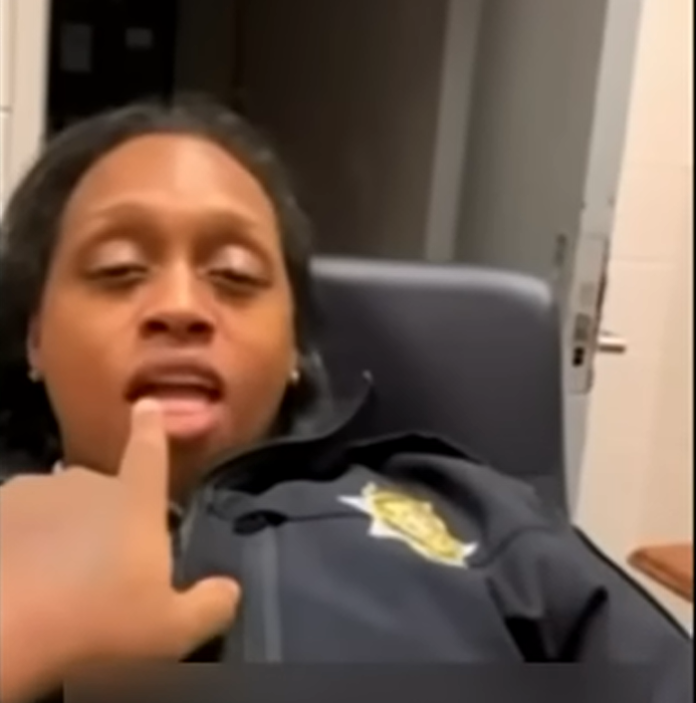 FULTON COUNTY, Ga. (WSBTV) — A former detention officer with the Fulton County Sheriff's Office is facing more than a dozen charges after she was accused of improper sexual behavior with an inmate. Kawana Jenkins, 36, was fired and arrested after video surfaced of her engaging in explicit acts with an inmate on a contraband cellphone.
Read more From WSBTV here.
Facebook Comments



News by Breaking911
Stepmother On Trial: Letecia Stauch Accused of Killing 11-Year-Old Stepson in His Own Bed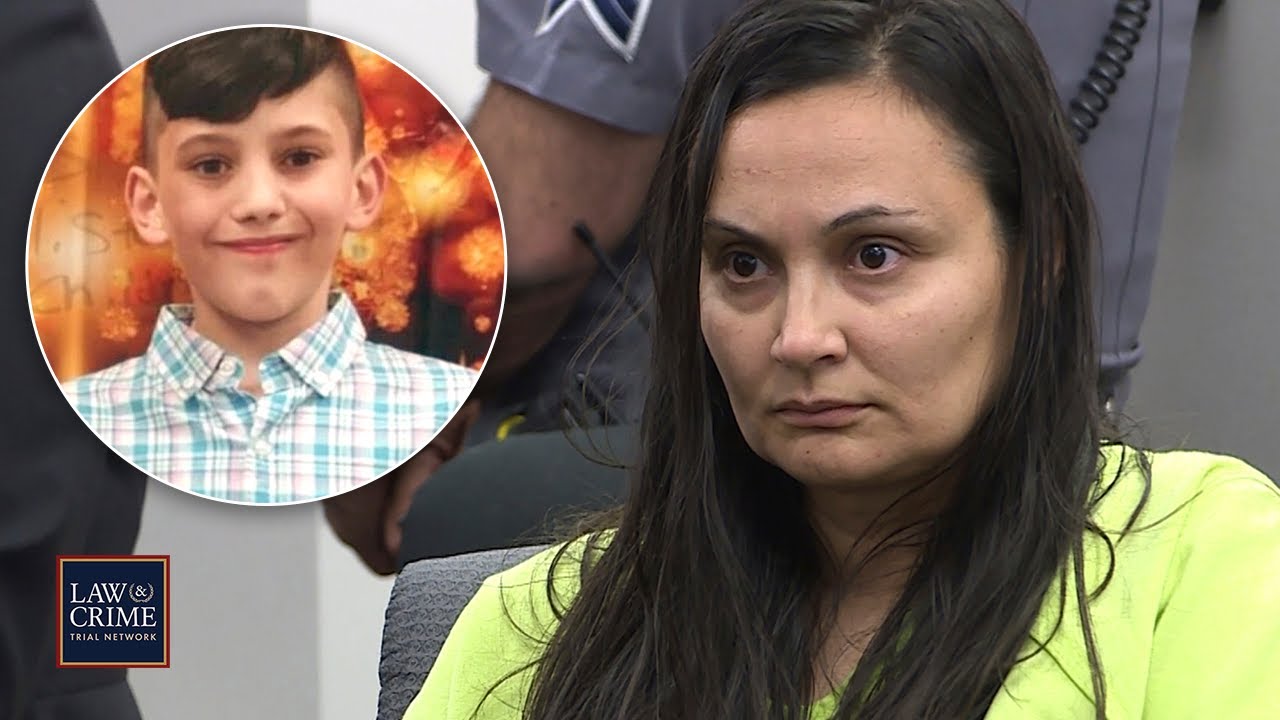 The Colorado woman accused of killing her 11-year-old stepson and dumping his remains across the country in Florida is facing (more…)
GRAPHIC: Body Cam Released Of Deadly Police Shooting Inside Maryland Apartment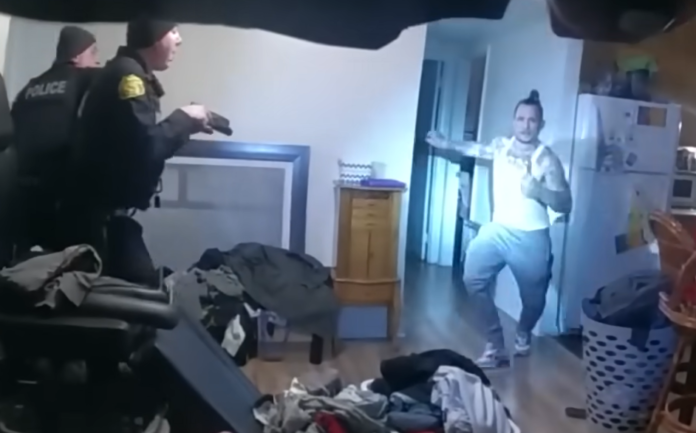 Frederick, Maryland — On Saturday, March 4, 2023, at approximately 6:20 p.m., three officers with the Frederick Police Department were dispatched to an apartment in the 1500 block of N. East Street to find a man with an open probation violation warrant who was believed to be at that location.
When the officers arrived, the apartment's resident denied that the man, 44-year-old Joseph Sherril was present, but allowed officers to come inside and search for him. Inside the apartment, one officer found Sherril hiding in a bedroom closet and armed with a knife. Officers began speaking with Sherril, giving him commands to "drop the knife," while backing away from him into the apartment's living room.
Sherril then rapidly moved toward one of the officers with the knife held out in front of him. At that point, two of the officers discharged their firearms, striking Sherril. Officers called for EMS and performed CPR, and Sherril was later pronounced dead on scene.
A knife was recovered near Sherril at the shooting scene. No officers were injured.
(H/t: @shanermurph / Twitter)
Facebook Comments



News by Breaking911