HENDERSON, Texas (KTRE) – An East Texas businesswoman was arrested by undercover agents after the sheriff's office got a tip that she was seeking to have someone killed.
Cheryl Thibodeaux, 42, of Henderson was a successful business woman in the home construction industry, but information came to Rusk County Sheriff Johnwayne Valdez that she was seeking a different kind of business.
"It became clear to us that this was going to be solicitation to commit capital murder," Valdez said.
The sheriff says investigators got wind of what was going on when Thibodeaux allegedly went "fishing," meaning she went looking for somebody to do the job.
"We received information that this individual was attempting to find someone to do harm to a family member. Before she could actually find someone who could do it, that's when we jumped in there. She made an agreement to meet."
Not knowing that she was meeting with an undercover agent, Thibodeaux was arrested Monday afternoon when investigators say she provided money as compensation for the murder solicitation.
"At that time we had enough probable cause and a warrant for her arrest," the sheriff says.
Thibodeaux is charged with criminal solicitation for capital murder, a felony of the 1st degree.
The question now is what her motive may have been.
"There's nothing random about cases like this. That motive was there. Once that motive is established, then it's easier for us to back track and find the evident that we're actually looking for. Somebody out there knows a little bit more about this," said Valdez.
Thibodeaux's bond was set at $100,000, and she was expected to make bond today.
If convicted, she could face a 99-year prison sentence and a fine of up to $100,000.
WATCH: White House Press Briefing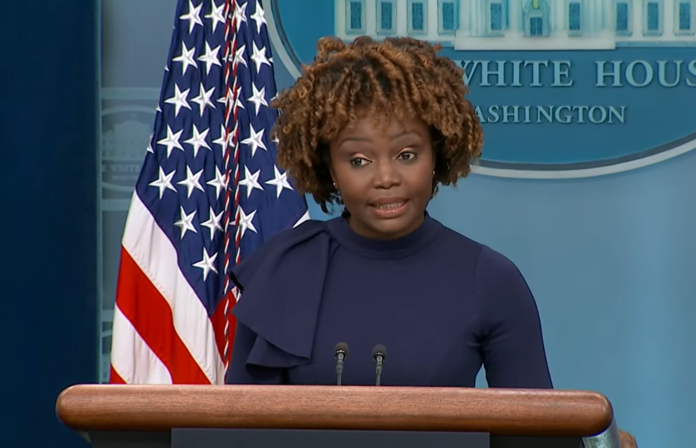 Press Briefing by Press Secretary Karine Jean-Pierre
Facebook Comments



News by Breaking911
Five Children Killed After 16-Year-Old Unlicensed Driver Wrecks Vehicle

On Sunday morning, five kids were killed in a wreck in Scarsdale, New York. The incident occurred on the Hutchinson River Parkway.
Close to 12:20 a.m., a Nissan Rogue went off the road, hit a tree, and caught on fire.
The driver of the vehicle was only 16, and his tearful father said that his son shouldn't have been driving. He didn't have a license, and his family had warned him about driving unlawfully.
Not only did the 16-year-old boy lose his life, but three other males and a female, ages 8-17, also died. A 9-year-old who survived had been in the trunk and exited out of the back.
Authorities say that the 9-year-old boy was sent to a medical facility with non-life threatening injuries. He is the only person who lived.
No other cars were involved in the accident, and an investigation is ongoing.


Post Views:
4
Five Children Killed After 16-Year-Old Unlicensed Driver Wrecks Vehicle
XXXTentacion's Grandma Reacts to Guilty Verdict in Rapper's Tragic Murder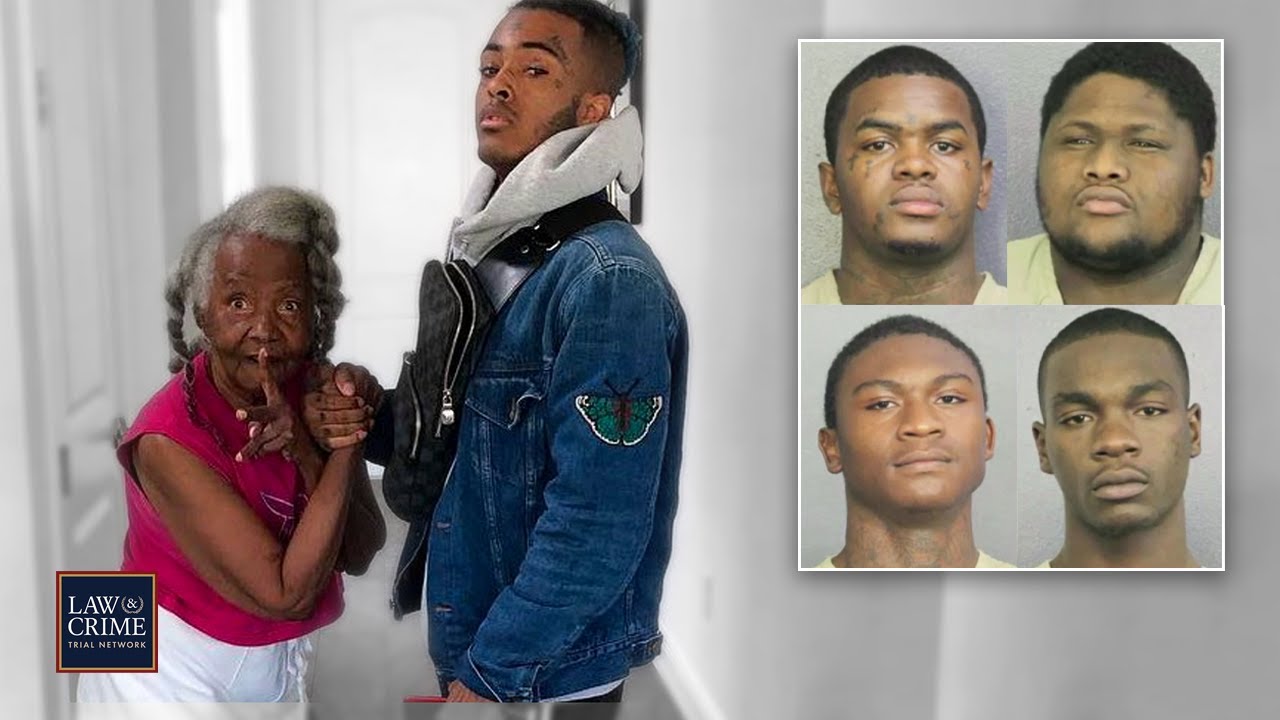 XXXTentacion's grandmother, Yvonne Kerr, spoke to the Law&Crime Network's Jesse Weber about the sweeping guilty verdict in the rapper's murder (more…)