Mother And Two Children Found Frozen To Death In Michigan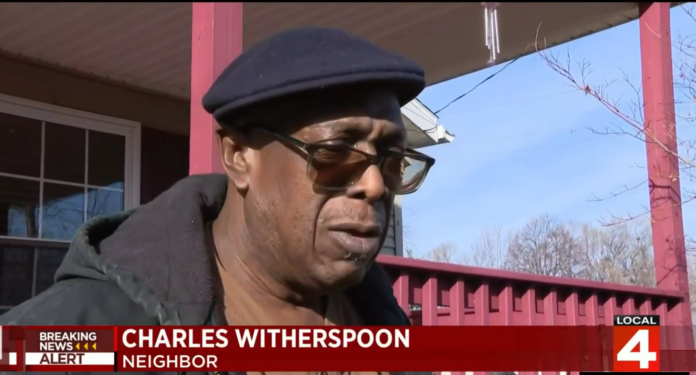 PONTIAC, Mich. – A mother, Monica Cannady, and her two sons, 9-year-old Kyle Milton and Malik Milton, 3, died from hypothermia over the weekend after taking shelter in an overgrown park in Pontiac.
The victims were found in the 200 block of Branch near the former Lakeside housing projects.
A 10-year-old girl survived and was hospitalized with hypothermia.
The deaths were brought to the attention of authorities when the girl knocked on a door and told them her family was dead in a field. The family was suffering from a mental health crisis and had fled from an apartment, officials said.
"This tragedy was based in a mental health crisis," Oakland County Sheriff Michael Bouchard said. "We're responding daily to suicides and overdoses."
The mother reportedly believed that people, including the police, were trying to harm her and her children.
Despite receiving calls from the community about a woman and children being underdressed, authorities were unable to locate them.
Facebook Comments



News by Breaking911
9 Shocking Details Revealed in Alex Murdaugh's Family Murder Trial — Week Two Recap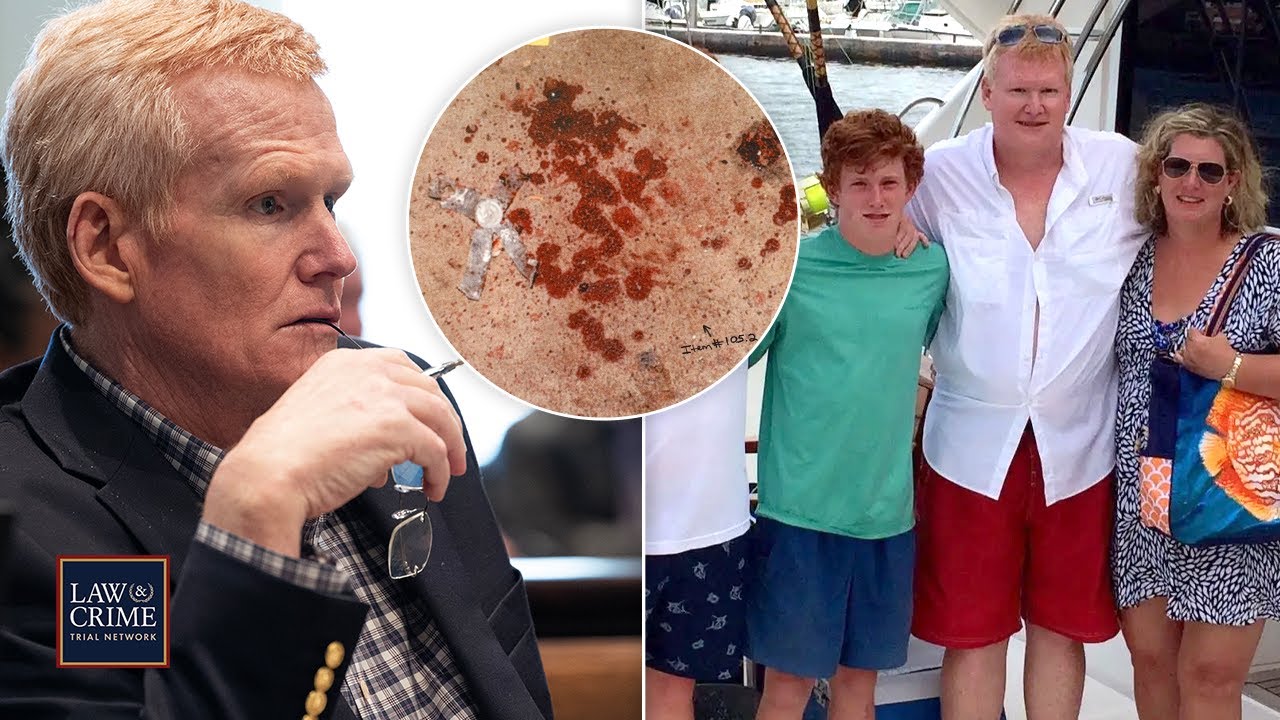 Disgraced lawyer Alex Murdaugh returned to court for his second week of trial for the alleged murders of his wife (more…)
Sexual Assault Suspect Killed After Back-to-Back Shootouts with Arizona Police
A suspect was killed after being involved in two back-to-back shootouts with Arizona police on January 6 and 7. Authorities (more…)
Lawsuit Against Kyle Rittenhouse Over Kenosha Shooting Green Lit by Federal Judge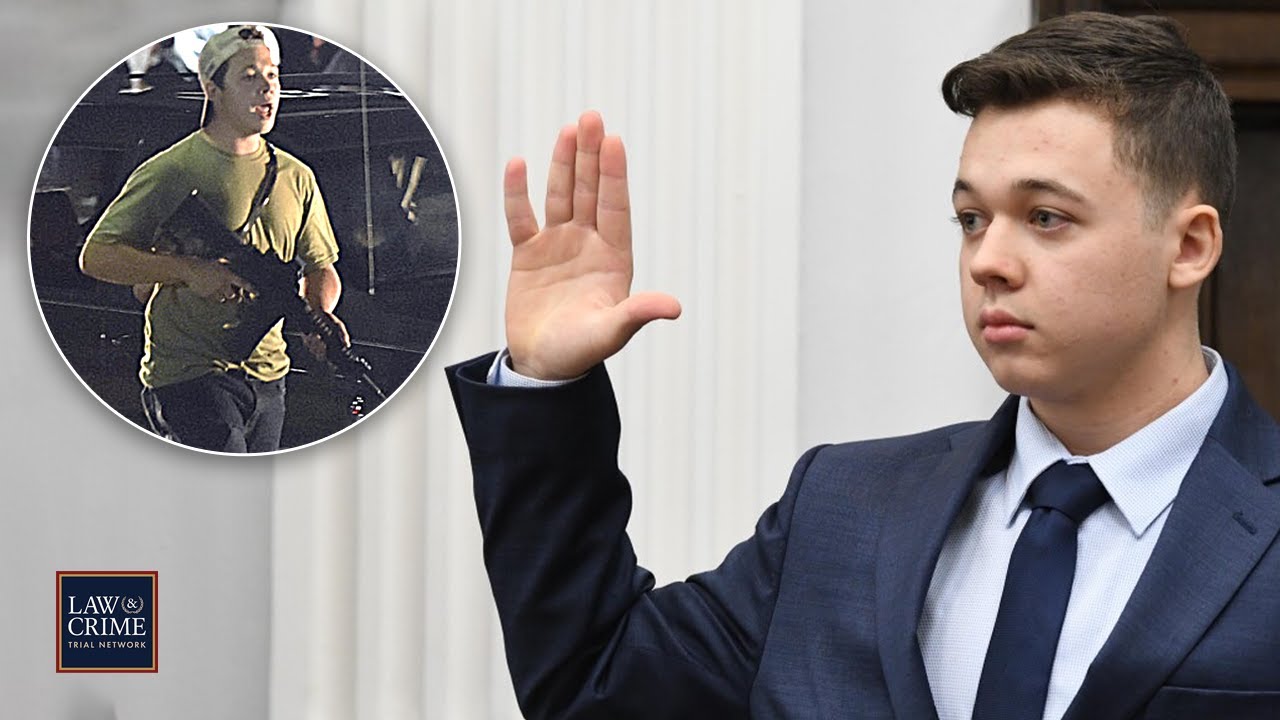 A federal judge allowed a wrongful death lawsuit against Kyle Rittenhouse to proceed. Rittenhouse was found not guilty of shooting (more…)