PONTIAC, Mich. – A mother, Monica Cannady, and her two sons, 9-year-old Kyle Milton and Malik Milton, 3, died from hypothermia over the weekend after taking shelter in an overgrown park in Pontiac.
The victims were found in the 200 block of Branch near the former Lakeside housing projects.
A 10-year-old girl survived and was hospitalized with hypothermia.
The deaths were brought to the attention of authorities when the girl knocked on a door and told them her family was dead in a field. The family was suffering from a mental health crisis and had fled from an apartment, officials said.
"This tragedy was based in a mental health crisis," Oakland County Sheriff Michael Bouchard said. "We're responding daily to suicides and overdoses."
The mother reportedly believed that people, including the police, were trying to harm her and her children.
Despite receiving calls from the community about a woman and children being underdressed, authorities were unable to locate them.
Facebook Comments



News by Breaking911
Cops Forced to Shove Fingers in Man's Mouth to Remove Drugs (COPS)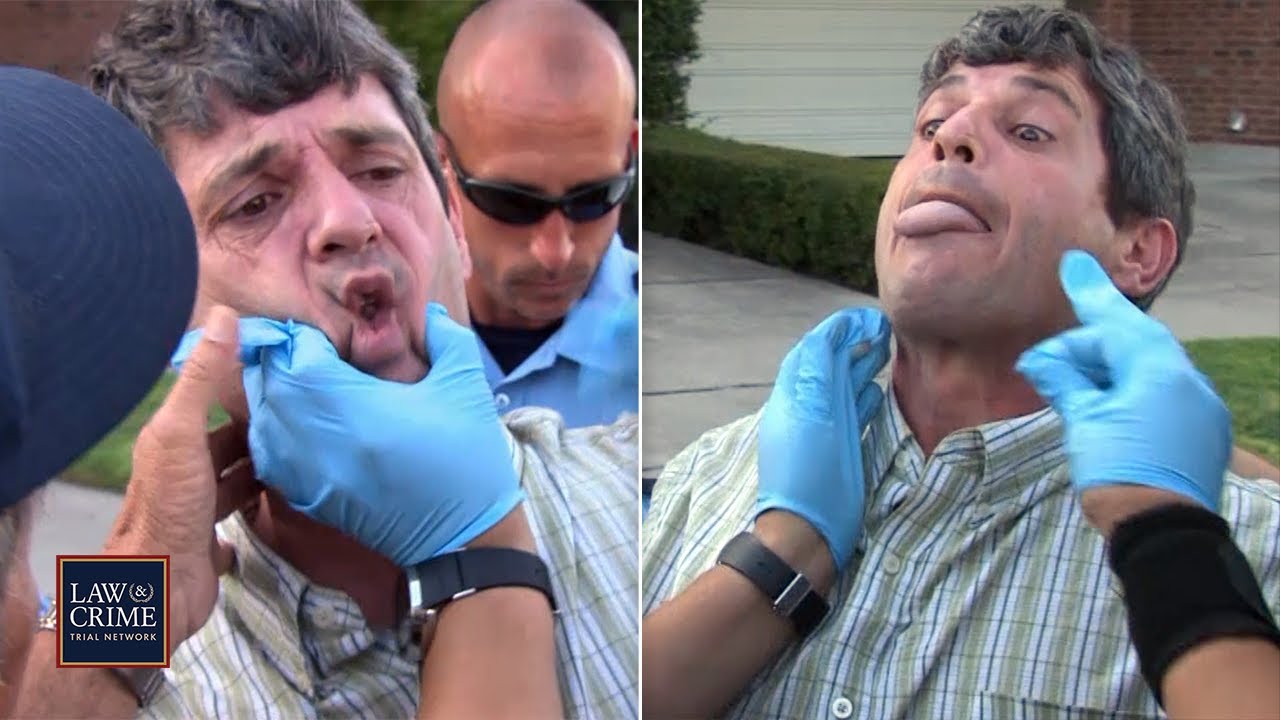 After breaking up an altercation, a man throws his elbow at an officer and then gets tased. Also, a man (more…)
Two Prostitutes Explain How They Scope Out Men for Money (JAIL)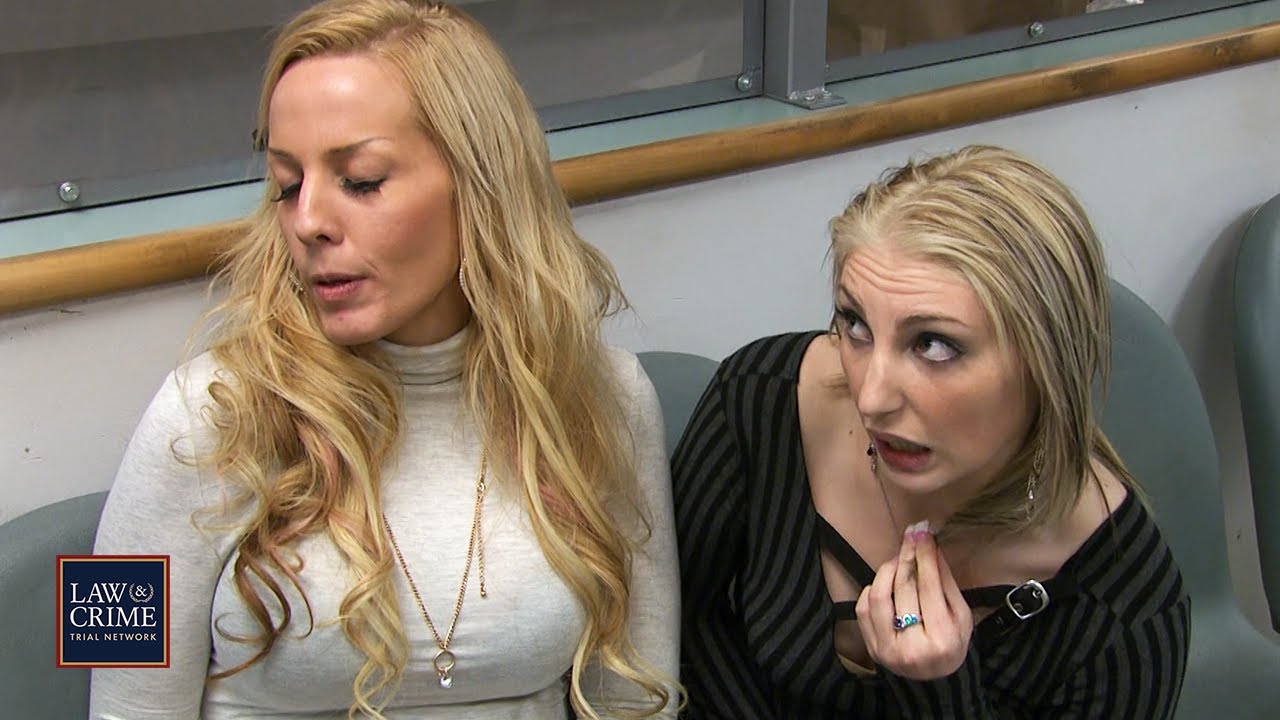 Two Las Vegas prostitutes explain how they strategize to get the most money out of men and claim they won't (more…)
Fast Food Employee Arrested After Woman Says She Bit Into A Cocaine-Filled Hot Dog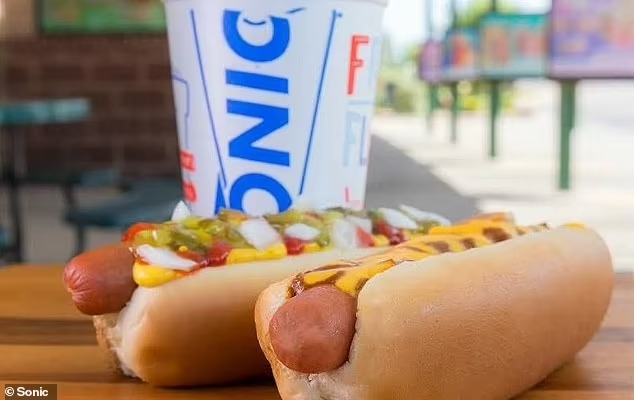 NEW MEXICO – A man from Española, New Mexico is being charged following an incident where a woman discovered cocaine on her hot dog. As per an arrest warrant, the woman took a bite of the hot dog purchased from a Sonic Drive-In and unexpectedly found a small plastic bag containing the drug in her mouth.
Law enforcement officials stated that surveillance footage from the restaurant captured 54-year-old David Salazar engaging in a suspicious transaction with another employee.
Later, he was observed searching the vicinity in a frantic manner, as if he had misplaced something. Allegedly, Salazar confessed to the police that the cocaine was his own.
Facebook Comments



News by Breaking911