A Chicago woman was arrested after making a false bomb threat at Fort Lauderdale-Hollywood International Airport (FLL).
According to Broward Sheriff's Office Threat Management Unit detectives at around 8:45 p.m., Monday, Sept. 6, BSO deputies responded to a bomb threat in Terminal 3 at FLL located at 200 Terminal Drive in Fort Lauderdale. On scene, deputies made contact with three employees who advised Marina Verbitsky stated there was a bomb in her checked-in luggage that was aboard a plane.
Preliminary investigation revealed Verbitsky made the statement after being advised that she and her party could not board the plane due to their late arrival at the gate. Verbitsky was immediately taken into custody.
BSO's Bomb Squad and Threat Management Unit detectives were notified and responded to investigate. Agents with the FBI were also contacted. During the investigation, the plane — which had already begun taxiing the runway — was rerouted, and the passengers were evacuated. A thorough inspection was conducted and the threat was determined to be unfounded.
"It was a mistake," a relative told the Chicago Sun-Times. "She was nervous about the son needing to go to school. It was a mess but it was definitely not meant to be."
Verbitsky faces one count of false reporting concerning planting a bomb, explosive or weapon of mass destruction. She has since posted $10,000 bail.
Facebook Comments
NFL Star Antonio Brown's Arrest Warrant Leads to Standoff with Police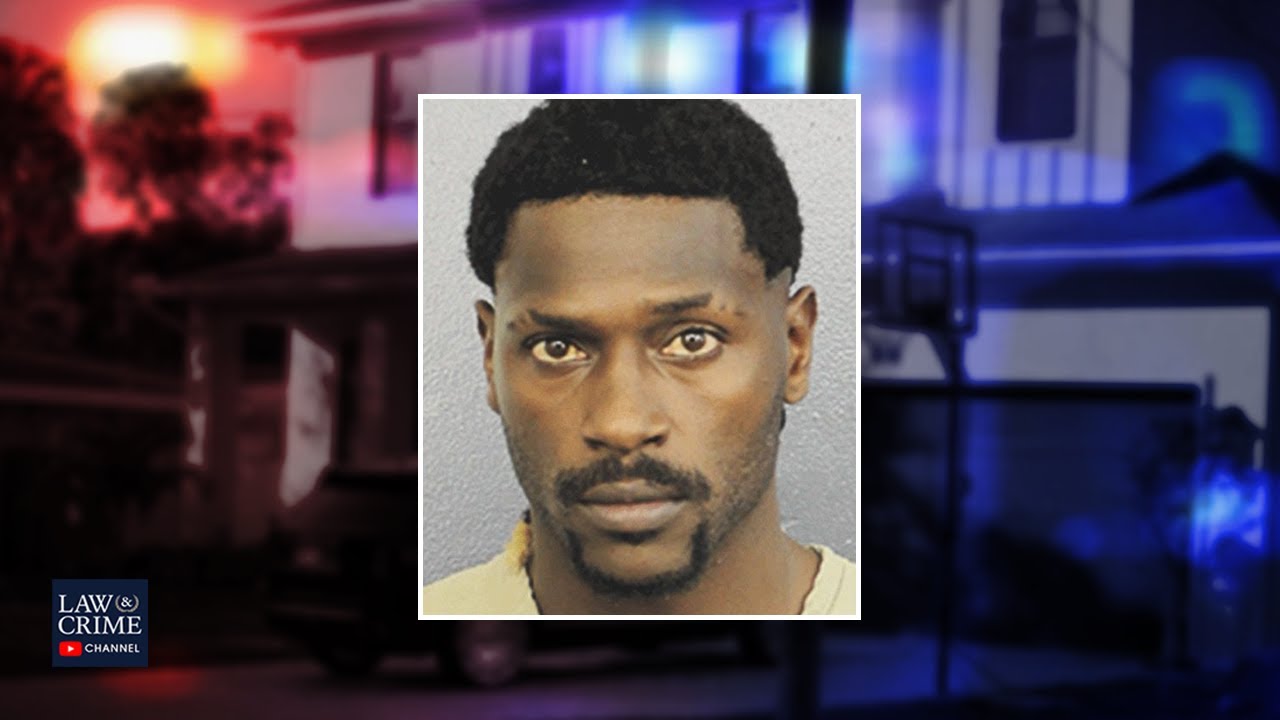 Tampa Bay Buccaneers wide receiver Antonio Brown was reportedly involved in a standoff with police after allegedly barricading himself inside (more…)
Current State of Idaho Student Murders Investigation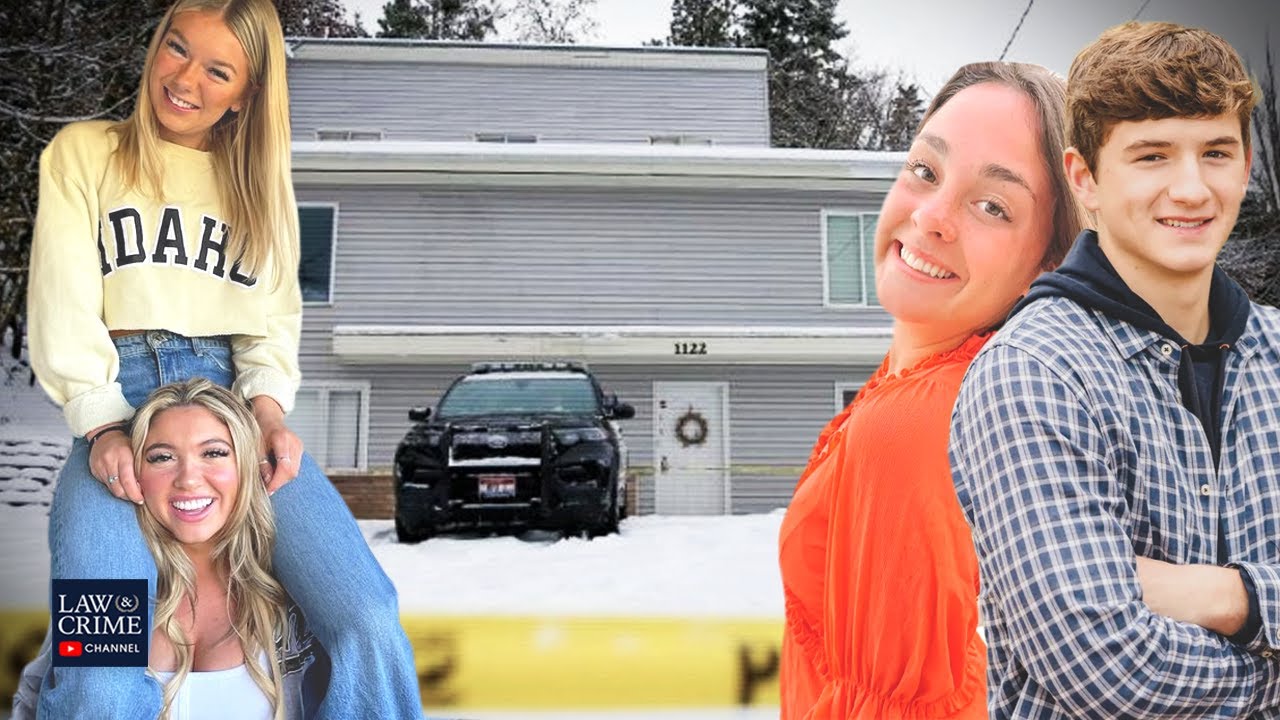 Nearly three weeks after the Idaho student murders shocked the college town of Moscow, investigators have backtracked on some of (more…)
1 Killed, 4 Hurt Following Huge Wave Slamming Into Cruise Ship

A scary situation on the water has resulted in one cruise passenger dying and four others hurt. This came following a huge wave that slammed into the side of a ship, breaking multiple windows.
Viking's Polaris cruise ship was going towards Ushuaia, Argentina, on Tuesday evening, when the massive wave hit the side of the boat as a storm ensued. Viking noted that a 62-year-old woman died in the occurrence.
The company added that 4 other guests suffered non-life threatening injuries, and medical staff onboard provided treatment.
The company notes that they are now focusing on the safety of its passengers. They also said that they will be canceling the Polaris' voyage on the "Antartica Explorer" scheduled for December 5.


Post Views:
1,958
1 Killed, 4 Hurt Following Huge Wave Slamming Into Cruise Ship