NORRISTOWN, Pa. — Montgomery County District Attorney Kevin R. Steele and Norristown Acting Police Chief Michael Bishop announce the arrest of Jasmin Devlin, 30, of Norristown, on charges of felony Endangering the Welfare of a Child and Reckless Endangerment related to failing to secure a firearm in her home, which resulted in a handgun being taken to school by her elementary-school aged son.
On Feb. 9, 2023, Norristown Police were called to the Joseph K. Gotwals Elementary School for a report of a child with a gun. A group of children who got off a bus that morning reported immediately to the school's secretary that a 6-year-old boy had been showing other students on the bus a real gun and bullets. The school's secretary immediately brought the boy into the office, looked in his backpack and saw the firearm. She then called Norristown Police.
An investigation by Norristown detectives found that on the evening of Feb. 8, 2023, the 6-year-old boy found Devlin's loaded handgun—a 9 mm Jimenez Arms semiautomatic handgun—in a dresser in her bedroom. His 10-year-old brother took the bullets out of the gun and was pointing the gun at his brother, pretending to shoot him. The 6-year-old told detectives that in the middle of the night, he went into the bedroom and put the firearm into his backpack, and then took the gun to school. Detectives found that the firearm was a straw purchased firearm, purchased on March 4, 2022, by Joseph Rudnitskas, 33, of Norristown. Rudnitskas was arrested on April 9, 2022, by Norristown Police and is awaiting trial on multiple felony charges relating to the illegal purchases and sales of four firearms, including the firearm in this incident.
"This incident is a frightening reminder of the fact that children can and do find unsecured firearms in a home, and they play with them. Thankfully, these young boys were not shot or injured in their home, and no one was shot or injured at school thanks to the quick action by school personnel," said DA Steele. "This case is also a reminder of just how dangerous straw purchased firearms are." Chief Bishop praised the students who told what they saw on the school bus. "I would like to commend the children who notified school officials immediately, thus preventing another tragedy at a school," said Bishop. "These children are the true heroes in this unfortunate incident. Their notification to school officials resulted in an immediate response by Norristown Police, ensuring the safety of everyone at the school."
Devlin turned herself in to police on Feb. 14, 2023, and was arraigned on the current charges by Magisterial District Judge Albert J. Augustine, who set bail at $50,000
unsecured, with an additional bail condition being no contact with children. A preliminary hearing is scheduled for 11 a.m., Feb. 24, 2023, before Magisterial District Judge Francis J. Lawrence Jr.
The case is being prosecuted by Assistant District Attorney William Highland, Captain of the Firearms Unit.
---
MCDAO
Facebook Comments



News by Breaking911
'Hot, Young Biscuit': 6 Times Detainees Tried Flirting (JAIL)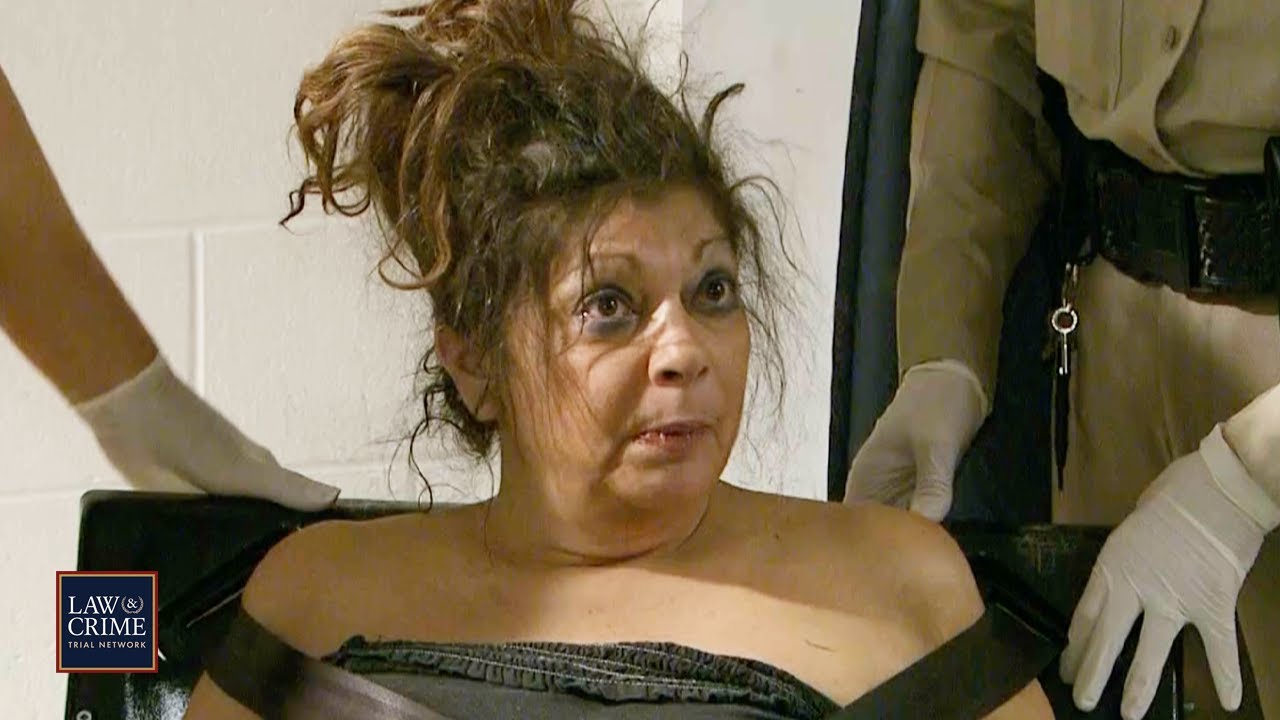 Watch detainees from San Diego to Las Vegas attempt to flirt with officers or other inmates.
#lawandcrime #jail #lasvegas
STAY UP-TO-DATE WITH (more…)
Search Continues for Missing 14-Year-Old Last Photographed Wearing 'I'm a Liar' T-shirt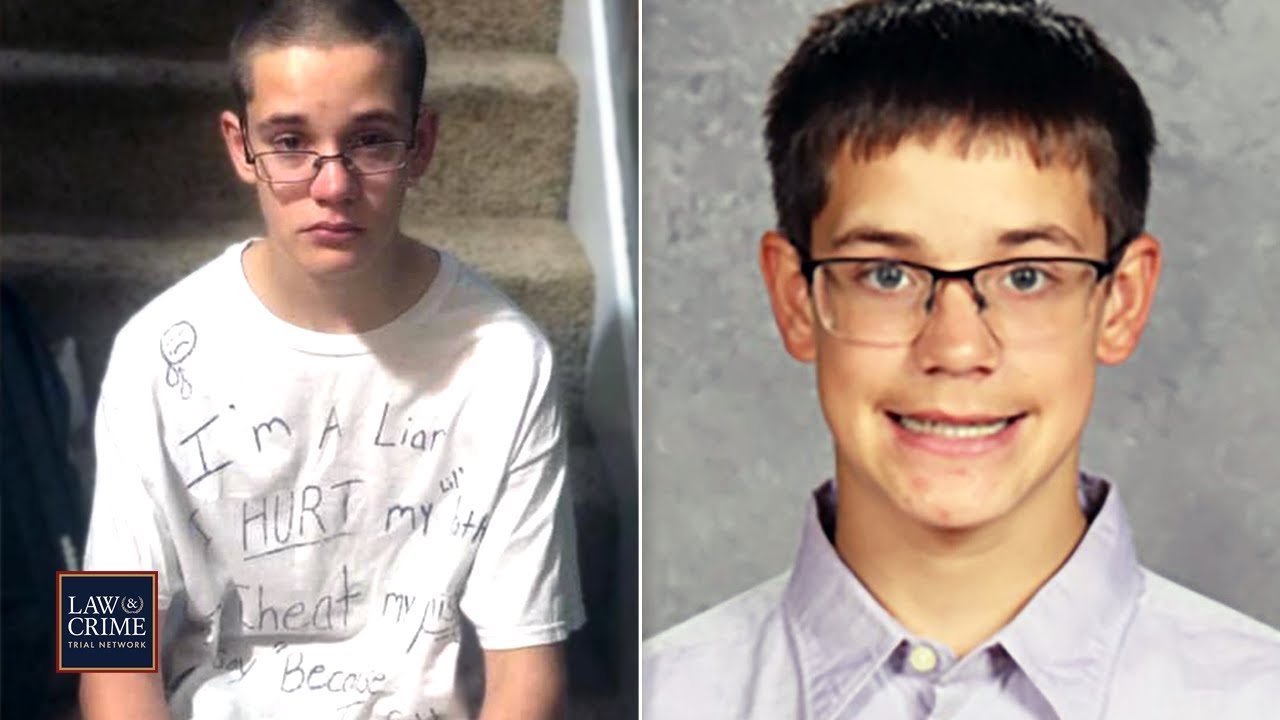 Indiana authorities and volunteer search parties are still looking for the 14-year-old boy who disappeared on March 16. The Eaton (more…)
7 Powerful Moments from Aiden Fucci's Sentencing for Stabbing Cheerleader 114 Times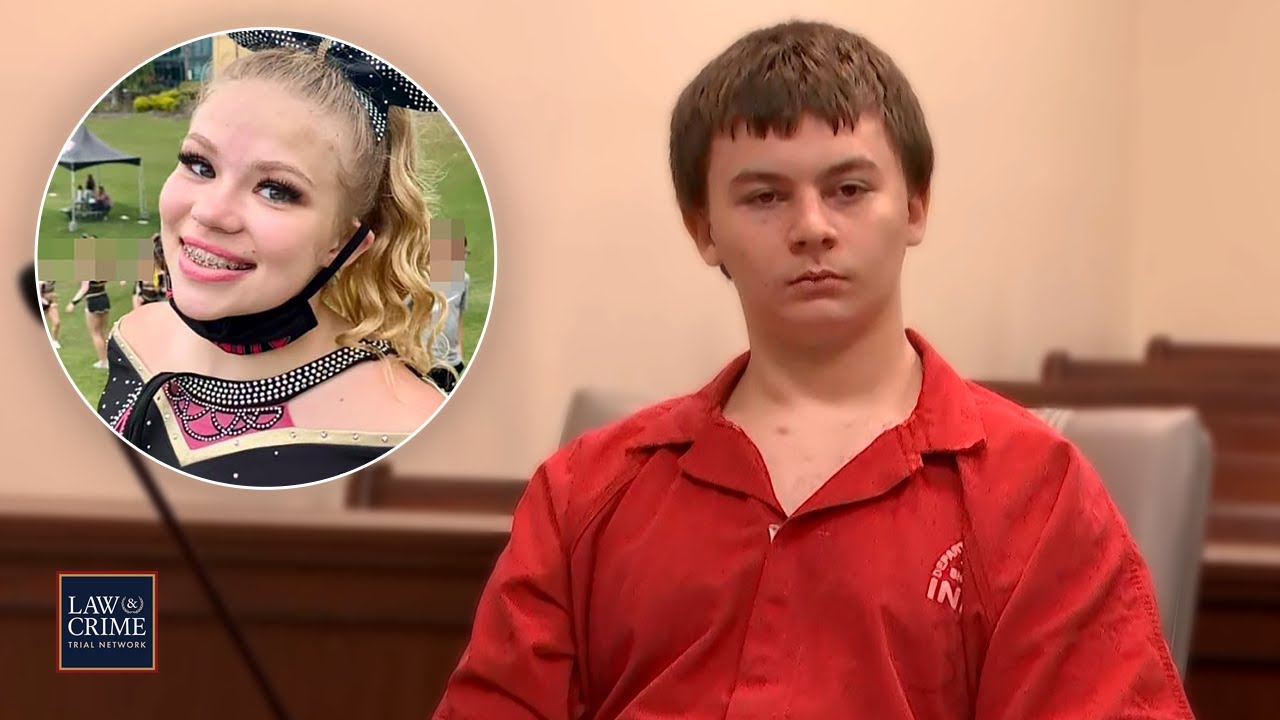 Teen killer Aiden Fucci sat emotionless in court this week as he learned about the mountain of evidence against him (more…)