WASHINGTON — A Missouri man was arrested today on felony and misdemeanor charges for his actions during the breach of the U.S. Capitol on Jan. 6, 2021. His actions and the actions of others disrupted a joint session of the U.S. Congress convened to ascertain and count the electoral votes related to the presidential election.
Jerod Thomas Bargar, 36, of Centralia, Missouri, is charged in a criminal complaint filed in the District of Columbia with the felony offenses of entering and remaining in a restricted building or grounds with a deadly or dangerous weapon and unlawful possession of a firearm on Capitol grounds or buildings. He also is charged with related misdemeanor offenses. He was arrested today in Osage Beach, Missouri. He is to make his initial court appearance today in the Western District of Missouri.
According to court documents, Bargar illegally brought a 9-millimeter semi-automatic pistol across state lines and into the District of Columbia. He took the gun to a rally near the Ellipse and then onto restricted grounds of the U.S. Capitol. Bargar was not licensed to carry a firearm in the District of Columbia. Law enforcement officers recovered the weapon at approximately 2:30 p.m. on Jan. 6, 2021, on the west side of the Capitol Building. The firearm was on the ground, in a distinctive holster that displayed an image of the American flag and the words, "We The People" written on it. The firearm contained one 9-millimeter cartridge in the chamber and approximately 15 additional cartridges in the magazine. Bargar later was linked to the gun in a law enforcement investigation.
---
DOJ
Facebook Comments



News by Breaking911
Cops Forced to Shove Fingers in Man's Mouth to Remove Drugs (COPS)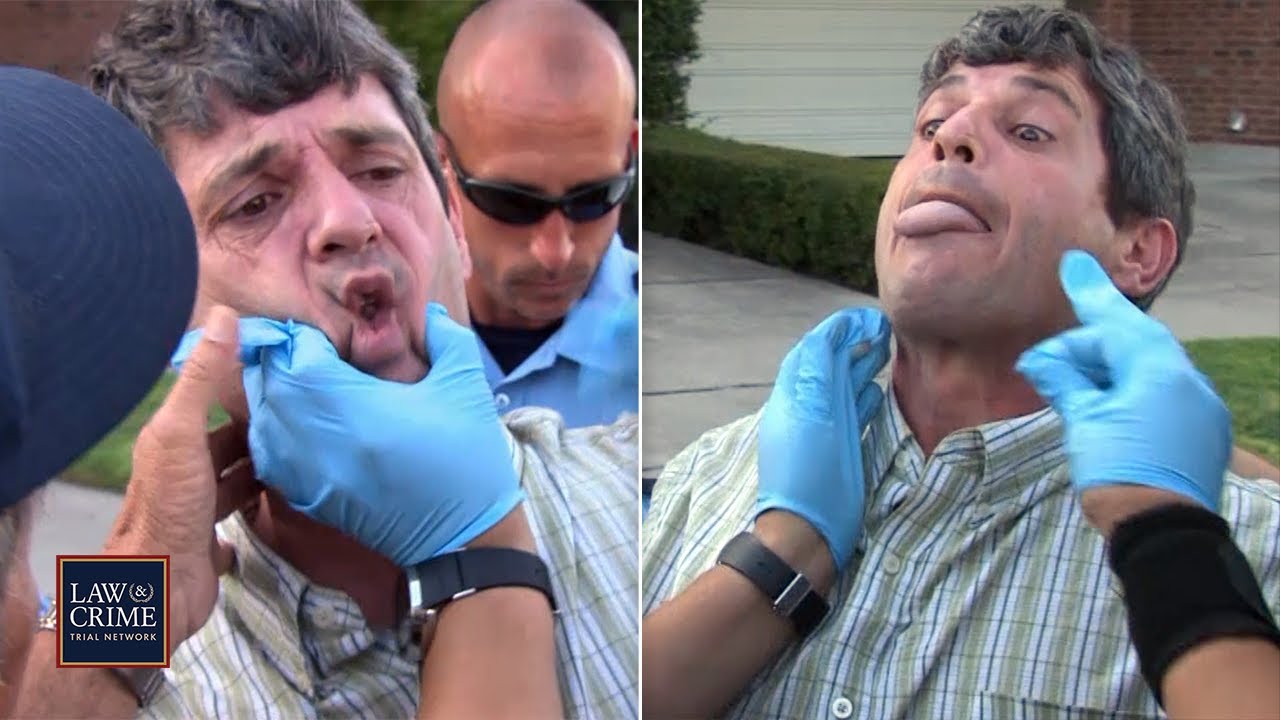 After breaking up an altercation, a man throws his elbow at an officer and then gets tased. Also, a man (more…)
Two Prostitutes Explain How They Scope Out Men for Money (JAIL)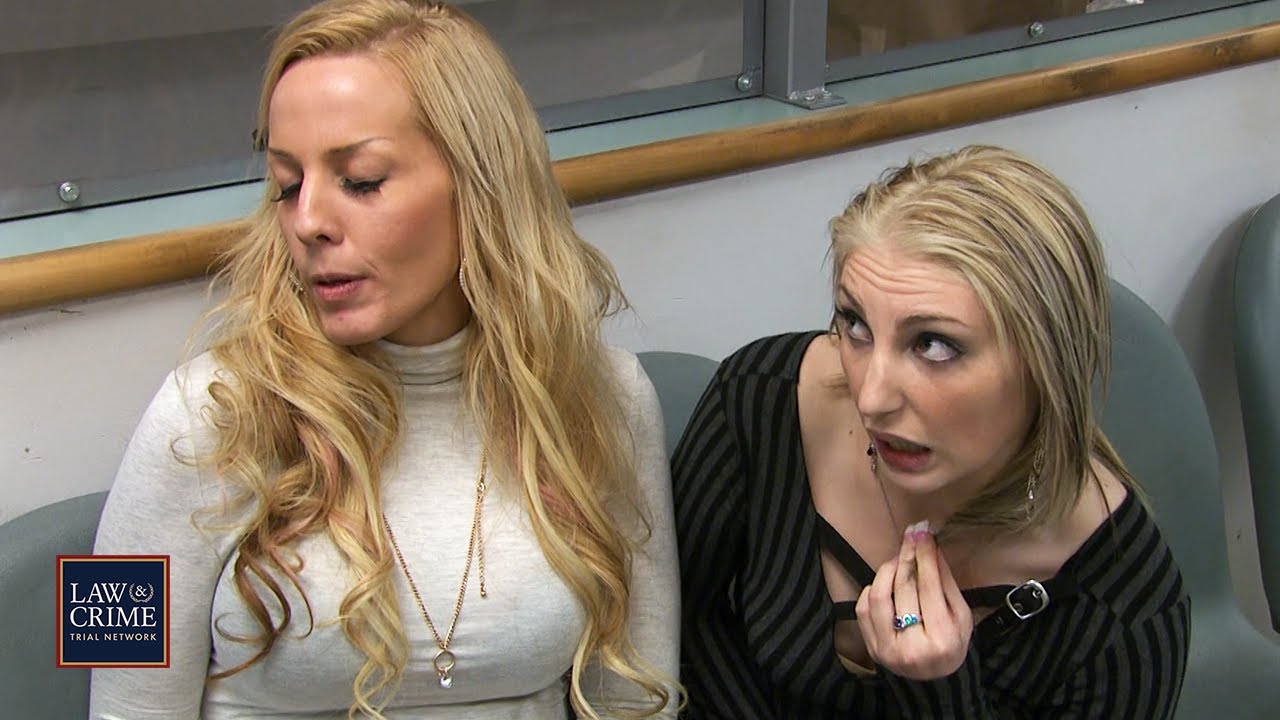 Two Las Vegas prostitutes explain how they strategize to get the most money out of men and claim they won't (more…)
Fast Food Employee Arrested After Woman Says She Bit Into A Cocaine-Filled Hot Dog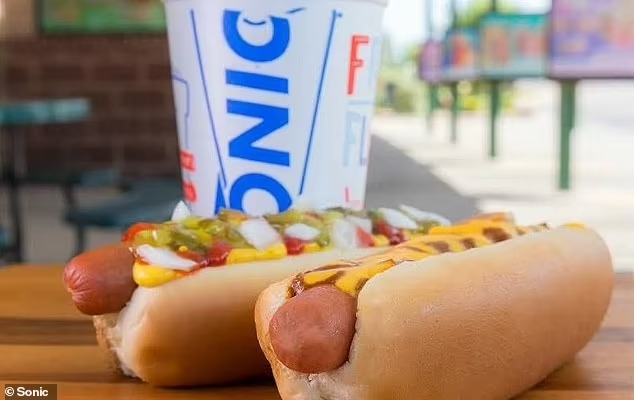 NEW MEXICO – A man from Española, New Mexico is being charged following an incident where a woman discovered cocaine on her hot dog. As per an arrest warrant, the woman took a bite of the hot dog purchased from a Sonic Drive-In and unexpectedly found a small plastic bag containing the drug in her mouth.
Law enforcement officials stated that surveillance footage from the restaurant captured 54-year-old David Salazar engaging in a suspicious transaction with another employee.
Later, he was observed searching the vicinity in a frantic manner, as if he had misplaced something. Allegedly, Salazar confessed to the police that the cocaine was his own.
Facebook Comments



News by Breaking911