Dustin Beechner allegedly placed his daughter's body on the roof of his home and covered her with a sheet
Authorities in Missouri have arrested the father of a 6-year-old girl who, they say, was bludgeoned to death with an aluminum baseball bat.
On Sept. 2, police handcuffed Dustin Beechner after the 37-year-old father allegedly led investigators to the body of his daughter, Jozlyn Marie Beechner.
A probable cause statement obtained alleges that the little girl died from blunt force trauma.
Jozlyn's body, the probable cause statement notes, had been placed on the roof of Beechner's home, beneath a white sheet.
Authorities allege the victim was struck several times with an aluminum bat.
As of Monday morning, Beechner was facing a single felony count of child abuse resulting in death.
A judge denied him bond last week. At this point, online records fail to identify an attorney for Beechner.
According to the St. Joseph News-Press, Beechner addressed the judge last week in court but was quickly cut off.
"I've been do ing good for a year and a half in recovery," he told the judge during a court hearing held Wednesday. "Some things have been going on in my life …"
The judge interrupted Beechner, noting that anything he said in the presence of the prosecution could be used against him at trial.
Police have yet to comment on a possible motive.
A candlelight vigil for Jozlyn will be held at 7:30 p.m. at the Remington Nature Center in St. Joseph on Sept. 15 — what would have been the girl's 7th birthday.
According to her obituary, Jozlyn was a student at Parkway Elementary School in St. Joseph.
"Jozlyn was sweet, smart, sassy, ornery and happy all wrapped up in one little body with giant blue eyes," the obituary reads. "She loved to color and dance. She liked to laugh and tease with her friends and family. She loved pink and purple, rainbows, unicorns, glitter, and bows."
Groom Dies 2 Weeks Before Wedding; Family Not Given Refund By Wedding Venue

A wedding venue in Utah has denied a family their refund after the groom died by suicide two weeks before the scheduled wedding.
Virginia Cervantes says Kevin, who has now passed away, and her daughter Daisy got engaged in March 2021. The family booked a date at the Woodhaven Pointe venue for the wedding and paid the fees, however, Kevin committed suicide early in September, just two weeks before the date.
The heartbroken family was forced to contact vendors, suppliers, and other services needed for the wedding and cancel. They were reimbursed by everyone except for Woodhaven Pointe.


According to the family, Woodhaven Pointe refused to give them a cash refund, saying that it's noted in the contract of no cancellations 90 days before the date.
The venue has offered to provide a celebration of life event or a funeral for the family instead of the wedding.


Post Views:
2
Groom Dies 2 Weeks Before Wedding; Family Not Given Refund By Wedding Venue
Watch Live: North Dakota Love Triangle – ND v. Nikki Sue Entzel Trial Day Day 5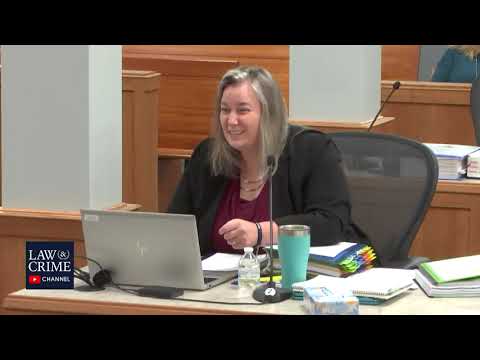 Authorities said that Earl Howard and Nikki Sue Entzel were having an affair and decided to get rid of her (more…)
Trump Was Worried When Ghislaine Maxwell Was Arrested for Sex Trafficking, Per Book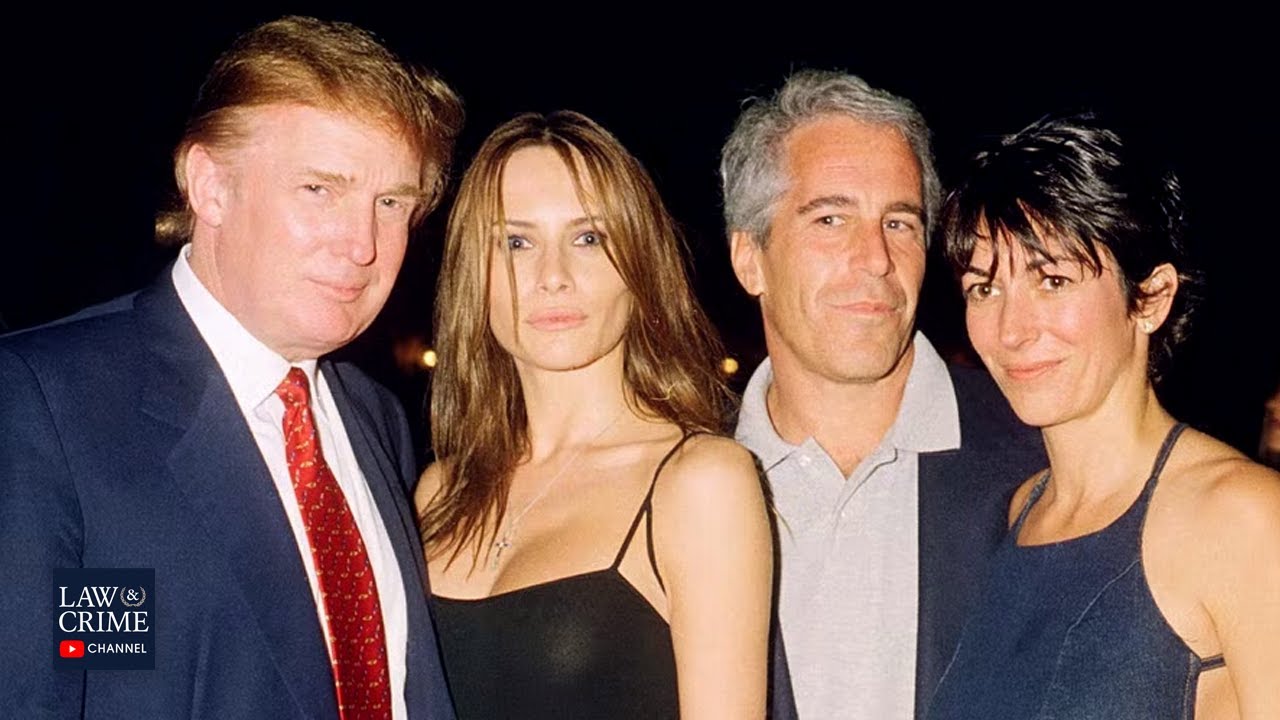 A new book by NY Times Journalist Maggie Haberman claims President Trump asked whether Ghislaine Maxwell mentioned his name when (more…)