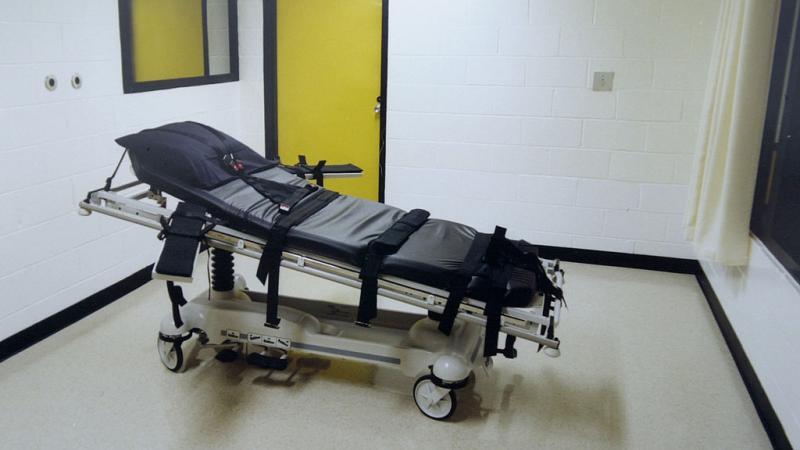 Missouri Executes Ernest Johnson for Killing Three People While Robbing a Convenience Store in 1994
Missouri has executed a man whose advocates say should have been spared because he had intellectual disabilities.
Ernest Johnson was put to death on Tuesday for killing three people in a 1994 convenience store robbery. Advocates claim Johnson should not have been executed because he had low IQ scores, and was born with "Fetal Alcohol Syndrome."
According to the Associated Press, Johnson died at Bonne Terre state prison following a lethal injection of pentobarbital. Observers witnessed him mouthing words to his family members, before taking one final breath.
Johnson wrote that he was sorry for what he did and that he "has remorse" for the crimes he committed.
The convicted murderer was pronounced dead at 6:11 p.m. local time, following administration of the lethal drug. A spokesperson for the families said representatives of all three victims were present, along with the media.
Death penalty abolitionists gathered outside Bonne Terre to protest the procedure.
According to the Associated Press, Johnson's attorneys claimed executing him would violate his 8th amendment rights due to his low IQ scores dating back to when he was young.
Missouri Gov. Mike Parson received numerous calls for a commutation Tuesday night, including a letter from Pope Francis. The Pope urged the Republican Governor to commute Johnson's sentence to life in prison.
The Catholic Church has been at the forefront of abolishing the death penalty, noting that the pro-life stance isn't just for abortion, but also for abolition the death penalty.
This marks the second time a Pope has attempted to intervene on behalf of a death row inmate in Missouri. In 1999, Pope John Paul II successfully persuaded Democratic Gov. Mel Carnahan to grant clemency to Darryl Mease, only a few weeks prior to the scheduled execution.
South Carolina Governor Declares State of Emergency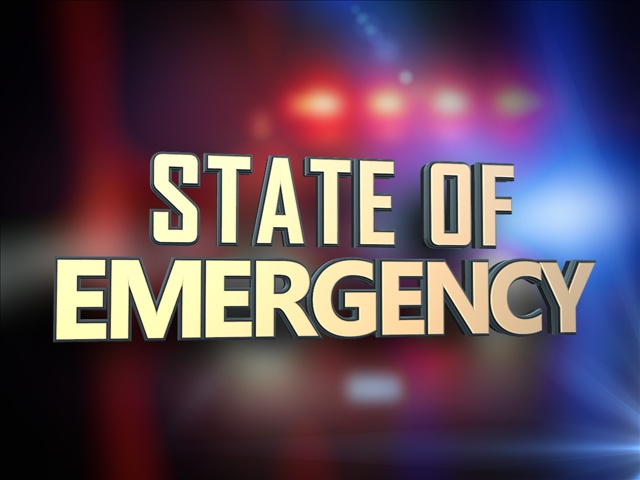 COLUMBIA, S.C. – Governor Henry McMaster today signed an executive order declaring a state of emergency and activating the state's emergency operations plan, which enables state agencies to prepare for Hurricane Ian's potential impact to the state. The governor's order directs the South Carolina Emergency Management Division to coordinate with all relevant state agencies and to be prepared to respond to any requests for state assistance from county emergency managers.
"It's still too early to know exactly how Hurricane Ian will affect South Carolina, but preparations at the state level are well underway, and this declaration of emergency is another step in that process," said Gov. Henry McMaster. "We do know we'll see a lot of rain and significant storm surge on our coastline over the coming days – now is the time for each South Carolina to make plans for every contingency and be prepared."
BREAKING: Hurricane Ian makes landfall near Cayo Costa, Florida as a powerful Category 4 storm – https://t.co/EXqGp0G0l2

— Breaking911 (@Breaking911) September 28, 2022
Facebook Comments



News by Breaking911
SHOCK VIDEO: N.C. Police Officer Shot at Point-Blank Range By 14-Year-Old Boy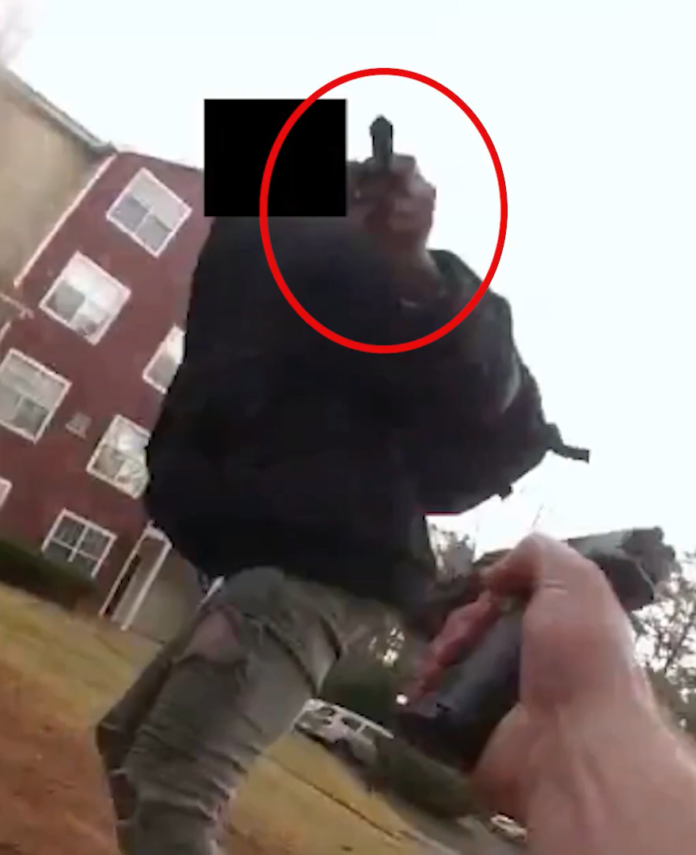 CHARLOTEE, NC (Scroll down for video) – ​On Monday, December 27, 2021, officers were dispatched to a Larceny from Vehicle in progress call for service in the 6100 block of Winged Elm Court. The caller also advised that the suspect had pointed a firearm at a nearby citizen. Responding officers made contact with the suspect, who fled on foot. At the time, it was not known that the suspect was a juvenile. During a brief foot chase, the armed suspect fired at the pursuing officer, Elliott Whitley, striking Whitley in the shoulder. Officer Whitley returned fire and the suspect was not struck.
The suspect continued to run with the weapon towards a heavily populated apartment complex as well as in the direction of other responding officers who were able to take the suspect into custody.
Officer Whitley was transported to an area hospital and was treated for non-life-threatening injuries. The suspect was later identified as a 14-year-old who had an extensive felony history including charges in 46 criminal cases dating back as far as 2014.
The CMPD Homicide Unit responded to the scene to lead the investigation, and Crime Scene Investigation responded to collect physical evidence. Representatives of the Mecklenburg County District Attorney's Homicide Prosecution Team also responded to assist.
As is standard procedure with any officer-involved shooting, the Internal Affairs Bureau conducted a separate but parallel investigation to determine whether CMPD policies and procedures were adhered to during the incident.
The investigation determined that Officer Whitley was justified in his actions, including returning fire, due to the deadly threat posed by the suspect.
Officer Whitley was placed on paid administrative leave, which is standard policy whenever an officer discharges a service weapon. For additional information about this case, please refer to the report: 20211227-0720-01.
Facebook Comments



News by Breaking911
Kevin Spacey Pushes to Limit Testimony From Ghislaine Maxwell Witness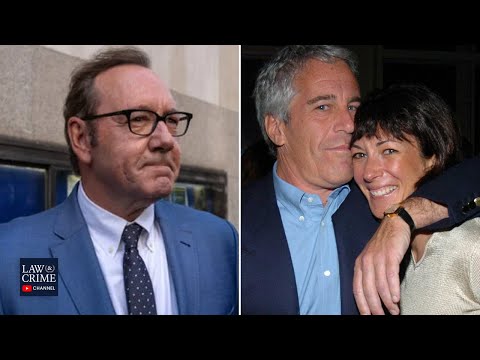 Lawyers for actor Kevin Spacey are trying to bar an expert who testified in convicted sex trafficker Ghislaine Maxwell's federal (more…)