On July 4, St. Paul police pulled Thompson over for not having a front license plate on his car. He presented a Wisconsin driver's license. He was cited for driving on a suspended license due to unpaid child support. A few days later, Thompson discussed the stop publicly in a speech, in which he claimed to have been racially profiled.
The incident provoked widespread discussion and criticism after the St. Paul Pioneer Press published details of Thompson's ticket, including the fact that he had Wisconsin identification despite serving as a state representative in Minnesota. The Minnesota Constitution requires lawmakers to live within their districts.
During the stop, Thompson told the police officer that he is a legislator and he later accused the officer of stopping him because he is black, according to body camera footage released Tuesday by the St. Paul Police Department. The officer questioned why he had a Wisconsin ID card and denied making the stop for anything other than a moving violation.
Body Cam footage has been released
NFL Star Antonio Brown's Arrest Warrant Leads to Standoff with Police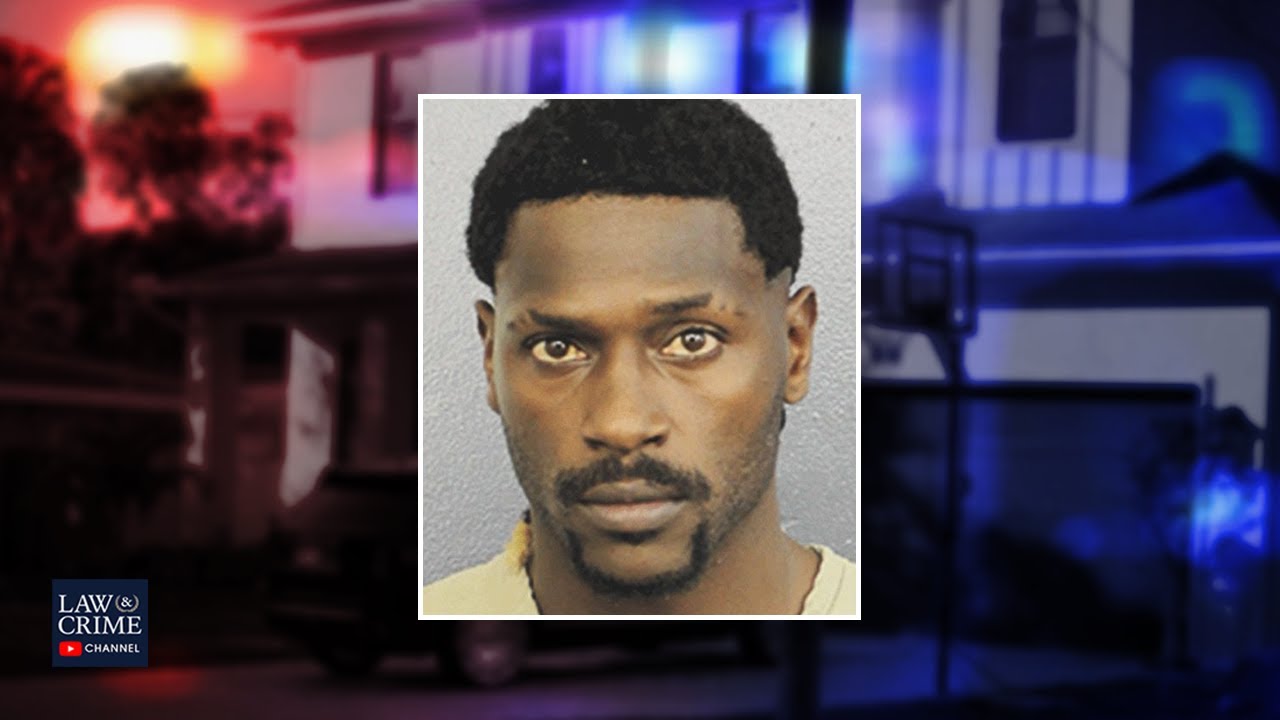 Tampa Bay Buccaneers wide receiver Antonio Brown was reportedly involved in a standoff with police after allegedly barricading himself inside (more…)
Current State of Idaho Student Murders Investigation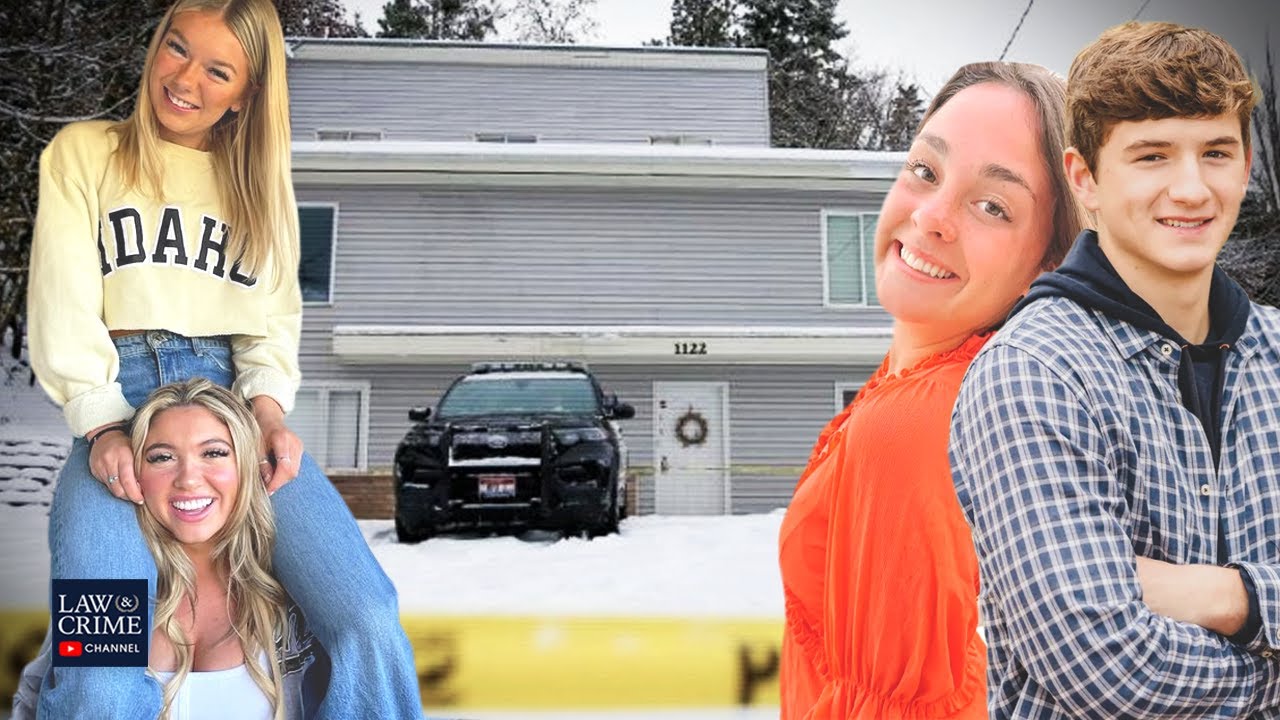 Nearly three weeks after the Idaho student murders shocked the college town of Moscow, investigators have backtracked on some of (more…)
1 Killed, 4 Hurt Following Huge Wave Slamming Into Cruise Ship

A scary situation on the water has resulted in one cruise passenger dying and four others hurt. This came following a huge wave that slammed into the side of a ship, breaking multiple windows.
Viking's Polaris cruise ship was going towards Ushuaia, Argentina, on Tuesday evening, when the massive wave hit the side of the boat as a storm ensued. Viking noted that a 62-year-old woman died in the occurrence.
The company added that 4 other guests suffered non-life threatening injuries, and medical staff onboard provided treatment.
The company notes that they are now focusing on the safety of its passengers. They also said that they will be canceling the Polaris' voyage on the "Antartica Explorer" scheduled for December 5.


Post Views:
1,958
1 Killed, 4 Hurt Following Huge Wave Slamming Into Cruise Ship