Minnesota Court Hears Derek Chauvin's Appeal For Murder Of George Floyd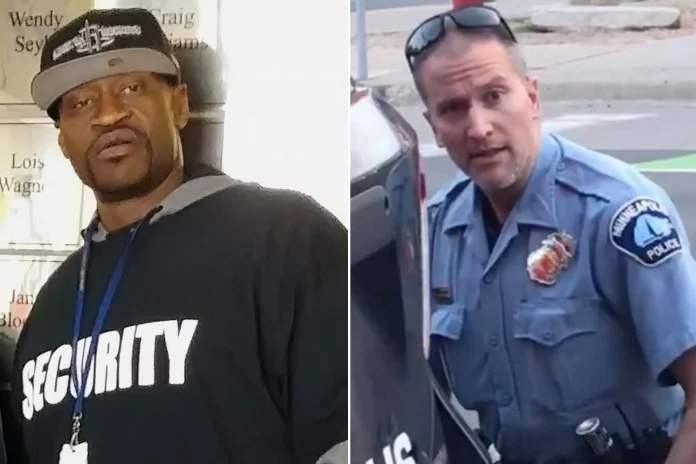 An attorney for Derek Chauvin has requested that the convictions for the murder of George Floyd be overturned, claiming that legal and procedural errors prevented a fair trial.
The incident occurred on May 25, 2020, when Chauvin, a white police officer, held George Floyd, a black man, down with his knee on his neck for 9 1/2 minutes.
Floyd's cries of "I can't breathe" were captured on video and his death led to widespread protests and a national examination of police brutality.
The attorney, William Mohrman, argued that the case should have been moved out of Minneapolis due to excessive pretrial publicity and heightened security concerns related to protests.
"Our argument here is that this case could not be tried in Minneapolis because of the pretrial publicity which was pervasive … and also just the physical pressure on the courthouse," Mohrman said. "The primary issue on this appeal is whether a criminal defendant can get a fair trial consistent with constitutional requirements in a courthouse surrounded by concrete block, barbed wire, two armored personnel carriers, and a squad of National Guard troops, all of which or whom are there for one purpose: in the event that the jury acquits the defendant."
An Appeals Judge said the court would rule within 90 days.
Facebook Comments



News by Breaking911
9 Shocking Details Revealed in Alex Murdaugh's Family Murder Trial — Week Two Recap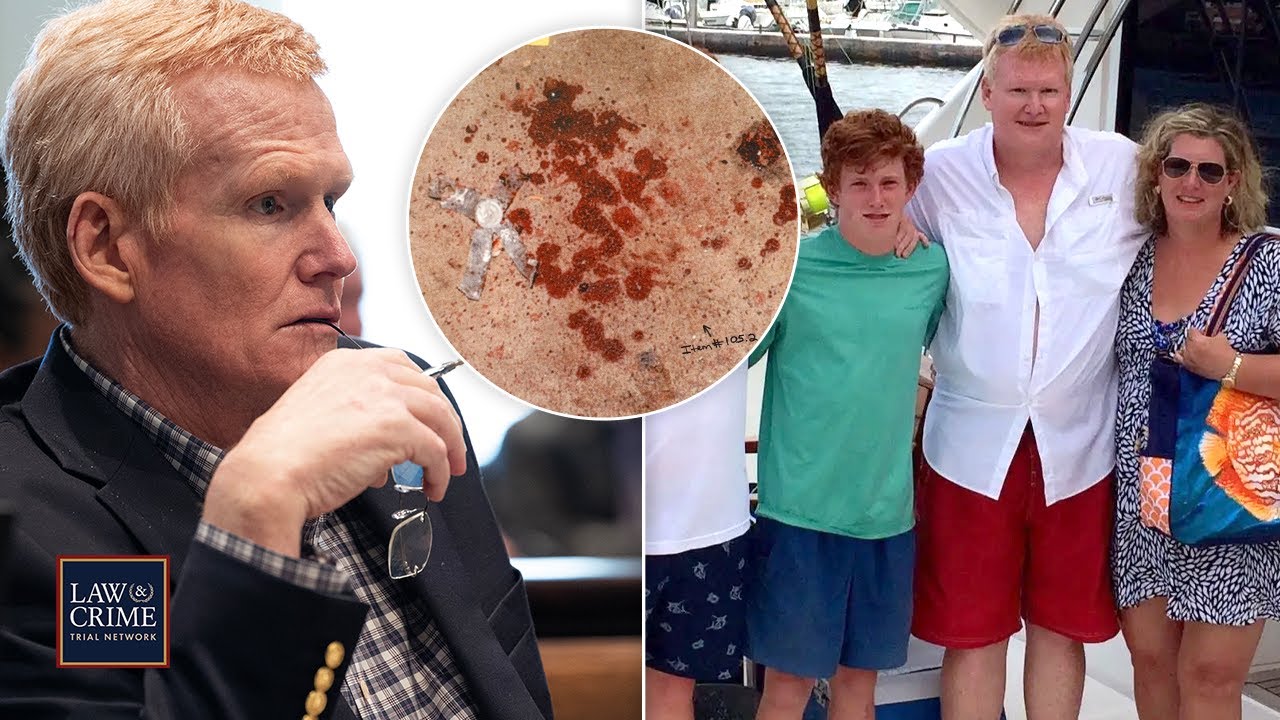 Disgraced lawyer Alex Murdaugh returned to court for his second week of trial for the alleged murders of his wife (more…)
Sexual Assault Suspect Killed After Back-to-Back Shootouts with Arizona Police
A suspect was killed after being involved in two back-to-back shootouts with Arizona police on January 6 and 7. Authorities (more…)
Lawsuit Against Kyle Rittenhouse Over Kenosha Shooting Green Lit by Federal Judge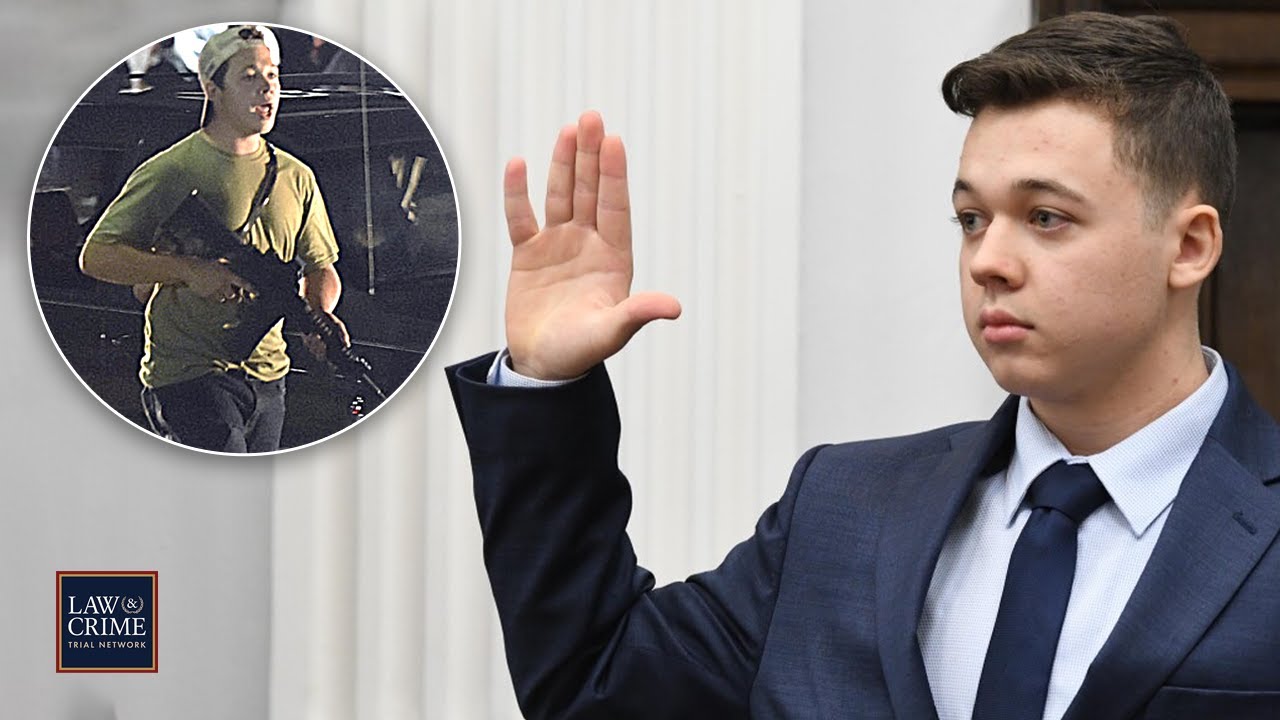 A federal judge allowed a wrongful death lawsuit against Kyle Rittenhouse to proceed. Rittenhouse was found not guilty of shooting (more…)