LAREDO, Texas – Two women residing in Monterrey, Mexico, have admitted to their roles in importing nearly 1000 grams of heroin, announced Drug Enforcment Administration (DEA) Special Agent in Charge Daniel C. Comeaux, Houston Division and U.S. Attorney Jennifer B. Lowery.
Maria Luisa Hernandez-Alanis, 41, and Tania Melissa Coutino-Hernandez, 40, admitted that on Sept. 4, they arrived at the Juarez-Lincoln Bridge Port of Entry in Laredo in a vehicle. They applied for entry into the United States by presenting B1/B2 tourist visas.
At secondary inspection, law enforcement discovered two yellow bags of potato chips inside of Coutino-Hernandez's purse. The bags appeared to be sealed and unopened. However, the contents felt like a heavy ball. Further inspection revealed the bags contained heroin bundles weighing 983.9 grams.
The investigation revealed the pair were both aware of the drugs and were going to be paid $300 each to cross into the country with them. The co-conspirators planned on returning to Mexico with a large amount of cash.
The Drug Enforcement Administration conducted the investigation with the assistance of Customs and Border Protection. Assistant U.S. Attorney Paul A. Harrison is prosecuting the case.
U.S. District Judge Marina Garcia Marmolejo will impose sentencing at a later date. At that time, Hernandez-Alanis and Coutino-Hernandez face up to 40 years in prison and a possible $5 million maximum fine.
Both Hernandez-Alanis and Coutino-Hernandez have been in and will remain in custody pending that hearing.
---
DEA
Facebook Comments



News by Breaking911
NFL Star Antonio Brown's Arrest Warrant Leads to Standoff with Police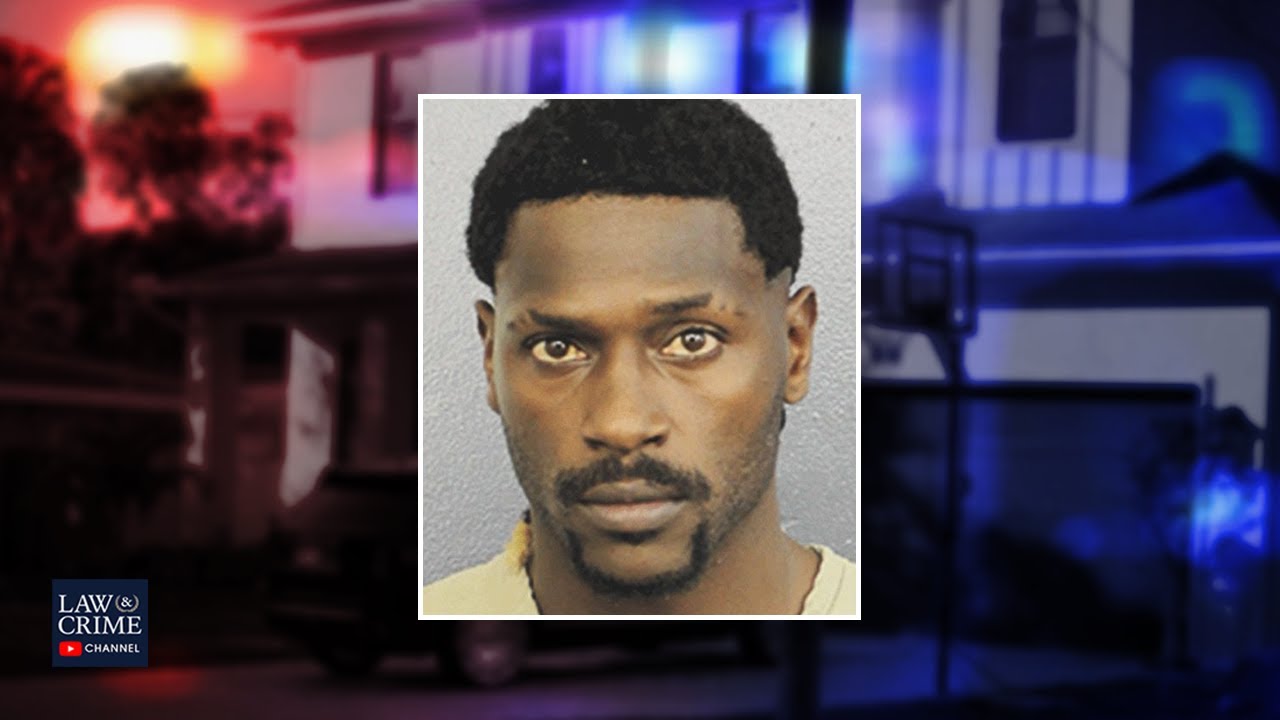 Tampa Bay Buccaneers wide receiver Antonio Brown was reportedly involved in a standoff with police after allegedly barricading himself inside (more…)
Current State of Idaho Student Murders Investigation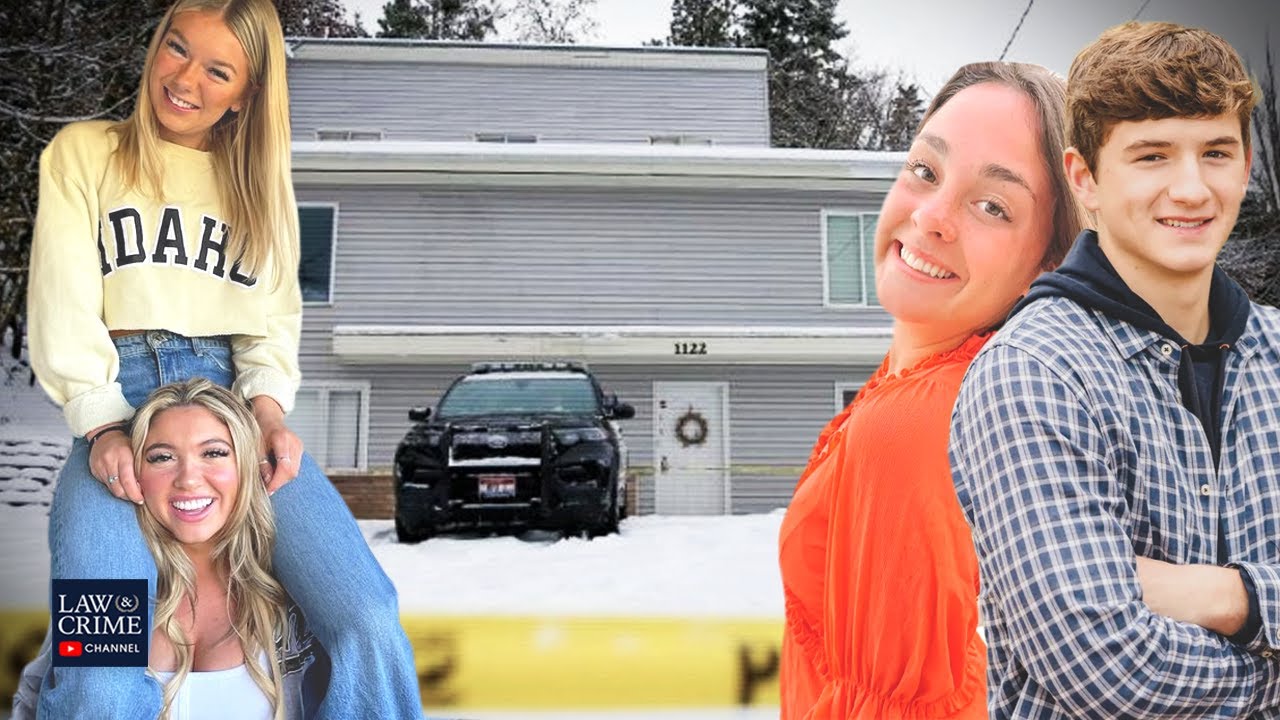 Nearly three weeks after the Idaho student murders shocked the college town of Moscow, investigators have backtracked on some of (more…)
1 Killed, 4 Hurt Following Huge Wave Slamming Into Cruise Ship

A scary situation on the water has resulted in one cruise passenger dying and four others hurt. This came following a huge wave that slammed into the side of a ship, breaking multiple windows.
Viking's Polaris cruise ship was going towards Ushuaia, Argentina, on Tuesday evening, when the massive wave hit the side of the boat as a storm ensued. Viking noted that a 62-year-old woman died in the occurrence.
The company added that 4 other guests suffered non-life threatening injuries, and medical staff onboard provided treatment.
The company notes that they are now focusing on the safety of its passengers. They also said that they will be canceling the Polaris' voyage on the "Antartica Explorer" scheduled for December 5.


Post Views:
1,958
1 Killed, 4 Hurt Following Huge Wave Slamming Into Cruise Ship