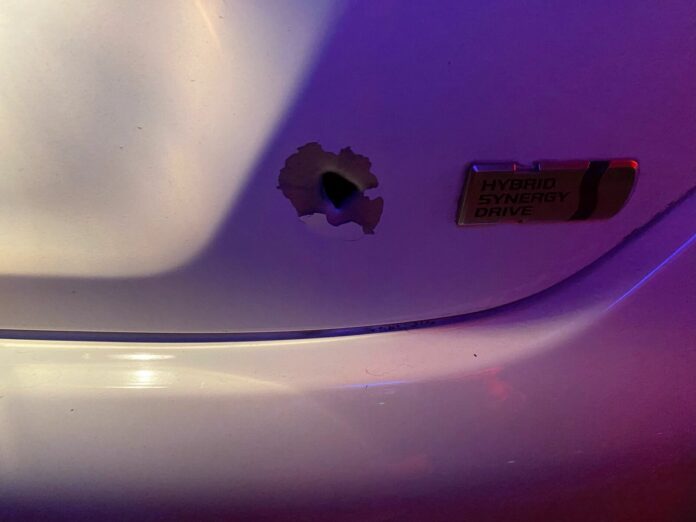 Metro Nashville Police Sgt. Uninjured After Car Shot At, Teen Charged With Attempted Criminal Homicide
NASHVILLE – Steven Pointer, 19, has been arrested for attempted criminal homicide after Saturday night's shooting toward an MNPD sergeant's vehicle on Doverside Drive. Sgt. Brian Brown, working extra duty Violent Crimes Initiative, was enroute to a burglary call when a Toyota Camry traveling behind him fired several rounds at the unmarked patrol car.
The 21-year-old driver said during an interview with detectives that Pointer, the passenger of the Camry, mistook Brown's vehicle for someone else who burglarized his father's business.
The driver said he drove away quickly because he did not know Pointer was going to fire gunshots.
Sgt. Brown was not injured in the shooting. Two rounds struck his patrol car.
He followed the Camry until it stopped on Brick Church Pike. Both the driver and Pointer were taken into custody. No charges have been placed against the driver at present.
Pointer was charged for the incident. He is being held in lieu of $75,000 bond.
---
MNPD
Facebook Comments



News by Breaking911
'Hot, Young Biscuit': 6 Times Detainees Tried Flirting (JAIL)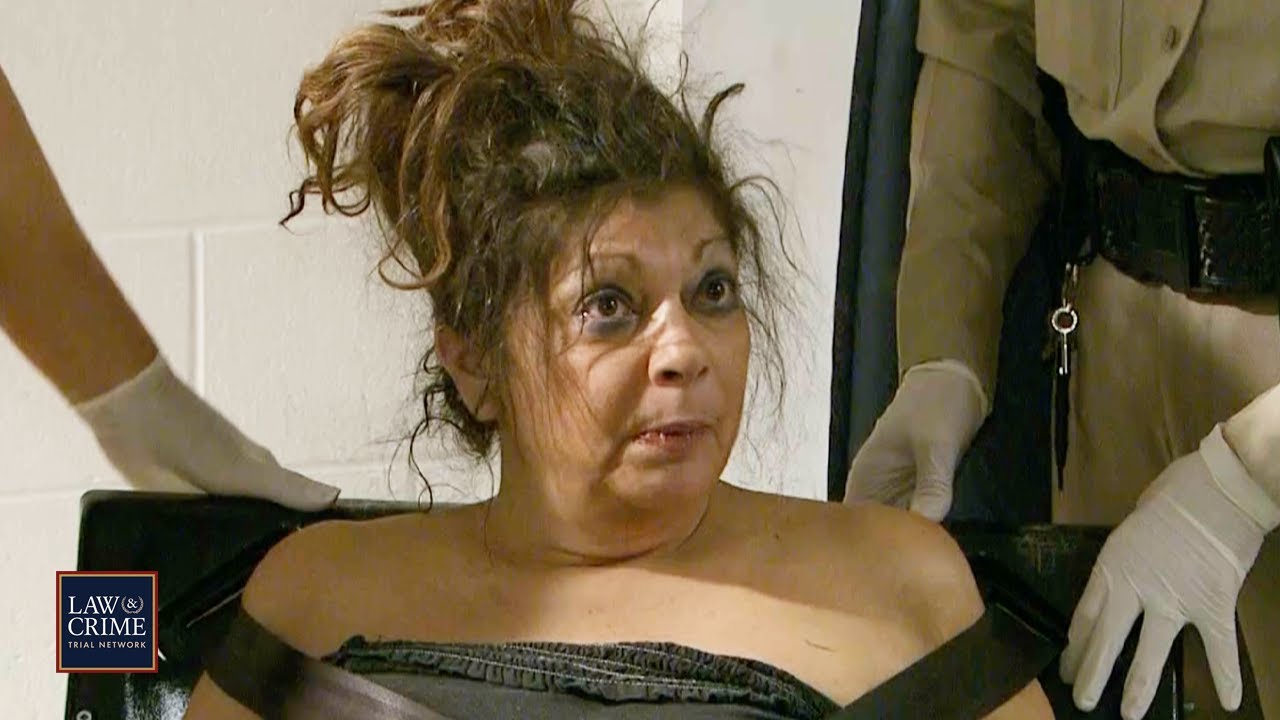 Watch detainees from San Diego to Las Vegas attempt to flirt with officers or other inmates.
#lawandcrime #jail #lasvegas
STAY UP-TO-DATE WITH (more…)
Search Continues for Missing 14-Year-Old Last Photographed Wearing 'I'm a Liar' T-shirt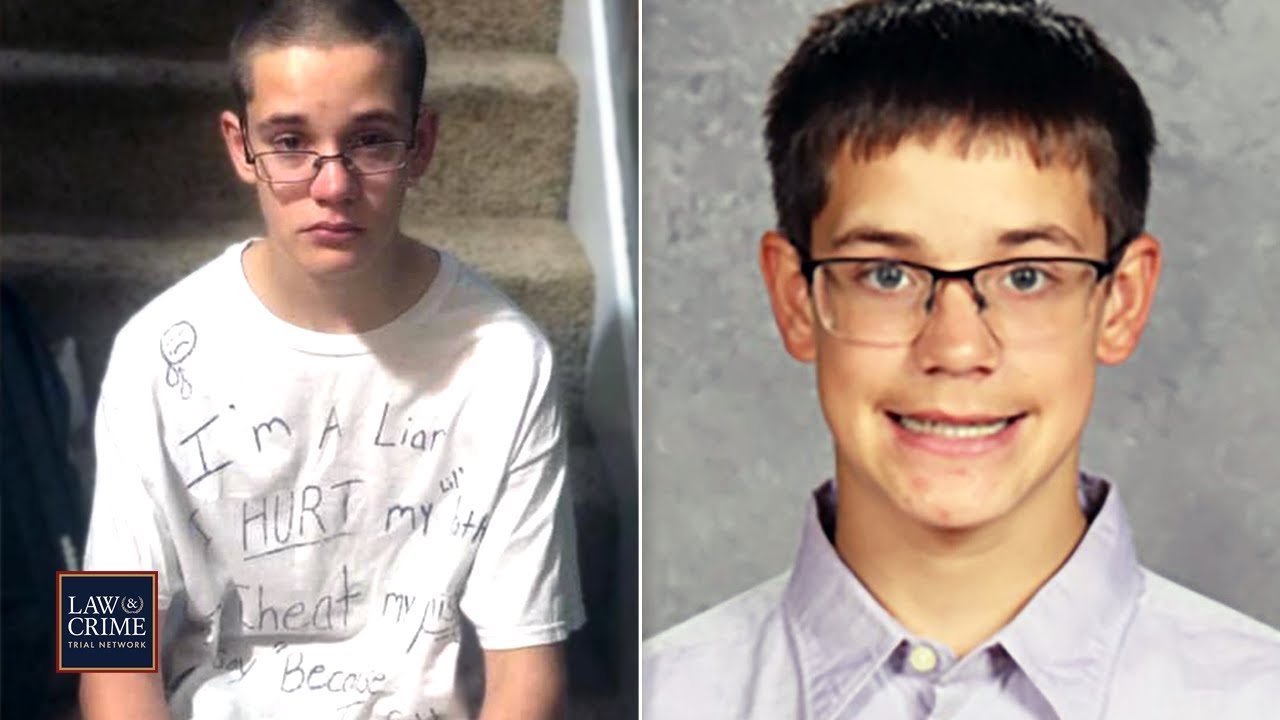 Indiana authorities and volunteer search parties are still looking for the 14-year-old boy who disappeared on March 16. The Eaton (more…)
7 Powerful Moments from Aiden Fucci's Sentencing for Stabbing Cheerleader 114 Times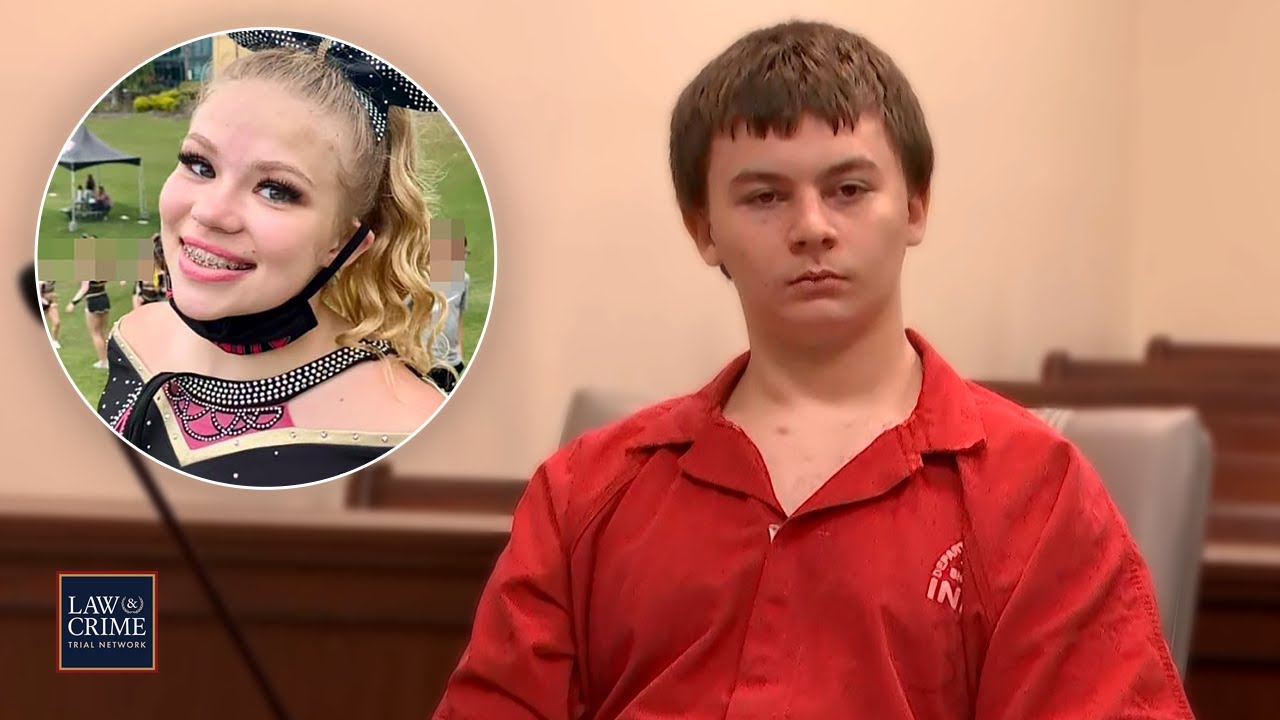 Teen killer Aiden Fucci sat emotionless in court this week as he learned about the mountain of evidence against him (more…)