The government has been keeping tabs on a Chinese surveillance balloon that has been suspended in the northern U.S. sky for several days, NBC News reported.
There have been talks of shooting it down.
On Wednesday, the balloon was sighted in Billings, Montana, having traveled from the Aleutian Islands, passing through Canada and landing in Montana, the report said.
"The United States government has detected and is tracking a high-altitude surveillance balloon that is over the continental United States right now," Pentagon spokesperson Brig. Gen. Pat Ryder told NBC News. "Once the balloon was detected, the U.S. government acted immediately to protect against the collection of sensitive information. We continue to track and monitor it closely."
A top defense official confirmed that the balloon remains over the U.S. but refrained from disclosing its current location.
"Currently we assess that this balloon has limited additive value from an intelligence collection perspective over and above what the PRC can do through other means," a senior defense official reportedly said. "Nevertheless we are taking all necessary steps to protect against foreign intelligence collection of sensitive information." The official said the balloon does not pose a threat to civil aviation because of its altitude.
Such balloons can track moving ground targets by intercepting electronic signals and communications.
This is a breaking news story.
Facebook Comments



News by Breaking911
Correction Officer Arrested For Filming NSFW Video With Inmate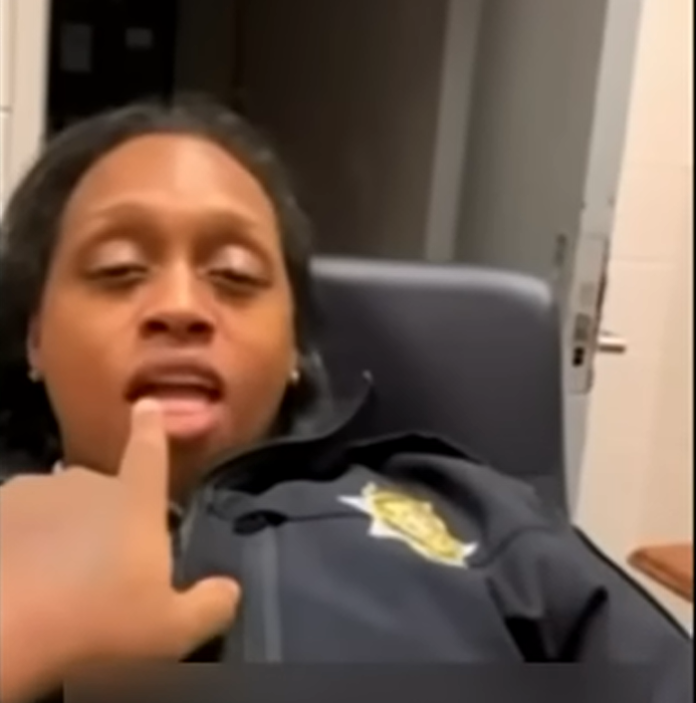 FULTON COUNTY, Ga. (WSBTV) — A former detention officer with the Fulton County Sheriff's Office is facing more than a dozen charges after she was accused of improper sexual behavior with an inmate. Kawana Jenkins, 36, was fired and arrested after video surfaced of her engaging in explicit acts with an inmate on a contraband cellphone.
Read more From WSBTV here.
Facebook Comments
News by Breaking911
Stepmother On Trial: Letecia Stauch Accused of Killing 11-Year-Old Stepson in His Own Bed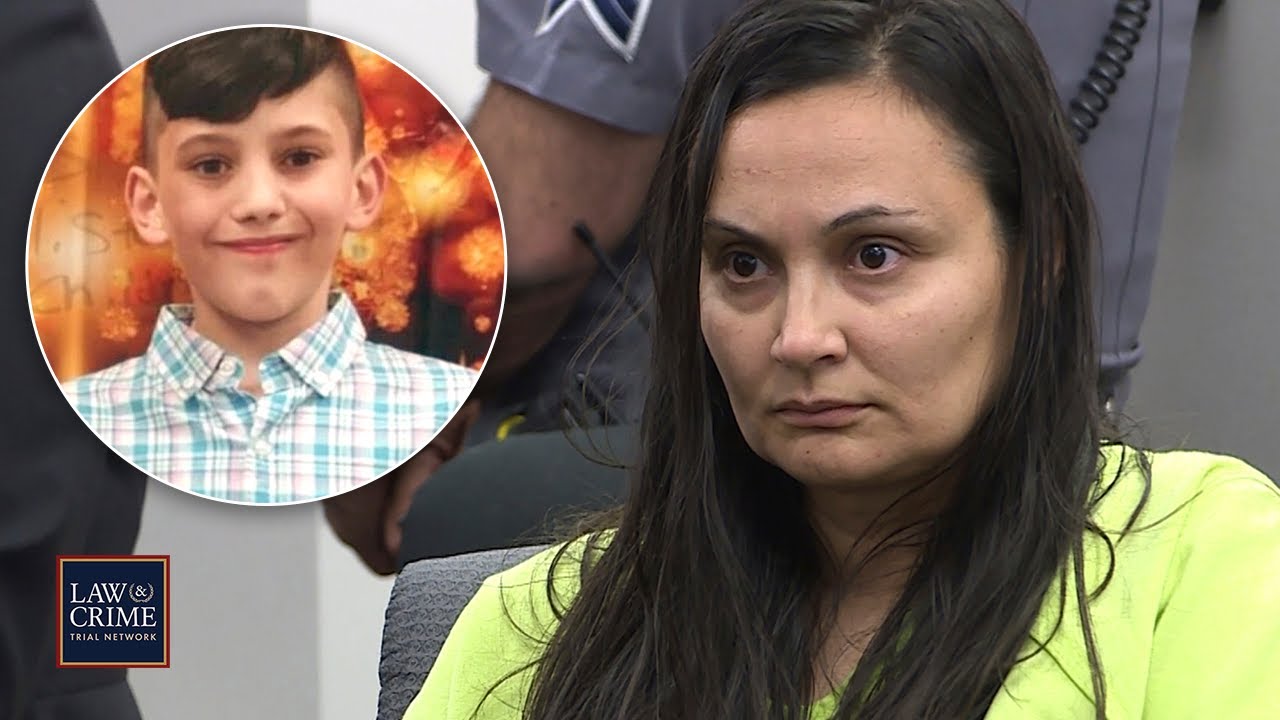 The Colorado woman accused of killing her 11-year-old stepson and dumping his remains across the country in Florida is facing (more…)
GRAPHIC: Body Cam Released Of Deadly Police Shooting Inside Maryland Apartment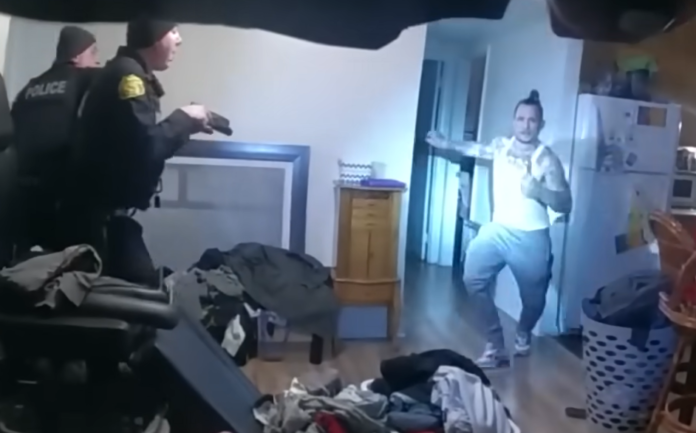 Frederick, Maryland — On Saturday, March 4, 2023, at approximately 6:20 p.m., three officers with the Frederick Police Department were dispatched to an apartment in the 1500 block of N. East Street to find a man with an open probation violation warrant who was believed to be at that location.
When the officers arrived, the apartment's resident denied that the man, 44-year-old Joseph Sherril was present, but allowed officers to come inside and search for him. Inside the apartment, one officer found Sherril hiding in a bedroom closet and armed with a knife. Officers began speaking with Sherril, giving him commands to "drop the knife," while backing away from him into the apartment's living room.
Sherril then rapidly moved toward one of the officers with the knife held out in front of him. At that point, two of the officers discharged their firearms, striking Sherril. Officers called for EMS and performed CPR, and Sherril was later pronounced dead on scene.
A knife was recovered near Sherril at the shooting scene. No officers were injured.
(H/t: @shanermurph / Twitter)
Facebook Comments



News by Breaking911