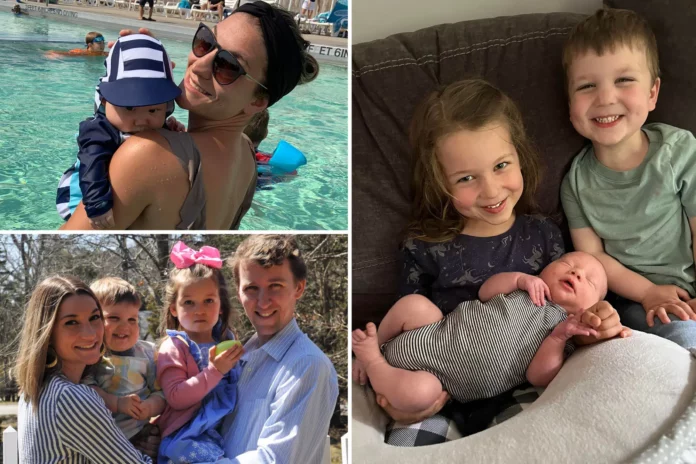 Mass. Mom Strangled Her 3 Children to Death After She Heard a 'Man's Voice Telling Her To': Prosecutors
A Massachusetts mother, Lindsay Clancy, who is accused of killing her three young children, reportedly strangled each one of them to death with an exercise band.
According to the prosecution, the man's voice in her head told her to do it. On Tuesday, the prosecution outlined the events leading to the January deaths of her 7-month-old son, Callan, her 5-year-old daughter, Cora, and her 3-year-old son, Dawson, as well as her own suicide attempt.
Lindsay, 32, entered a plea of not guilty to two counts of murder, three counts of strangulation, and three counts of assault and battery with a dangerous weapon. She appeared for her arraignment via Zoom from her hospital bed.
The husband of the accused, Patrick Clancy, has asked the public to forgive his wife. On January 24, prosecutors said that the mother of three deliberately murdered her children with "extreme atrocity and cruelty." They stated that she sent her husband on an errand to pick up dinner and medication and used Apple Maps to ensure she had enough time to strangle each child before his return.
"She created the situation, and she used Apple Maps to make sure she would have enough time to strangle each child before her husband returned from where she had sent him," prosecutors said.
After strangling the children, Lindsay allegedly locked herself in the couple's bedroom, cut her wrists and neck, and jumped from the second-story window. When Patrick returned home, he noticed the silence and eventually found his seriously injured wife in the backyard. He removed the exercise bands from the children and begged them to breathe, but Cora and Dawson died that day and Callan passed away three days later from his injuries.
In the weeks leading up to the suspected murders, Lindsay had "suicidal ideations" and thoughts of harming her children, which prompted her to commit herself to a psychiatric hospital in Boston on January 1. However, she was discharged on January 5, with no paperwork filed to have her committed as a danger to herself or others.
On the night of the killings, Patrick told investigators that Lindsay was having one of her "best days" since her release from the hospital. However, in a phone call with Patrick, prosecutors said that Lindsay confessed, saying she had a "moment of psychosis" after hearing a man's voice telling her to kill the kids and herself because it was her last chance.
Lindsay's defense attorney, Kevin Reddington, blamed her actions on the multiple medications she was taking to treat her depression and anxiety, which he described as "postpartum depression" and "postpartum psychosis." He said that Lindsay was a loving mother who was destroyed by the medications and always wanted to have babies, which is why she became a nurse and wanted to be a midwife.
Facebook Comments



News by Breaking911
'Hot, Young Biscuit': 6 Times Detainees Tried Flirting (JAIL)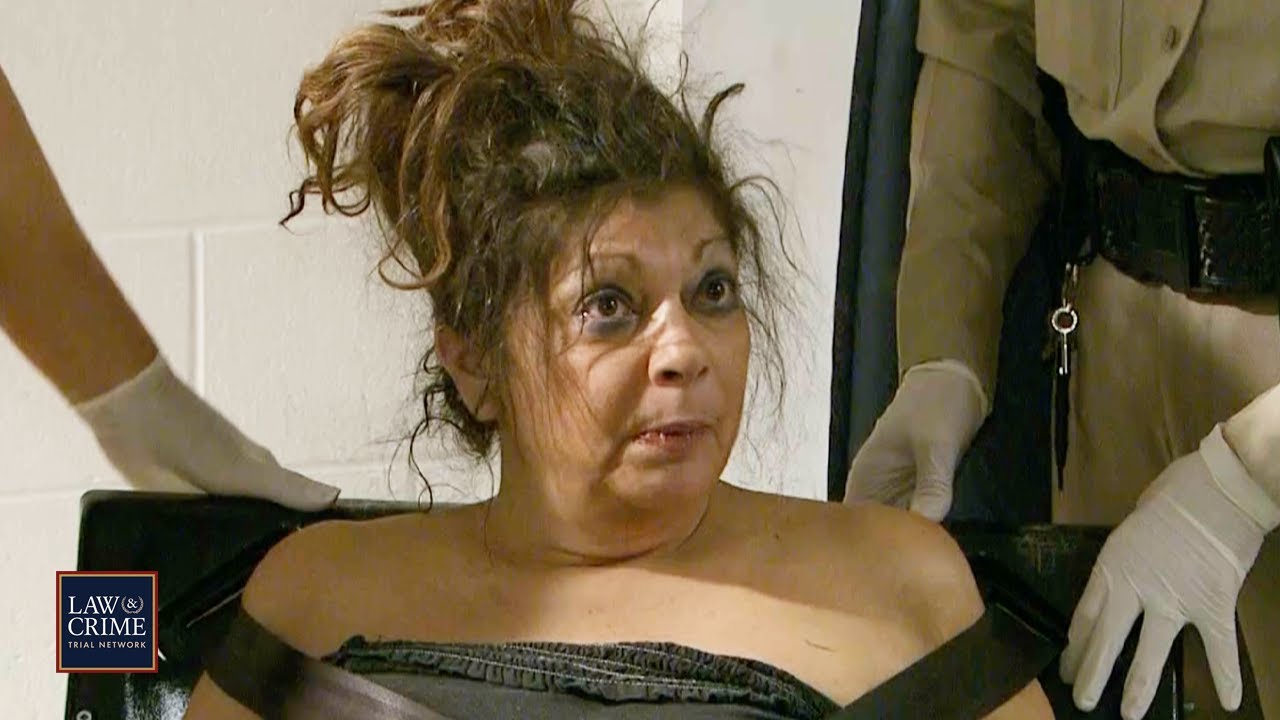 Watch detainees from San Diego to Las Vegas attempt to flirt with officers or other inmates.
#lawandcrime #jail #lasvegas
STAY UP-TO-DATE WITH (more…)
Search Continues for Missing 14-Year-Old Last Photographed Wearing 'I'm a Liar' T-shirt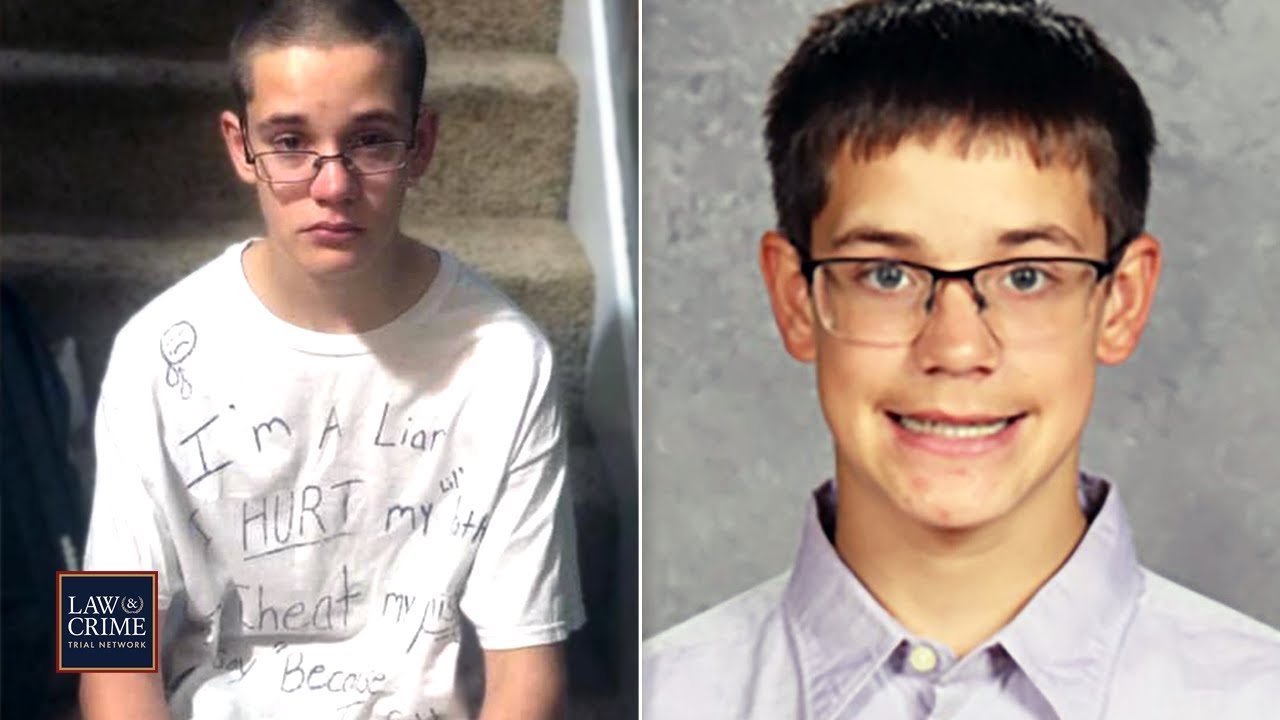 Indiana authorities and volunteer search parties are still looking for the 14-year-old boy who disappeared on March 16. The Eaton (more…)
7 Powerful Moments from Aiden Fucci's Sentencing for Stabbing Cheerleader 114 Times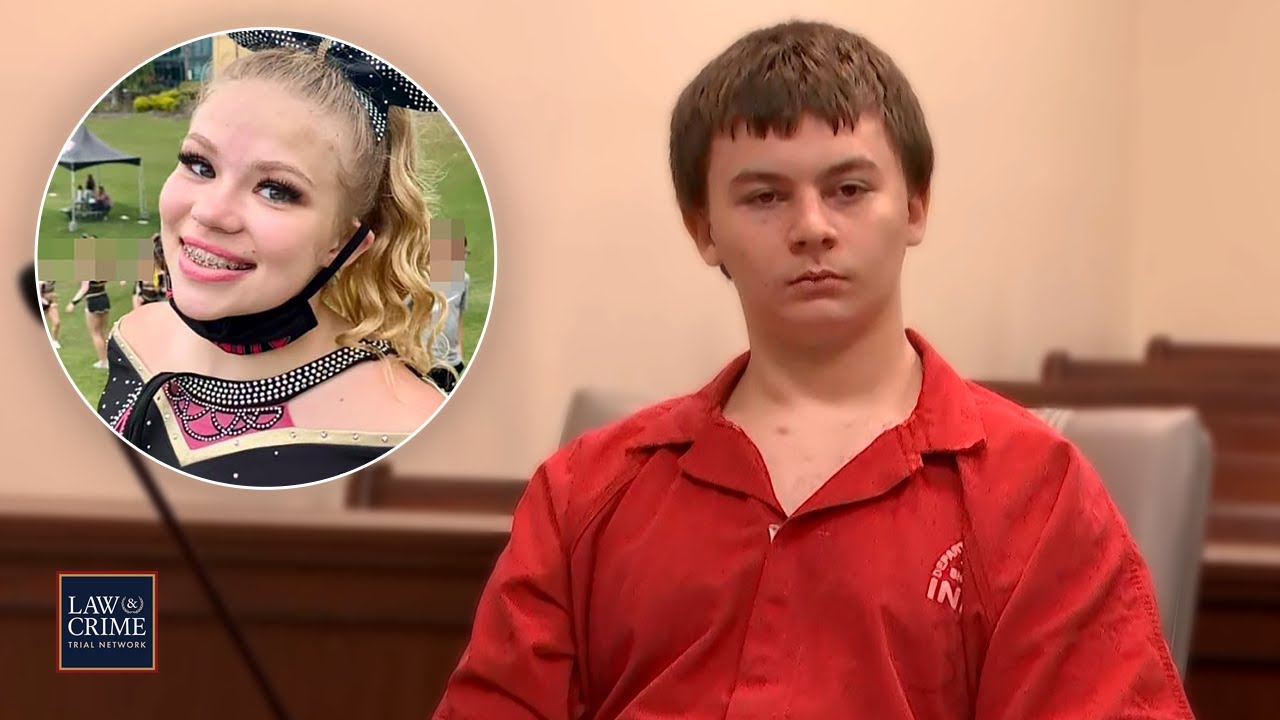 Teen killer Aiden Fucci sat emotionless in court this week as he learned about the mountain of evidence against him (more…)