NEW JERSEY – Ocean County Prosecutor Bradley D. Billhimer announced that John Vincentini, 62, of Lacey Township, was charged with Bias Intimidation and Terroristic Threats in connection with an incident that occurred in Lacey Township on September 5, 2022.
An investigation conducted by the Ocean County Prosecutor's Office Bias Crime Unit and Lacey Township Police Department Detective Bureau determined that on September 5, 2022, Vincentini was operating a motor vehicle in Lacey Township and followed an Amazon delivery driver into a cul-de-sac as the driver was making deliveries; Vincentini parked his vehicle in such a way as to block the Amazon driver's vehicle. Vincentini proceeded to confront the driver, questioned why the driver was in his neighborhood, and further inquired as to whether the driver understood that it was a racist neighborhood.
Vincentini then asked the driver whether he wanted him to go back to his car, get his rifle, and shoot the driver in the head. The Amazon driver then drove away and contacted the Lacey Township Police Department.
On October 5, 2022, Vincentini surrendered himself to the Lacey Township Police Department. He was processed and released on a summons pending future appearances in Ocean County Superior Court.
"It is against the law to intimidate someone based upon their race, color, religion, gender, sexual orientation, ethnicity, national origin, disability, or gender identity/expression. Individuals that employ hatred, intolerance, and prejudice with a purpose to intimidate will be investigated and if warranted – prosecuted to the fullest extent of the law," Prosecutor Billhimer stated.
Facebook Comments



News by Breaking911
NFL Star Antonio Brown's Arrest Warrant Leads to Standoff with Police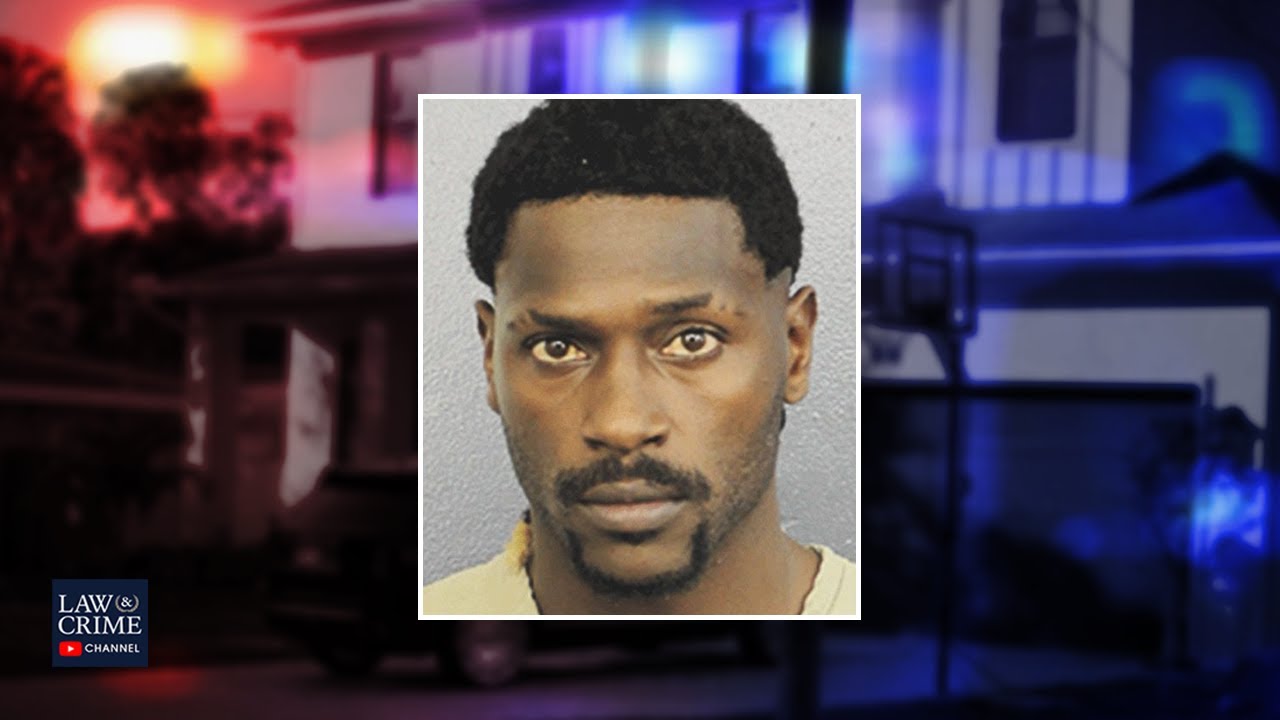 Tampa Bay Buccaneers wide receiver Antonio Brown was reportedly involved in a standoff with police after allegedly barricading himself inside (more…)
Current State of Idaho Student Murders Investigation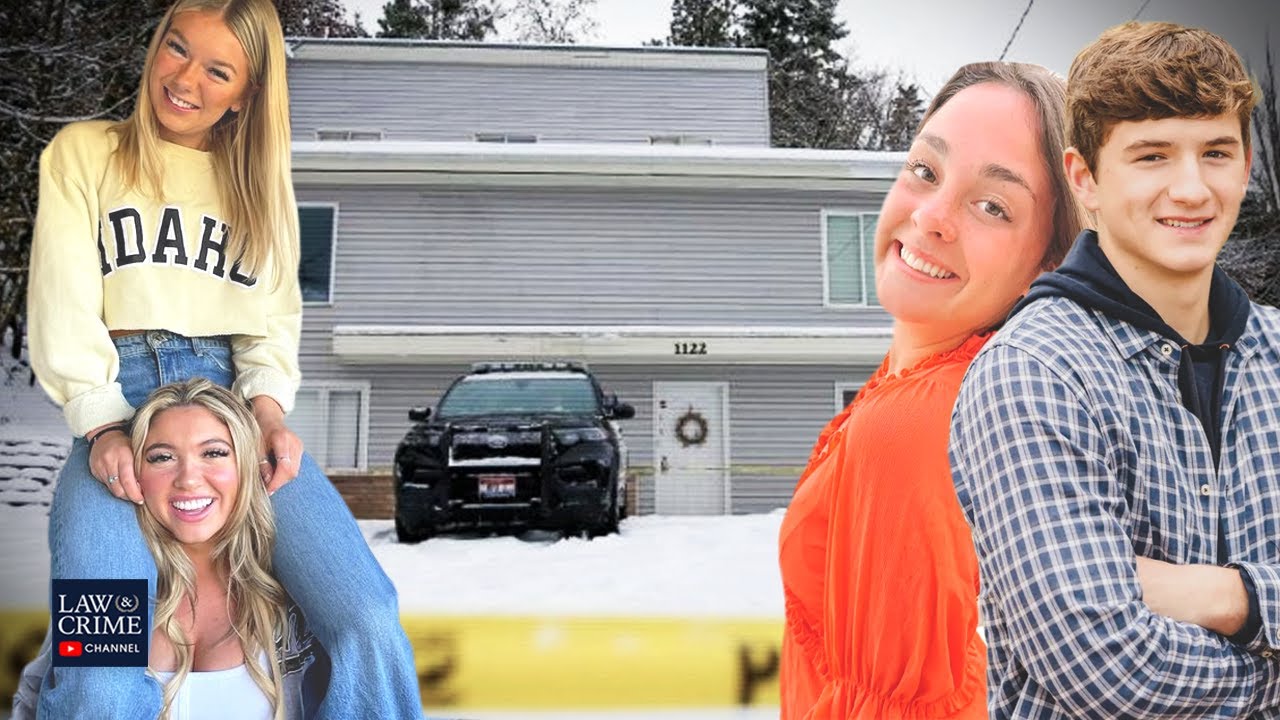 Nearly three weeks after the Idaho student murders shocked the college town of Moscow, investigators have backtracked on some of (more…)
1 Killed, 4 Hurt Following Huge Wave Slamming Into Cruise Ship

A scary situation on the water has resulted in one cruise passenger dying and four others hurt. This came following a huge wave that slammed into the side of a ship, breaking multiple windows.
Viking's Polaris cruise ship was going towards Ushuaia, Argentina, on Tuesday evening, when the massive wave hit the side of the boat as a storm ensued. Viking noted that a 62-year-old woman died in the occurrence.
The company added that 4 other guests suffered non-life threatening injuries, and medical staff onboard provided treatment.
The company notes that they are now focusing on the safety of its passengers. They also said that they will be canceling the Polaris' voyage on the "Antartica Explorer" scheduled for December 5.


Post Views:
1,958
1 Killed, 4 Hurt Following Huge Wave Slamming Into Cruise Ship