WASHINGTON — A California man was sentenced today on a felony charge for his actions during the breach of the U.S. Capitol on Jan. 6, 2021. His actions and the actions of others disrupted a joint session of the U.S. Congress that was in the process of ascertaining and counting the electoral votes related to the presidential election.
Andrew Alan Hernandez, 45, of Riverside, California, was sentenced to 18 months in prison in the District of Columbia for aiding and abetting in the obstruction of an official proceeding. Hernandez pleaded guilty on September 21, 2022. In addition to the prison term, U.S. District Court Judge Colleen Kollar-Kotelly ordered 36 months of supervised release and $2,000 restitution.
According to court documents, on Jan. 6, 2021, Hernandez attended a rally on the Ellipse and then marched to the Capitol. He was carrying a backpack and U.S. flag on a pole with a camera attached. Hernandez initially stood by a series of bicycle racks, set up to keep people from illegally entering the Capitol grounds. While he was there, at approximately 1:59 p.m., the mob pushed down the barricades and moved forward. Hernandez moved past the barricades and made his way up the steps leading to the East Plaza, part of a crowd pushing towards the Rotunda Door.
At approximately 2:37 p.m., a short time after the East Rotunda Door was initially breached, Hernandez entered the Capitol. He then made his way to the Senate Gallery, where he remained until approximately 2:45 p.m. He took a few "selfies" of himself inside the Senate Gallery and then departed, leaving the Capitol through the Rotunda Door at about 2:51 p.m.
Hernandez was arrested on Feb. 25, 2021, in Riverside, California.
---
DOJ
Facebook Comments



News by Breaking911
'Hot, Young Biscuit': 6 Times Detainees Tried Flirting (JAIL)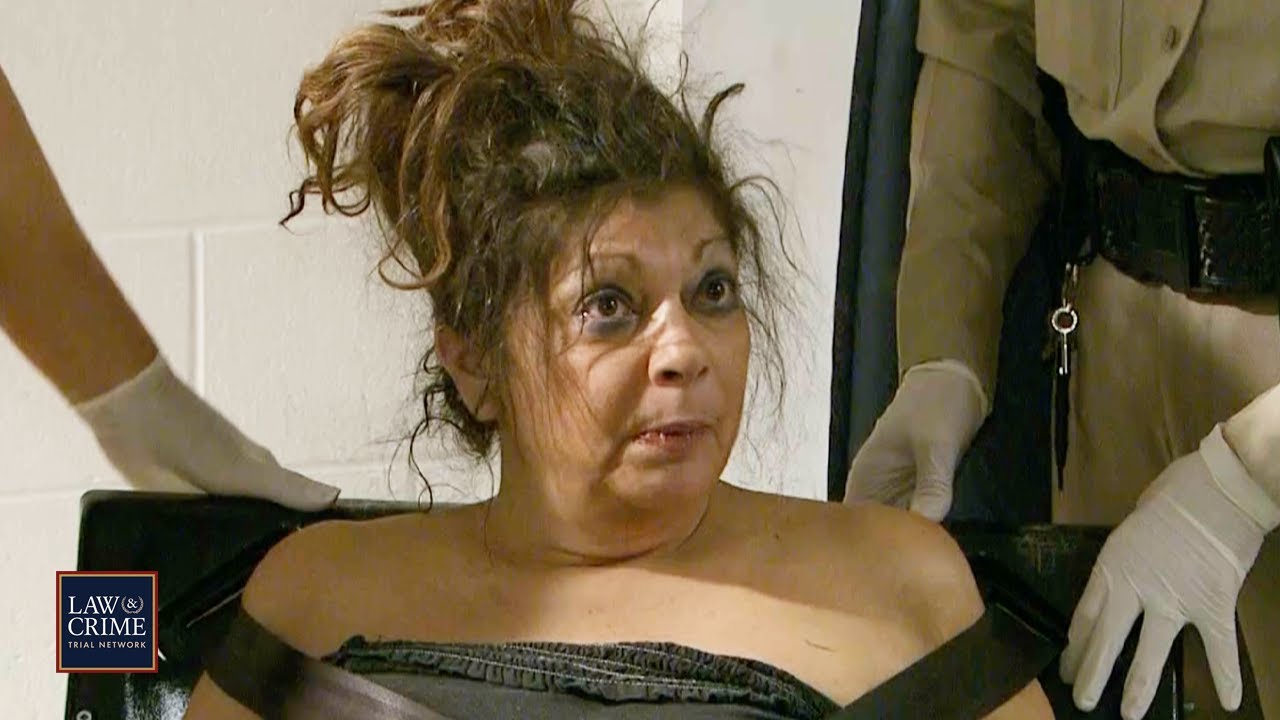 Watch detainees from San Diego to Las Vegas attempt to flirt with officers or other inmates.
#lawandcrime #jail #lasvegas
STAY UP-TO-DATE WITH (more…)
Search Continues for Missing 14-Year-Old Last Photographed Wearing 'I'm a Liar' T-shirt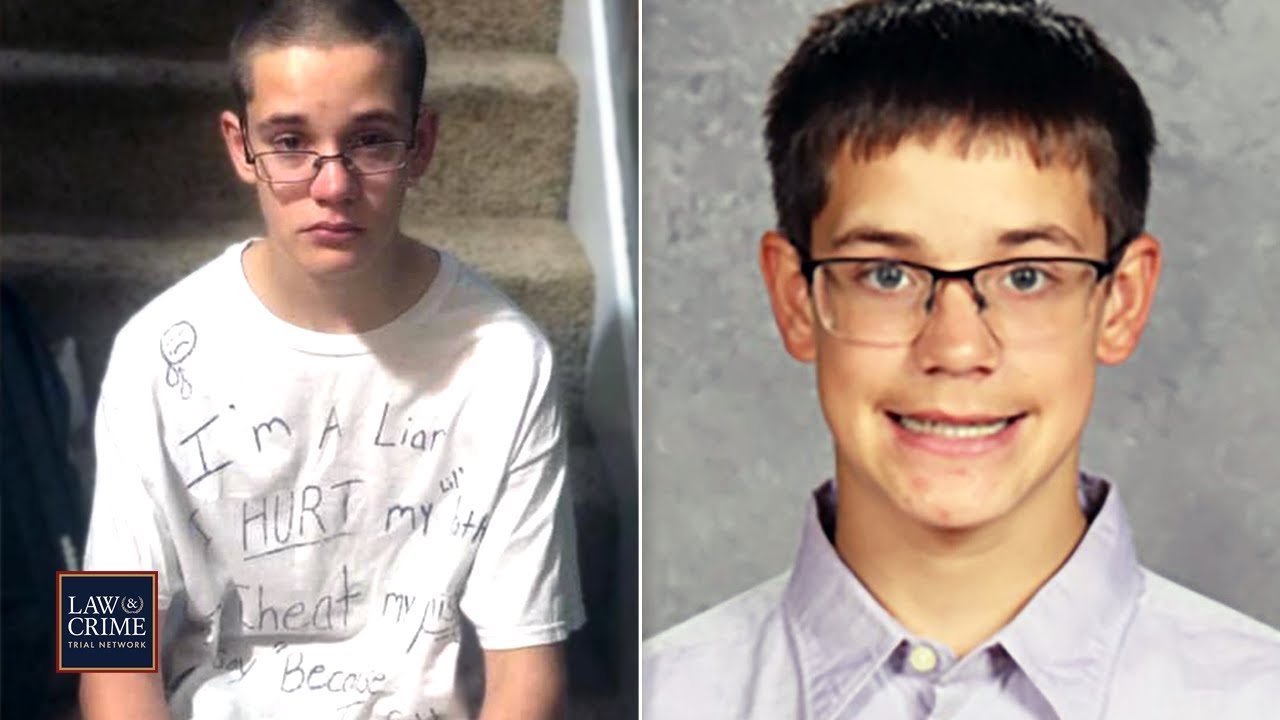 Indiana authorities and volunteer search parties are still looking for the 14-year-old boy who disappeared on March 16. The Eaton (more…)
7 Powerful Moments from Aiden Fucci's Sentencing for Stabbing Cheerleader 114 Times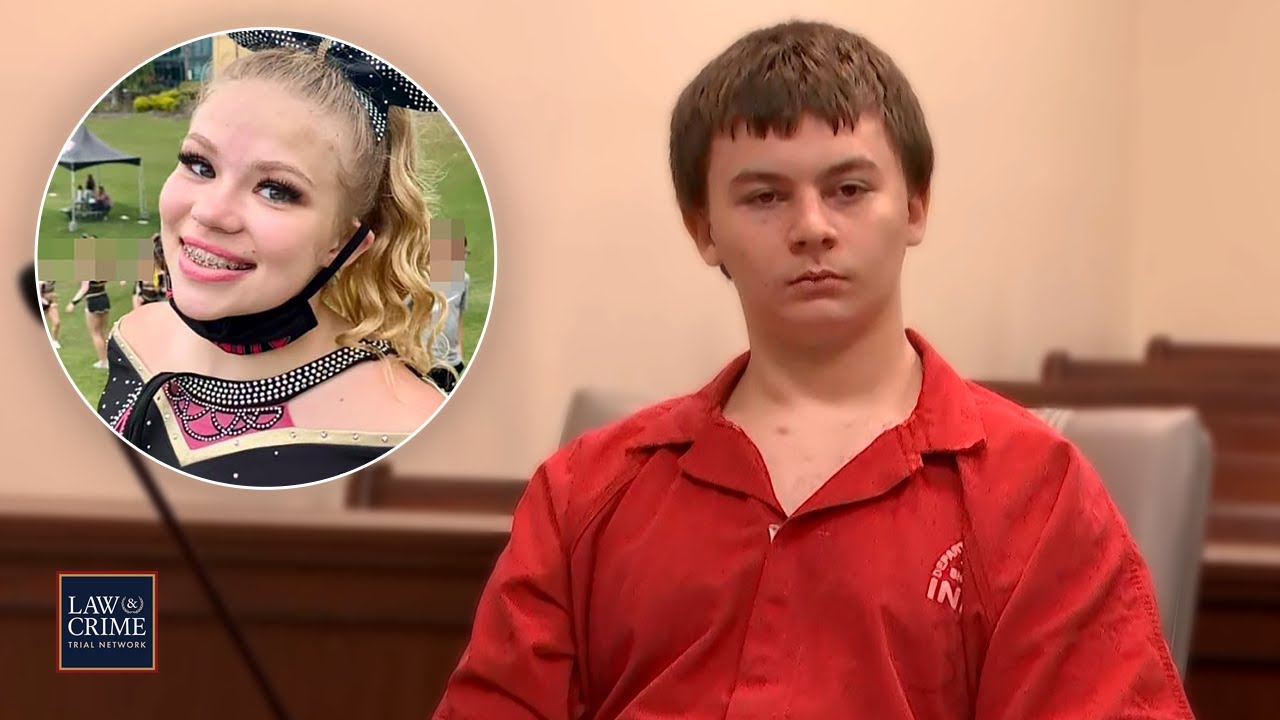 Teen killer Aiden Fucci sat emotionless in court this week as he learned about the mountain of evidence against him (more…)