WASHINGTON – A 19-year-old man from Missouri was apprehended by authorities Tuesday morning following an incident in which he allegedly drove a truck into security barricades near the White House.
The U.S. Park Police stated that the suspect, identified as Sai Varshith Kandula from Chesterfield, Missouri, has been charged with assault and making threats to harm or abduct the president.
Kandula now faces multiple charges, including assault with a dangerous weapon, reckless operation of a vehicle, trespassing, making threats against the president, vice president, or their family members, destruction of federal property, and trespassing.
No injuries were reported as a result of the collision.
Secret Service officers from the Uniformed Division promptly detained the suspected driver and secured the area shortly after 10 p.m. on Monday night, when the driver forcefully drove a U-Haul truck into the barricades at Lafayette Square, located just north of the White House.
WUSA reported the driver had a Nazi flag in his possession and had allegedly intended to drive the truck onto the White House premises.
According to Secret Service spokesperson Anthony Guglielmi, a preliminary investigation suggests the driver intentionally struck the barriers.
Facebook Comments



News by Breaking911
'You Want Me Out? Kill Me!': Hysterical Man Gets Arrested for Threatening Woman (COPS)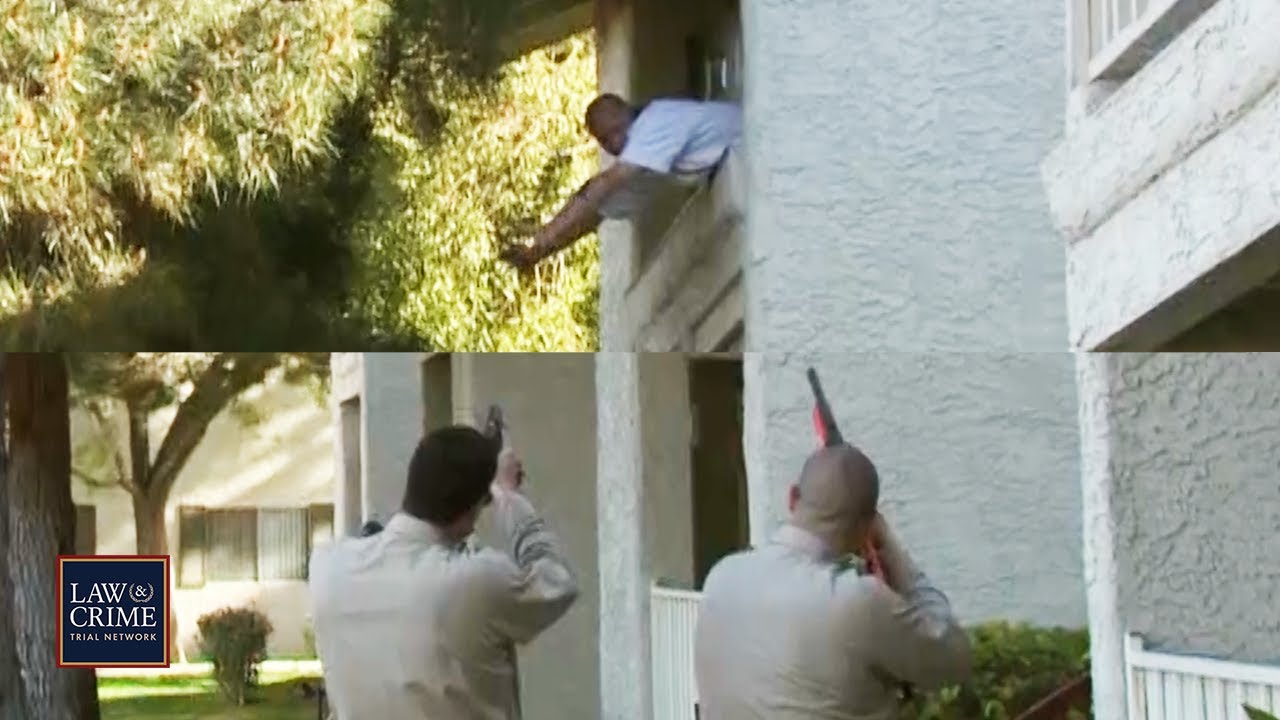 A man goes berserk when cops arrive and kick down the door to get him for allegedly threatening a woman. (more…)
Adored Florida School Teacher Brutally Stabbed to Death in Murder-Suicide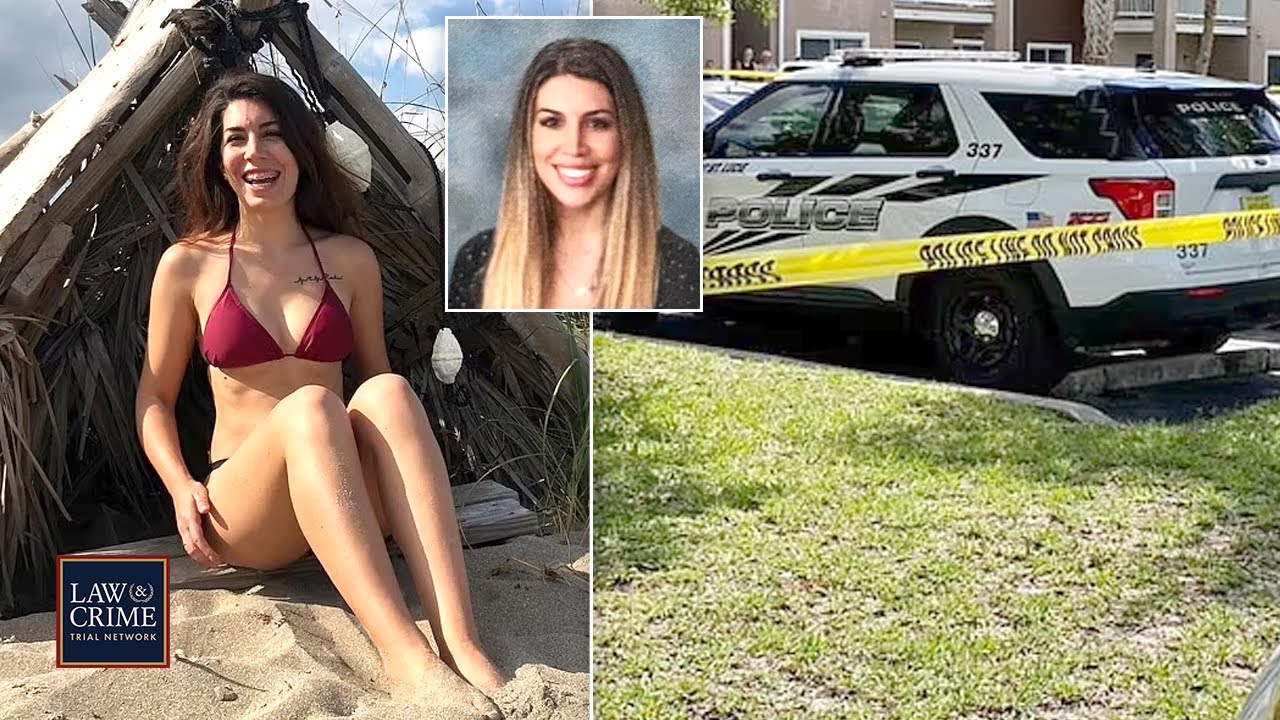 A beloved Florida middle school teacher was stabbed to death in an apparent murder-suicide at her Port St. Lucie home. (more…)
Family Feud Contestant Tim Bliefnick Convicted of Murdering Wife in Illinois Home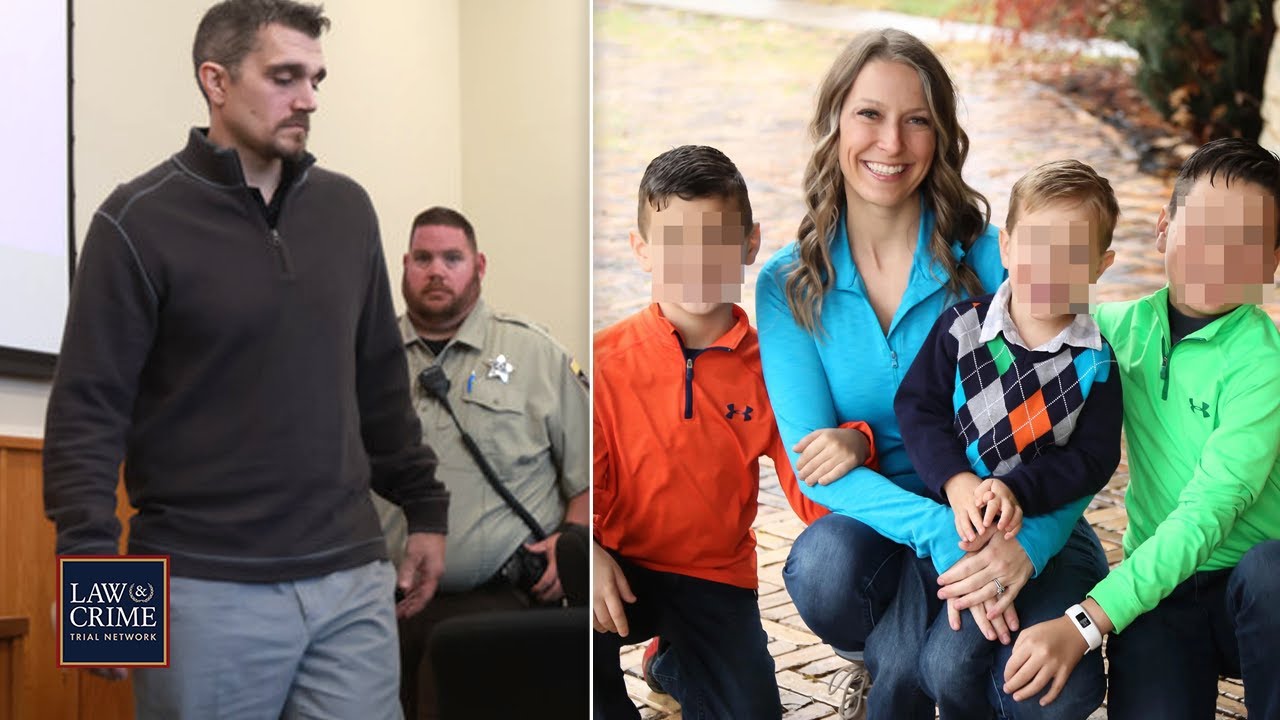 BREAKING: A jury returned a guilty verdict for the former Family Feud contestant accused of murdering his wife in February. (more…)