Victorville, CA – On Tuesday, October 25, 2022, at approximately 5:14 p.m., Victorville Police Department deputies responded to the Arrowhead Credit Union, reference a robbery that occurred in the parking lot near an ATM machine. The victim called 9-1-1 after she was robbed by a Hispanic male adult who wore a white clown mask and a red sweatshirt. As deputies drove to the call, a Hispanic male matching the physical description of the suspect was seen walking in the area. Deputies quickly detained the man, later identified as Joel Hernandez, without incident.
During the investigation, Hernandez was positively identified by the victim as the suspect who robbed her. Deputies recovered evidence from the robbery inside Hernandez's backpack, along with $500 in cash stolen from the victim.
As the investigation continued, deputies learned of a separate crime committed by Hernandez minutes before the robbery occurred. A second victim called 9-1-1 to report she was sexually assaulted and groped in the parking lot of the El Super Market by an unknown Hispanic male adult who wore a white clown mask and red sweatshirt.
Deputies contacted the victim of the sexual battery and obtained a detailed statement. During the interview, Victim 2 positively identified Hernandez as the suspect who sexual assaulted her.
At the conclusion of both investigations, Hernandez was arrested for Robbery and Sexual Battery. Hernandez was booked into the High Desert Detention Center for both charges and bail was set at $200,000.
A photograph of Hernandez is being released, as investigators believe there may be additional victims that have not come forward.
---
VPD
Facebook Comments



News by Breaking911
NFL Star Antonio Brown's Arrest Warrant Leads to Standoff with Police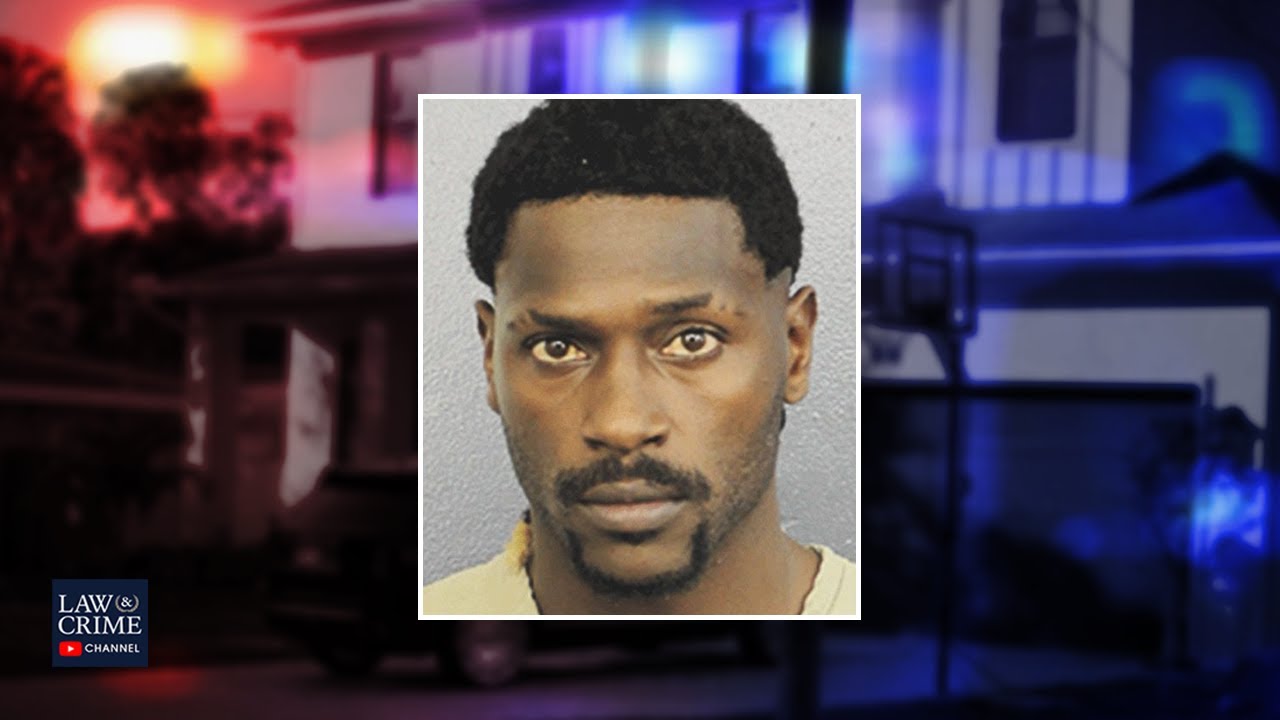 Tampa Bay Buccaneers wide receiver Antonio Brown was reportedly involved in a standoff with police after allegedly barricading himself inside (more…)
Current State of Idaho Student Murders Investigation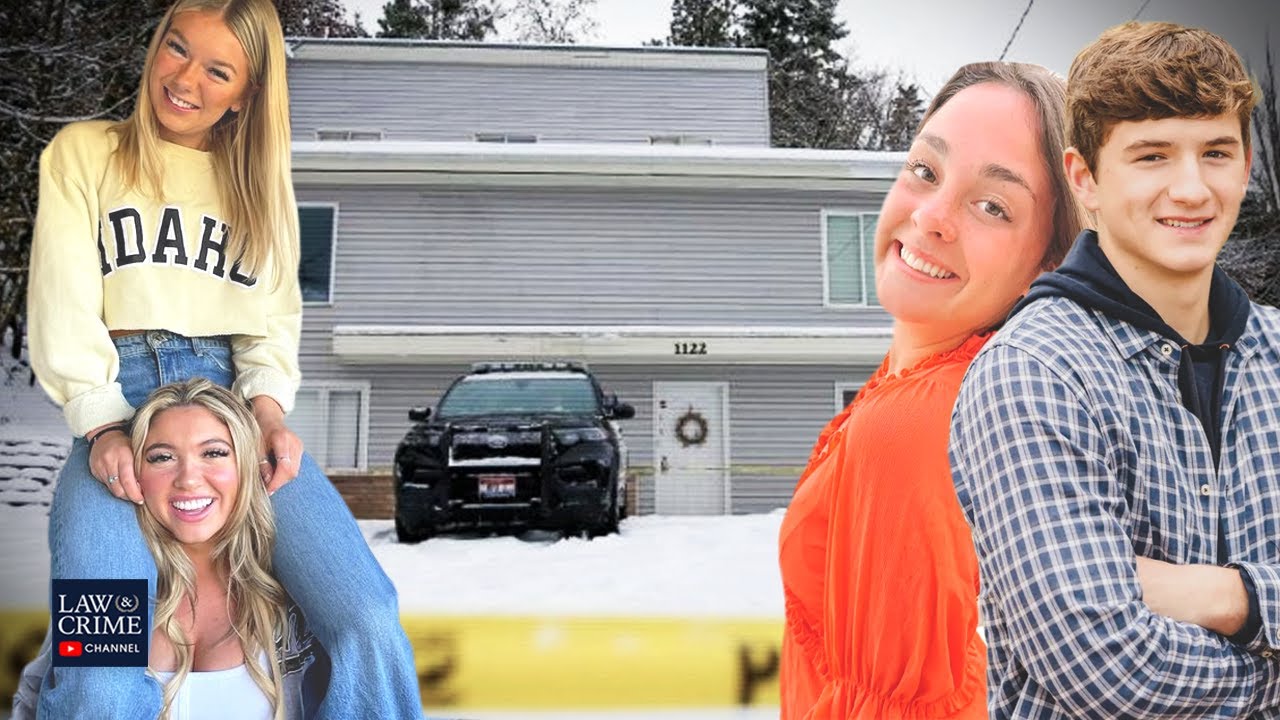 Nearly three weeks after the Idaho student murders shocked the college town of Moscow, investigators have backtracked on some of (more…)
1 Killed, 4 Hurt Following Huge Wave Slamming Into Cruise Ship

A scary situation on the water has resulted in one cruise passenger dying and four others hurt. This came following a huge wave that slammed into the side of a ship, breaking multiple windows.
Viking's Polaris cruise ship was going towards Ushuaia, Argentina, on Tuesday evening, when the massive wave hit the side of the boat as a storm ensued. Viking noted that a 62-year-old woman died in the occurrence.
The company added that 4 other guests suffered non-life threatening injuries, and medical staff onboard provided treatment.
The company notes that they are now focusing on the safety of its passengers. They also said that they will be canceling the Polaris' voyage on the "Antartica Explorer" scheduled for December 5.


Post Views:
1,958
1 Killed, 4 Hurt Following Huge Wave Slamming Into Cruise Ship