Man Survives At Sea For 24 Days By Eating Ketchup And Garlic Powder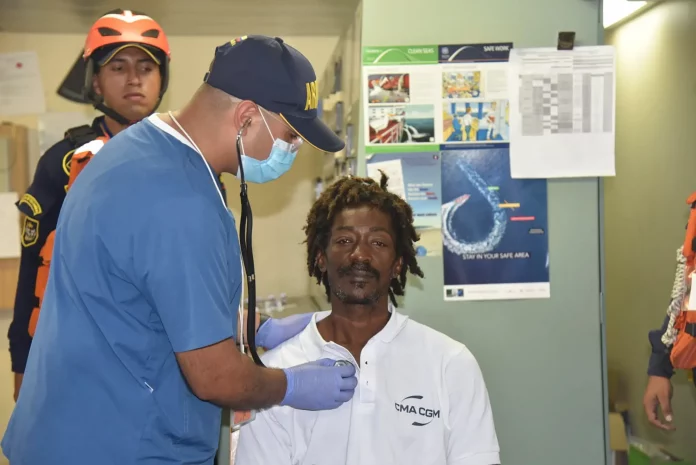 In December, a 47-year-old man identified as Elvis Francois of Dominica was rescued by the Colombian Navy after being adrift at sea for 24 days. He had been working on his boat in St. Maarten when weather conditions suddenly worsened and he was dragged out to sea.
With limited navigation skills and unable to contact anyone, he wrote "HELP" on the back of his boat and survived on a mixture of ketchup, garlic powder, Maggi soup and water.
A plane eventually spotted his message for help.
"I tried to [go] back to port, but I lost track because it took me a while to mount the sail and fix the sail," Francois said. "I call my friends, my coworkers. They tried to contact me, but they lost service. There was nothing else I could do than sit down and wait."
"I had no food, just a bottle of ketchup that was on the boat, garlic powder and Maggi," he continued. "So, I mixed it up with some water so I had this to survive for 24 days in the sea."
He was found 120 nautical miles away from Puerto Bolívar in the Caribbean Sea and taken to the Port of Cartagena for medical care and to return to Dominica.
The navy reported he was in good health.
"At some point I lost hope and thought about my family, but I thank the coast guard. If it weren't for them I wouldn't be telling the story," Francois said.
La @ArmadaColombia, en articulación con la @Dimarcolombia, @SENANPanama y el gremio marítimo, rescatamos un extranjero a 120 millas náuticas al noroeste de #PuertoBolívar – Guajira, luego de quedar a la deriva desde diciembre de 2022.#ProtegemosLaVida
👉https://t.co/Ss6vq48JZJ pic.twitter.com/sFTTT4IRVX

— Armada de Colombia (@ArmadaColombia) January 18, 2023
Facebook Comments



News by Breaking911
'He's Got No Right!': Alex Murdaugh's Lawyer Fires Back at Prosecutor's Request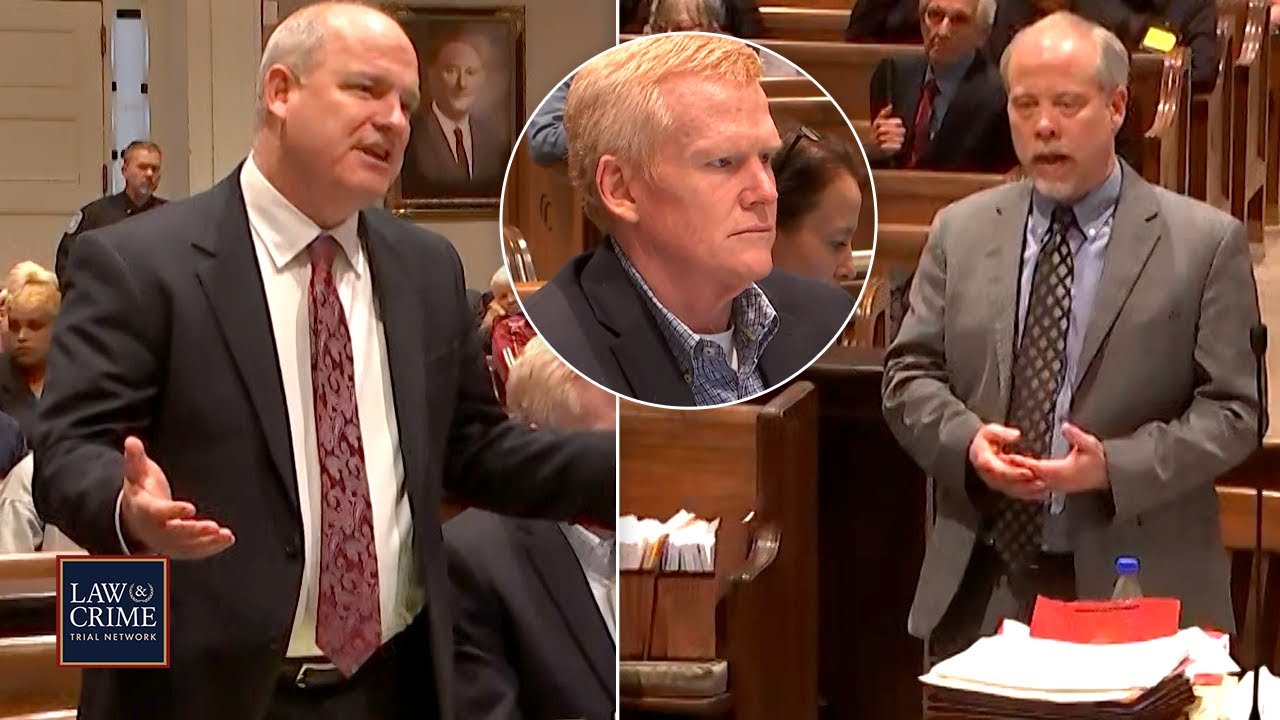 Alex Murdaugh apparently met with his lawyer, law partners, and relatives for a meeting three days after the murders of (more…)
Murdaugh Murders: Firearms Expert Drops Bombshell Murder Weapon Evidence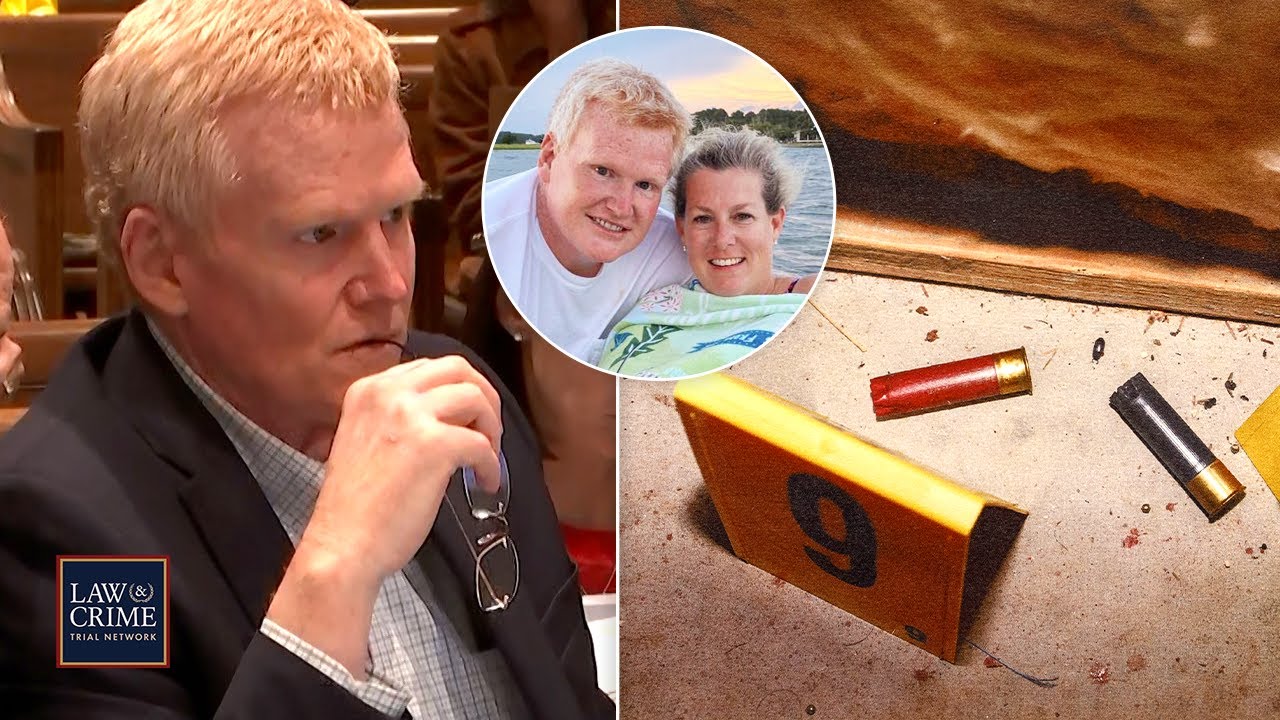 Firearms examiner Paul Greer testified that shell casings found near the body of Alex Murdaugh's wife, Maggie, have markings that (more…)
'Mind Blowing' Revelations in Alex Murdaugh's Family Murder Case Unveiled at Trial So Far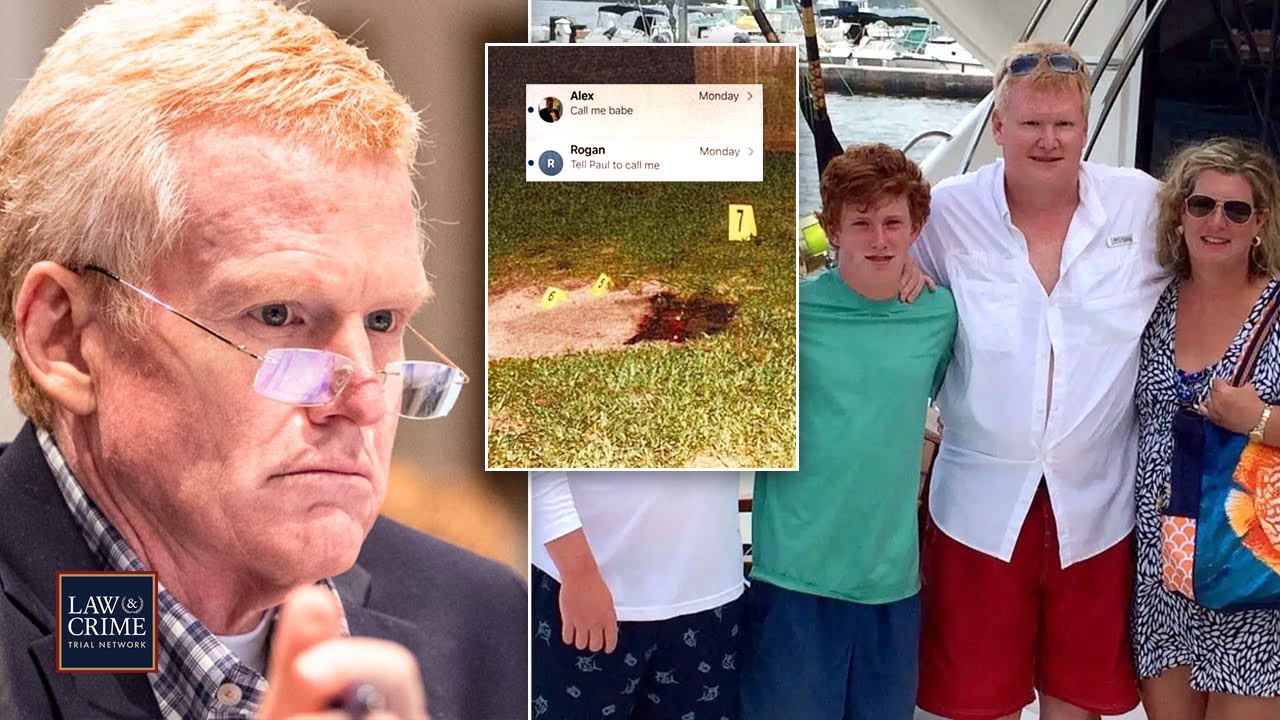 A viewer asked what "mind-blowing" revelations have come out of Alex Murdaugh's family murder trial since it began. Eric Bland, (more…)