Officials reported that a Louisiana man has been taken into custody on suspicion of shooting a 14-year-old girl while she played hide-and-seek on his property.
According to the Calcasieu Parish Sheriff's Office, deputies responded to a shooting at a home in Starks, situated near the Louisiana-Texas border, early Sunday morning.
On the premises of David Van Doyle, 58, the authorities found a 14-year-old girl with a gunshot wound to the back of her head. Further investigation showed that several minors, identified by the sheriff's office as neighbors, were playing hide-and-seek in the vicinity and hiding on Doyle's property.
Van Doyle informed investigators that he saw "shadows" outside his house, went inside to get his firearm, and then "went back outside and saw people running away from his property, at which point he began shooting at them and unknowingly hit the girl," according to the news release.
The sheriff's office said that Van Doyle has been arrested and charged with aggravated battery, four counts of aggravated assault with a firearm, and illegal discharge of a firearm. His bond is still undetermined.
The 14-year-old girl was transported to a hospital for treatment of non-life-threatening injuries.
The investigation is ongoing.
Facebook Comments



News by Breaking911
'You Want Me Out? Kill Me!': Hysterical Man Gets Arrested for Threatening Woman (COPS)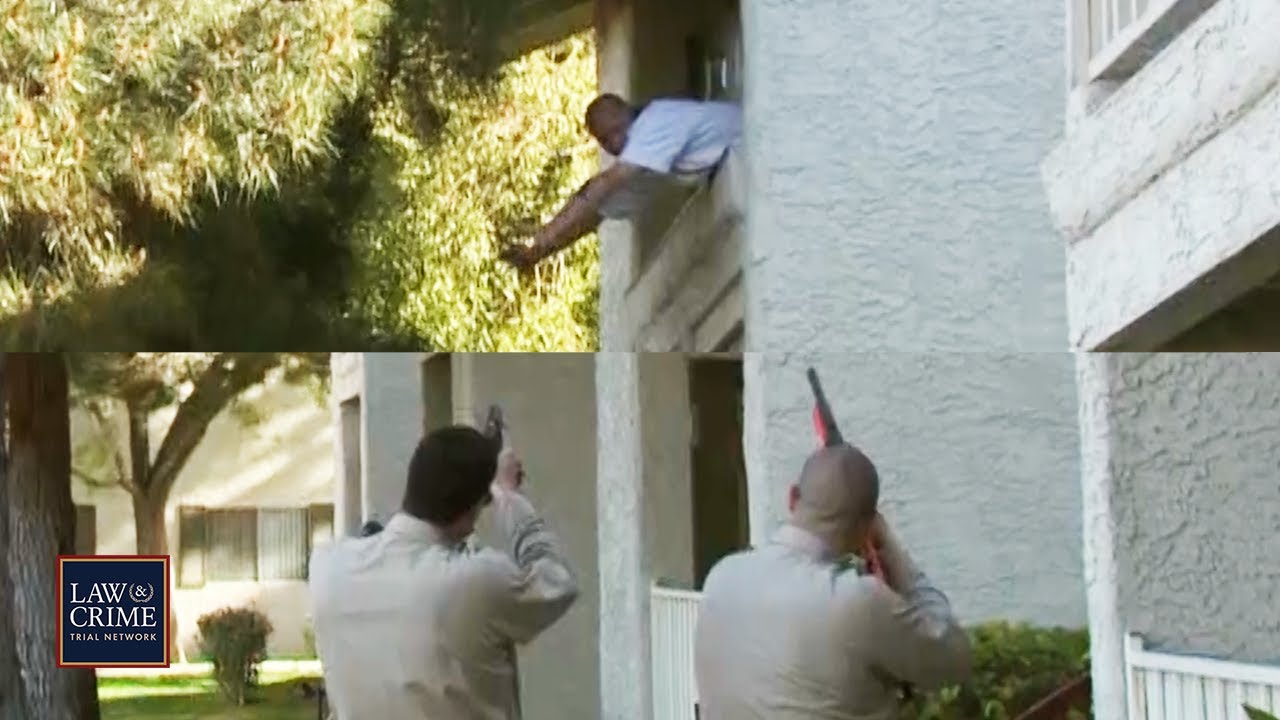 A man goes berserk when cops arrive and kick down the door to get him for allegedly threatening a woman. (more…)
Adored Florida School Teacher Brutally Stabbed to Death in Murder-Suicide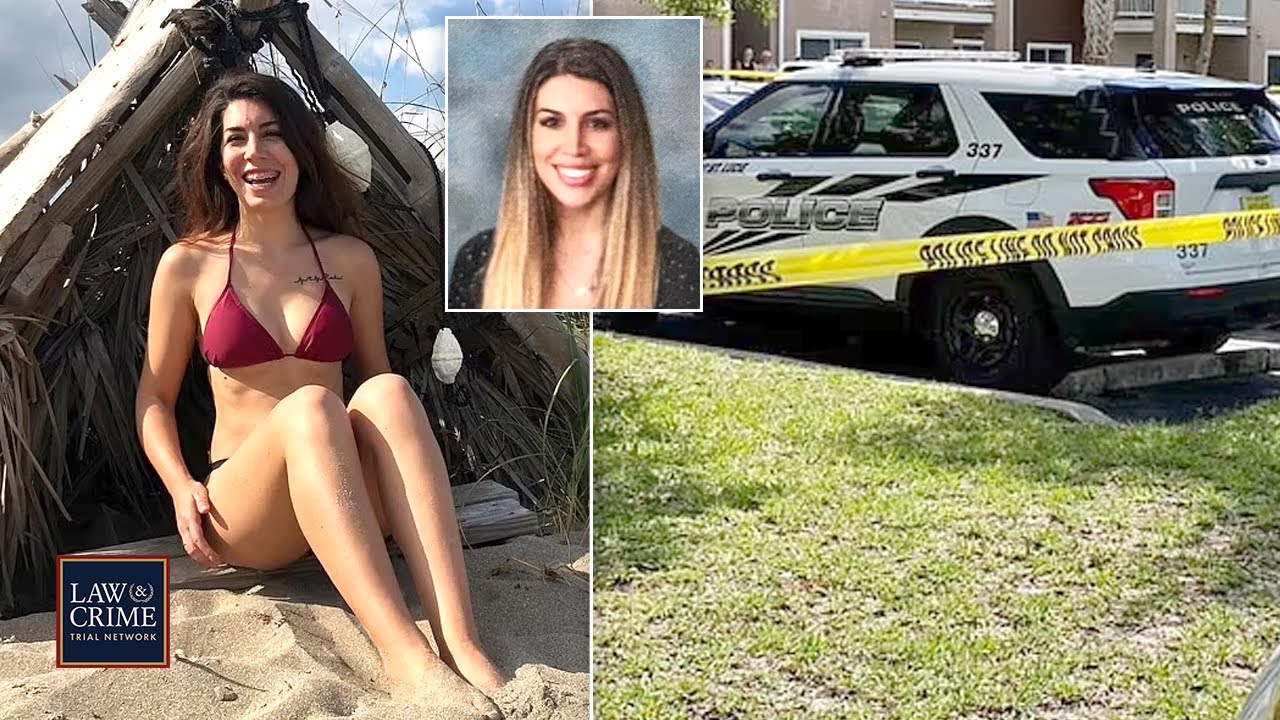 A beloved Florida middle school teacher was stabbed to death in an apparent murder-suicide at her Port St. Lucie home. (more…)
Family Feud Contestant Tim Bliefnick Convicted of Murdering Wife in Illinois Home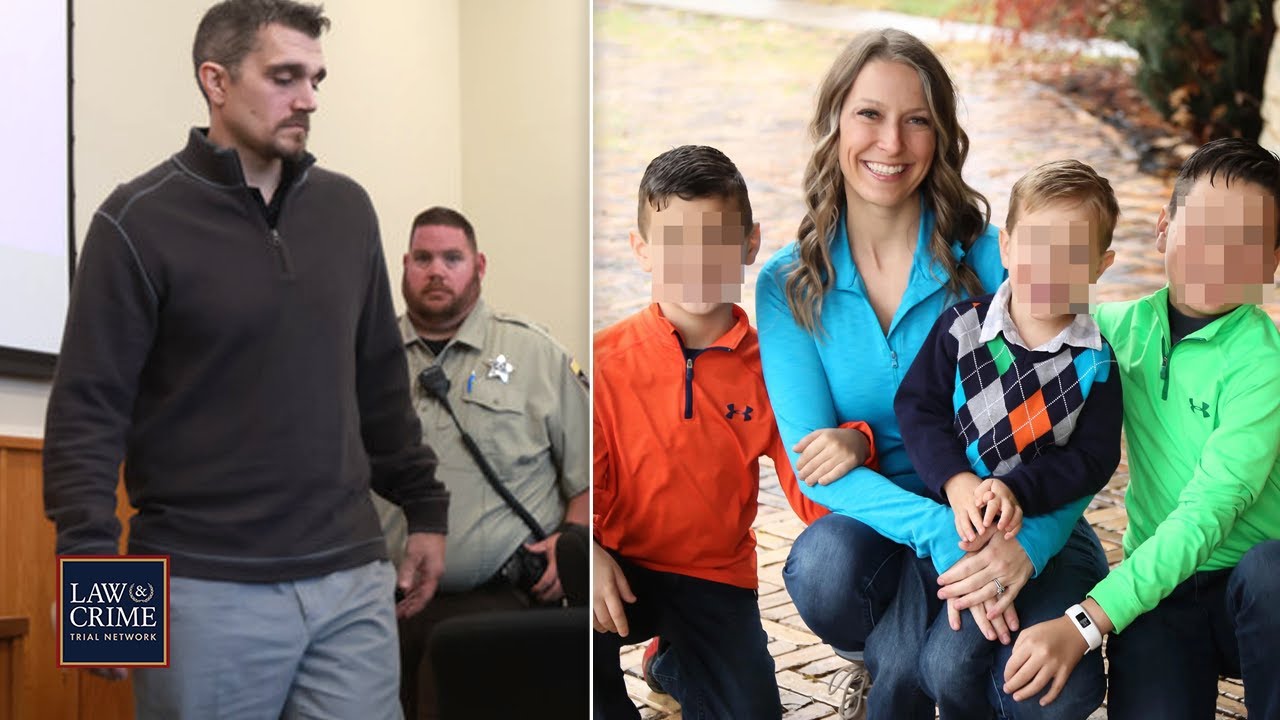 BREAKING: A jury returned a guilty verdict for the former Family Feud contestant accused of murdering his wife in February. (more…)