MINNIAPOLIS – On Sept. 23, 44-year-old Timothy Heller was sentenced to life in prison for murdering his girlfriend in February 2021, Hennepin County Attorney Mike Freeman announced Monday.
A jury found Heller guilty of two counts of murder on September 9, 2022: First Degree Domestic Abuse Murder and Second Degree Murder While Committing a Felony.
Heller was sentenced to life in prison. He will be eligible for parole after serving 30 years at the Department of Corrections.
According to the criminal complaint, the owners of a house in the 7500 block of Brunswick Avenue in Brooklyn Park knew Heller was homeless and when a brutal cold snap occurred, they allowed him to stay at their house. After a week, he asked if his girlfriend could stay with him and they agreed.
On February 20, the owners told Heller and Krube that they needed to leave the house by the next day. Later that same day, the homeowners saw them walking towards the house and they noticed Krube had visible bruises and other injuries to her face, the complaint states.
Krube told the owners that Heller caused the injuries. One of the owners began fighting with Heller, who eventually fled, according to the complaint. They then tried to convince the woman to go to the hospital for treatment but she refused. Instead, she asked them to drive her to a home in the 1500 block of Jackson Street in St. Paul.
They owners drove her to get something to eat and then dropped her off at the home in St. Paul. Krube's friends there asked her what happened and she said Heller beat her. The friends tried to convince her to go to the hospital, but again she refused. At some point, Krube complained of stomach pain, the complaint states. When she lost consciousness, paramedics were called to the home, she never regained consciousness and was soon pronounced dead.
The Ramsey County Medical Examiner found numerous injuries from the beating and gave the cause of death as a ruptured stomach which resulted in acute peritonitis, according to the complaint. An examination of the bedroom where Heller and Krube were staying found blood and a dent in the drywall.
Resources can be found by calling the National Domestic Violence Hotline, call 1-800-799-7233 or text START to 88788.
Facebook Comments



News by Breaking911
Watch Live: Border Patrol Serial Killer Trial – TX v. Juan David Ortiz – Day 2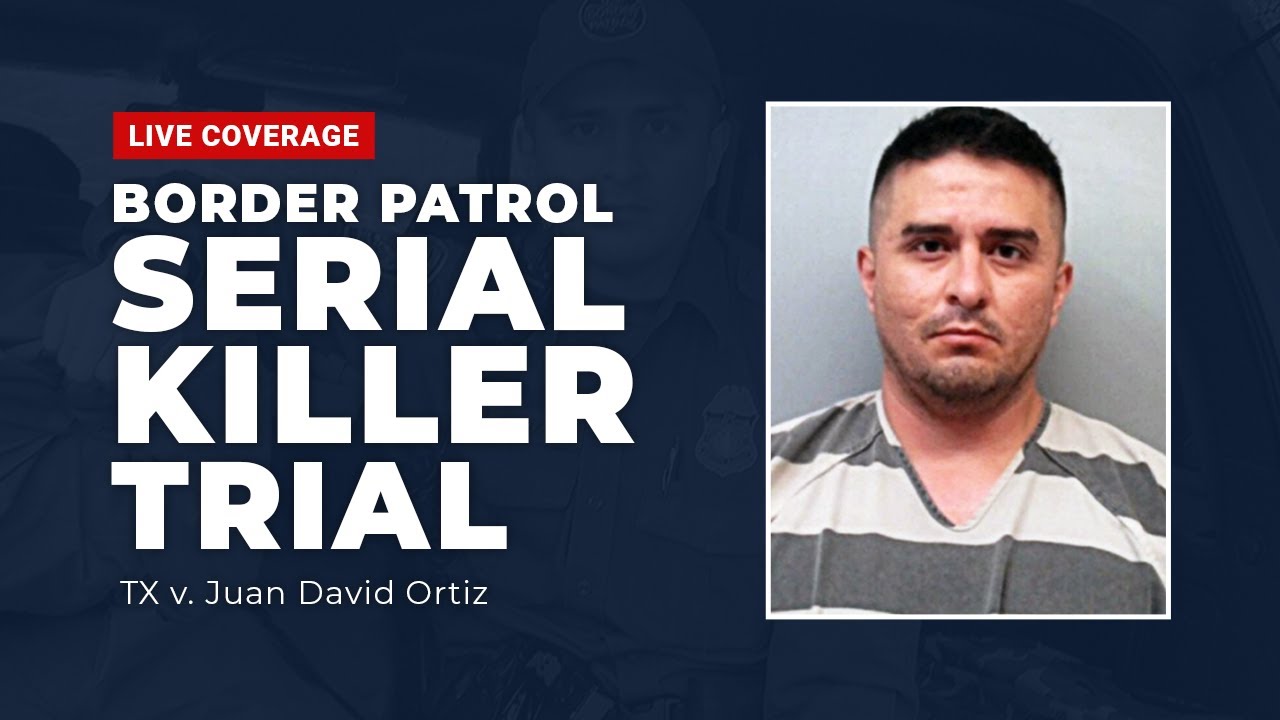 A long-serving border agent who prosecutors say confessed to murdering four South Texas women was charged with capital murder on (more…)
Watch Live: Pike County Massacre Trial – OH v. George Wagner IV – Day 50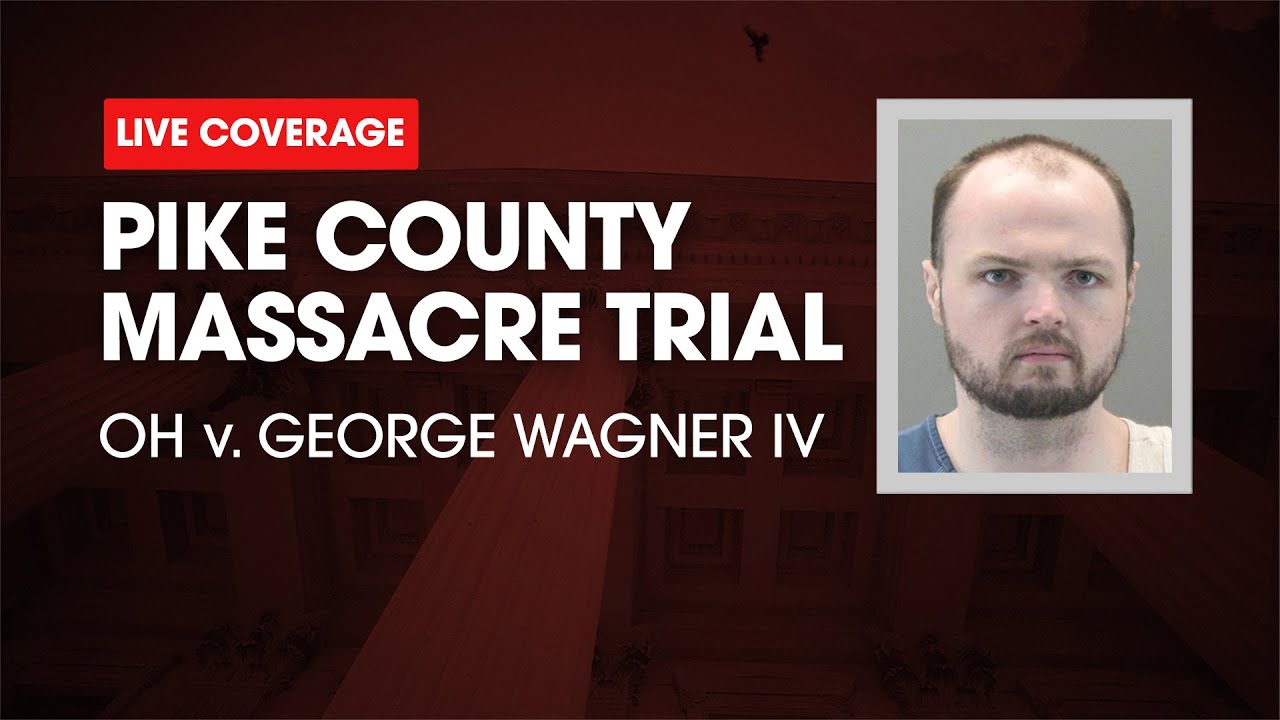 George Wagner, IV is standing trial for the April 2016 murders of eight members of the Rhoden and Gilley families. (more…)
Top 5 Defendants Who Took the Stand and Were Acquitted of Murder Charges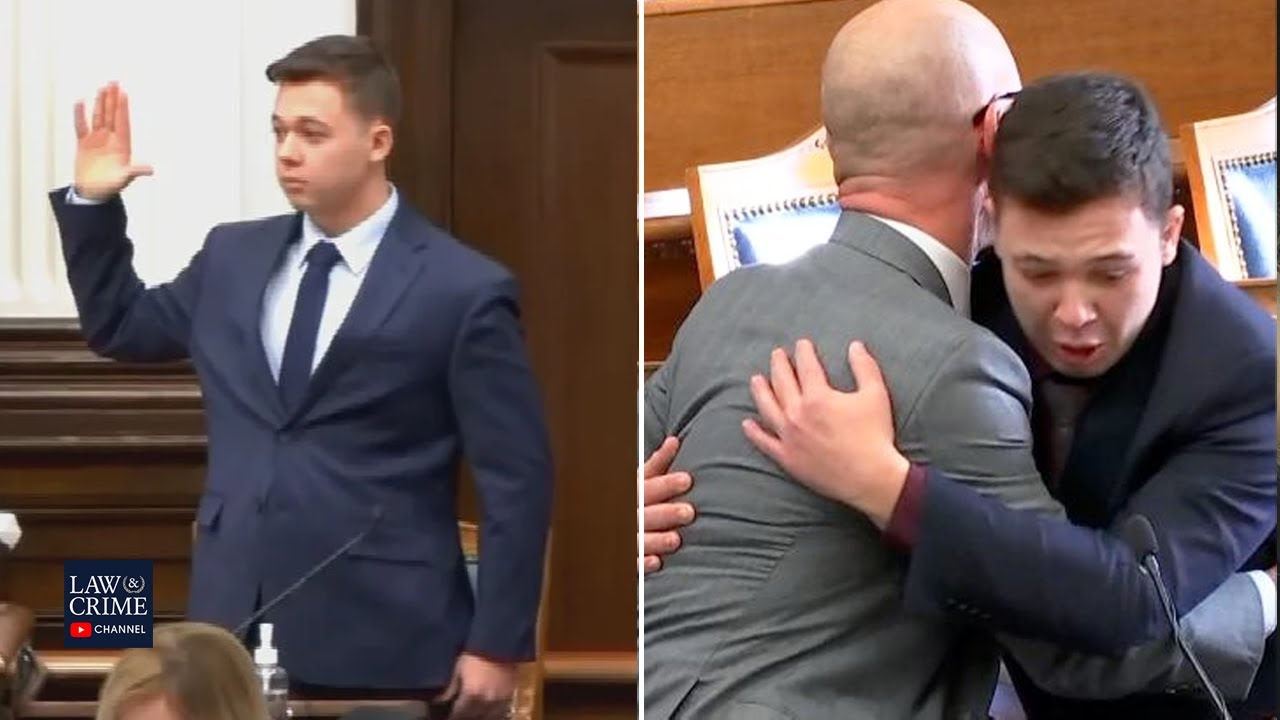 The Law&Crime Network's Angenette Levy recaps the top 5 defendants who were acquitted of murder charges after taking the stand (more…)