Milwaukee Crime Stoppers needs your help finding the person who shot a Milwaukee man while he was riding in a car with a friend. 
The shooting happened the morning of June 8. Investigators say Runta Foster was riding in a car east near Teautonia and North Avenues, when suddenly bullets from somewhere sprayed into the car. Foster was struck multiple times and killed in the middle of a conversation.
Milwaukee police don't believe Foster was the target. Authorities are looking for a newer, 4-door, gray sedan that sped away from the scene.
While there were people nearby, police are hoping anonymous tips find the killer.
"I don't know why there are citizens of our city who think it's okay to fire off their gun. When you're engaging in this type of behavior that's completely reckless… you're not having empathy and thinking how you would feel if your loved one was the one in that situation," said Detective Rosemarie Galindo, with the Milwaukee Police Department.
'You Want Me Out? Kill Me!': Hysterical Man Gets Arrested for Threatening Woman (COPS)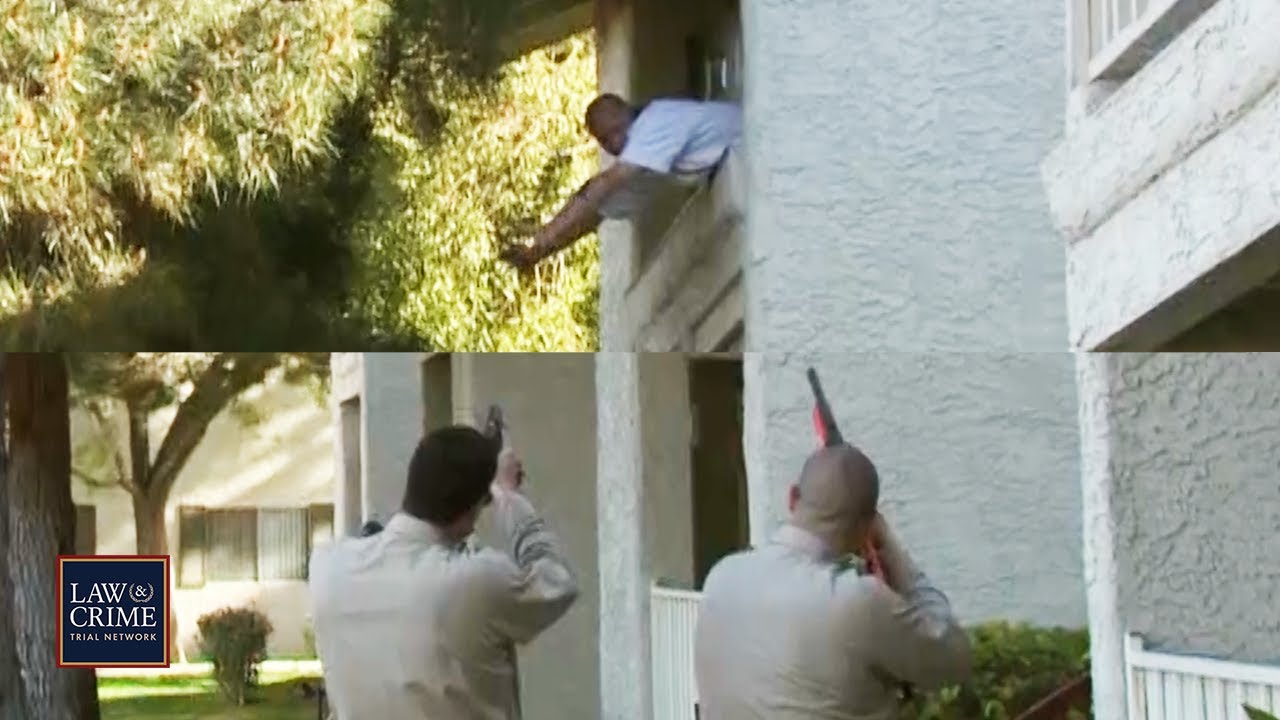 A man goes berserk when cops arrive and kick down the door to get him for allegedly threatening a woman. (more…)
Adored Florida School Teacher Brutally Stabbed to Death in Murder-Suicide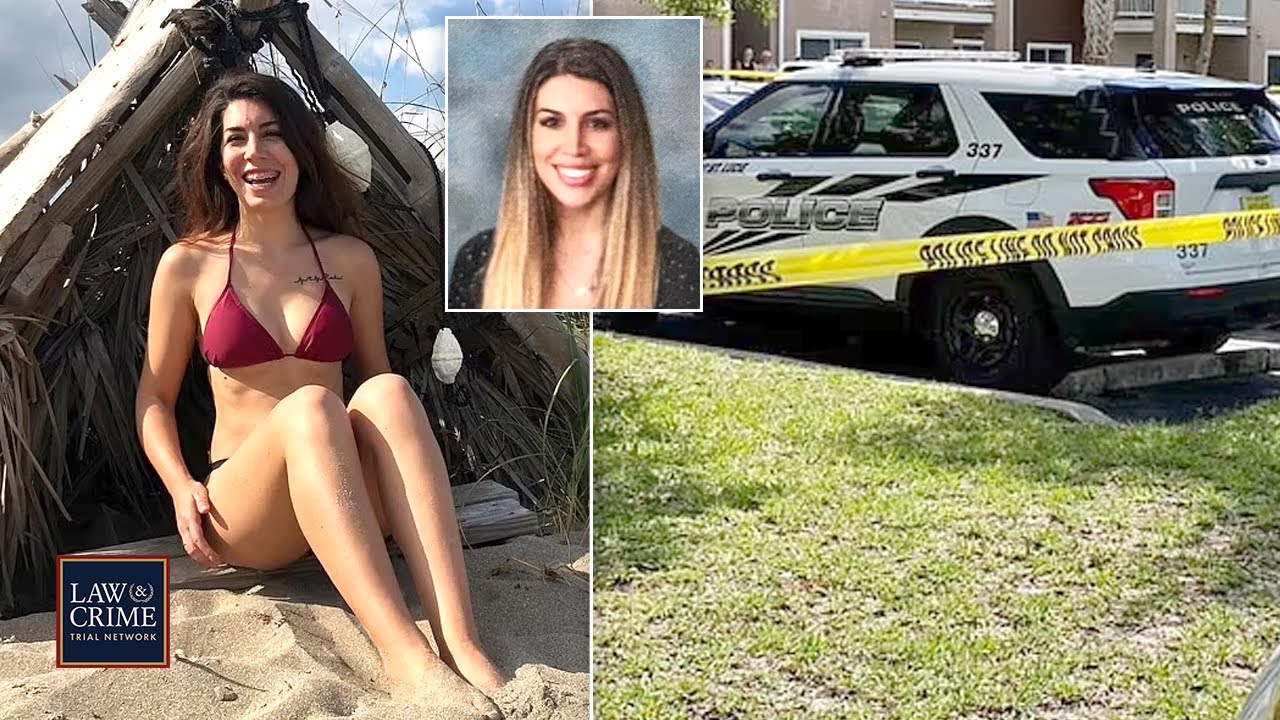 A beloved Florida middle school teacher was stabbed to death in an apparent murder-suicide at her Port St. Lucie home. (more…)
Family Feud Contestant Tim Bliefnick Convicted of Murdering Wife in Illinois Home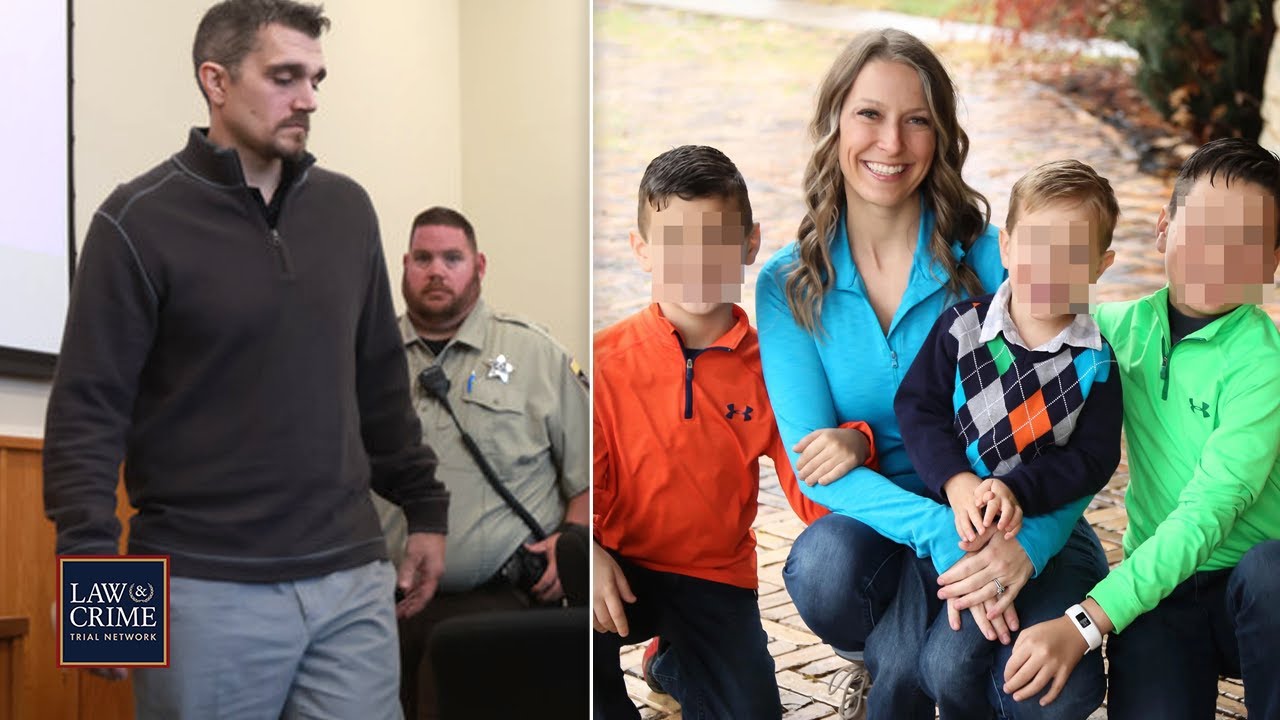 BREAKING: A jury returned a guilty verdict for the former Family Feud contestant accused of murdering his wife in February. (more…)