A Bronx man has been indicted on second-degree Murder and additional charges for stabbing a man on a subway platform in Morris Heights.
Bronx District Attorney Darcel D. Clark said, "The victim was getting off the train when the defendant allegedly approached him and stabbed him multiple times. The father of two, who was on his way home after his work shift at Citi Field, was killed without provocation as horrified commuters watched. We will seek justice for the victim and his family, who lost their loved one because of senseless violence."
District Attorney Clark said the defendant, Saquan Lemons, 27, last of 1849 Sedgwick Avenue, was arraigned today on second-degree Murder, first-degree Manslaughter and fourth degree Criminal Possession of a Weapon before Bronx Supreme Court Justice George Villegas.
According to the investigation, on October 6, 2022 at approximately 8:50 p.m., the defendant and the victim, Charles Moore, 38, were on the 4 train when it pulled up at the subway station located at 176th Street Station and Jerome Avenue. Video surveillance shows the victim and defendant tumbling out of the train. Lemons allegedly stabbed Moore multiple times in the torso. The defendant fled the scene, and the victim was taken to a local hospital where he was pronounced dead the next morning.
The case is being prosecuted by Assistant District Attorney Elizabeth Kamens of the Homicide Bureau, under the supervision of Christine Scaccia, Chief of the Homicide Bureau, under the overall supervision of James Brennan, Deputy Chief of the Trial Division, and Theresa Gottlieb, Chief of the Trial Division.
---
BXDAO
Facebook Comments



News by Breaking911
NFL Star Antonio Brown's Arrest Warrant Leads to Standoff with Police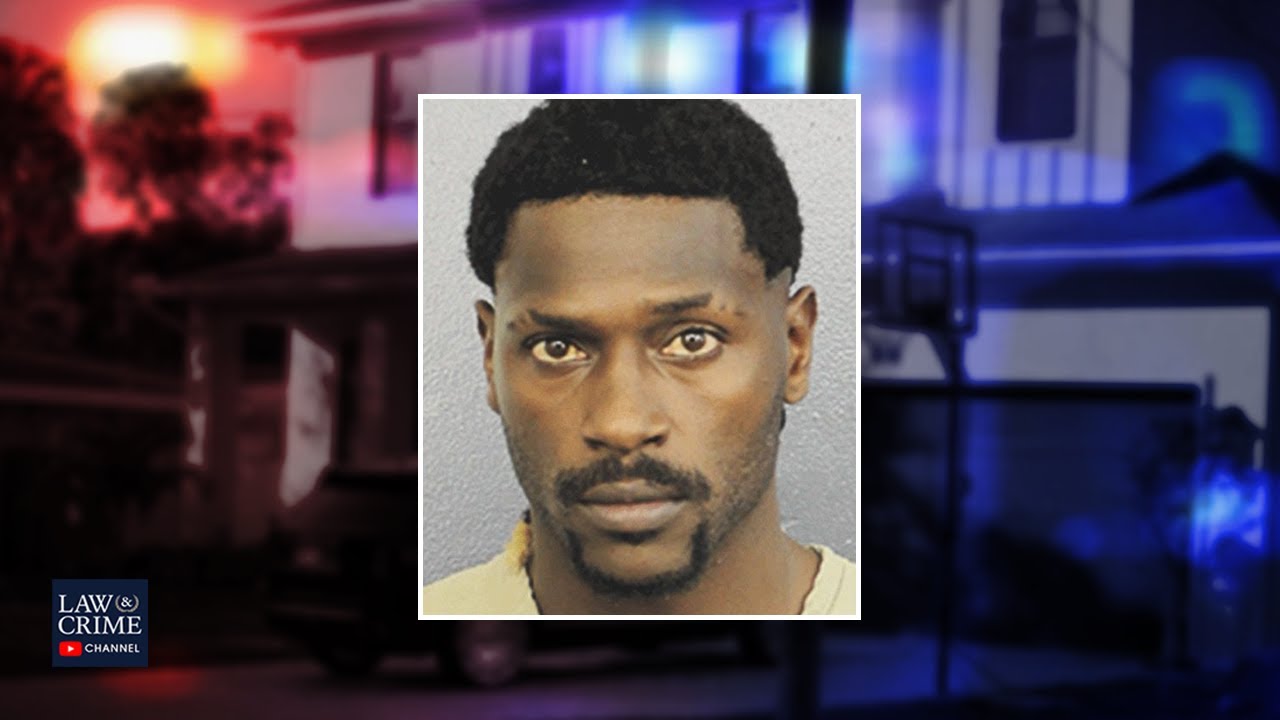 Tampa Bay Buccaneers wide receiver Antonio Brown was reportedly involved in a standoff with police after allegedly barricading himself inside (more…)
Current State of Idaho Student Murders Investigation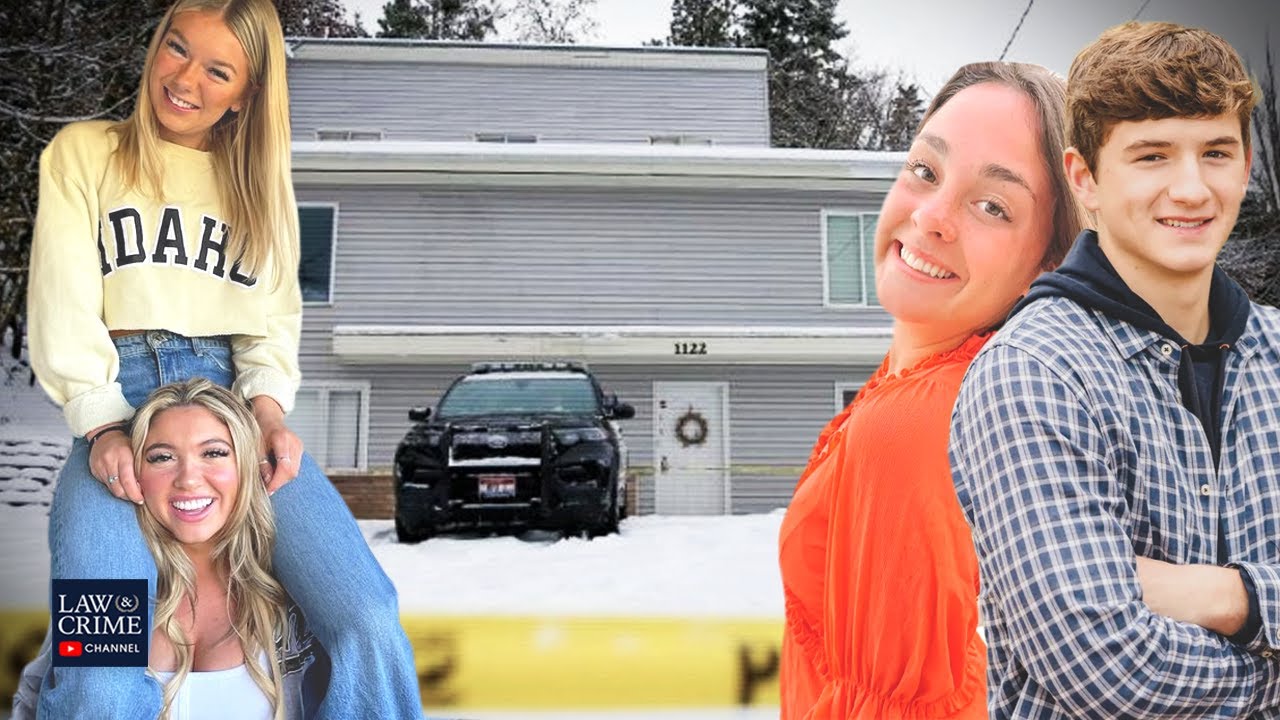 Nearly three weeks after the Idaho student murders shocked the college town of Moscow, investigators have backtracked on some of (more…)
1 Killed, 4 Hurt Following Huge Wave Slamming Into Cruise Ship

A scary situation on the water has resulted in one cruise passenger dying and four others hurt. This came following a huge wave that slammed into the side of a ship, breaking multiple windows.
Viking's Polaris cruise ship was going towards Ushuaia, Argentina, on Tuesday evening, when the massive wave hit the side of the boat as a storm ensued. Viking noted that a 62-year-old woman died in the occurrence.
The company added that 4 other guests suffered non-life threatening injuries, and medical staff onboard provided treatment.
The company notes that they are now focusing on the safety of its passengers. They also said that they will be canceling the Polaris' voyage on the "Antartica Explorer" scheduled for December 5.


Post Views:
1,958
1 Killed, 4 Hurt Following Huge Wave Slamming Into Cruise Ship