Man Accused of Fatally Stabbing Wife Before Applying Bandages To Hide Body From Children: Cops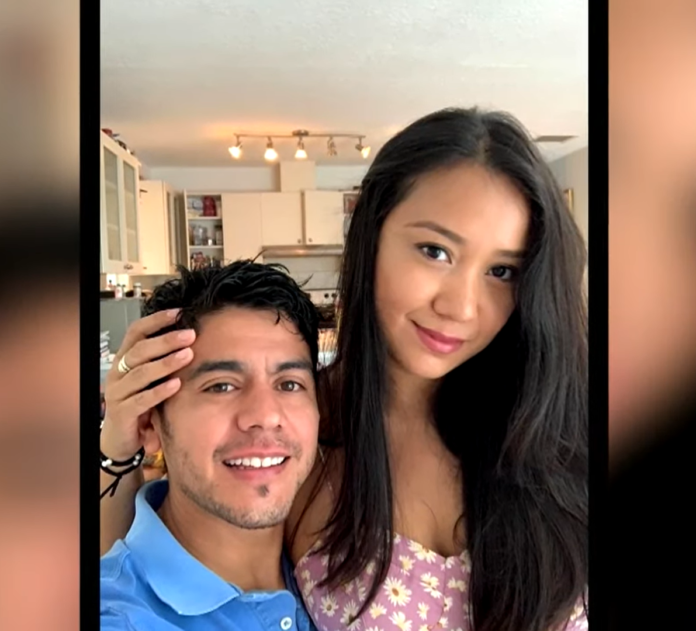 MIAMI-DADE COUNTY, Fla. – A South Florida man, Eder Espinoza, has been arrested for the alleged murder of his wife, Johana Aristizabal.
According to police, on Saturday night, Aristizabal returned home from work and got into an argument with her husband over their failed marriage. The argument escalated into violence, and Espinoza allegedly armed himself with a kitchen knife and stabbed his wife to death.
The police report states that Espinoza covered her wounds with bandages, then tried to conceal the body by placing it on a couch and covering it with a sheet, in an attempt to hide it from their children. He also attempted to clean up the scene.
He then drove his two kids to a friend's house where he was eventually arrested by the police.
Espinoza reportedly confessed to the crime.
Facebook Comments
FB.AppEvents.logPageView();
};
(function(d, s, id){ var js, fjs = d.getElementsByTagName(s)[0]; if (d.getElementById(id)) {return;} js = d.createElement(s); js.id = id; js.src = "https://connect.facebook.net/en_US/sdk.js"; fjs.parentNode.insertBefore(js, fjs); }(document, 'script', 'facebook-jssdk'));


News by Breaking911
'He's Got No Right!': Alex Murdaugh's Lawyer Fires Back at Prosecutor's Request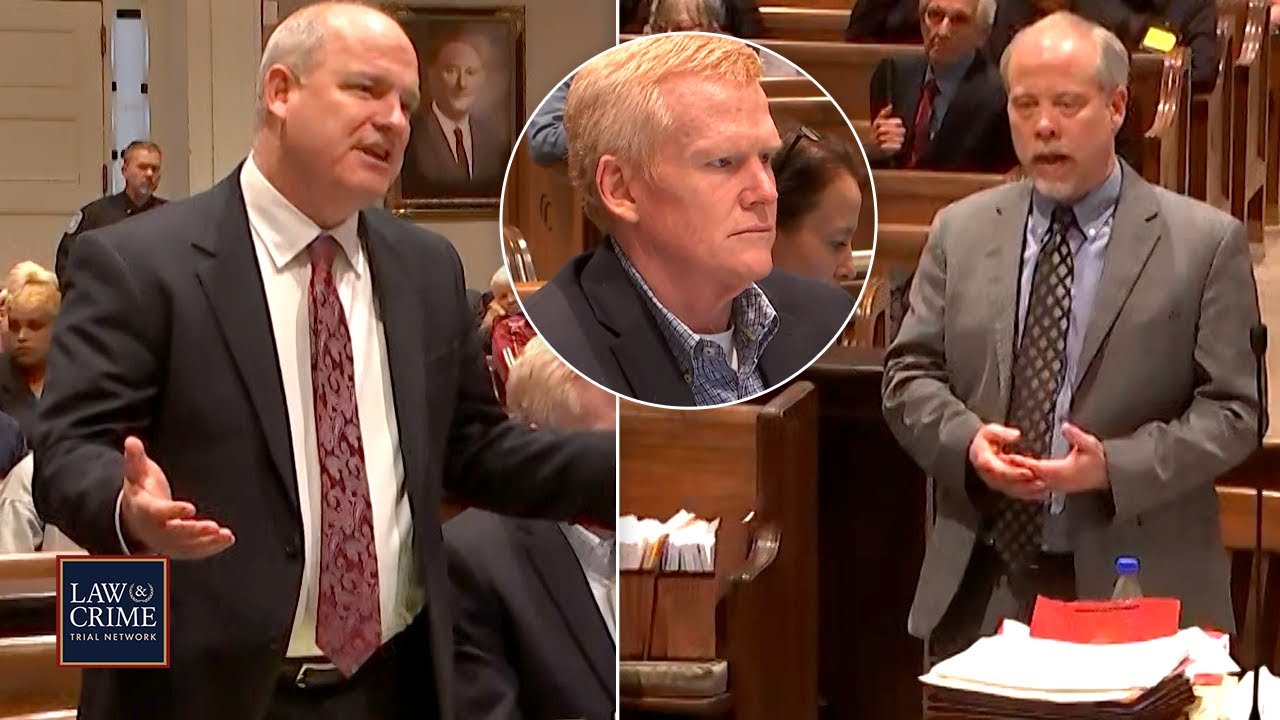 Alex Murdaugh apparently met with his lawyer, law partners, and relatives for a meeting three days after the murders of (more…)
Murdaugh Murders: Firearms Expert Drops Bombshell Murder Weapon Evidence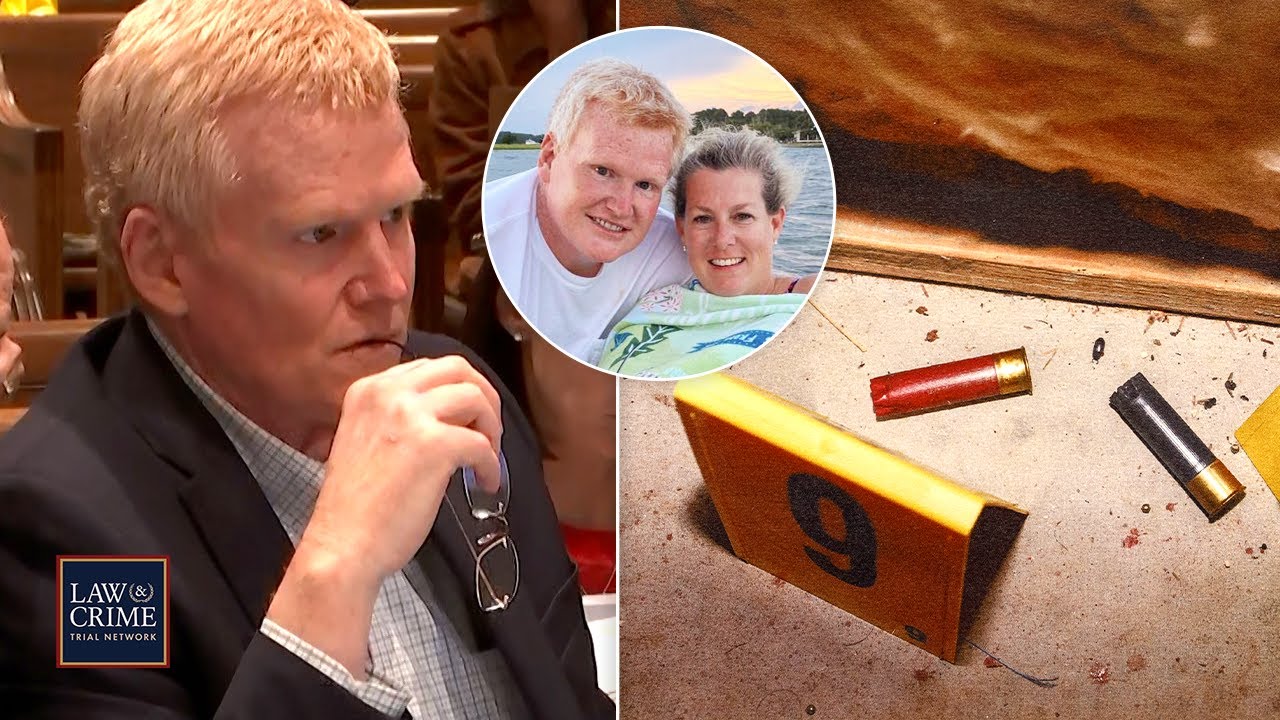 Firearms examiner Paul Greer testified that shell casings found near the body of Alex Murdaugh's wife, Maggie, have markings that (more…)
'Mind Blowing' Revelations in Alex Murdaugh's Family Murder Case Unveiled at Trial So Far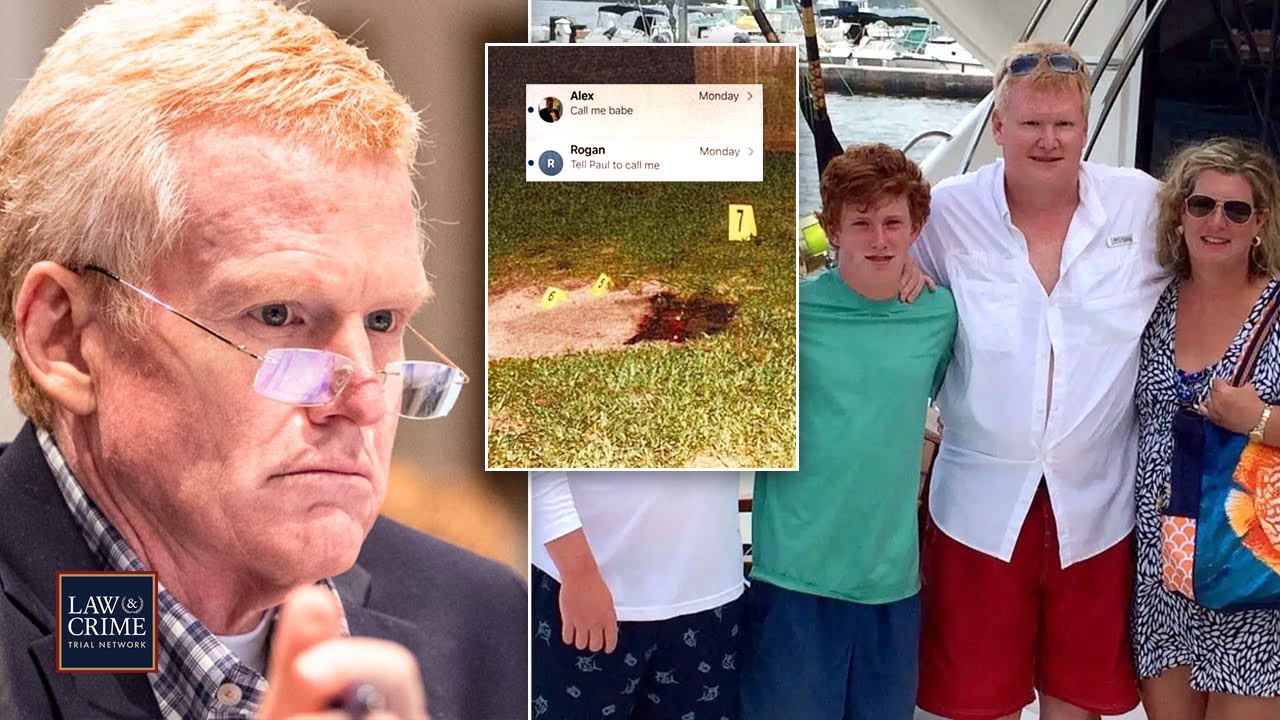 A viewer asked what "mind-blowing" revelations have come out of Alex Murdaugh's family murder trial since it began. Eric Bland, (more…)