Plantiffs' attorney Mark Bankston grilled Alex Jones about his seriousness at trial after showing an Infowars segment with bizarre claims about the trial judge. "I take this as serious as cancer," Jones responded.
#AlexJones #LawAndCrime
STAY UP-TO-DATE WITH THE LAW&CRIME NETWORK:
Watch Law&Crime Network on YouTubeTV: https://bit.ly/3td2e3y
Where To Watch Law&Crime Network: https://bit.ly/3akxLK5
Sign Up For Law&Crime's Daily Newsletter: https://bit.ly/LawandCrimeNewsletter
Read Fascinating Articles From Law&Crime Network: https://bit.ly/3td2Iqo
LAW&CRIME NETWORK SOCIAL MEDIA:
Instagram: https://www.instagram.com/lawandcrime/
Twitter: https://twitter.com/LawCrimeNetwork
Facebook: https://www.facebook.com/lawandcrime
Twitch: https://www.twitch.tv/lawandcrimenetwork
TikTok: https://www.tiktok.com/@lawandcrime
LAW&CRIME NETWORK PODCASTS: https://lawandcrime.com/podcasts/
SUBSCRIBE TO ALL OF LAW&CRIME NETWORK YOUTUBE CHANNELS:
Main Channel: https://www.youtube.com/channel/UCz8K1occVvDTYDfFo7N5EZw
Law&Crime Shorts: https://www.youtube.com/channel/UCVXOqoOCYbi-iXChKAl6DTQ
Channel B: https://www.youtube.com/channel/UCXCLaaClAWQiTkl3pw9ZdLw
Channel C: https://www.youtube.com/channel/UCMV3pzWIhJGLYzoHyxBjjNw
WATCH LIVE: Parkland School Shooter Penalty Phase Trial – Day 13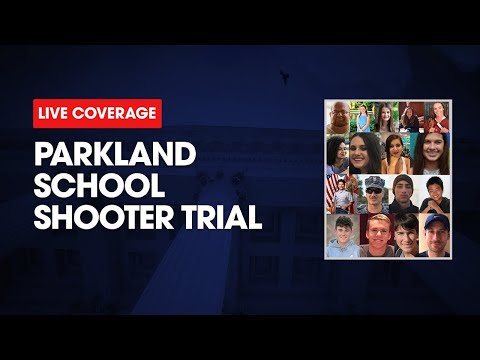 Florida man faces trial for a catastrophic school shooting, but before he does, he must face jurors for a battery (more…)
'Doomsday Cult' Mom Appears in Court, Parkland Shooter Thinks He'll Get Out of Prison Per Reports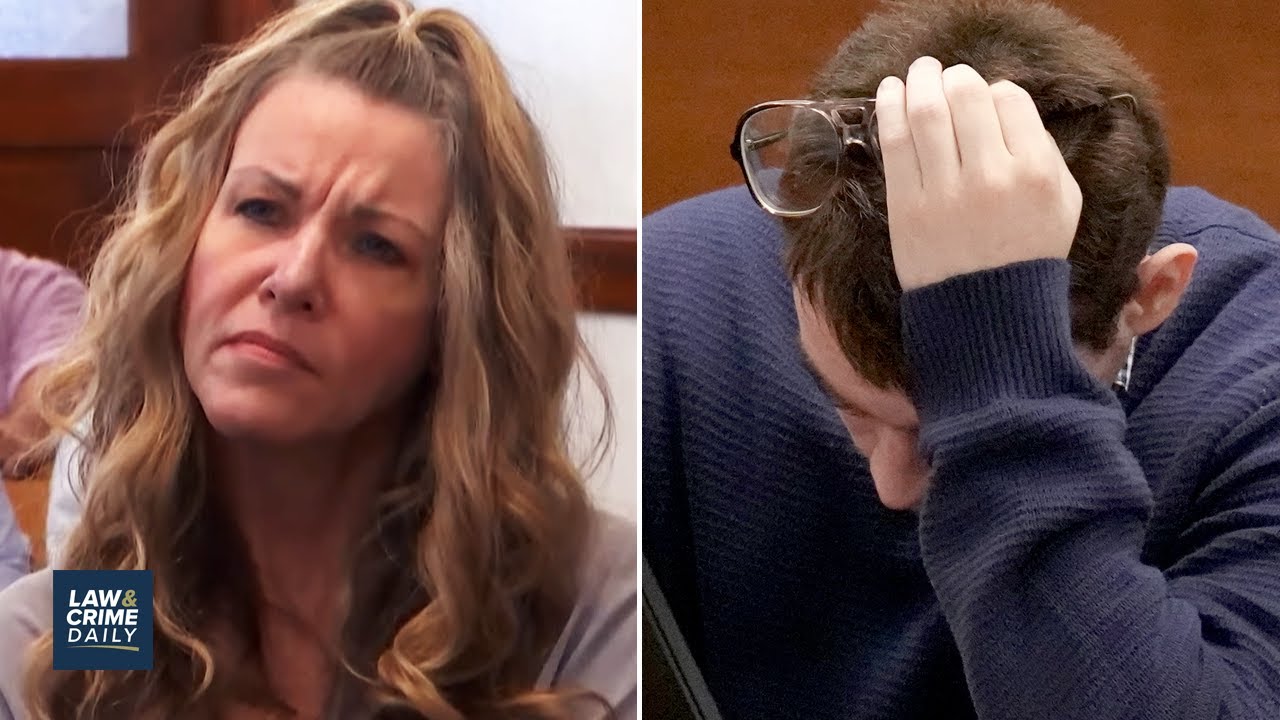 "Doomsday cult" mom Lori Vallow Daybell appeared in court Tuesday and the search for missing California teen Kiely Rodni continues. (more…)
Ex-Prosecutor Turned Criminal Justice Reform Advocate Is Charged With Rape in Manhattan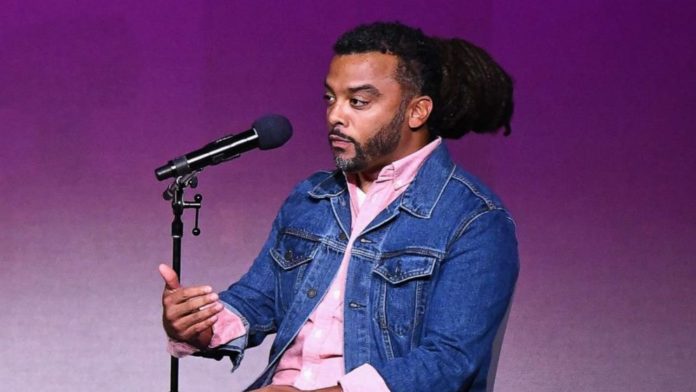 NEW YORK – Former Boston attorney and founder of Prosecutor Impact Adam Foss, 42, has been indicted for raping a woman while she slept in a Manhattan hotel room in October 2017. Foss is charged in a New York State Supreme Court indictment with rape in the first degree and sexual abuse in the first degree.
"I thank this brave survivor, who had the courage to come forward and share her story," said Manhattan District Attorney Alvin L. Bragg, Jr.. "Our Special Victims Division is survivor-centered and trauma-informed, and we encourage anyone who believes they have been the victim of a sex crime to call our Hotline at 212-335-9373. Our prosecutors, investigators, and service providers are available to help."
According to court documents and statements made on the record in court, on October 21, 2017, Foss, a former prosecutor and public speaker, met the 25-year-old survivor at a Midtown hotel after exchanging calls and texts for approximately one month. After the survivor repeatedly said no to Foss' sexual advances, the two fell asleep, before Foss allegedly raped the woman as she slept.
---
MDAO
Facebook Comments



News by Breaking911