LOS ANGELES – Cindy Williams, who played Shirley in the popular sitcom "Laverne & Shirley," has passed away, according to her family.
She died at the age of 75 in Los Angeles after a brief illness.
"The passing of our kind, hilarious mother, Cindy Williams, has brought us insurmountable sadness that could never truly be expressed," the statement says. "Knowing and loving her has been our joy and privilege. She was one of a kind, beautiful, generous and possessed a brilliant sense of humor and a glittering spirit that everyone loved."
Williams was also known for her roles in "American Graffiti" (1973) directed by George Lucas and "The Conversation" (1974) by Francis Ford Coppola.
She was most famous for her portrayal of Shirley in "Laverne & Shirley," a spinoff of "Happy Days" that aired on ABC from 1976 to 1983 and was one of the top shows on TV during its run.
Williams played the role of the conservative Shirley, who was the roommate of the more wild Laverne, played by Penny Marshall. Penny Marshall passed away in 2018.
Facebook Comments



News by Breaking911
'You Want Me Out? Kill Me!': Hysterical Man Gets Arrested for Threatening Woman (COPS)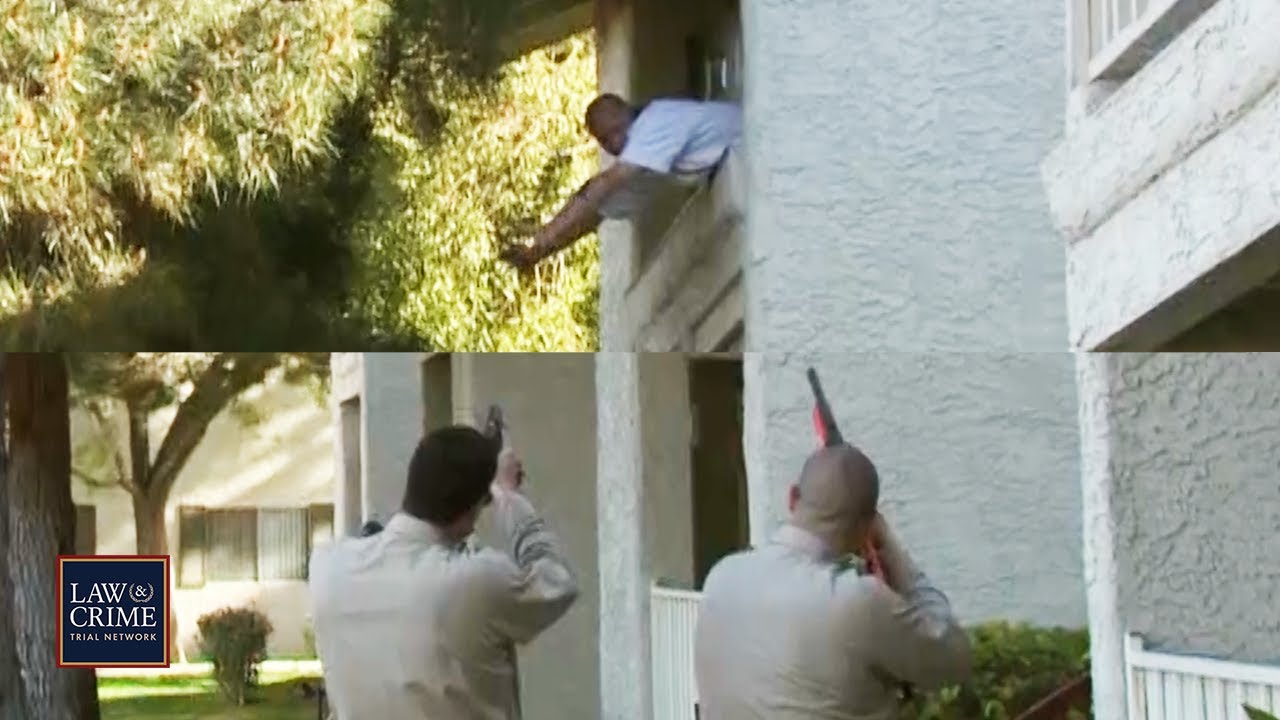 A man goes berserk when cops arrive and kick down the door to get him for allegedly threatening a woman. (more…)
Adored Florida School Teacher Brutally Stabbed to Death in Murder-Suicide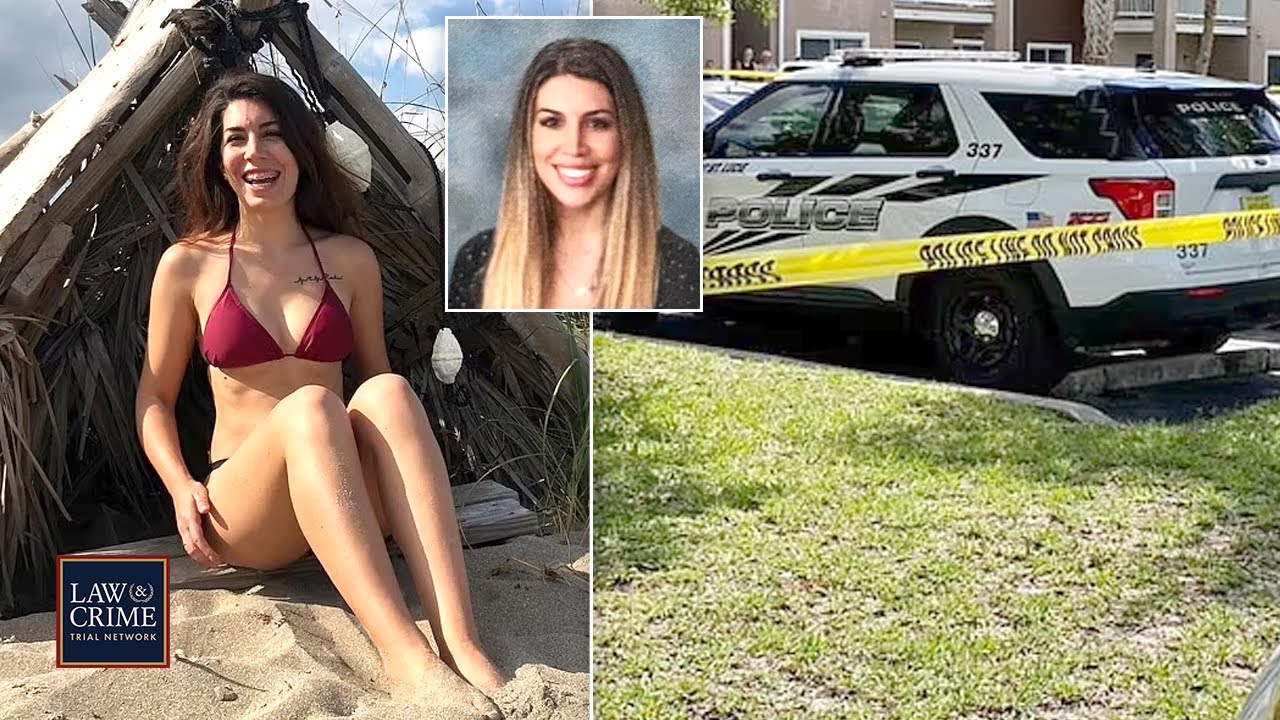 A beloved Florida middle school teacher was stabbed to death in an apparent murder-suicide at her Port St. Lucie home. (more…)
Family Feud Contestant Tim Bliefnick Convicted of Murdering Wife in Illinois Home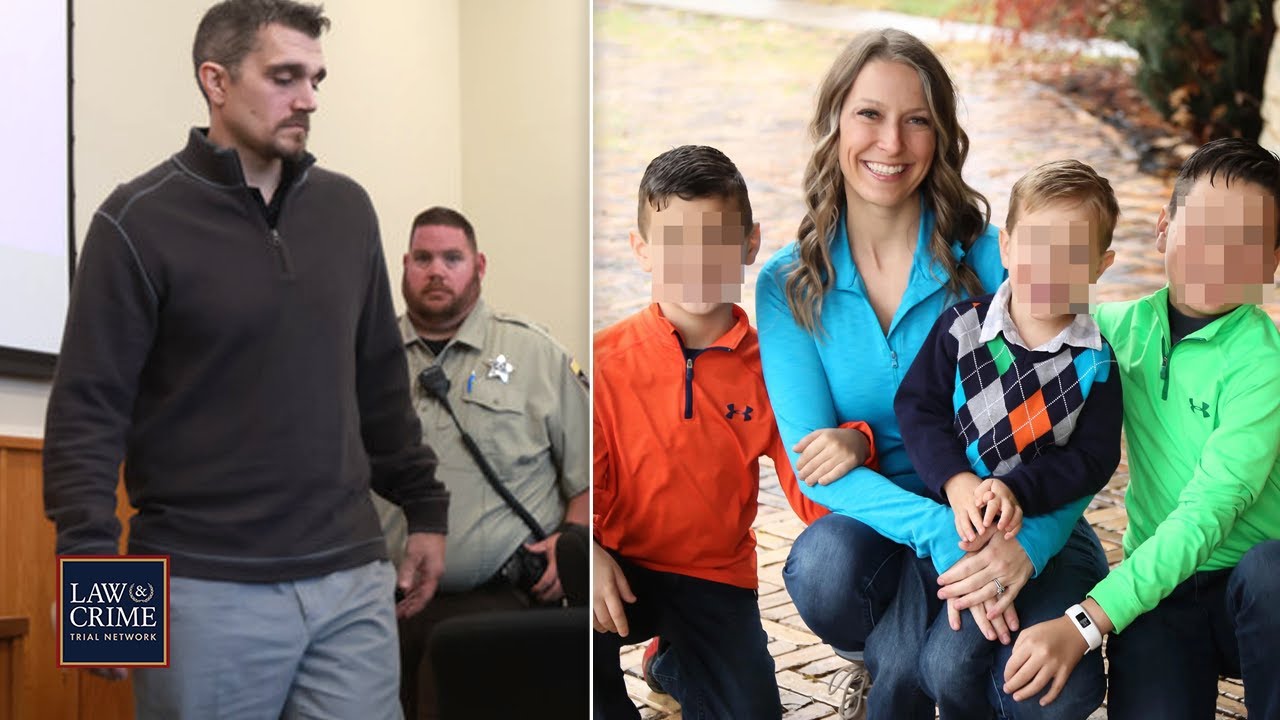 BREAKING: A jury returned a guilty verdict for the former Family Feud contestant accused of murdering his wife in February. (more…)