According to an interview with his father on Tuesday, Anthony McRae, the gunman who police said killed three students and injured five others on Michigan State University's campus Monday night, became a recluse and turned "evil and mean" after his mother's death two years ago.
Michael McRae told NBC News his son had a difficult time handling the loss of his mother, Linda McRae, and his demeanor and outlook on life "changed" after she died of a stroke in 2020.
Anthony McRae quit his job at a warehouse and stayed in his room playing video games, his father said.
"He was a mama's boy. He loved his mom. They were tight. His mom was like his sister," Michael McRae told NBC News. "Everything happened so fast."
Michael McRae said he encouraged his son to apply for jobs, seek counseling, and attend church with him but his son refused.
"He was grieving his mom. He wouldn't let it go. He got bitter, bitter and bitter," Michael McRae said. "His mom died, and he just started getting evil and mean. He didn't care about anything anymore."
Michael McRae said he did not know why his son targeted the school but believed he may have been trying to apply for a job there.
The shooter's motive is still unknown, and he had no affiliation to the university and was not a student or staff member.
The three students who were killed in the shooting were identified as Ariel Anderson, Brian Fraser and Alexandria Verner.
Facebook Comments



News by Breaking911
Correction Officer Arrested For Filming NSFW Video With Inmate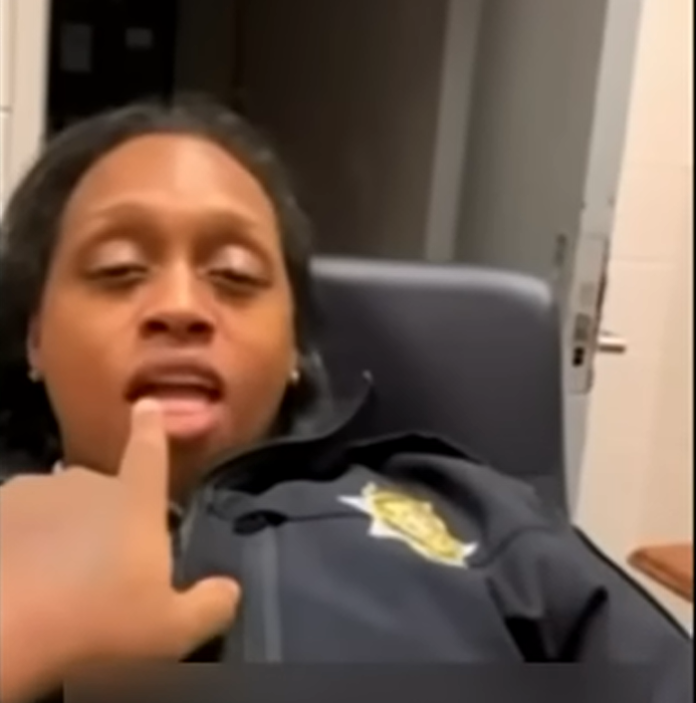 FULTON COUNTY, Ga. (WSBTV) — A former detention officer with the Fulton County Sheriff's Office is facing more than a dozen charges after she was accused of improper sexual behavior with an inmate. Kawana Jenkins, 36, was fired and arrested after video surfaced of her engaging in explicit acts with an inmate on a contraband cellphone.
Read more From WSBTV here.
Facebook Comments
News by Breaking911
Stepmother On Trial: Letecia Stauch Accused of Killing 11-Year-Old Stepson in His Own Bed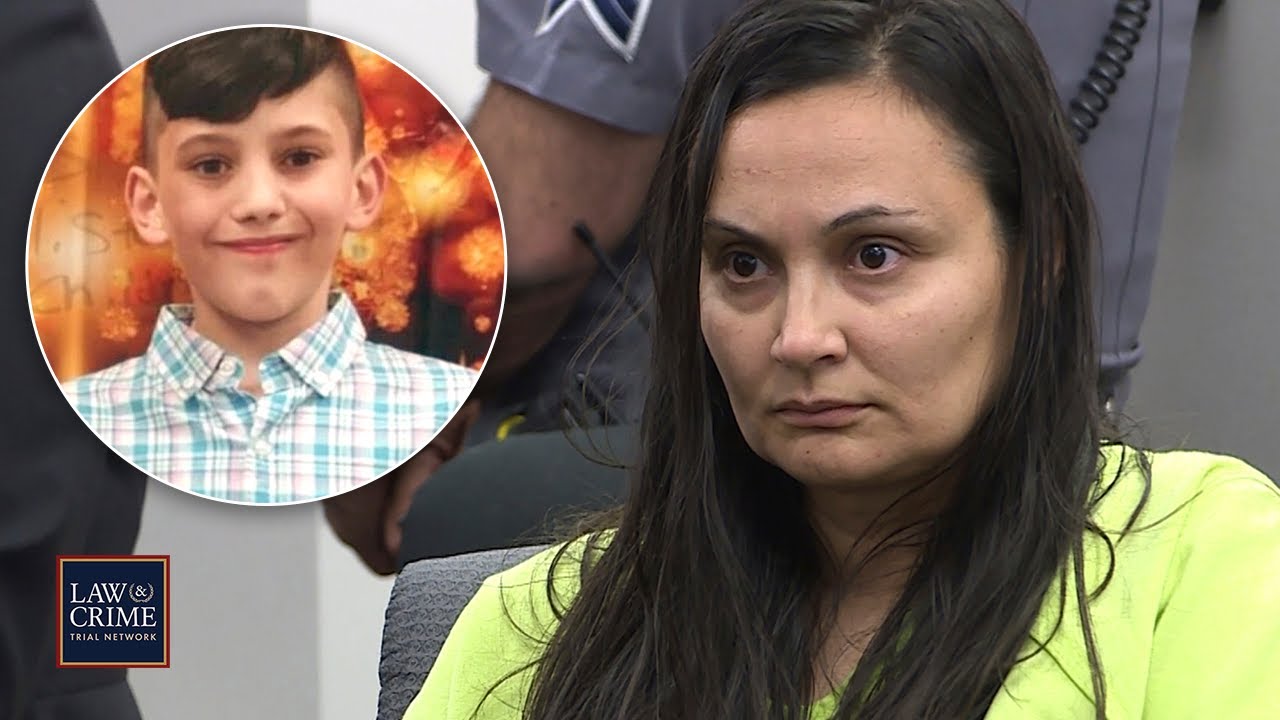 The Colorado woman accused of killing her 11-year-old stepson and dumping his remains across the country in Florida is facing (more…)
GRAPHIC: Body Cam Released Of Deadly Police Shooting Inside Maryland Apartment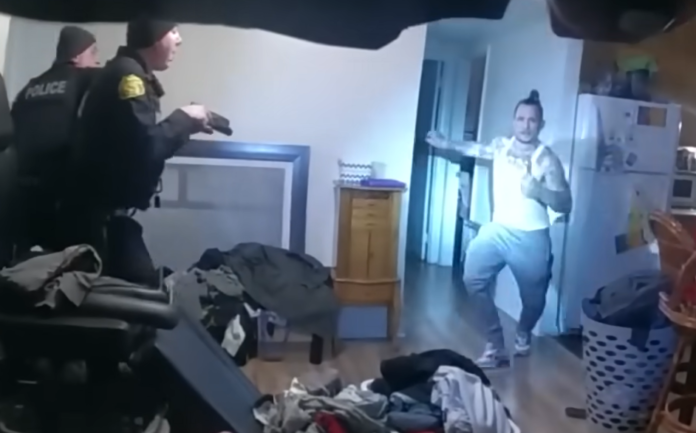 Frederick, Maryland — On Saturday, March 4, 2023, at approximately 6:20 p.m., three officers with the Frederick Police Department were dispatched to an apartment in the 1500 block of N. East Street to find a man with an open probation violation warrant who was believed to be at that location.
When the officers arrived, the apartment's resident denied that the man, 44-year-old Joseph Sherril was present, but allowed officers to come inside and search for him. Inside the apartment, one officer found Sherril hiding in a bedroom closet and armed with a knife. Officers began speaking with Sherril, giving him commands to "drop the knife," while backing away from him into the apartment's living room.
Sherril then rapidly moved toward one of the officers with the knife held out in front of him. At that point, two of the officers discharged their firearms, striking Sherril. Officers called for EMS and performed CPR, and Sherril was later pronounced dead on scene.
A knife was recovered near Sherril at the shooting scene. No officers were injured.
(H/t: @shanermurph / Twitter)
Facebook Comments



News by Breaking911