U.S. District Judge James V. Selna ruled on technical grounds that federal prosecutors failed to turn over relevant financial evidence to Michael Avenatti, the former attorney for Stormy Daniels accused of stealing millions from his clients.
A California judge declared a mistrial Tuesday in the embezzlement trial of attorney Michael Avenatti, who is charged with stealing millions in settlement money from his clients.
U.S. District Judge James V. Selna ruled on technical grounds that federal prosecutors failed to turn over relevant financial evidence to Avenatti, who has been representing himself in the case with assistance from advisory counsel. Another hearing in the case was set for Sept. 2, and Selna scheduled a tentative new trial date for Oct. 12.
It was the second trial in recent months for the 50-year-old lawyer who once represented porn actress Stormy Daniels in her lawsuit against then-President Donald Trump.
Avenatti was sentenced in July to 2 1/2 years in prison in a $25 million extortion case in New York.
Federal prosecutors in Southern California have accused Avenatti of cheating five of his clients out of nearly $10 million by negotiating and collecting settlements on their behalf and funneling the payments to accounts he controlled while lying to them about what happened to the money.
In one instance, prosecutors alleged Avenatti collected $4 million from Los Angeles County for a man who suffered injuries in custody and was left paraplegic after a suicide attempt, paying out much smaller amounts that he told the man were advances.
Avenatti, who is suspended from practicing law in California, had pleaded not guilty to 10 counts of wire fraud in connection with the allegations spanning from 2015 to 2019. He denied embezzling money and said his law firm was entitled to recoup expenses if settlements were reached.
The mistrial related to a database used by the firm. Lawrence Rosenthal, a Chapman University law professor, said fully understanding large, complex databases can be challenging when they're created by someone else.
In addition to these counts, Avenatti faces charges of bankruptcy, bank and tax fraud in California. He is expected to be tried on those allegations at a later date after Selna split a 36-count indictment into two trials.
Avenatti also faces another criminal case in New York in which he is charged with cheating Daniels out of hundreds of thousands of dollars. Avenatti represented her in 2018 in lawsuits against Trump and often appeared on cable news programs to disparage the Republican president.
NFL Star Antonio Brown's Arrest Warrant Leads to Standoff with Police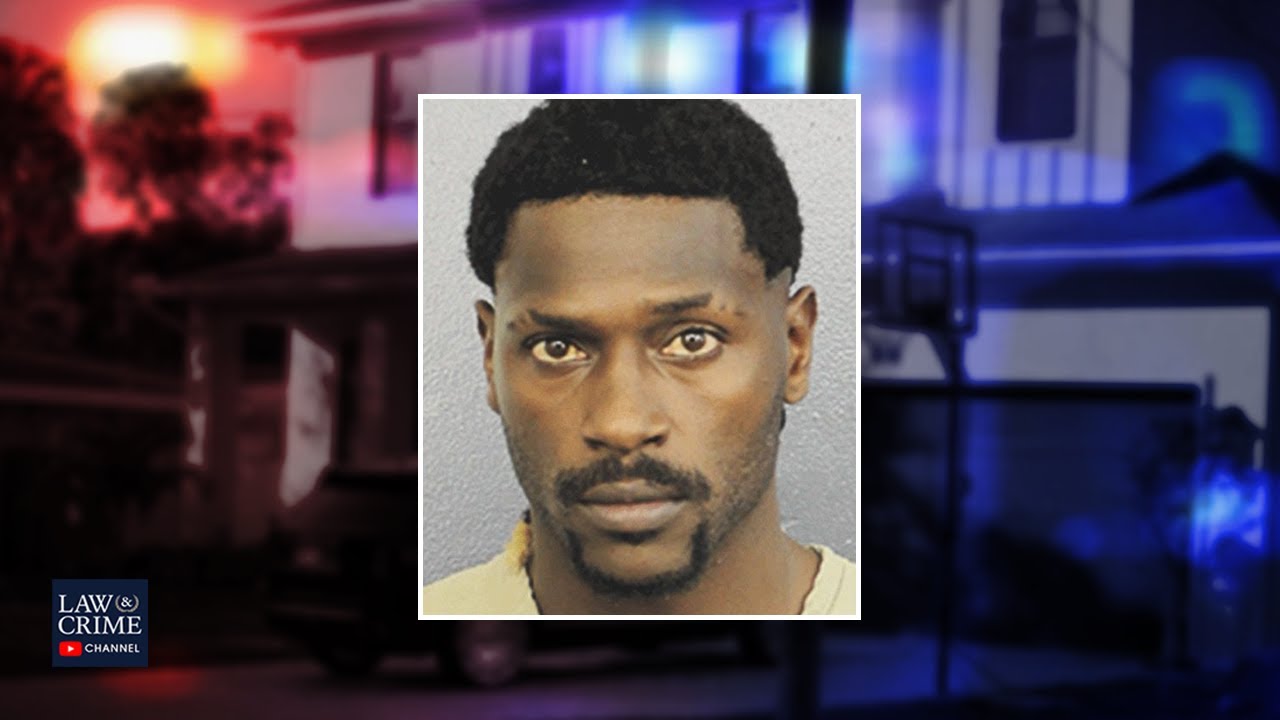 Tampa Bay Buccaneers wide receiver Antonio Brown was reportedly involved in a standoff with police after allegedly barricading himself inside (more…)
Current State of Idaho Student Murders Investigation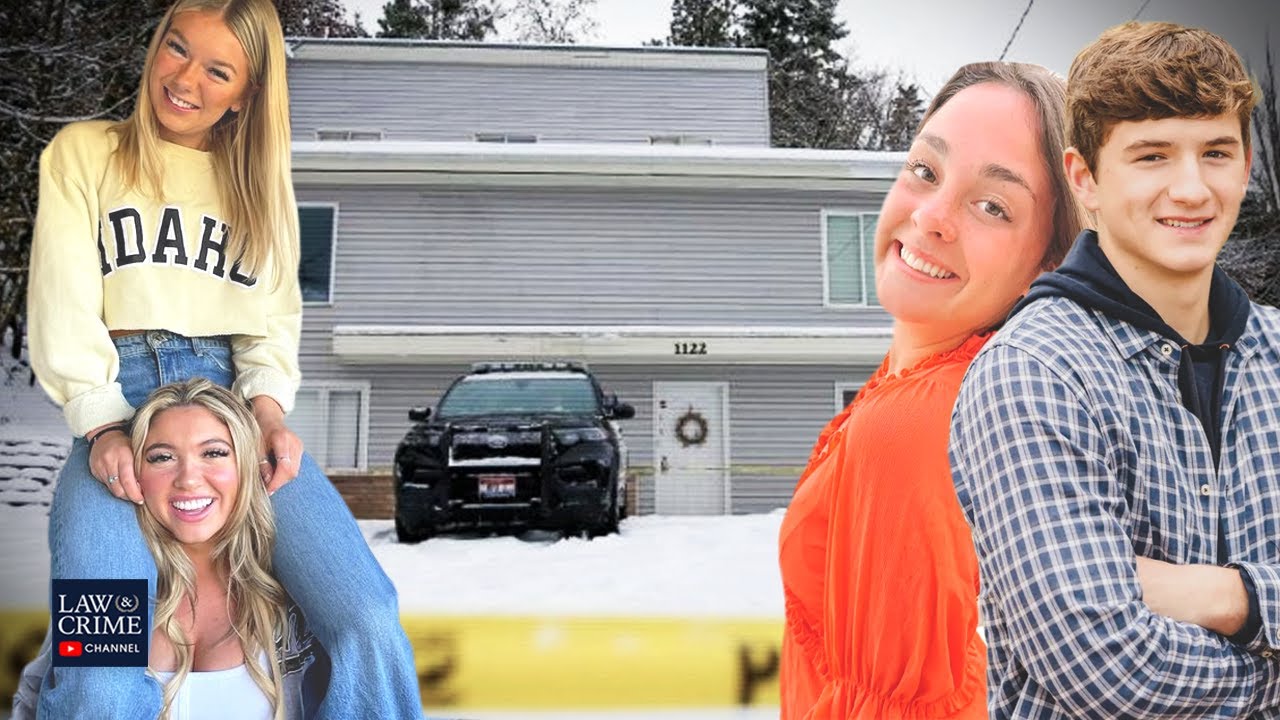 Nearly three weeks after the Idaho student murders shocked the college town of Moscow, investigators have backtracked on some of (more…)
1 Killed, 4 Hurt Following Huge Wave Slamming Into Cruise Ship

A scary situation on the water has resulted in one cruise passenger dying and four others hurt. This came following a huge wave that slammed into the side of a ship, breaking multiple windows.
Viking's Polaris cruise ship was going towards Ushuaia, Argentina, on Tuesday evening, when the massive wave hit the side of the boat as a storm ensued. Viking noted that a 62-year-old woman died in the occurrence.
The company added that 4 other guests suffered non-life threatening injuries, and medical staff onboard provided treatment.
The company notes that they are now focusing on the safety of its passengers. They also said that they will be canceling the Polaris' voyage on the "Antartica Explorer" scheduled for December 5.


Post Views:
1,958
1 Killed, 4 Hurt Following Huge Wave Slamming Into Cruise Ship