A Japanese court has sentenced a yakuza mafia boss to death after he ordered a murder and attacks on three other citizens.
Satoru Nomura, the 74-year-old head of the "Kudo-kai" crime syndicate in southwest Japan, denied accusations he had masterminded the violent assaults on members of the public.
Fukuoka District Court confirmed it had sentenced Nomura to death on Tuesday, while Japanese media said the verdict came despite a lack of evidence directly linking him to the crimes.
The yakuza mafia was long tolerated in Japan as a necessary evil for ensuring order on the streets and getting things done quickly, however dubious the means.
But in recent decades, stiffer anti-gang regulations, waning social tolerance and a weak economy have resulted in steadily falling yakuza memberships.
Nomura was found guilty of ordering the fatal 1998 shooting of an ex-boss of a fisheries cooperative who exerted influence over port construction projects and a 2014 attack on a relative of the murder victim and a 2013 knife attack against a nurse at a clinic where Nomura was seeking treatment, as well as the 2012 shooting of a former police officer who had investigated the Kudo-kai
Prosecutors reportedly argued that each of the four incidents was a coordinated attack by the Kudo-kai, with Nomura as the mastermind and his deputy, Fumio Tanoue, approving the acts through the gang's chain-of-command structure.
The court also sought a fine of 20 million yen ($182,200) on Nomura and Tanoue.
Unlike the Italian mafia or Chinese triads, yakuza have long occupied a grey area in Japanese society – they are not illegal, and each group has its own headquarters in full view of police.
With more than 100 inmates on death row, Japan is one of few developed nations to retain the death penalty.
Public support for capital punishment remains high despite international criticism, including from rights groups.
Correction Officer Arrested For Filming NSFW Video With Inmate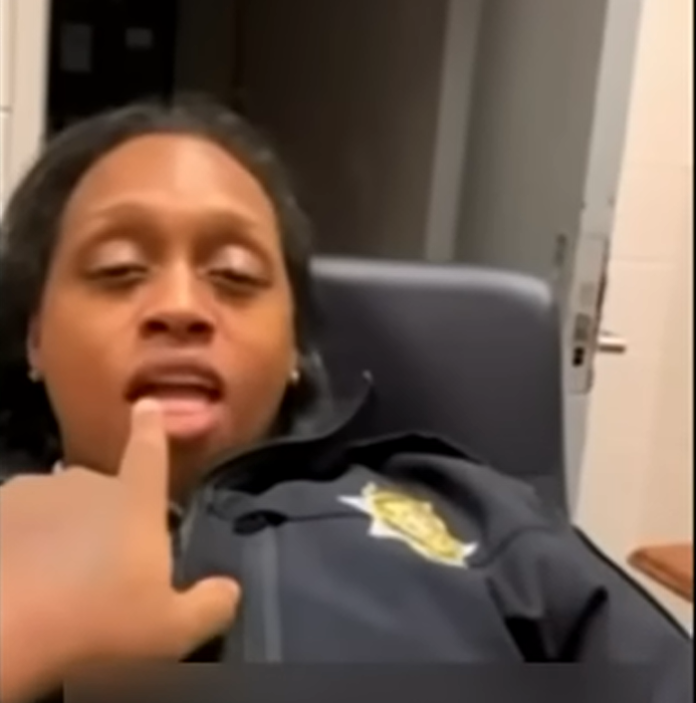 FULTON COUNTY, Ga. (WSBTV) — A former detention officer with the Fulton County Sheriff's Office is facing more than a dozen charges after she was accused of improper sexual behavior with an inmate. Kawana Jenkins, 36, was fired and arrested after video surfaced of her engaging in explicit acts with an inmate on a contraband cellphone.
Read more From WSBTV here.
Facebook Comments



News by Breaking911
Stepmother On Trial: Letecia Stauch Accused of Killing 11-Year-Old Stepson in His Own Bed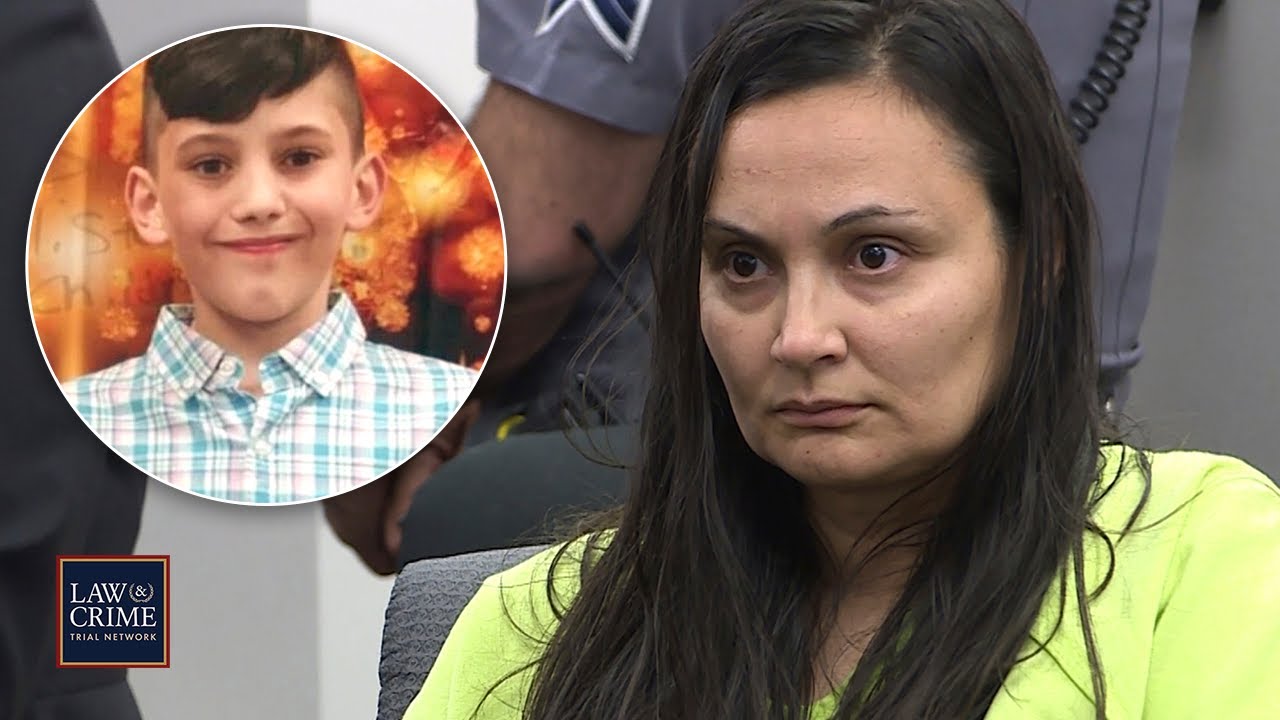 The Colorado woman accused of killing her 11-year-old stepson and dumping his remains across the country in Florida is facing (more…)
GRAPHIC: Body Cam Released Of Deadly Police Shooting Inside Maryland Apartment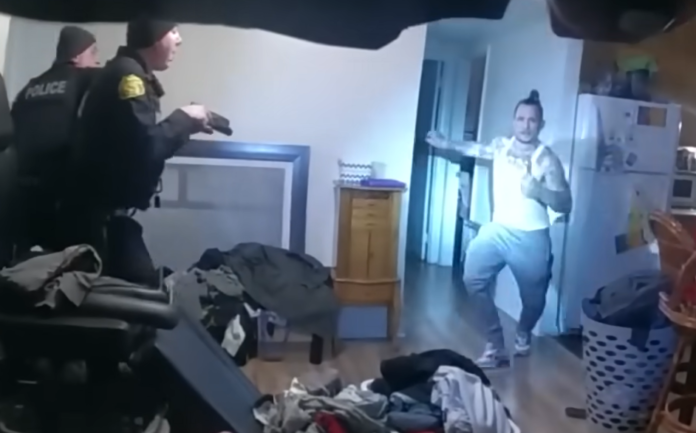 Frederick, Maryland — On Saturday, March 4, 2023, at approximately 6:20 p.m., three officers with the Frederick Police Department were dispatched to an apartment in the 1500 block of N. East Street to find a man with an open probation violation warrant who was believed to be at that location.
When the officers arrived, the apartment's resident denied that the man, 44-year-old Joseph Sherril was present, but allowed officers to come inside and search for him. Inside the apartment, one officer found Sherril hiding in a bedroom closet and armed with a knife. Officers began speaking with Sherril, giving him commands to "drop the knife," while backing away from him into the apartment's living room.
Sherril then rapidly moved toward one of the officers with the knife held out in front of him. At that point, two of the officers discharged their firearms, striking Sherril. Officers called for EMS and performed CPR, and Sherril was later pronounced dead on scene.
A knife was recovered near Sherril at the shooting scene. No officers were injured.
(H/t: @shanermurph / Twitter)
Facebook Comments



News by Breaking911