Italy's Most-Wanted Mafia Boss Nabbed After 30 Years On Run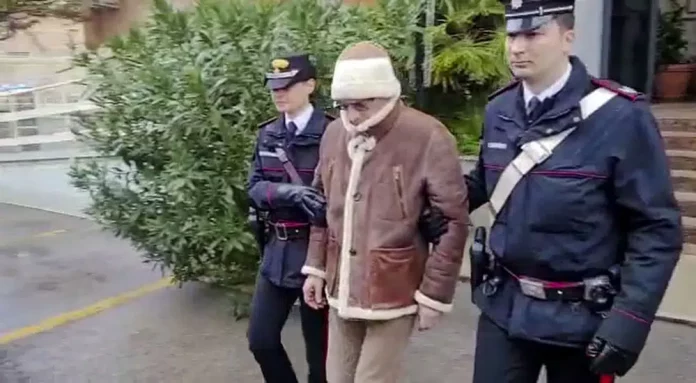 ROMW – Matteo Messina Denaro, a convicted Mafia boss and Italy's top fugitive, was arrested on Monday when he sought medical treatment at a private clinic in Sicily.
Denaro was tried in absentia and found guilty of dozens of murders, including his involvement in two 1992 bombings that killed anti-Mafia prosecutors. He faces multiple life sentences in a maximum security prison and will be subject to restrictive conditions.
He had been on the run for 30 years and was considered one of Cosa Nostra's top bosses during that time.
"He didn't resist at all," Carabinieri Col. Lucio Arcidiacono told local media.
His health condition led authorities to him, according to the head of the police force's special operations squad. Denaro was captured at La Maddalena clinic in Palermo, where he was reportedly undergoing treatment for a year.
The exact nature of his treatment was not disclosed.
Facebook Comments



News by Breaking911
Gambler Flips Out on Cops and Accuses Them of Costing Him Casino Winnings (JAIL)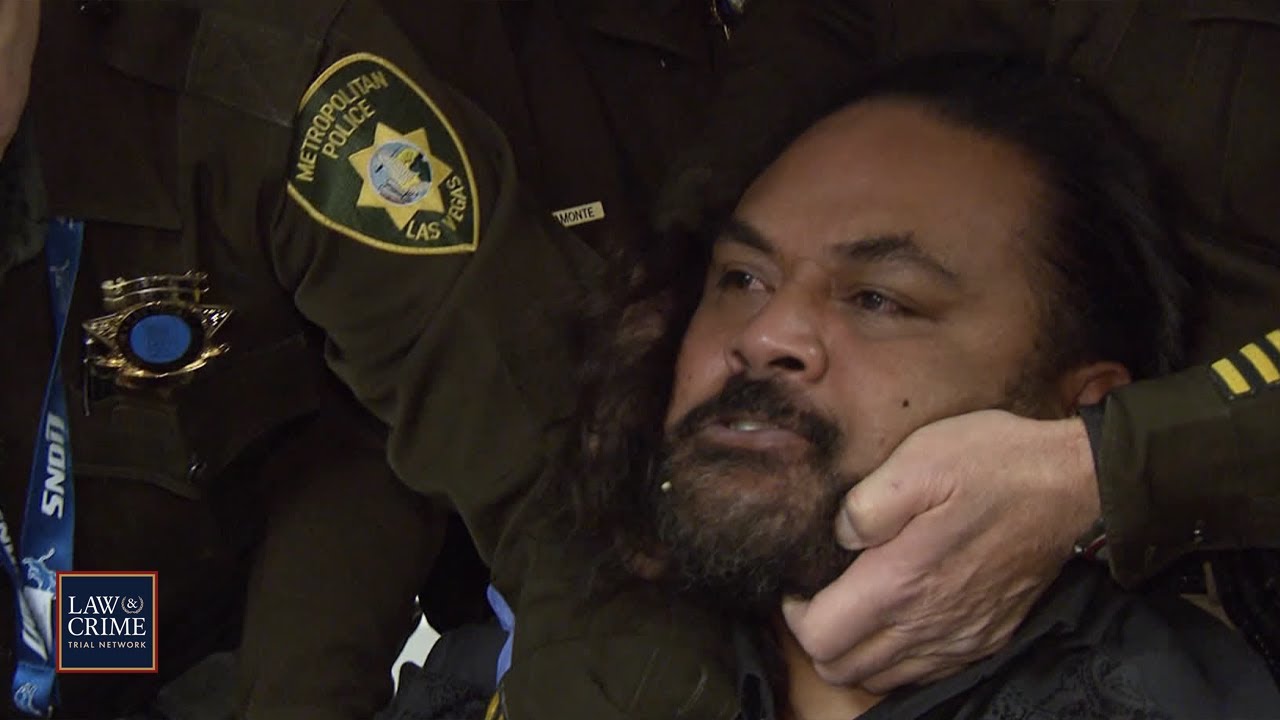 An inmate goes on a rampage when he suspects police officers lost his money. Officers have a tough time with (more…)
Andrew Tate Saga Continues as Idea of Suing Romanian Authorities Surfaces
Andrew Tate and his brother, Tristan, are still being detained by Romanian authorities as they conduct their investigation into allegations (more…)
'Fear of Exposure': Prosecutors Battle Alex Murdaugh's Defense Over Critical Witness Testimony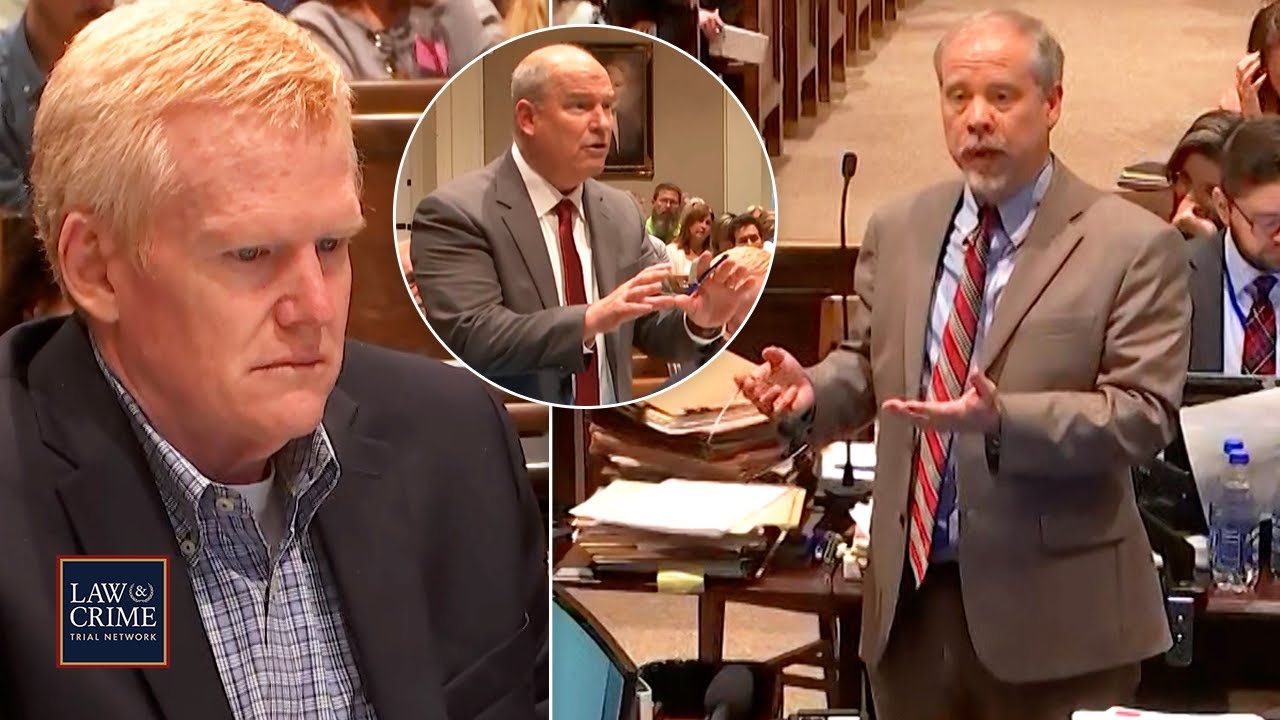 Prosecutors motioned the court to allow key testimony from witnesses who may have knowledge of Alex Murdaugh's past crimes. The (more…)