ROMW – Matteo Messina Denaro, a convicted Mafia boss and Italy's top fugitive, was arrested on Monday when he sought medical treatment at a private clinic in Sicily.
Denaro was tried in absentia and found guilty of dozens of murders, including his involvement in two 1992 bombings that killed anti-Mafia prosecutors. He faces multiple life sentences in a maximum security prison and will be subject to restrictive conditions.
He had been on the run for 30 years and was considered one of Cosa Nostra's top bosses during that time.
"He didn't resist at all," Carabinieri Col. Lucio Arcidiacono told local media.
His health condition led authorities to him, according to the head of the police force's special operations squad. Denaro was captured at La Maddalena clinic in Palermo, where he was reportedly undergoing treatment for a year.
The exact nature of his treatment was not disclosed.
Facebook Comments



News by Breaking911
Cops Forced to Shove Fingers in Man's Mouth to Remove Drugs (COPS)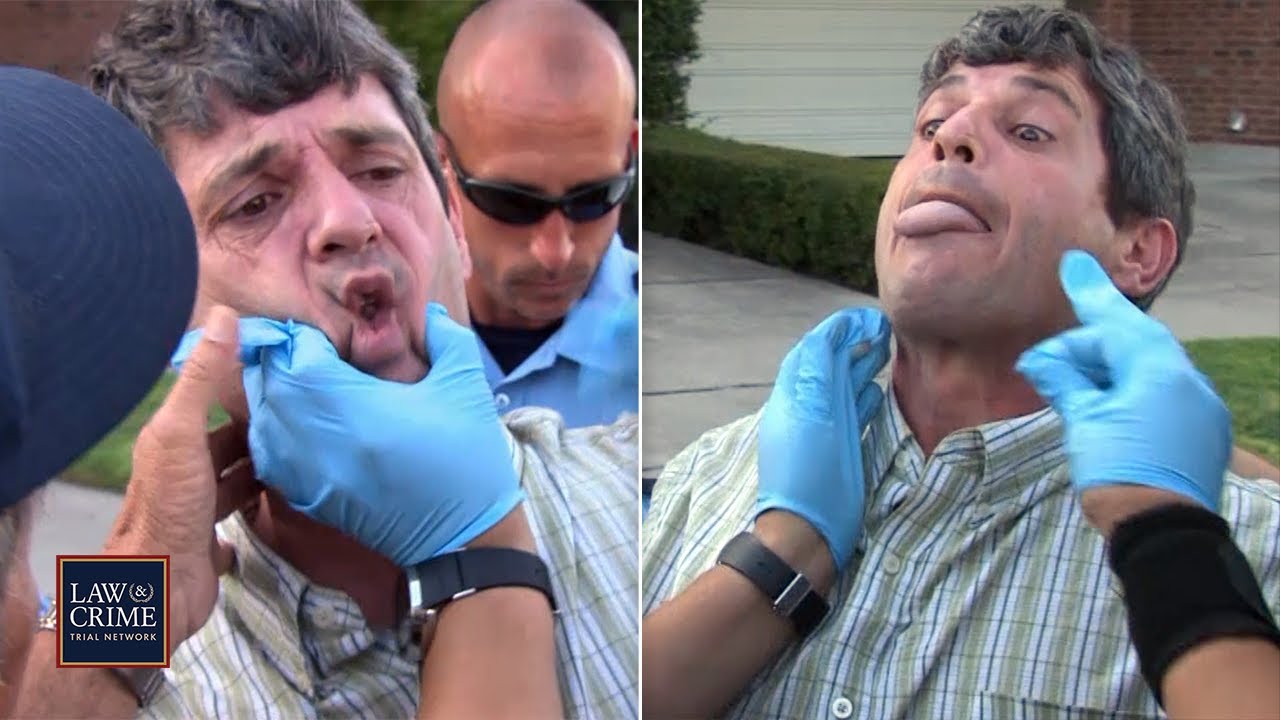 After breaking up an altercation, a man throws his elbow at an officer and then gets tased. Also, a man (more…)
Two Prostitutes Explain How They Scope Out Men for Money (JAIL)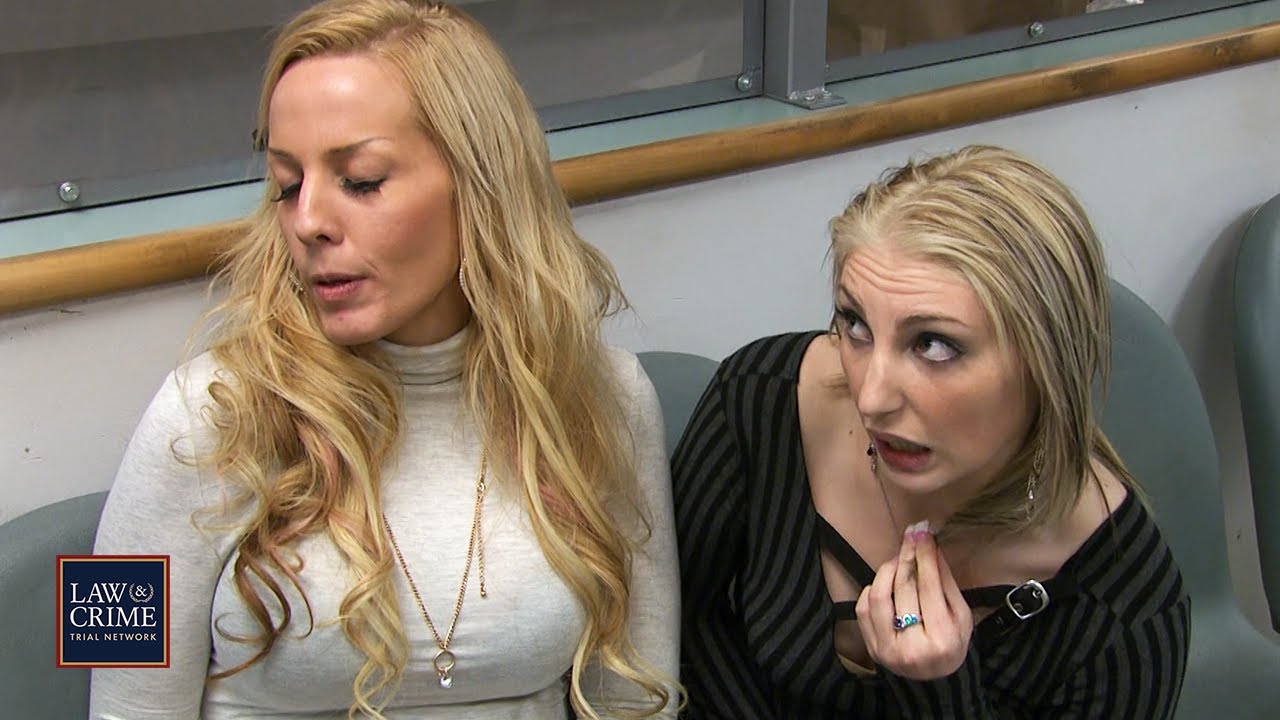 Two Las Vegas prostitutes explain how they strategize to get the most money out of men and claim they won't (more…)
Fast Food Employee Arrested After Woman Says She Bit Into A Cocaine-Filled Hot Dog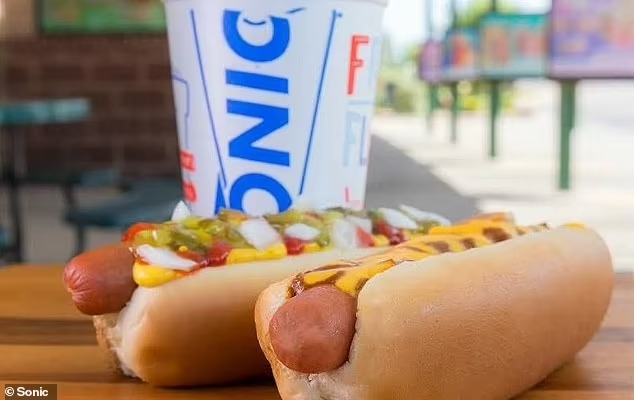 NEW MEXICO – A man from Española, New Mexico is being charged following an incident where a woman discovered cocaine on her hot dog. As per an arrest warrant, the woman took a bite of the hot dog purchased from a Sonic Drive-In and unexpectedly found a small plastic bag containing the drug in her mouth.
Law enforcement officials stated that surveillance footage from the restaurant captured 54-year-old David Salazar engaging in a suspicious transaction with another employee.
Later, he was observed searching the vicinity in a frantic manner, as if he had misplaced something. Allegedly, Salazar confessed to the police that the cocaine was his own.
Facebook Comments



News by Breaking911