Deejay White was sentenced today to 21 years in prison for his participation in a May 29, 2019, gunpoint robbery in the Bronx targeting more than 150 kilograms of cocaine; his participation in a conspiracy to smuggle contraband, including narcotics and a firearm, into a federal detention facility; and his possession of that firearm while incarcerated. On July 23, 2021, White pled guilty before U.S. District Judge P. Kevin Castel, who imposed this sentence.
U.S. Attorney Damian Williams said: "Deejay White was responsible for a dangerous gunpoint robbery of more than 150 kilograms of cocaine that left several victims injured. Even more troubling, after he was arrested and in jail, White continued to commit crimes. White devised a perilous scheme to bring a gun and drugs into a federal prison. White placed inmates, prison staff, and court personnel in grave danger. Today's lengthy sentence sends a clear message that those who endanger others will be brought to justice."
According to the Information, court documents, and statements made in open court:
In or about late May 2019, White learned that a Bronx-based member of a Puerto Rico-based drug trafficking organization ("DTO") was White a delivery of furniture, which concealed approximately 176 kilograms of cocaine. White and others planned a violent, gunpoint robbery of the DTO's cocaine. On May 29, 2019, White drove to the Bronx apartment where the DTO's cocaine was stored and parked outside with his wife and young child in the car. Minutes later, four coconspirators forced entry into the apartment and held up the 10 victims, including four children, at gunpoint. Two victims were pistol-whipped during the robbery, and a third sustained serious injuries after jumping out of the apartment's third-floor window in an attempt to flee to safety. One of the robbers threw a duffel bag containing dozens of kilograms of cocaine into White's car, which then drove off.
White was arrested on November 25, 2019, on charges relating to the gunpoint robbery and conspiracy to distribute the stolen cocaine, ordered detained, and housed at the Metropolitan Correctional Center ("MCC") in Manhattan. Days after entering the MCC, White began using contraband cellphones to conspire with others, including his wife, to commit additional crimes. Among other things, White directed his wife to smuggle drugs into in the MCC, including cocaine and oxycodone, which his wife did on multiple occasions.
In or about January 2020, White conspired with his wife and others to have a loaded firearm smuggled inside the MCC, which they did successfully. When Bureau of Prisons ("BOP") officials discovered a contraband cellphone in White's cell on or about February 26, 2020, White reported to an MCC investigator that there was a gun inside the MCC. White lied to the MCC investigator about his own role in smuggling the firearm into the MCC. Once alerted that there may be a firearm inside the MCC, the BOP imposed a lockdown, which lasted several days, while officials searched for the gun. Following a search of the MCC, on or about March 5, 2020, the loaded firearm was located inside a wall of White's MCC jail cell.
* * *
In addition to his prison term, White, 45, of Chappaqua, New York, was sentenced to five years of supervised release.
Facebook Comments



News by Breaking911
Groom Dies 2 Weeks Before Wedding; Family Not Given Refund By Wedding Venue

A wedding venue in Utah has denied a family their refund after the groom died by suicide two weeks before the scheduled wedding.
Virginia Cervantes says Kevin, who has now passed away, and her daughter Daisy got engaged in March 2021. The family booked a date at the Woodhaven Pointe venue for the wedding and paid the fees, however, Kevin committed suicide early in September, just two weeks before the date.
The heartbroken family was forced to contact vendors, suppliers, and other services needed for the wedding and cancel. They were reimbursed by everyone except for Woodhaven Pointe.


According to the family, Woodhaven Pointe refused to give them a cash refund, saying that it's noted in the contract of no cancellations 90 days before the date.
The venue has offered to provide a celebration of life event or a funeral for the family instead of the wedding.


Post Views:
2
Groom Dies 2 Weeks Before Wedding; Family Not Given Refund By Wedding Venue
Watch Live: North Dakota Love Triangle – ND v. Nikki Sue Entzel Trial Day Day 5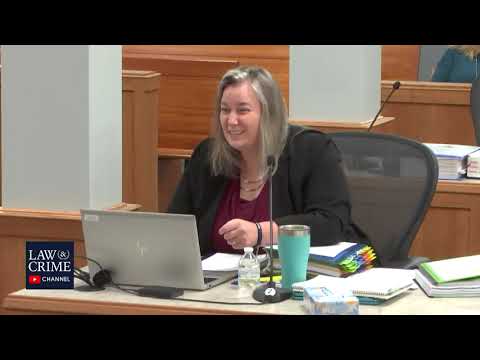 Authorities said that Earl Howard and Nikki Sue Entzel were having an affair and decided to get rid of her (more…)
Trump Was Worried When Ghislaine Maxwell Was Arrested for Sex Trafficking, Per Book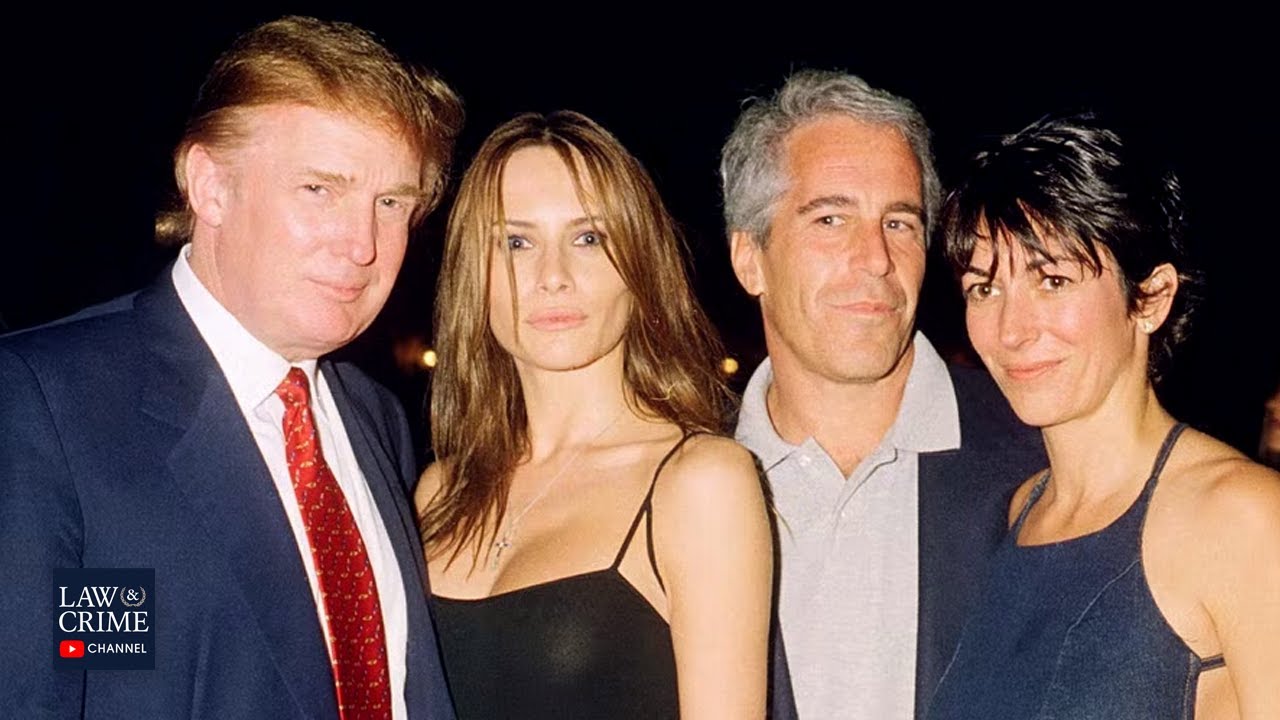 A new book by NY Times Journalist Maggie Haberman claims President Trump asked whether Ghislaine Maxwell mentioned his name when (more…)