A pair of award-winning cheerleading stars with a hefty Instagram following allege they were molested by their coach as teenagers while training at gyms in Texas.
Lawyers for 22-year-old twins Hannah and Jessica Gerlacher said in a civil lawsuit filed in Travis County on Monday that the sexual abuse began when the sisters were 15 years old. They allege their coach Jason McCartney repeatedly fondled and groped them at Cheer Athletics gyms in Frisco and Plano.
According to the suit, McCartney used the pretense of "spotting" the twins as an excuse to touch their breasts, crotches, and buttocks, and push his erection against them. The twins say in the suit they now look back knowing the spotting was not for their safety but "for his own sick pleasure."
McCartney also instructed Hannah to sit on his lap and fondled her genitals, the suit says.
The lawsuit alleges that on one occasion during team tryouts, an event where parents were forbidden from attending, McCartney pressed Hannah up against the cabinets. He had one hand on her neck, while his body was pressed against hers. "Hannah was too frightened to make any noise as he touched her body," the lawsuit states.
The lawsuit alleges that the twins anonymously filed a complaint with the U.S. All Star Cheer Federation on its website, alleging McCartney had sexually abused them. Officials at USASF "took no action" to investigate the allegations or notify parents and didn't suspend McCartney, the lawsuit alleges.
'Code Red': Officers Go All Hands on Deck to Stop Massive Brawl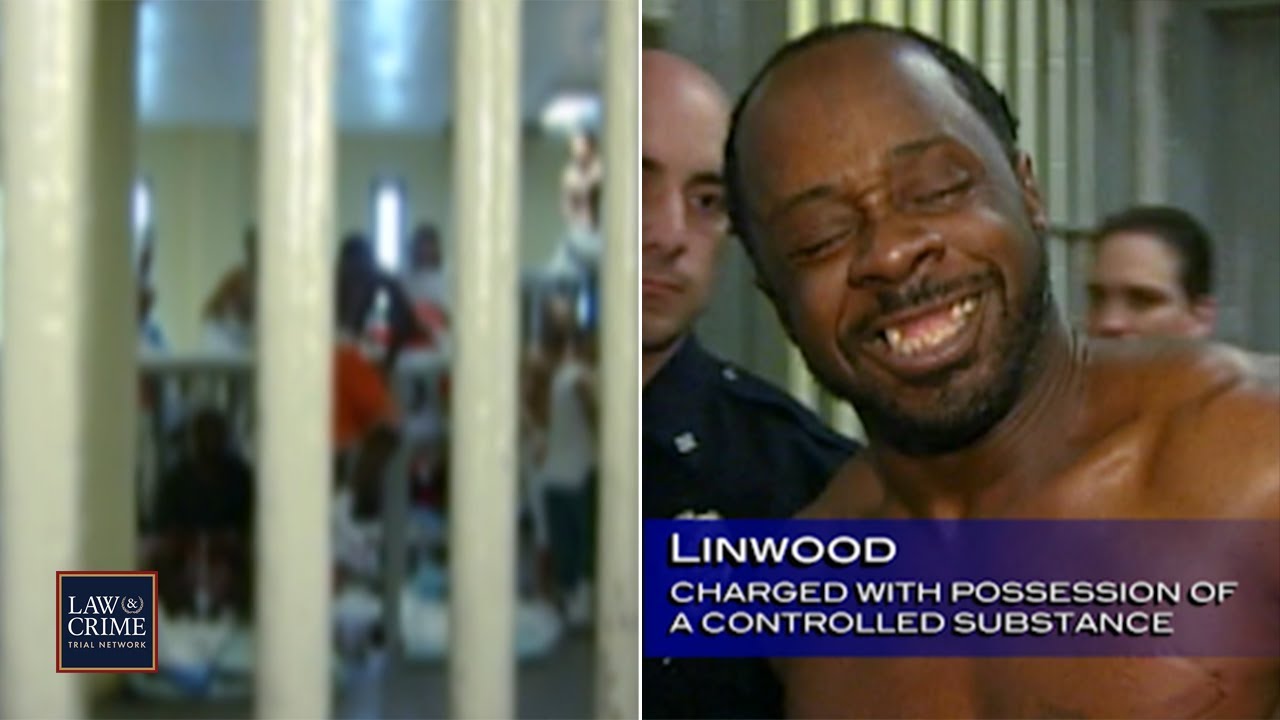 In Patterson, NJ, a huge brawl between inmates breaks out in the jail dorms. In Tampa, Florida, a belligerent woman (more…)
Cops Interrogate an Innocent Man Convicted of Perjury in 11-Year-Old's Murder Investigation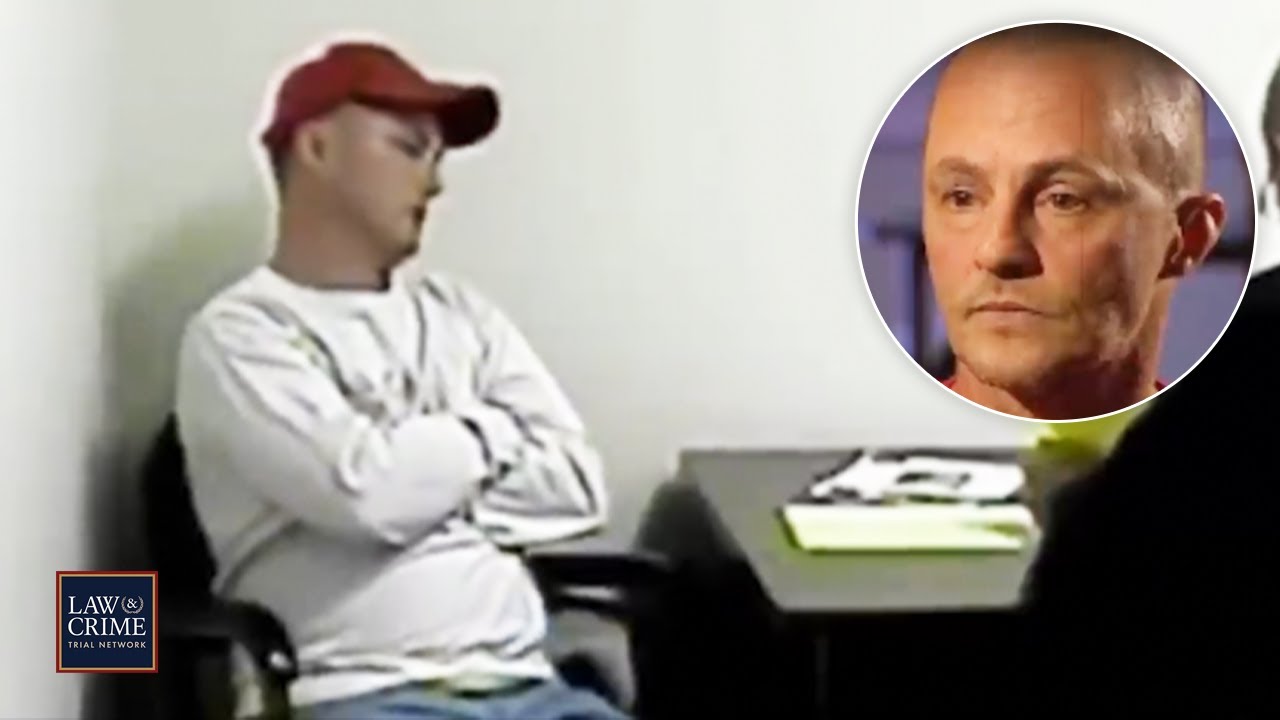 Watch the entire questioning of Raymond McCann, who was found guilty of perjury in relation to the disappearance and murder (more…)
Obsessive Man Who Stalked His Ex-Girlfriend and Killed Her New Lover — Zachariah Anderson Case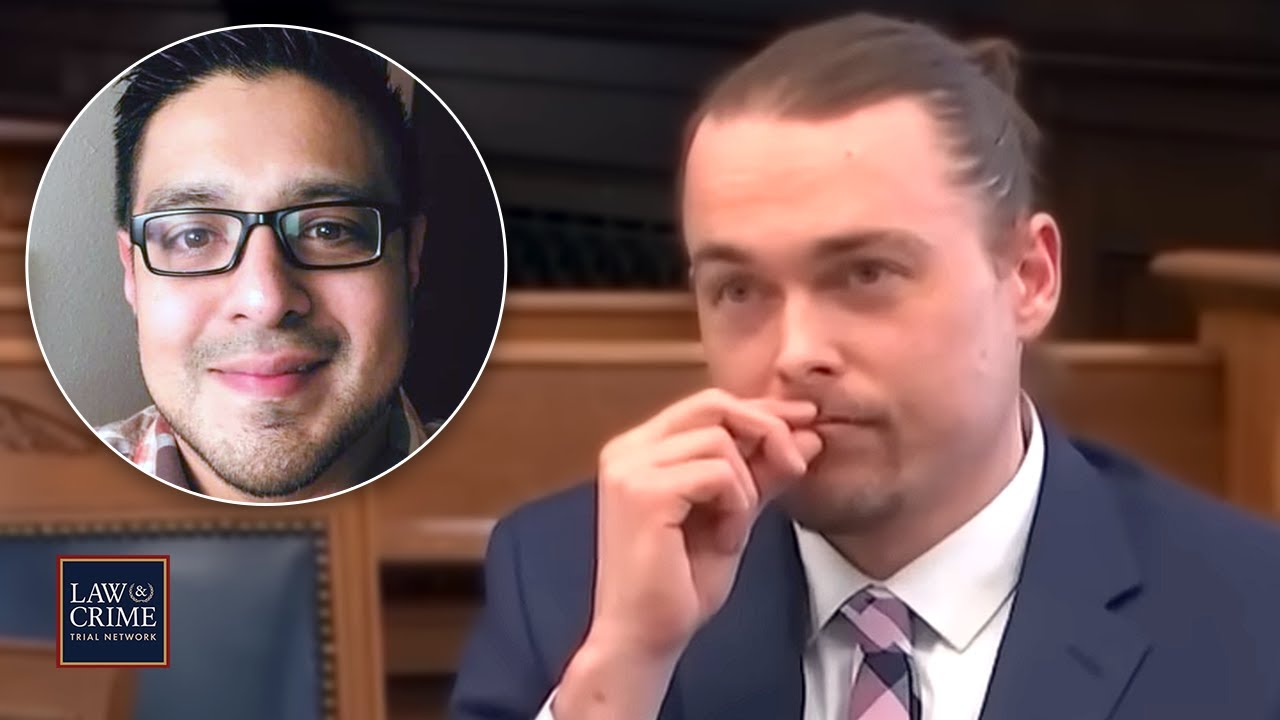 Save 10% on your entire POM Pepper Spray order by using code LAWCRIME10 at http://bit.ly/3IGNFxv
Wisconsin man (more…)