A pair of award-winning cheerleading stars with a hefty Instagram following allege they were molested by their coach as teenagers while training at gyms in Texas.
Lawyers for 22-year-old twins Hannah and Jessica Gerlacher said in a civil lawsuit filed in Travis County on Monday that the sexual abuse began when the sisters were 15 years old. They allege their coach Jason McCartney repeatedly fondled and groped them at Cheer Athletics gyms in Frisco and Plano.
According to the suit, McCartney used the pretense of "spotting" the twins as an excuse to touch their breasts, crotches, and buttocks, and push his erection against them. The twins say in the suit they now look back knowing the spotting was not for their safety but "for his own sick pleasure."
McCartney also instructed Hannah to sit on his lap and fondled her genitals, the suit says.
The lawsuit alleges that on one occasion during team tryouts, an event where parents were forbidden from attending, McCartney pressed Hannah up against the cabinets. He had one hand on her neck, while his body was pressed against hers. "Hannah was too frightened to make any noise as he touched her body," the lawsuit states.
The lawsuit alleges that the twins anonymously filed a complaint with the U.S. All Star Cheer Federation on its website, alleging McCartney had sexually abused them. Officials at USASF "took no action" to investigate the allegations or notify parents and didn't suspend McCartney, the lawsuit alleges.
NFL Star Antonio Brown's Arrest Warrant Leads to Standoff with Police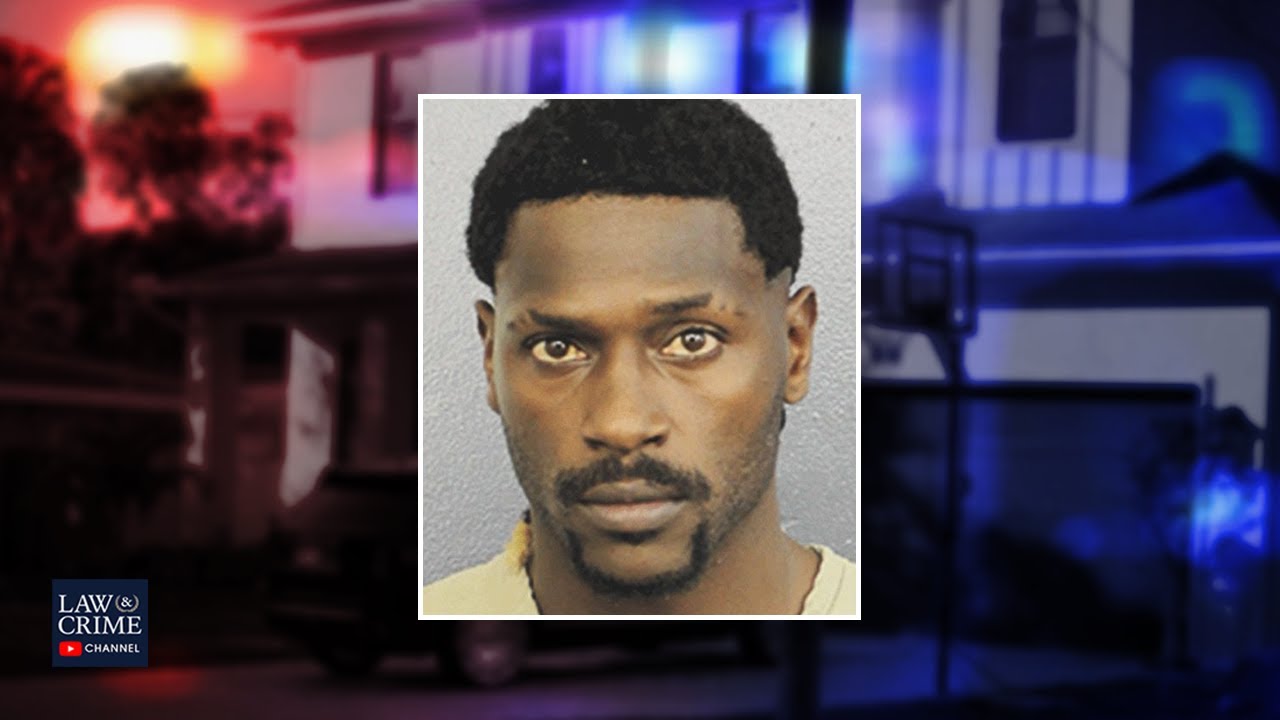 Tampa Bay Buccaneers wide receiver Antonio Brown was reportedly involved in a standoff with police after allegedly barricading himself inside (more…)
Current State of Idaho Student Murders Investigation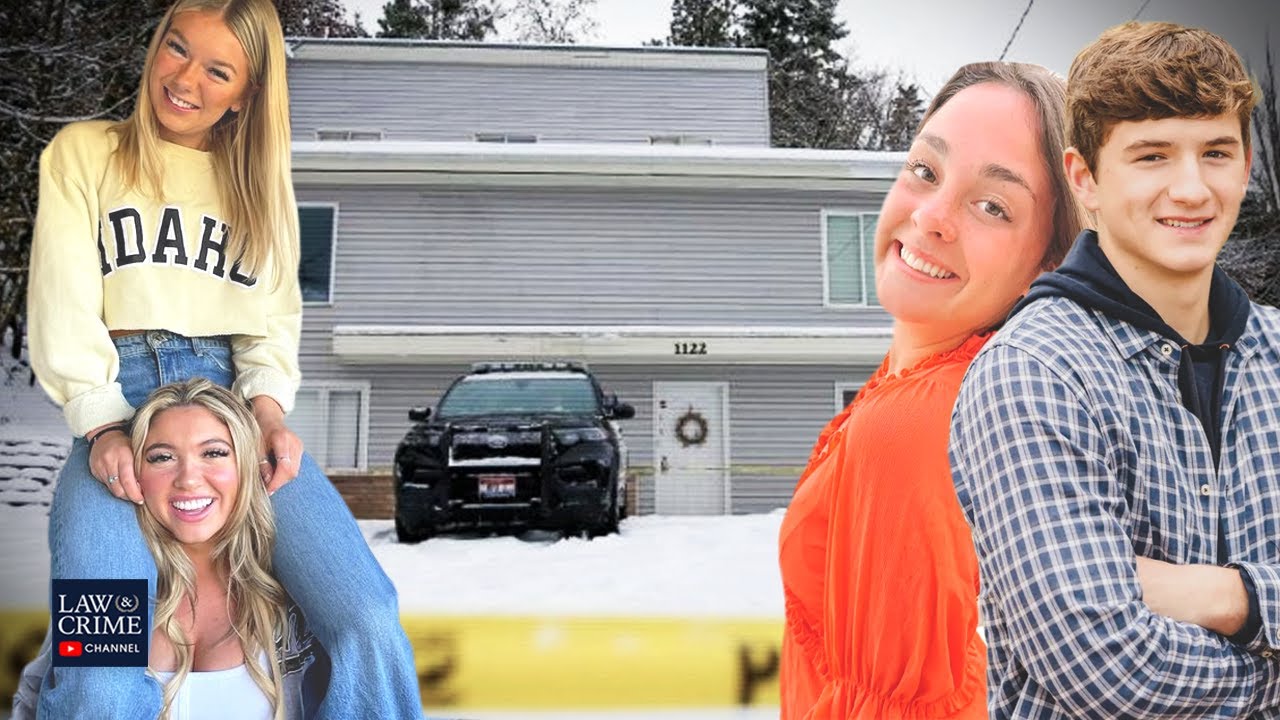 Nearly three weeks after the Idaho student murders shocked the college town of Moscow, investigators have backtracked on some of (more…)
1 Killed, 4 Hurt Following Huge Wave Slamming Into Cruise Ship

A scary situation on the water has resulted in one cruise passenger dying and four others hurt. This came following a huge wave that slammed into the side of a ship, breaking multiple windows.
Viking's Polaris cruise ship was going towards Ushuaia, Argentina, on Tuesday evening, when the massive wave hit the side of the boat as a storm ensued. Viking noted that a 62-year-old woman died in the occurrence.
The company added that 4 other guests suffered non-life threatening injuries, and medical staff onboard provided treatment.
The company notes that they are now focusing on the safety of its passengers. They also said that they will be canceling the Polaris' voyage on the "Antartica Explorer" scheduled for December 5.


Post Views:
1,958
1 Killed, 4 Hurt Following Huge Wave Slamming Into Cruise Ship