A southeastern Indiana teenager has been convicted of suffocating two of his young siblings months apart in 2017, when he was 13 years old.
A Ripley County jury deliberated about six hours Friday before convicting Nickalas Kedrowitz, 17, of two counts of murder in the killings of his 23-month-old half-sister, Desiree McCartney, and his 11-month-old stepbrother, Nathaniel Ritz.
He faces up to 65 years in prison for each murder count when he is sentenced Nov. 10.
Kedrowitz was arrested in August 2018 in the May 2017 killing of Desiree and the July 2017 killing of Nathaniel.
According to an affidavit filed when he was arrested in 2018, Kedrowitz was speaking to investigators when he began "talking about saving Desiree and Nathaniel from hell and the chains of fire."
He then added that "he didn't want them to have to live in the hell that he did," before going on to describe how he suffocated the children.
When asked what that "hell" was, the boy replied "chores," before asking investigators if they'd seen the list of daily chores he had to complete, the affidavit states.
The case faced numerous delays over the years, including hearings to determine Kedrowitz's mental competency and his waiver to adult court.
Correction Officer Arrested For Filming NSFW Video With Inmate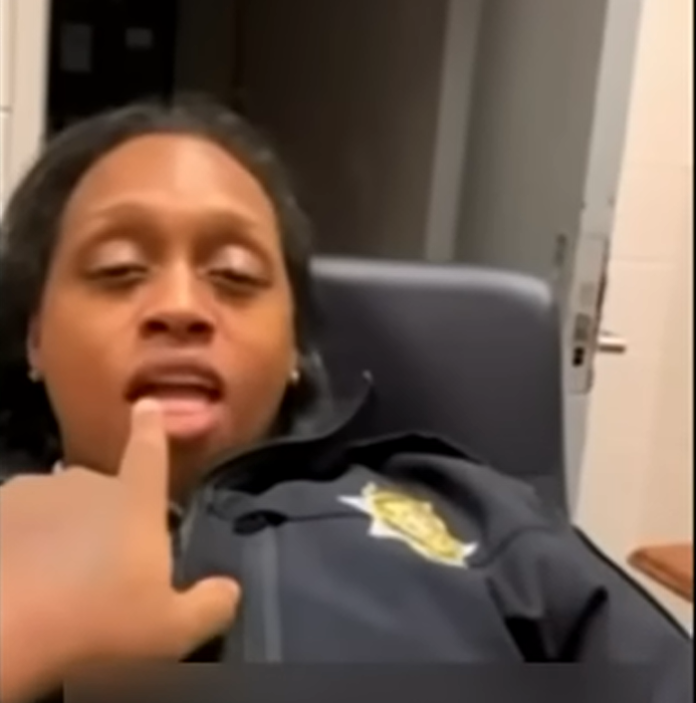 FULTON COUNTY, Ga. (WSBTV) — A former detention officer with the Fulton County Sheriff's Office is facing more than a dozen charges after she was accused of improper sexual behavior with an inmate. Kawana Jenkins, 36, was fired and arrested after video surfaced of her engaging in explicit acts with an inmate on a contraband cellphone.
Read more From WSBTV here.
Facebook Comments



News by Breaking911
Stepmother On Trial: Letecia Stauch Accused of Killing 11-Year-Old Stepson in His Own Bed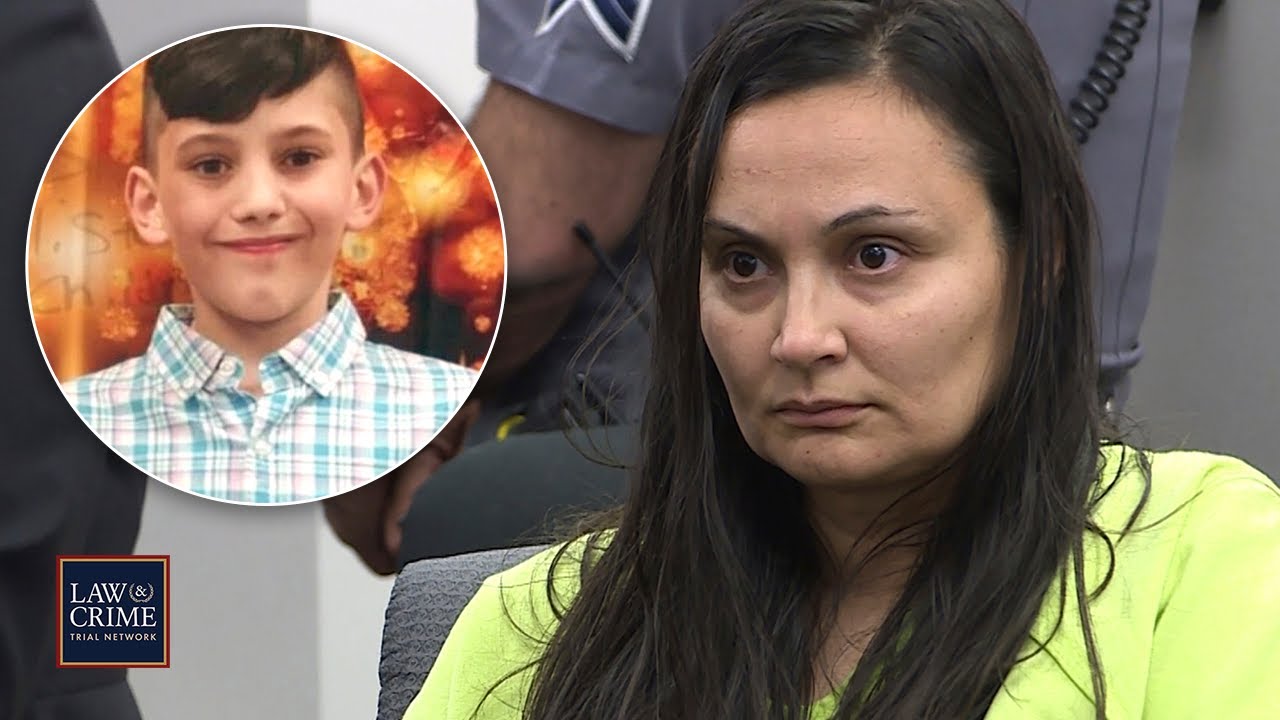 The Colorado woman accused of killing her 11-year-old stepson and dumping his remains across the country in Florida is facing (more…)
GRAPHIC: Body Cam Released Of Deadly Police Shooting Inside Maryland Apartment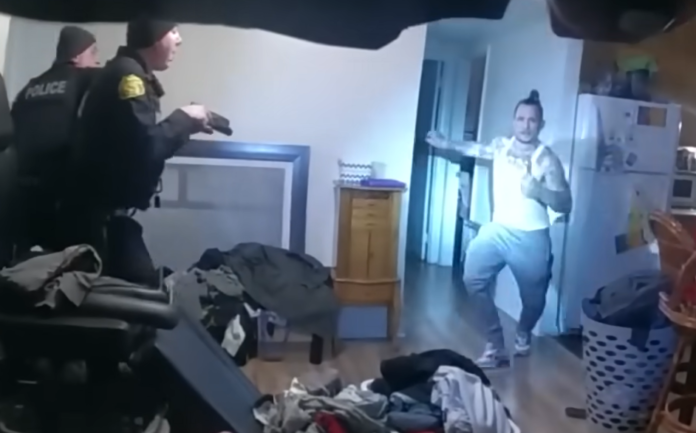 Frederick, Maryland — On Saturday, March 4, 2023, at approximately 6:20 p.m., three officers with the Frederick Police Department were dispatched to an apartment in the 1500 block of N. East Street to find a man with an open probation violation warrant who was believed to be at that location.
When the officers arrived, the apartment's resident denied that the man, 44-year-old Joseph Sherril was present, but allowed officers to come inside and search for him. Inside the apartment, one officer found Sherril hiding in a bedroom closet and armed with a knife. Officers began speaking with Sherril, giving him commands to "drop the knife," while backing away from him into the apartment's living room.
Sherril then rapidly moved toward one of the officers with the knife held out in front of him. At that point, two of the officers discharged their firearms, striking Sherril. Officers called for EMS and performed CPR, and Sherril was later pronounced dead on scene.
A knife was recovered near Sherril at the shooting scene. No officers were injured.
(H/t: @shanermurph / Twitter)
Facebook Comments



News by Breaking911