Investigators with the Lea County Sheriff's Office have issued an arrest warrant for First Degree Murder for Mary Johnson, 49, of Hobbs, NM, for the stabbing death of her 11-year-old son, Bruce Johnson, Jr., on July 10, 2022, at their home in the 3900 block N. Dal Paso in Hobbs. Sheriff's Deputies responded to the home shortly after 1:00AM on Sunday after Bruce Johnson, Sr., called 911 to report that his son and wife had both been stabbed. Mr. Johnson told Deputies that he was asleep when he heard his son screaming. He found his son in his room, lying on the bed suffering from stab wounds. He went to call 911 when he discovered Mary was also stabbed, but she was unconscious in another room.
Hobbs Fire-EMS personnel arrived and transported Mary and Bruce, Jr. to Covenant Hobbs Hospital. Mary was stabilized and transported to a Lubbock, Texas, hospital. Mary suffered self-inflicted stab wounds to her chest. Bruce, Jr. was conscious upon arriving at the hospital, where he spoke with the Investigator, advising his mom, Mary, had stabbed him. Bruce, Jr. succumbed to his injuries and was pronounced dead at 4:19 AM by the attending physician. His body was sent to the Office of the Medical Investigator in Albuquerque, NM, for an autopsy that revealed he had been stabbed multiple times.
The investigation revealed that Bruce, Sr. had moved to Hobbs with his son from Oklahoma and left Mary behind after allegations she was abusing their son. Bruce, Sr's intent was to file for a divorce due to the abuse and because she was often violent with him. He explained Mary had not seen their son in approximately 40 days and had been begging to see him. Mary then came to live with them in Hobbs to spend time with them before the divorce was filed.
There have been no reports of abuse or neglect since they moved to New Mexico; however, at least two reported incidents occurred while living in Oklahoma. Investigators are continuing the investigation.
Facebook Comments



News by Breaking911
Brad Pitt 'Choked, Struck' Children, Angelina Jolie Says in Countersuit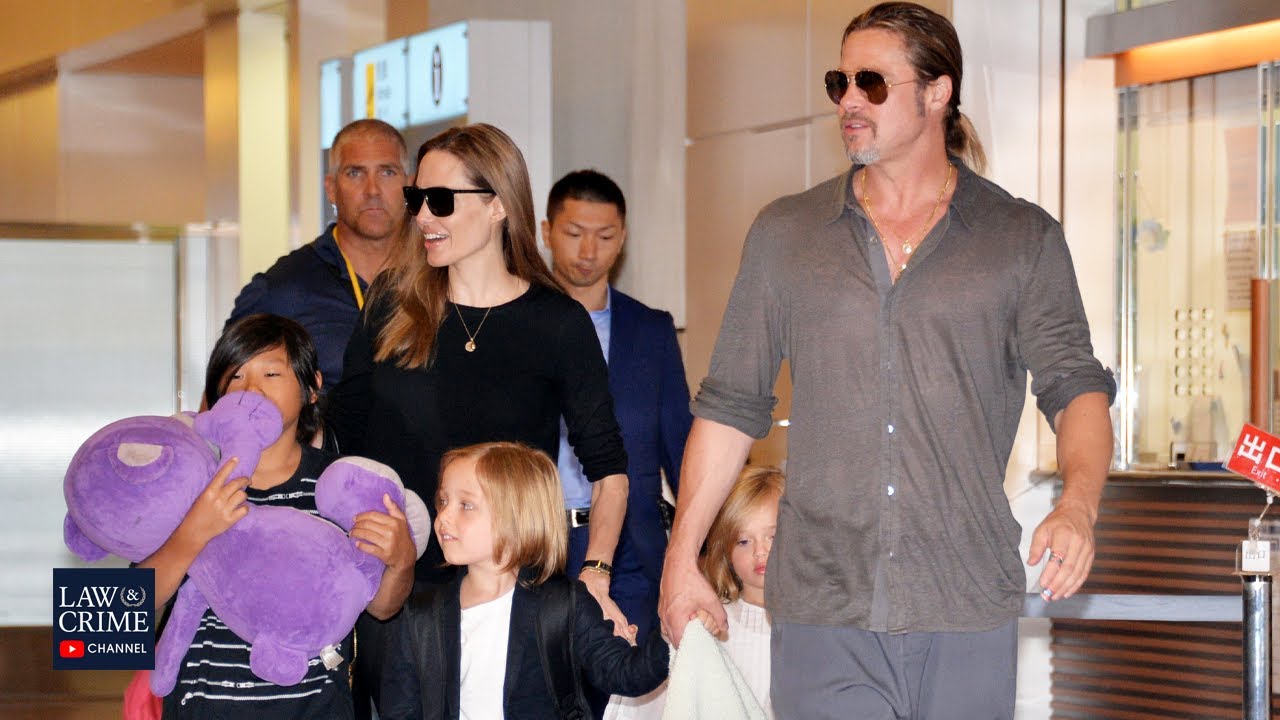 A new countersuit filed by Angelina Jolie against Brad Pitt in their battle over a winery they once owned together (more…)
Reporter Who Broke Jeffrey Dahmer Story Separates Fact From Fiction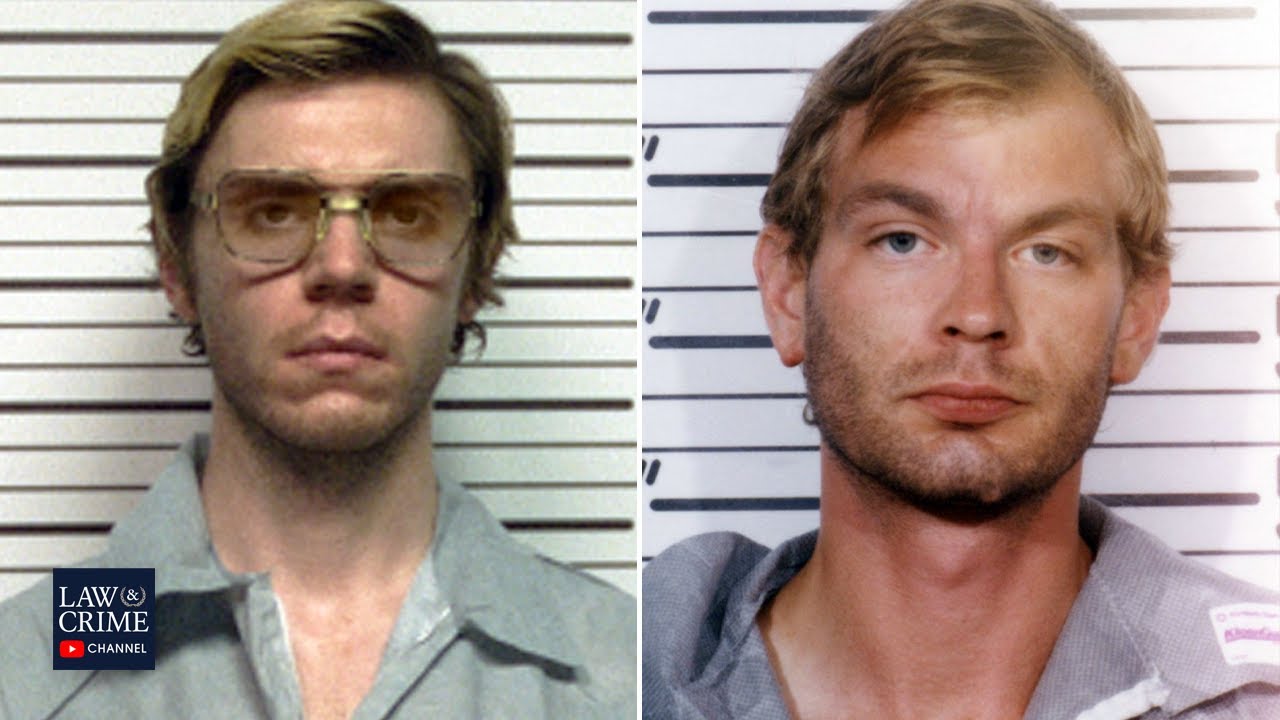 Anne Schwartz, the reporter who first broke the Jeffrey Dahmer story and author of "Monster: The True Story of the (more…)
Top 5 Wildest Moments in Darrell Brooks Murder Trial Day One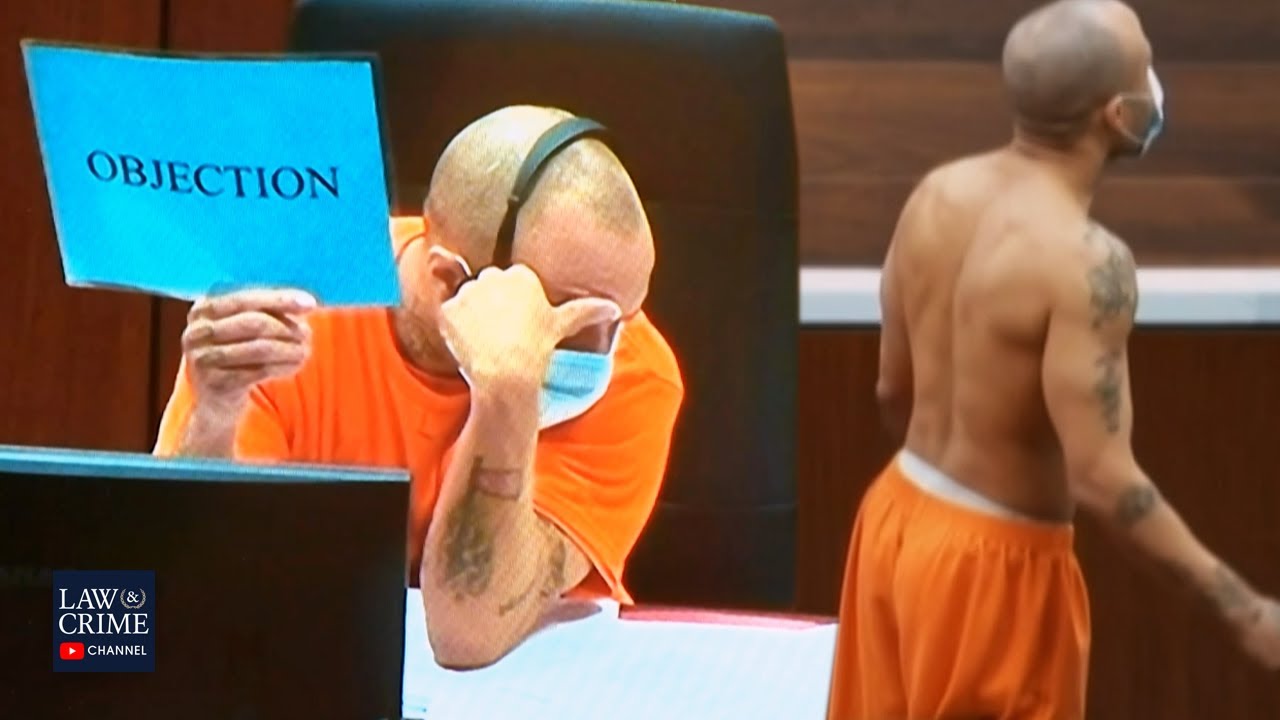 Waukesha Christmas parade massacre suspect Darrell Brooks' trial officially began Thursday. The Law&Crime Network's Angenette Levy and former prosecutor Bernarda (more…)